Choosing a vehicle requires researching models that suit your needs and planning a budget. New cars are expensive and buying a vehicle off the lot can be cost-prohibitive, so older models can be a good option. Since nobody wants to spend a fortune on car maintenance, dependability becomes the top consideration for the majority of buyers with a limited budget. Salvagebid is ready to help: here is our list of the most reliable cars and trucks under $15,000.
2015 Buick Verano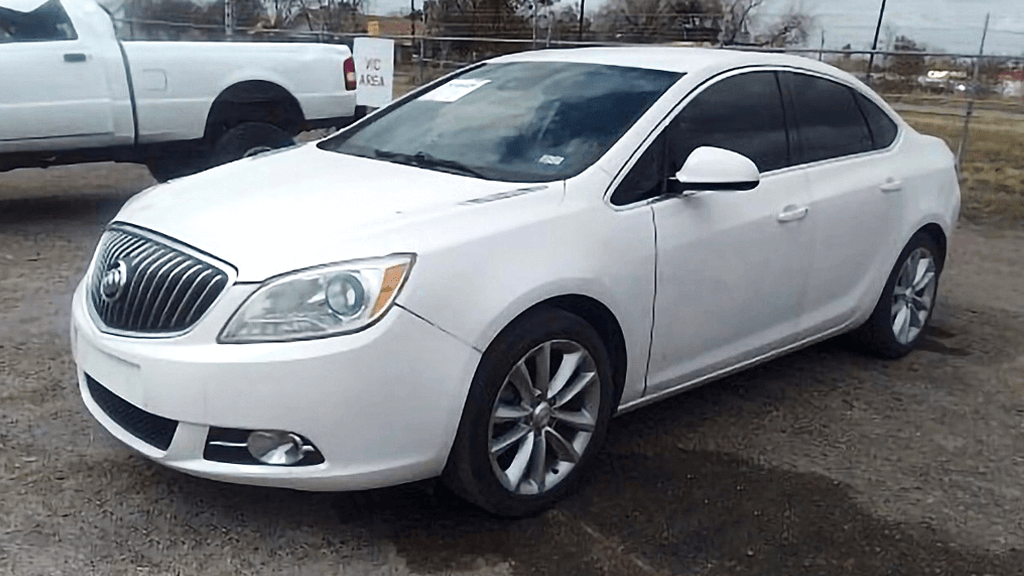 The Verano was the entry-level model in Buick's lineup before they shifted to making SUVs. The smallest sedan made by Buick had a refined interior full of amenities. Features like leather upholstery and dual-zone climate were standard even on the base trim. In 2015, this model was voted the best among affordable small and compact cars by US News. This compact sedan received excellent safety ratings from both the NHTSA and IIHS thanks to its long list of electronic assistance, including forward collision warning and blind-spot monitoring systems. J. D. Power rated its reliability at 88 out of 100, making this one of the most reliable sedans you can find.
This repossessed 2015 Buick Verano has kept its clear title and is up for auction on 3/16.
2012 Toyota Camry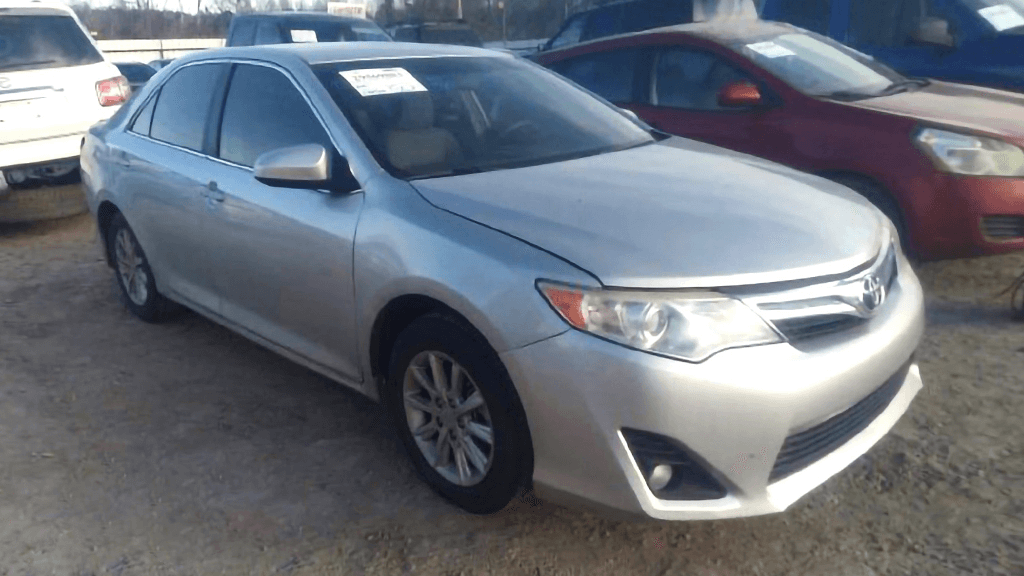 If you're seeking the most reliable used sedans under $15,000, look no further than the Toyota Camry. A comfortable ride, excellent initial quality, and stellar efficiency are among the Camry's strengths. Toyota's bestseller is praised as one of the best vehicles for teens and one of the most dependable cars. J. D. Power gave it a 5 out of 5 reliability rating, which is absolutely unbeatable for the class. The Toyota Camry and its hybrid version sit at the top of the list of the most reliable sedans, compiled by J. D. Power, but Kelley Blue Book gave it fourth place.
This 2012 Toyota Camry LE requires some bodywork, it's listed as running and comes with a $4,975 buy it now price.
2019 Kia Soul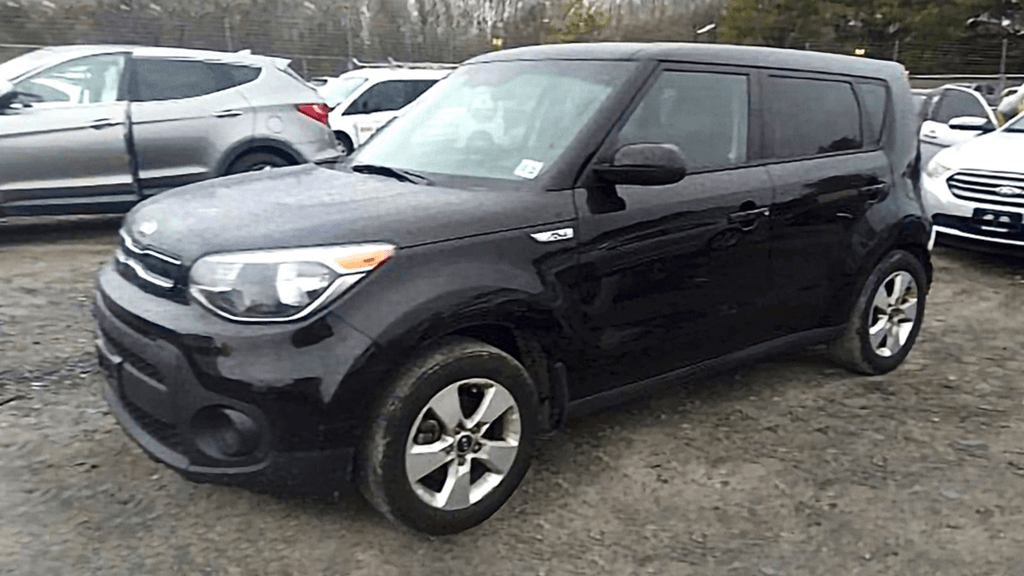 The subcompact 2019 Kia Soul is one the most reliable SUVs under $15,000, scoring 90 out of 100 points in the J. D. Power reliability rating. It also features a roomy cabin with up-to-date tech, like Siri Eyes Free and voice recognition for infotainment setups. The IIHS named the Kia Soul the Top Safety Pick for its extensive list of additional equipment, such as a front crash prevention system.
This is one of the best reliable crossovers that you can find on Salvagebid, and this 2019 Kia Soul heads to auction on 3/16. Make sure you're registered to be the first to bid.
2007 Lexus RX 400h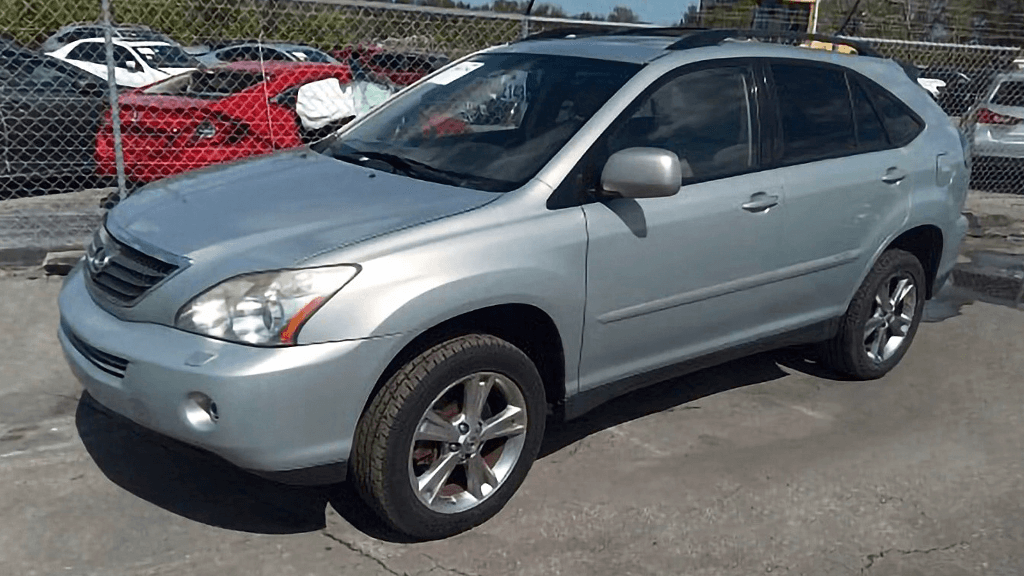 The Lexus RX is an excellent SUV all around: it's safe, reliable, and well-equipped. We've already talked about the Lexus RX and its numerous awards in our previous blog, so we couldn't but include this SUV on the list. Depreciation affects luxury vehicles pretty heavily, but the Lexus RX keeps its resale value better than the competition. The hybrid model returns adequate fuel economy, getting up to 26 mpg combined. The Lexus RX 400h is one of the most reliable used luxury SUVs under $15,000.
This run & drive verified, clear title, reliable and economical SUV will be auctioned off on 3/17. You can place your bid or buy it now for $4,850.
2013 Toyota Tundra Double Cab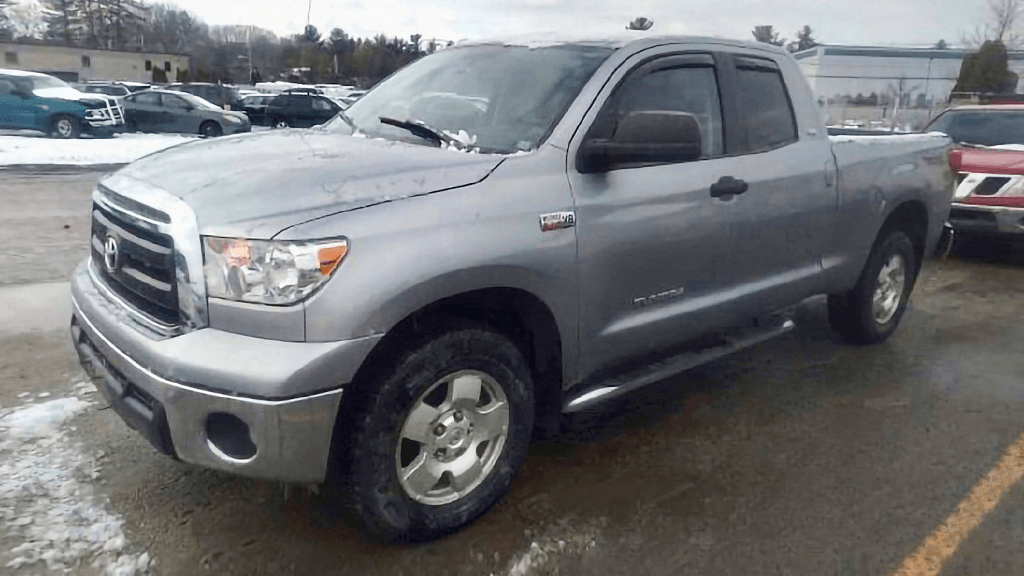 The most reliable 4×4 truck according to KBB, the Toyota Tundra, is the ultimate choice for those looking for a workhorse. J. D. Power has named the Toyota Tundra the most reliable truck for 7 years in a row. Toyota pickup trucks are highly sought-after for their offroading and towing capabilities.
This 2013 Toyota Tundra features a robust 5.7L i-Force V8 and is equipped with a towing package, so it can easily tow up to 10,400 lbs. Place your bid on stock #29453685 or buy it now for $13,200.
Bottom Line
These 5 reliable cars and trucks are just a fraction of what we've got. You can use our Vehicle Finder to search cars according to your needs. Register with us to place your bid by uploading a copy of your government-issued ID and placing a security deposit. Don't forget to upgrade your membership to get access to unlimited bidding. Call us at +1 (360) 347-1300 (7:00 AM – 4:00 PM PST, Monday to Friday) with your questions, or you can contact us online.