The American pickup market has always been highly competitive, witnessing the constant rivalry between trucks produced by General Motors, RAM, Ford, and Japanese automakers such as Toyota and Nissan. To fit the growing demand for pickups, manufacturers redesign current and introduce newer modifications and trims. Making the right choice can be difficult. To help you make the right decision, we're listing the five best pickup trucks available on Salvagebid.
2019 Nissan Frontier SL Crew Cab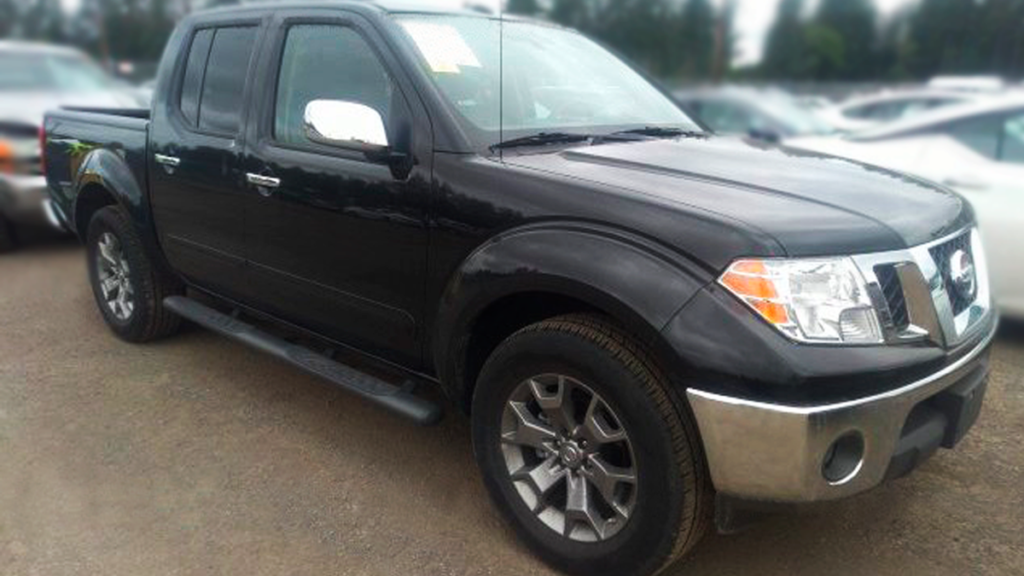 Despite a significant drop in sales last year, the 2019 Nissan Frontier still remains one of the most affordable trucks on the market. This 2019 Nissan Frontier Crew Cab has the top-tier SL trim, featuring a 10-speaker Rockford-Fosgate audio system, leather upholstery, and navigation. The 2019 Nissan Frontier SL Crew Cab comes exclusively with a 4.0L V6, which puts out 261 horsepower and 281 lb-ft torque. A 6,480 lb towing capacity is good for the class, but competitors offer more. This black Nissan Frontier has a damaged tailgate and heads to auction on 6/22 from Puyallup, WA.
2019 Toyota Tacoma TRD Sport Access Cab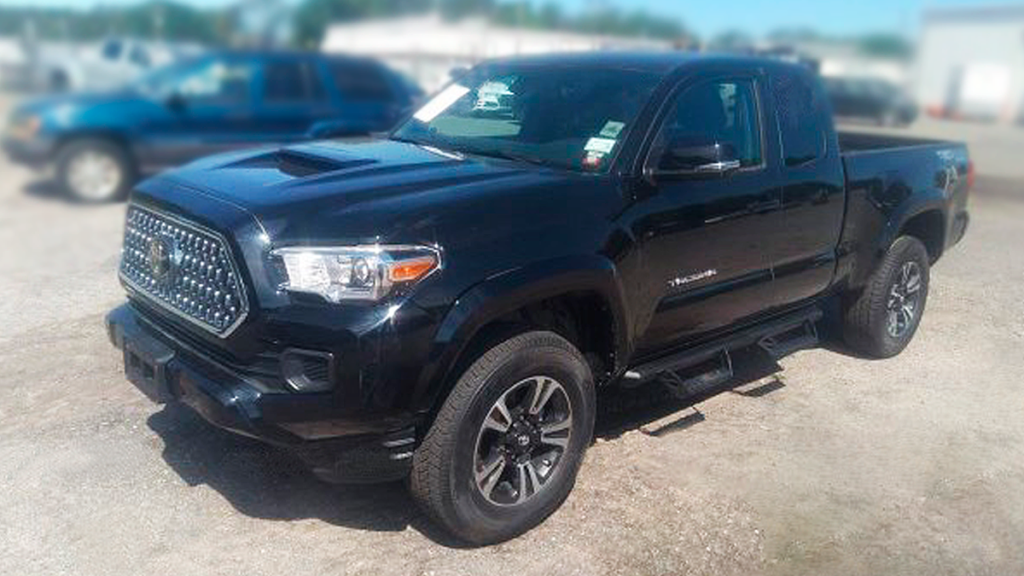 The Toyota Tacoma takes a spot on one of our lists again, ranking fourth in pickup sales ratings last year with nearly 249,000 sold. This pickup has a lot of off-road features, including full-time all-wheel-drive and a manual transmission with a limited-slip differential. The Toyota Tacoma TRD Sport has a 278 horsepower 3.5L V6, which is one of the most reliable engines in Toyota's present-day lineup. This run & drive verified 2019 Toyota Tacoma TRD Sport Access Cab has a $17,500 buy it now price.
2020 Chevrolet Silverado 1500 LT Crew Cab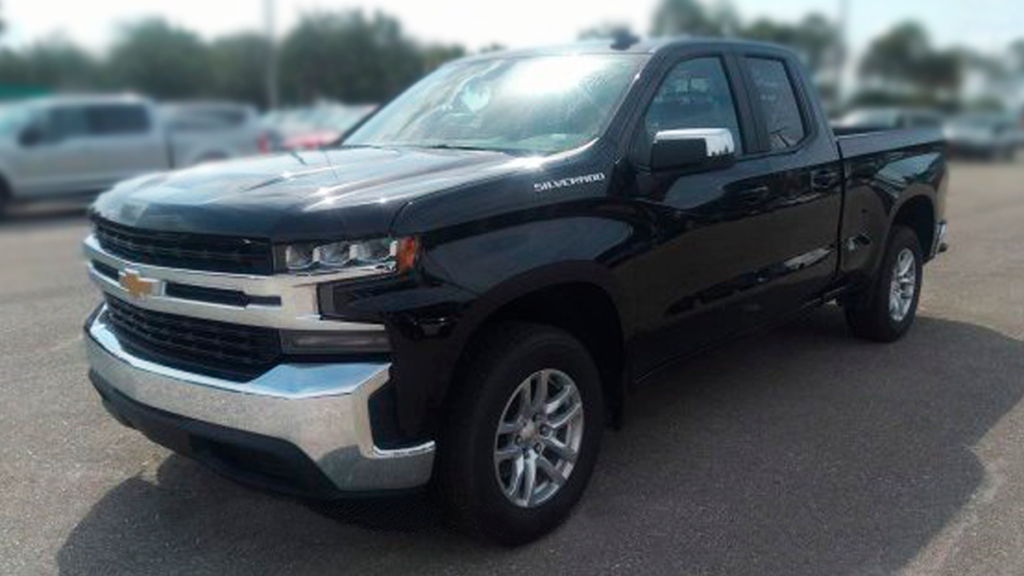 Here is one of the bestsellers in the pickup truck segment, the 2020 Chevrolet Silverado 1500 LT Crew Cab. The Silverado is available with eight trim choices, six engines, three beds, and three transmissions, so it enables customers to build a personalized Silverado according to their needs. This Chevrolet Silverado Crew Cab is powered by a 5.3L V8, which makes this truck capable of towing up to 11,600 lbs. With a clear title, this Chevy Silverado LT has 6,736 miles on the odometer and you can buy it now for $27,600.
2020 RAM 1500 Laramie Crew Cab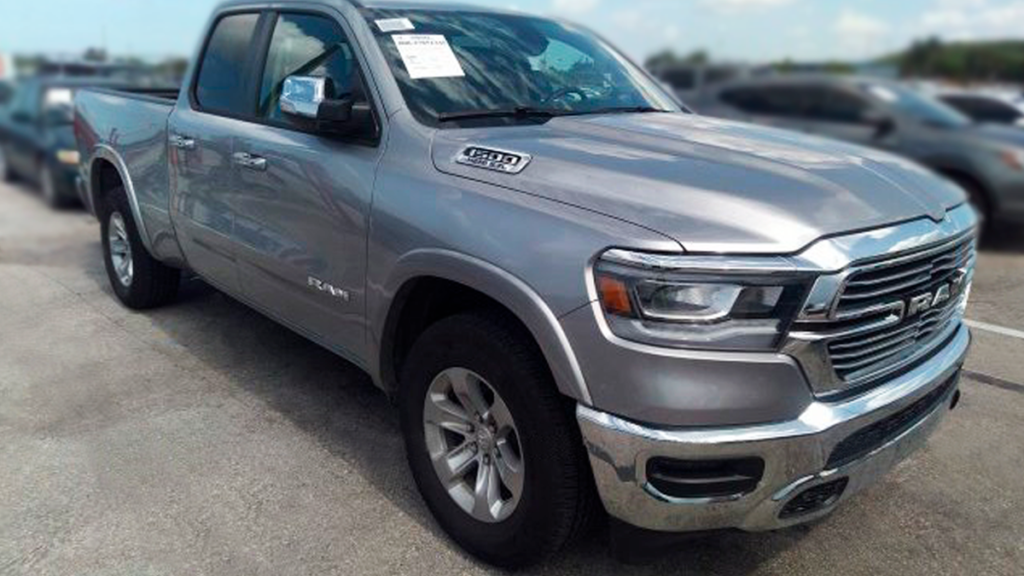 After its redesign, the RAM 1500 started to collect different awards, including Truck of the Year in 2019 and the Best Full-Size Pickup Truck in 2020 by MotorTrend. The 2020 RAM also won Top Safety Pick +, the most prestigious award by the IIHS. Available with three engines and only as a four-door, the new RAM ranked second in sales with more than 633,000 trucks sold. This 2020 RAM 1500 comes with the Laramie trim, featuring an upscale cabin made of premium materials, and a 5.7L HEMI engine. Up for sale on 6/22 from Southwest Ranch, FL.
2020 Ford F-150 Lariat SuperCrew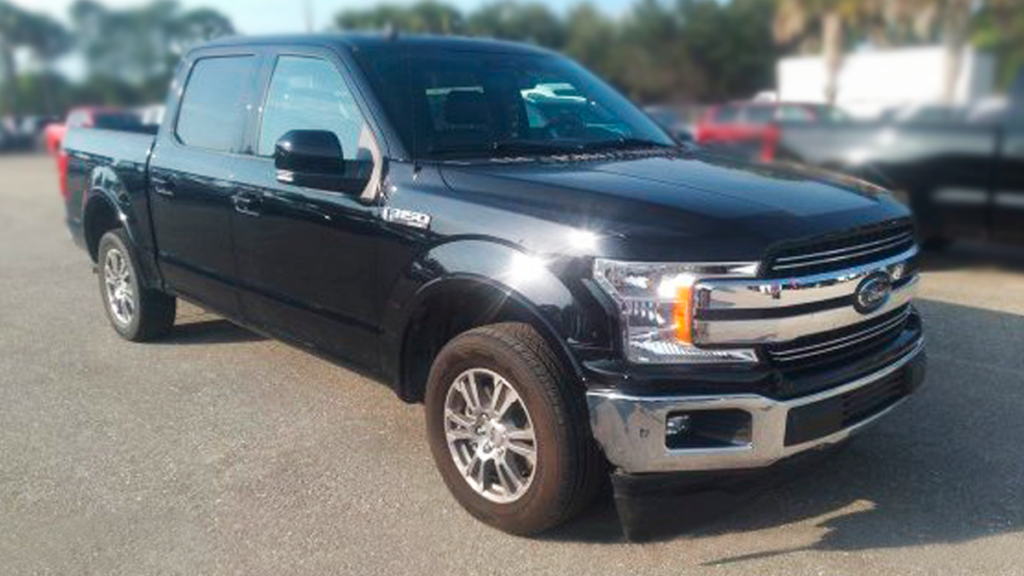 The Ford F-150 is the best selling American pickup since 2002. The current generation of the Ford F-150 is the hot seller among pickup trucks thanks to numerous options including varying bed length, engines, body styles, trims, transmissions, and towing capacities up to 13,200 lbs. The Ford Motor Company announced that they'll unveil the completely-new 2021 F-150 on June 25th, so it'll be interesting to see if the F-150 keeps its leading position.
This 2020 Ford F-150 Lariat SuperCrew is equipped with a 5.0L V8, paired to a 10-speed automatic transmission. This clear title Ford F-150 has only 6,627 miles on its odometer and will be auctioned off on 6/22 from Fort Myers, FL. You can place your bid or buy it now for $33,000.
Bottom Line
If you're looking for versatile, practical, and affordable pickup trucks, get started with Salvagebid. We also have lots of other vehicles in our inventory, so you'll definitely find your dream car on a budget. To start bidding right from the comfort of your home, you'll have to register, upload a copy of your government-issued ID or passport, and place a refundable security deposit. Call us at + 1 (360) 347-1300 (6:00 AM – 3:00 PM PST, Monday to Friday) with any questions or fill in our contact form and we'll take it from there.