Vehicle depreciation has been the greatest pain in the neck for many car enthusiasts for so long, as the process of losing initial value can't be stopped. On average, a new vehicle driven off the lot loses up to 25% of its value immediately, and depreciates almost by 50% during the first five years of ownership. Just in case you don't know, depreciation is the overall difference between a car's price when you buy it and when you sell it. Resale value is the amount of money your vehicle is worth when you trade it in or put it up for sale. Fortunately, there are some vehicles that retain their value much better than others. Here, we're putting together a list of the five cars that hold their resale value best.
Jeep Wrangler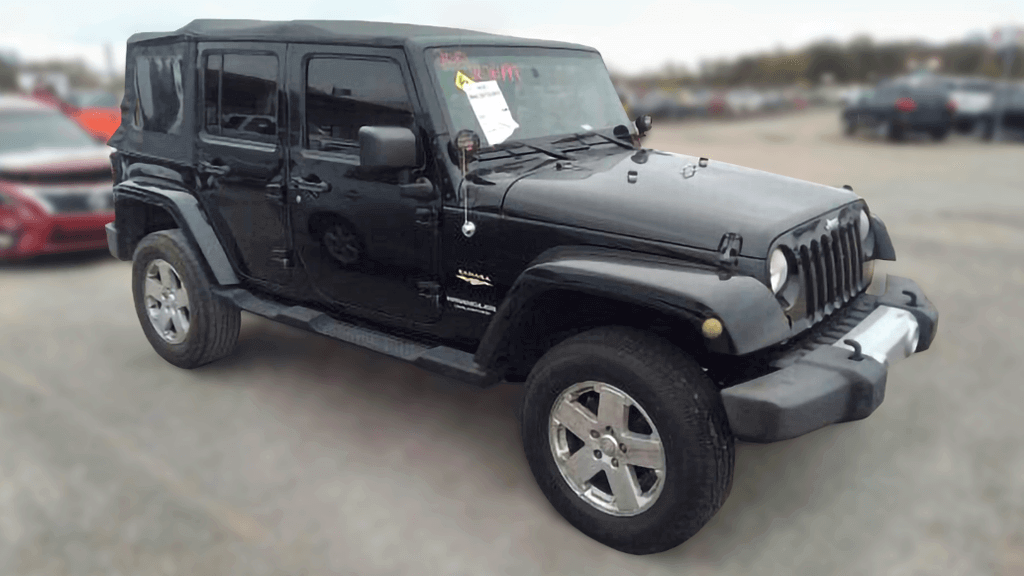 The Jeep Wrangler is an SUV that holds value much better than other rugged rivals. In fact, this off-roader, in all its trims and iterations, typically loses no more than 31% of its value, which makes the Wrangler the highest resale value SUV. This SUV is highly demanded on the second-hand market, so low availability compared to demand keeps prices high. The simplicity of its construction, durability, iconic design, and the cult-like following of this model are factors that contribute to its fame.
Porsche 911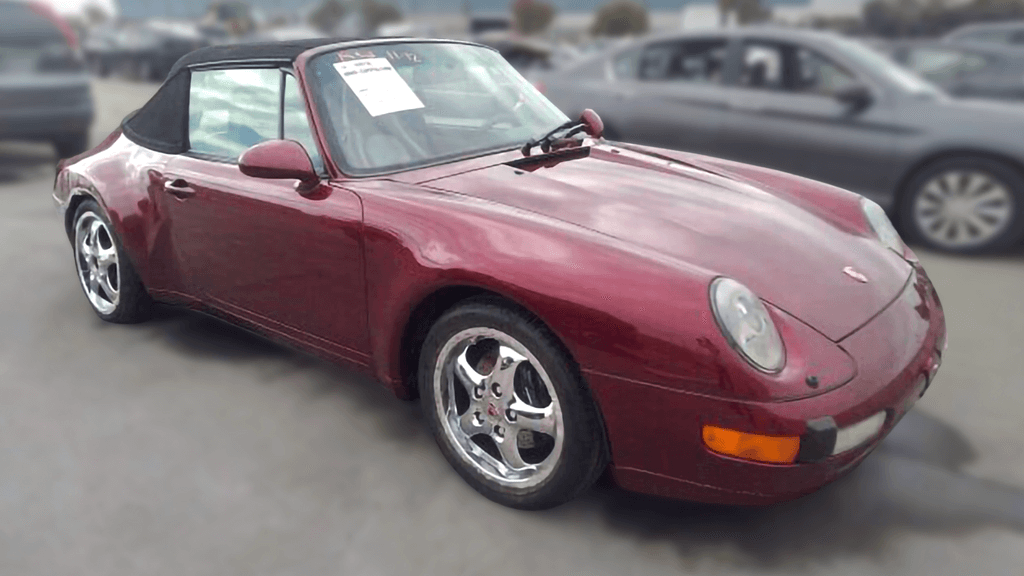 The Porsche 911 holds the title of the best resale value sports car. Nonetheless, depreciation does affect it: the 911 loses up to 36% of its price. Older generations still remain desirable, and it's not uncommon to see their resale value skyrocket. The 911s are extremely popular: the millionth car rolled off the line in 2017. This Porsche is valued for its astonishing performance and style, which only improves with every year of production.
Toyota Tundra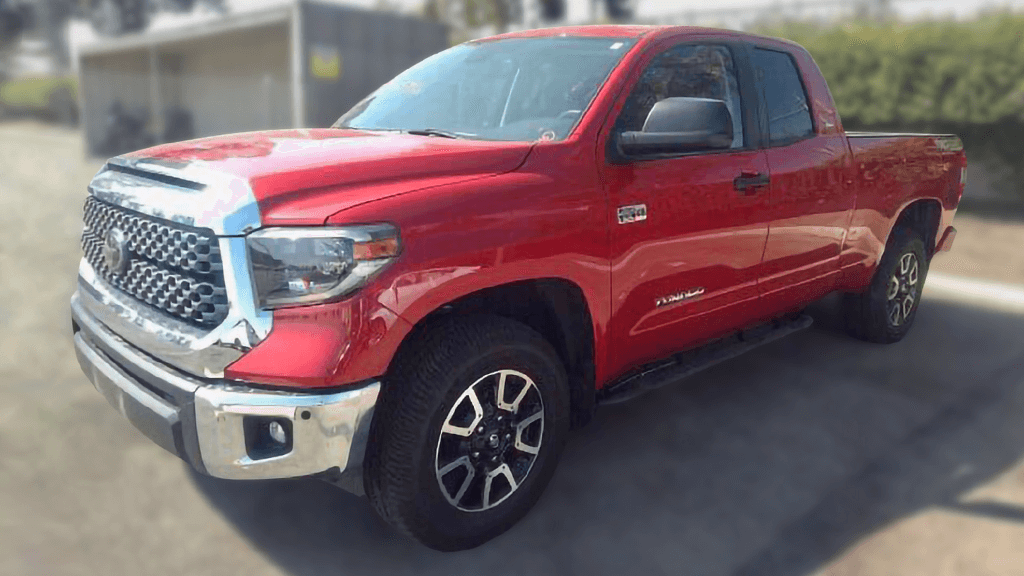 Trucks don't depreciate as rapidly as many other vehicles, and the long-lived Toyota Tundra is an exceptional example. This is one of the best resale value pickup trucks you can find. Toyota's flagship truck has been in production for more than a decade, and during its lifespan, it has been voted The Most Dependable Truck by J. D. Power for seven consecutive years. KBB depreciation ratings of the Toyota Tundra are also worth seeing: this powerful truck can retain more than 60% of its price after five years of ownership.
Toyota Avalon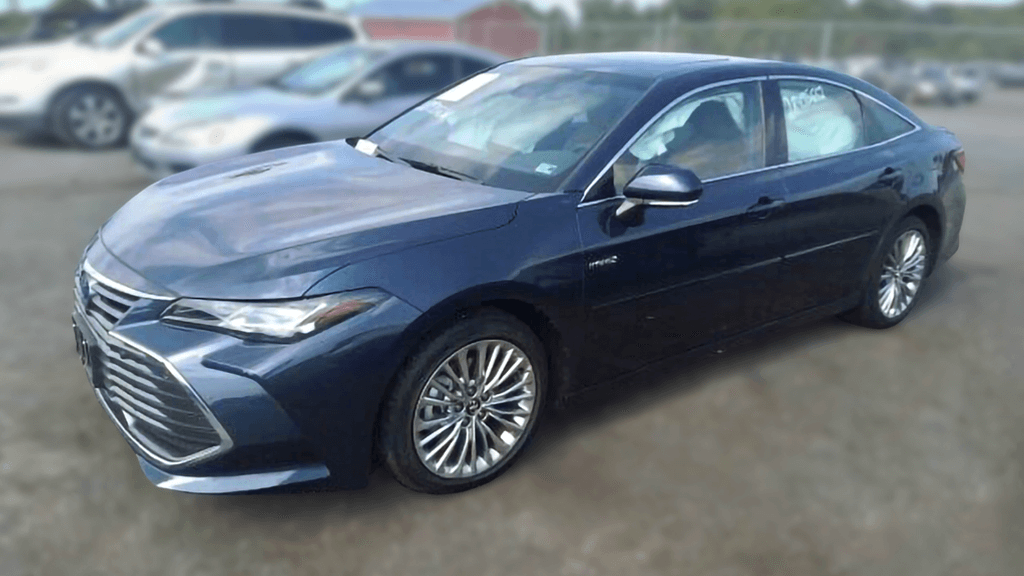 Japanese vehicles predictably have the lowest depreciation and keep value due to their fantastic reliability and pioneering tech. The Toyota Avalon Hybrid is considered the best resale value sedan available on the US market. Avalons are well-known for their supremely comfortable ride and lavish interior, accounting for the model's popularity on the used car market. This full-size sedan has received a 35.1% five-year depreciation rating from the Kelley Blue Book recently, the lowest index among the 2020 models.
Subaru Impreza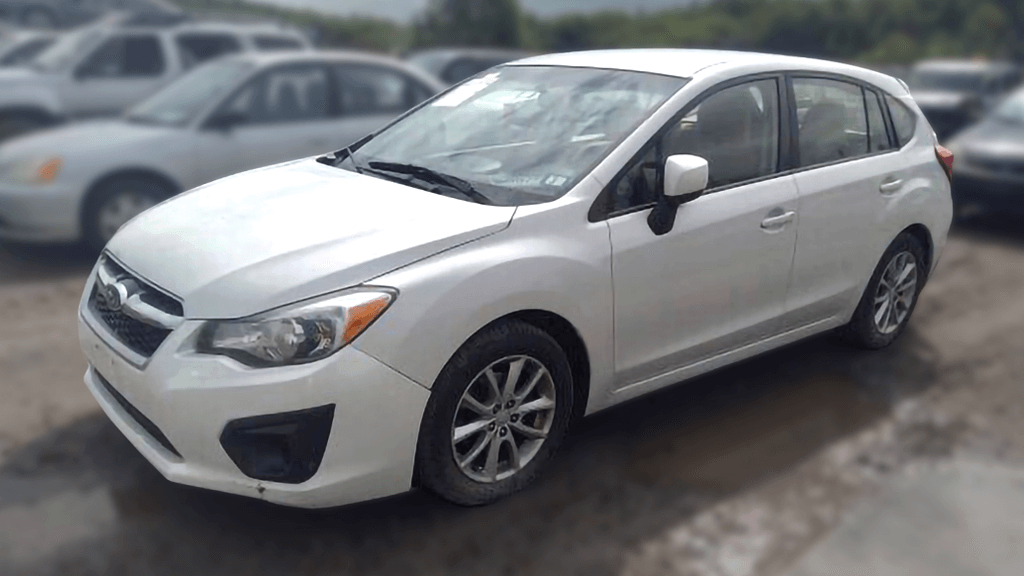 There are few models available within the Impreza's pricing that also offer all-wheel-drive and multiple body styles. The Subaru Impreza's handling, performance, and its former rally glory turn it into a vehicle that sees low depreciation compared to competitors within the same price range.
Car and Driver, as well as iSeeCars, named the Subaru Impreza the compact car with the highest resale value twice, in 2019 and 2020.
Wrap Up
Sadly, depreciation will always take place, but you can look for the models we mentioned if resale value is a factor in your buying process. Used and salvage titled vehicles retain their resale value even further: depreciation has already taken place and doesn't affect your initial investment as much as buying a new vehicle. On Salvagebid, you can find a lot of clean and salvage title cars on a budget. To place your bid straight from the comfort of your home, you'll have to register with us by uploading a copy of your passport or government-issued ID and placing a security deposit. Don't forget to upgrade your membership since the starter allows you a single lifetime purchase. We will be glad to help you with your questions via our online form or at +1 (360) 347-1300 (6:00 AM – 3:00 PM Pacific Standard Time, Monday through Friday).