As new vehicles are constantly getting more expensive, buying a new car can be cost-prohibitive. That doesn't mean you won't be able to find the right car for you. With the help of online auto auctions like Salvagebid, you can find a great car within a budget. In this article, we're listing five most reliable vehicles under a $3,000 price tag.
2006 Toyota Prius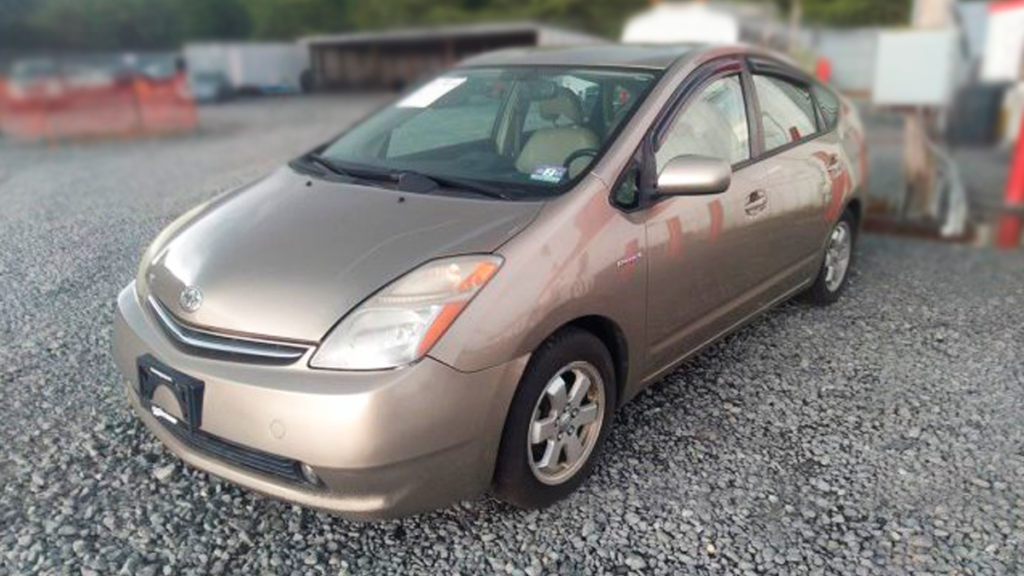 We're starting our list with the most popular hybrid in the world, the Toyota Prius. If gas mileage is your main priority, it's hard to find a better option. These hybrids have excellent reliability: more than 95% of models after 2005 are still in use. This clear title, run & drive verified 2006 Toyota Prius made its way to our list thanks to its $1,450 buy it now price.
2006 Acura RL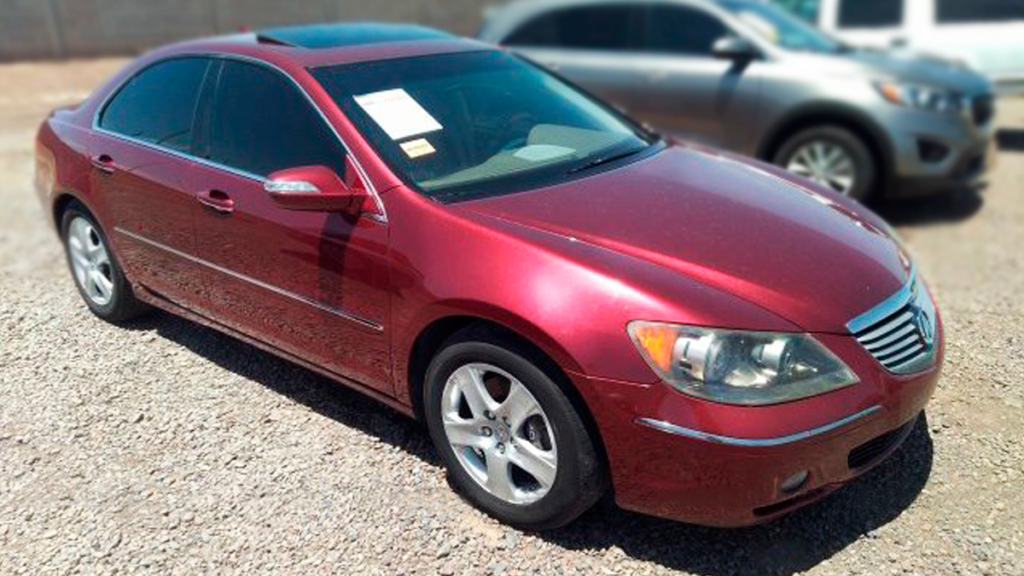 Here is the 2006 Acura RL, one of few cars combining reliability, performance, and luxury. When it was first introduced, the RL was a technological marvel with its intelligent Super Handling All-Wheel-Drive (SH-AWD) and satellite navigation. Now it has a 4.8 out of 5 stars reliability rating from KBB and thus deserves a place on our list. You can buy this burgundy 2006 Acura RL for $1,725.
2007 Honda Civic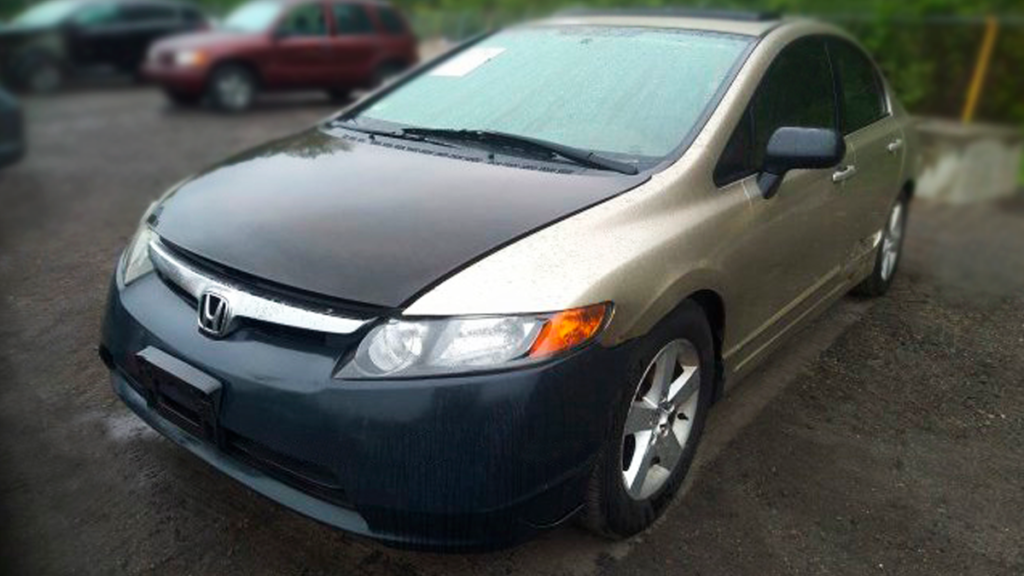 The Honda Civic is another popular Japanese compact car, available with three body types: sedan, coupe, and hatchback. The Civic is known for fuel-efficiency and a spacious cabin, and the 2007 model was awarded the title of Best Buy by Consumer Guide. This clear title Honda Civic Sedan still runs under its own power. With a $1,650 buy it now price, this Civic is one of the best deals on the salvage car market.
2010 Subaru Outback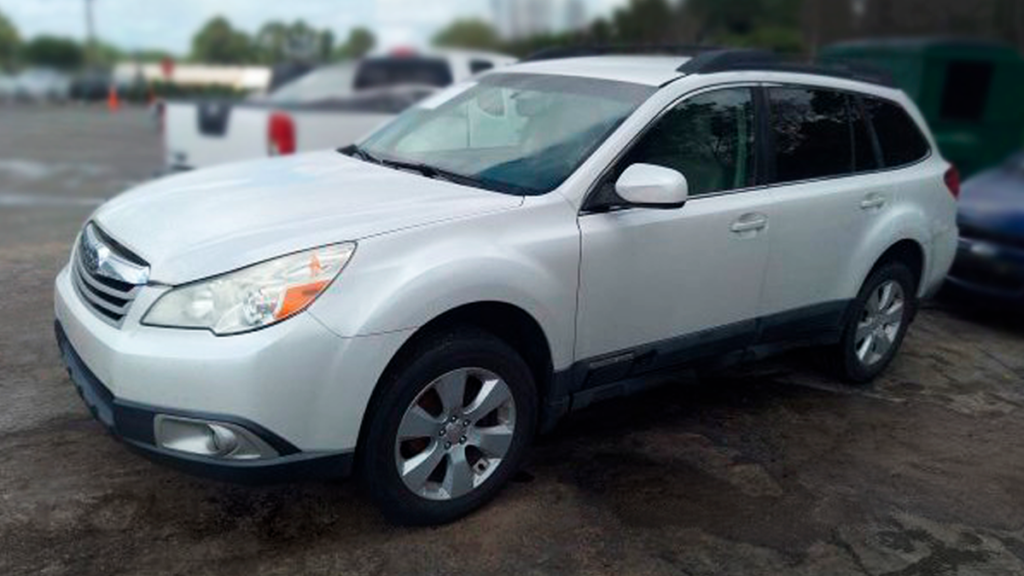 The Subaru Outback is a versatile station wagon with ample cargo space and all-wheel-drive. The high ground clearance and plastic pads all around the car make the Outback suitable for off-road challenges. This SUV is well-known for its fuel economy: 24 mpg combined thanks to both a 2.5L boxer engine and a continuously variable transmission (CVT). The Subaru Outback in the photo is up for sale on 6/16 from Graham, NC. Be the first to bid.
2010 Toyota Camry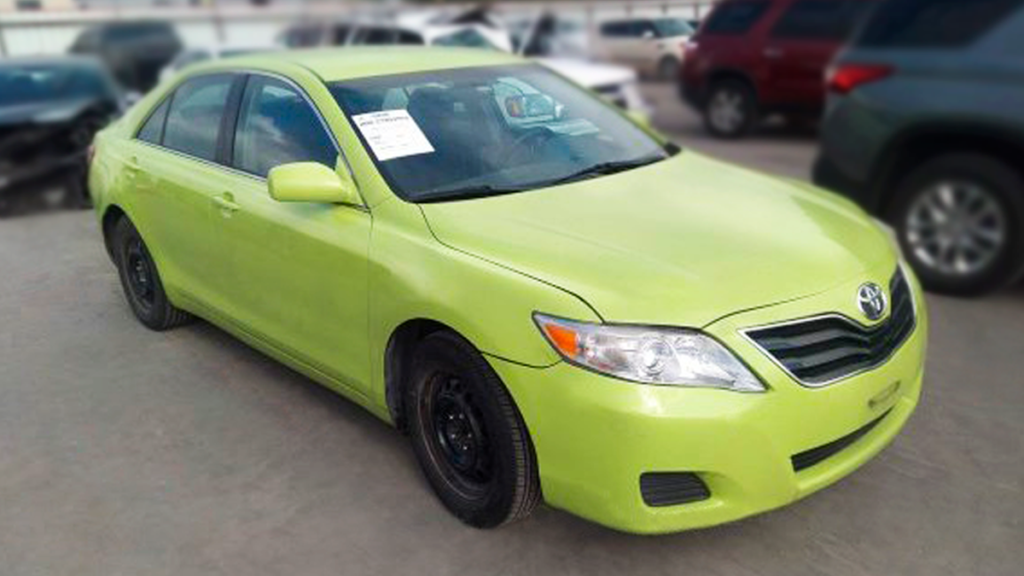 The bestseller in the mid-size sedan segment, the Toyota Camry couldn't but appear on our list. Awarded the Best Midsize Car for the Money by US News in 2010, the Toyota Camry is a reliability benchmark. This one features the LE trim and has kept its original title. Equipped with a 2.4L engine and an automatic transmission, this car gets 26 mpg combined. This 2010 Toyota Camry LE has a $2,450 buy it now price, which makes it one of the best cars under $3,000.
Bottom Line
If you're looking for a good car on a budget, Salvagebid is where you should start your search. We have many reliable cars under $3,000 in our constantly updated inventory. To start bidding, you'll have to register with us, upload a copy of your passport or a government-issued ID, and place a 100% refundable security deposit. Don't hesitate to contact us online or give us a call at + 1 (360) 347-1300 (6:00 AM – 3:00 PM Pacific Standard Time, Monday to Friday) with any questions.