When it comes to buying salvage titled cars at an auction, sight unseen, there's always a bit of a risk. There are damage types that are typically safer than others. Vandalism, for example, is often heavily cosmetic but rarely impacts the mechanical functionality of a vehicle. With so many vandalized vehicles on Salvagebid, are they worth looking into? Let's go over some particulars of auto vandalism.
What Is Auto Vandalism?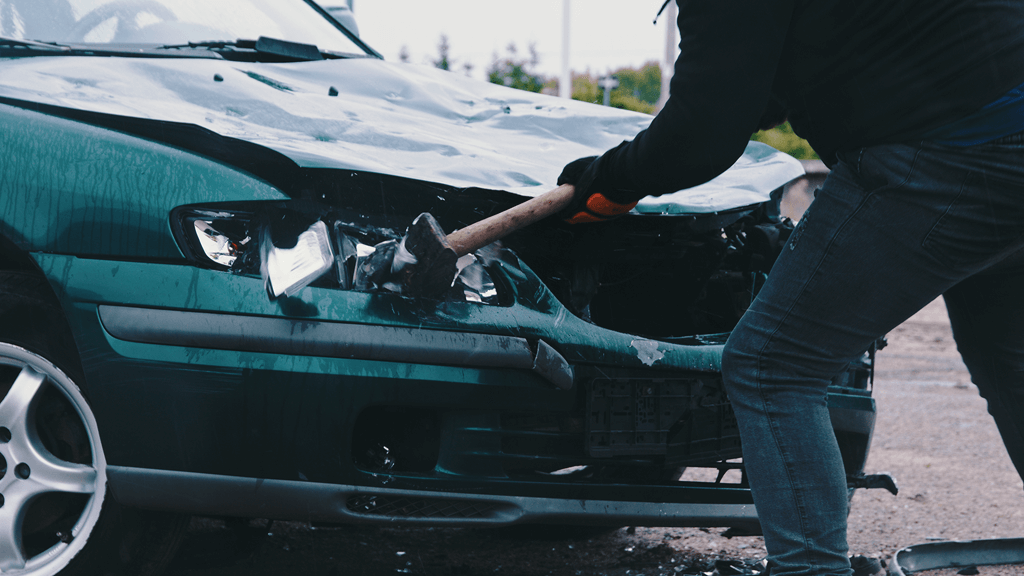 Vehicle vandalism is an act of causing damage to a movable property on purpose. It is considered a criminal offense or a violation of law in most countries. Often, insurance companies have coverage for vandalization, and vandalized cars may be branded with a salvage title. Some of the most common types of vandalism we see at auction are:
Side mirrors, windows, lights, or taillights were broken/smashed/destroyed
Tires or rims were burnt/stolen/punctured
Paint was destroyed with keys or another sharp object
The car was graffitied
Mostly, vandalized cars can be safely operated after repairs if the damage was minor and mostly aesthetic. However, sometimes the estimated repair costs outweigh the actual cash value of the damaged vehicle and then an insurance company puts it on sale or at auction to recoup their costs.
3 of the Best Cars on Salvagebid That Were Vandalized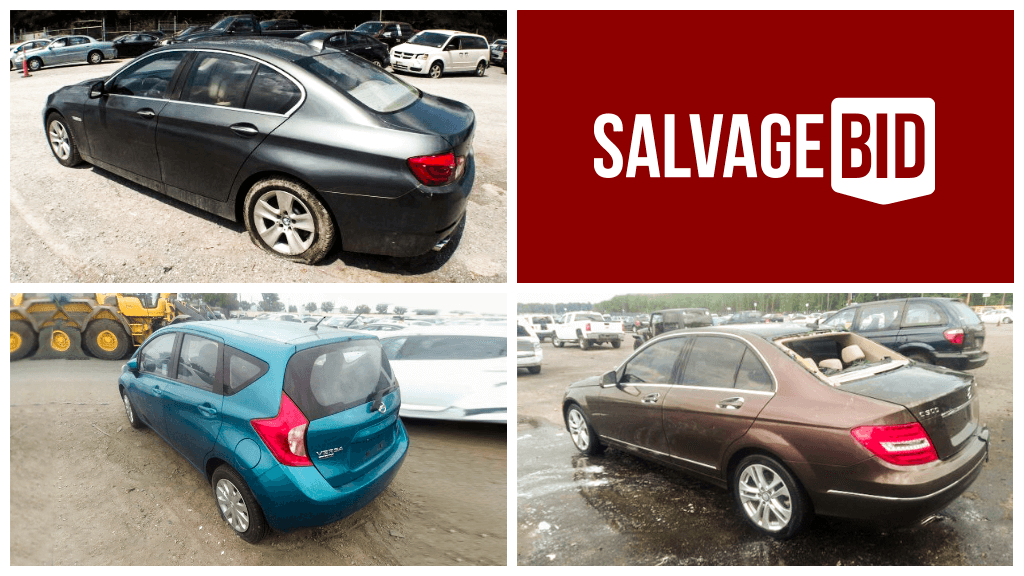 To illustrate our point, let's take a look at three cars that were vandalized but are still mechanically sound. All three were vandalized to the extent that an insurance company paid for them and listed them at auction, but they still look like new and need minor repairs.
Bottom Line
Many buyers are mistakenly afraid of buying vandalized vehicles. However, these cars are more often than not mechanically sound and usually require only cosmetic repairs that can be done without heavy price tags. All in all, if you're looking for a vehicle, Salvagebid provides direct access to cars auctioned by insurance companies throughout the USA. Sign up, upload a copy of your passport or government-issued ID, place a refundable security deposit and you're ready to bid. Upgrade your membership to get access to live auctions, reduced transaction fees, shipping discounts, and more. Feel free to get in touch with us through our online form or give us a call at: 1 (360) 347-1300 (7:00 AM – 4:00 PM PST, Monday through Friday).