Fuel expenses are often the focus of routine car maintenance for the majority of drivers: a properly maintained car typically returns better fuel consumption. With fluctuations in fuel prices, nobody wants to drive a gas-guzzler at the time, so automakers struggle to make more fuel-efficient vehicles than ever before to compete for the buyers' hard-earned money. The emergence of alternatively-powered vehicles stimulated manufacturers to develop high-efficiency cars. This led to modern, fuel-savvy vehicles, which won't bother you with frequent pump stops. We're spotlighting the five best gas mileage cars that you can find on our online auto auction.
Nissan Versa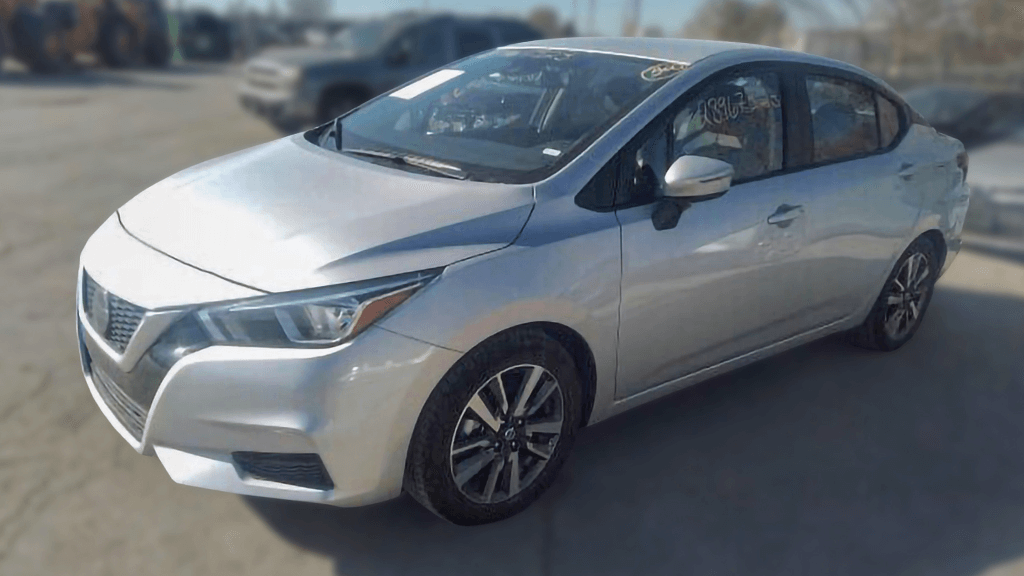 The fully-redesigned Nissan Versa has already been named The Most Appealing Small Car by J. D. Power. This vehicle comes standard with an extensive list of safety features, and is one of the most fuel-efficient small cars: the 2020 Nissan Versa gets above-average gas mileage: up to 35 mpg combined when equipped with a CVT. Other upgrades available for the new generation of the Nissan Versa include an all-new multimedia system with a 7 or 8-inch display and an interior with soft plastics.
Honda Civic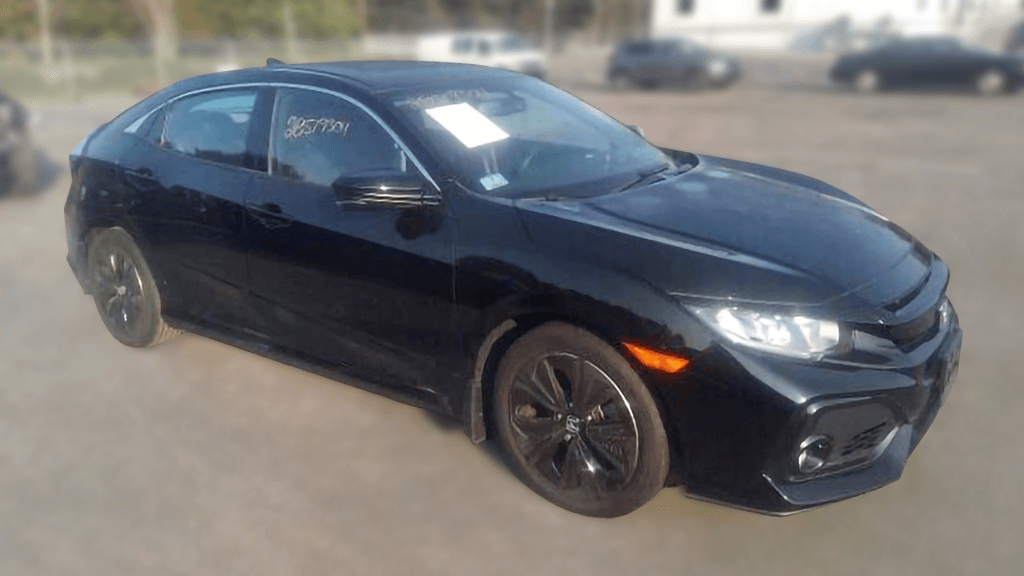 We like the Honda Civic for its agility, stable ride, roomy interior, and reliability. Fuel economy has always been one of its strengths, too. Turbocharged models are equipped with a CVT transmission, which adjusts to optimal gear ratios according to your driving style. As a result, you'll get a mix of a fun-to-drive and economical car. The Honda Civic is one of the most affordable high mpg cars: gas mileage varies from 29 to 36 mpg combined, depending on the trim and engine.
Honda Accord Hybrid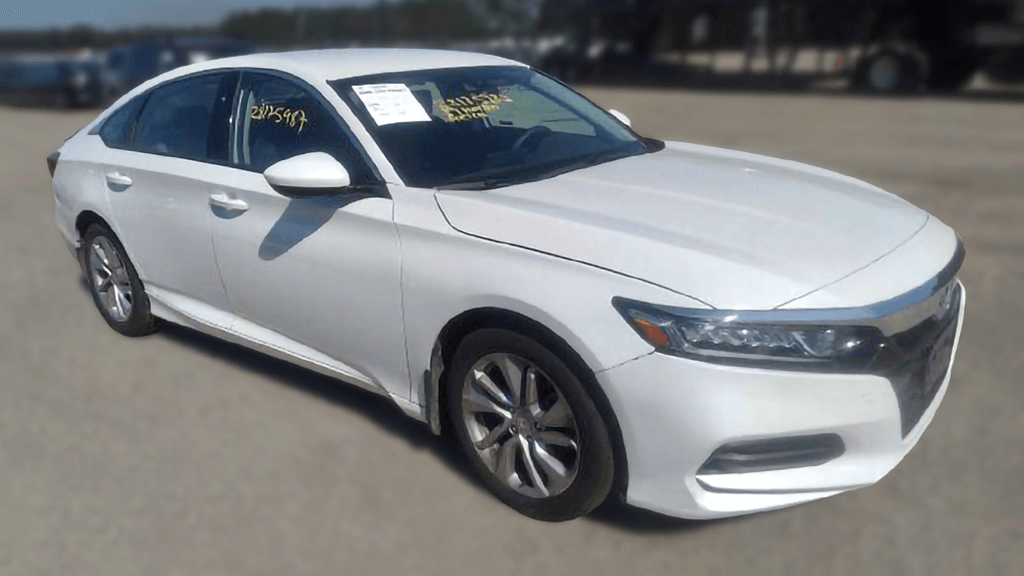 Hybrids are known for their astounding fuel efficiency. This is achieved with the help of electric motors or batteries, which can be a power source for a vehicle. The Honda Accord's hybrid powertrain consists of a 2.0-liter turbocharged engine and a pair of electric motors, pushing 212 horsepower combined. Voted the Best Buy Midsize Car by Kelley Blue Book in 2020 and the Best Midsize Car for Families by US News, the Honda Accord Hybrid is an award-winning sedan with high fuel economy, getting up to 48 mpg combined.
Toyota Camry Hybrid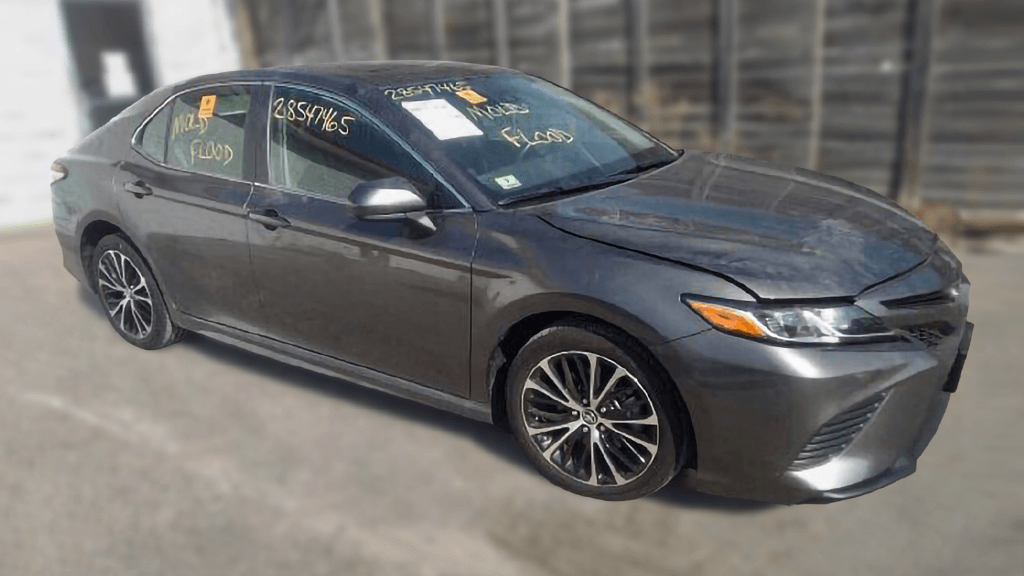 This sedan is sought after because of its comfort and excellent reliability. Many automotive organizations, such as KBB, J. D. Power, Car & Driver, and US News praise the Toyota Camry for its well-balanced suspension, top-notch safety features, easy but agreeable steering, and superb efficiency shown by hybrid models. The Toyota Camry Hybrid is the most fuel-efficient midsize car, returning an incredible 52 mpg combined.
Hyundai Ioniq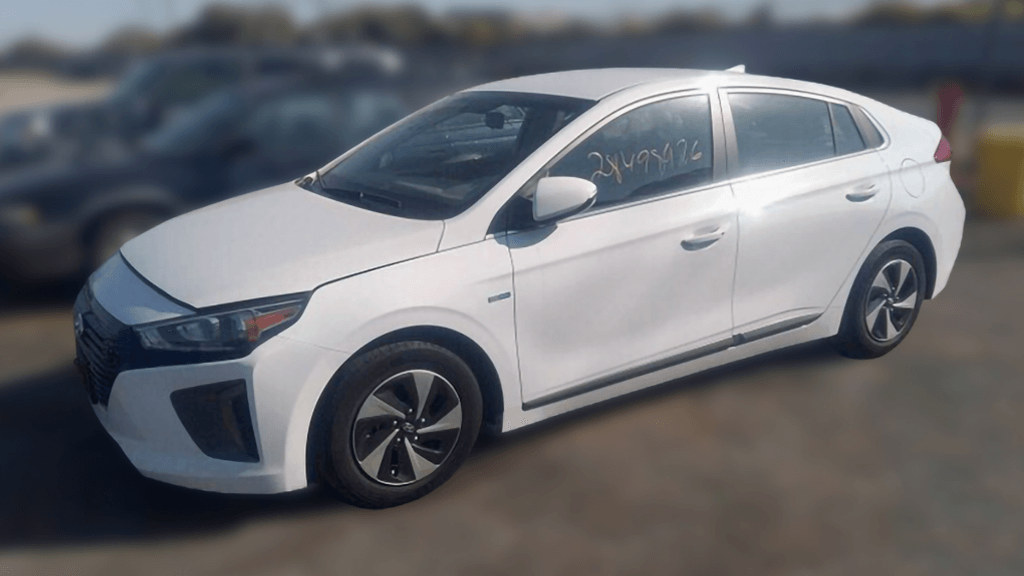 This model offers ample cargo space for five passengers and delivers an absolutely impeccable 58 mpg combined. The Hyundai Ioniq competes with the pioneer among hybrid cars, the Toyota Prius. The two share a similar idea: a small car with plenty of room inside. There are three powertrain options, so the Ioniq can be a hybrid, a plug-in hybrid, or an electric car. The 2020 models are available with an increased range: now you can cover up to 170 miles on a single charge, compared to 129 miles for the 2019 Ioniq.
Bottom Line
We've got a lot of cars with great gas mileage if fuel-efficiency is your highest priority. Use our Vehicle Finder to look for a particular make or model. Register with us by providing some basic details or with your Facebook or Google account, upload a copy of your passport or government-issued ID and place a fully-refundable security deposit: now you're all set to bidding. Don't hesitate to call us at +1 (360) 347-1300 (6:00 AM – 3:00 PM PST, Monday to Friday) if you have any questions. You can also fill in our online form and our representatives will take your request from there.