While towing a trailer doesn't seem counterintuitive, there are some things to pay attention to before attaching your trailer in the first place, and especially when towing for the first time. If you've never towed before, here are some tips to make things easier.
Consult the owner's manual to know the towing capacity
Before towing a trailer, the car's owner's manual will have information about the car's towing capacity. Knowing the towing capacity and weight distribution of your car is essential to prevent overloading or poor fastening of the trailer. If your car doesn't come with a hitch, there are plenty of aftermarket options available.
Factor in fuel consumption
Fuel consumption increases for a number of reasons:
the trailer's aerodynamic drag
more effort from the engine and transmission
increased overall weight
Different trailers have different weights and aerodynamic drag, so fuel consumption varies depending on the trailer and what's in it. If you're regularly towing heavy loads, a diesel pickup truck may be a good choice. They're best for towing since higher torque is available at lower rpms, and you can tow heavier loads without damaging the vehicle's clutch.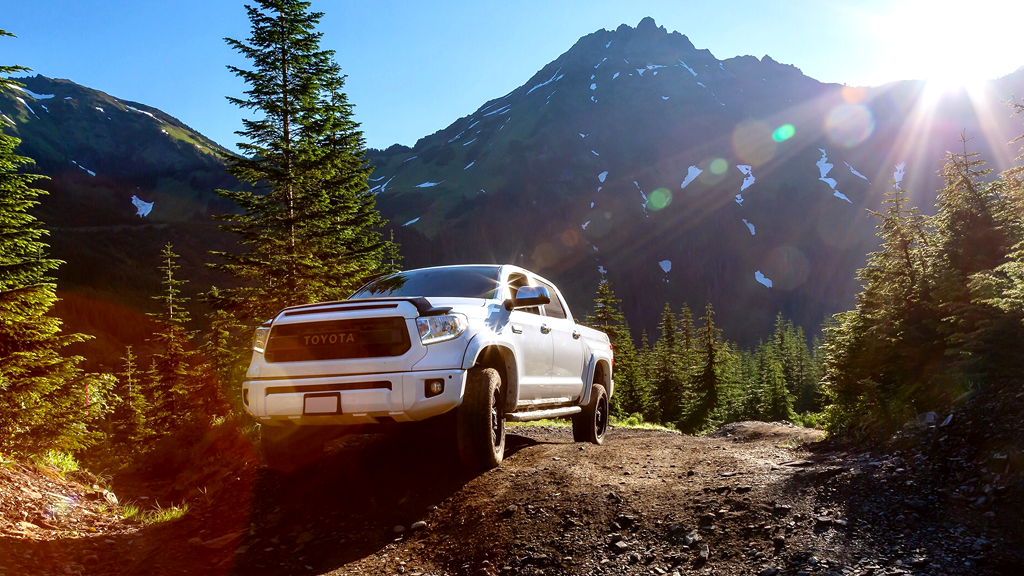 Pay attention to the towing hitch and gross trailer weight
Trailer hitches are classified according to their overall weight capacity (gross trailer weight) and the maximum tongue weight. Hitches are divided into five classes:
Class I – up to 2,000 lbs
Class II – up to 3,500 lbs
Class III – up to 5,000 lbs
Class IV – up to 7,500 lbs
Class V – up to 10,000 lbs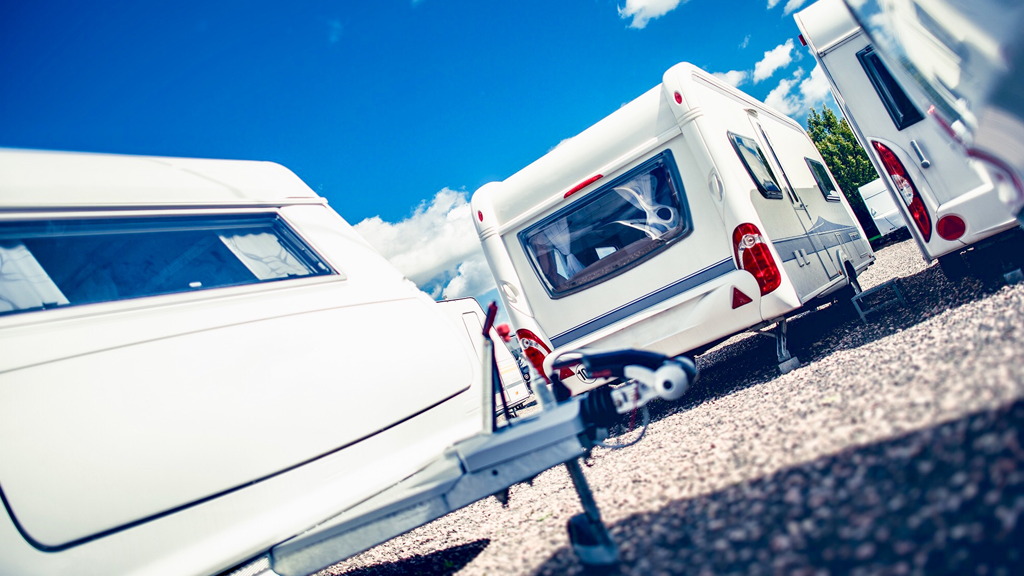 If your vehicle is equipped with a factory hitch, don't ignore its recommended tongue weight, which is the maximum downward force that can be applied onto the hitch ball. Usually, this number doesn't exceed 15% of the overall towing weight.
Adjust your driving style
Towing requires attentive and careful driving. Remember that when you're towing your total weight is higher than normal, so maneuver at low speeds, especially when turning, parking, and overtaking. Don't brake or accelerate abruptly and remember that you'll need more distance to slow down because your car is heavier and the trailer is inert. Factor in the overall length of the vehicle to prevent hitting or running anyone off the road.
Don't forget about local towing stipulations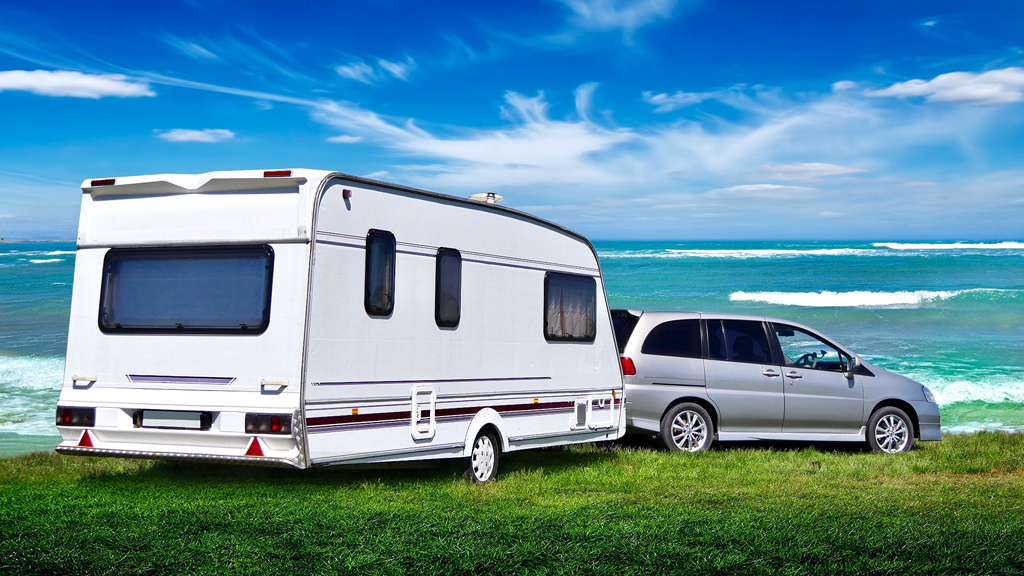 Many US states have their towing stipulations. There are towing restrictions for trailer width in Alabama and Mississippi, for example. Carrying a jet ski behind a camper is prohibited in Georgia. Each trailer should have taillights, turn signals, and reflectors. We recommend contacting your local Department of Motor Vehicles to clarify current towing regulations in your state.
Bottom Line
Now that you know what you need to tow, you can start looking for a trailer or your next toy to put in one with our Vehicle Finder. To start bidding right away, just register with us, upload a copy of your passport or government-issued ID, and place a 100% refundable security deposit. If you have any questions, don't hesitate to contact us or give us a call at + 1 (360) 347-1300 (6:00 AM – 3:00 PM Pacific Standard Time, Monday through Friday.)