Engine problems are often caused by several factors like overheating and poor oil lubrication, which can lead to a blown motor or other issues. The construction of engine components and cooling systems account for the overall dependability of a car. Parts like the radiator, cooling channels, and oil pipes are designed to resist overheating, dissipate hot air through the engine bay, and provide proper lubrication of different components. If even one of them is damaged or worn out, engine operation cycles are going to be affected.
An engine operation cycle is the amount of time in which the engine reaches its operating temperature and cools down after a ride. Engine components are under thermal pressure during this cycle, so they expand and come in contact with one another, creating friction. Abnormal rubbing and grinding of engine parts can lead to potential failure. That said, your driving style may affect your engine's longevity as well. For some more tips on general maintenance, read up on how to prevent common motor issues.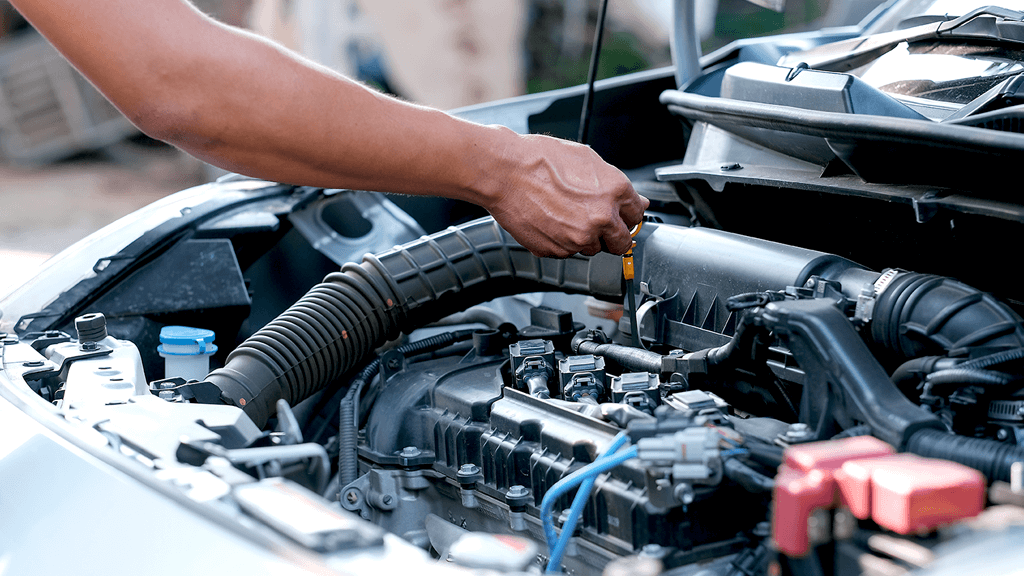 While a car's reliability is a huge factor when it comes to purchasing a vehicle, it's important to understand what actually makes a vehicle reliable. Reliability depends on how a car was engineered and how risks of excessive wear & tear are mitigated. Now that we've gone over a few aspects of what makes an engine reliable, here are the five most reliable car engines in alphabetical order.
Chevrolet Small Block V8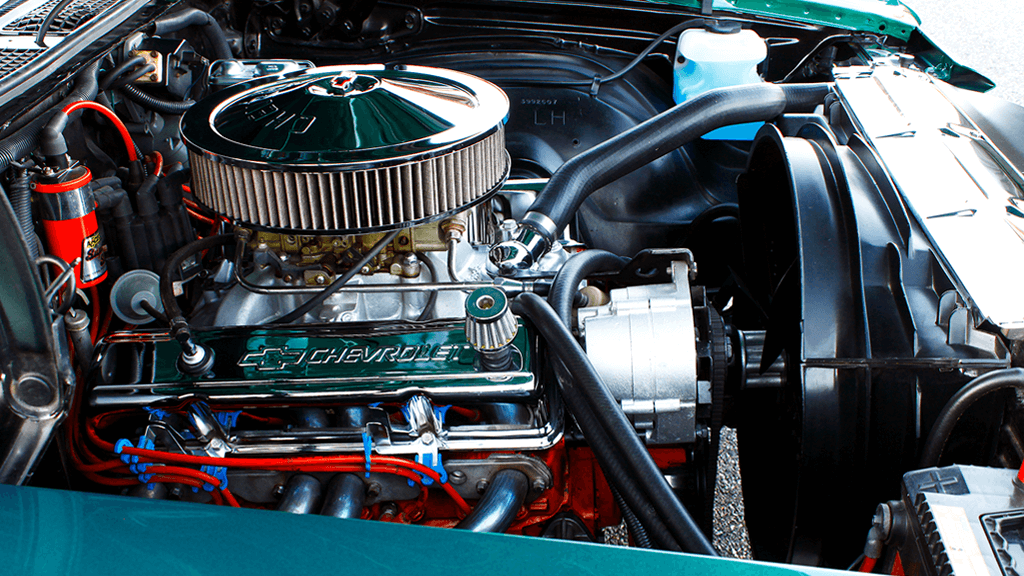 The Chevrolet Small Block V8 engine has one of the longest lifespans: it was developed in 1954-55, and cars with different iterations of this motor were produced until 2011. Small Blocks got their nickname from a comparatively small displacement, varying from 265 to 400 cubic inches. Different Small Blocks were found on many Chevrolets: from sportscars like the Nova, Chevrolet Camaro, and Corvette, to a variety of trucks.
Cummins B-Series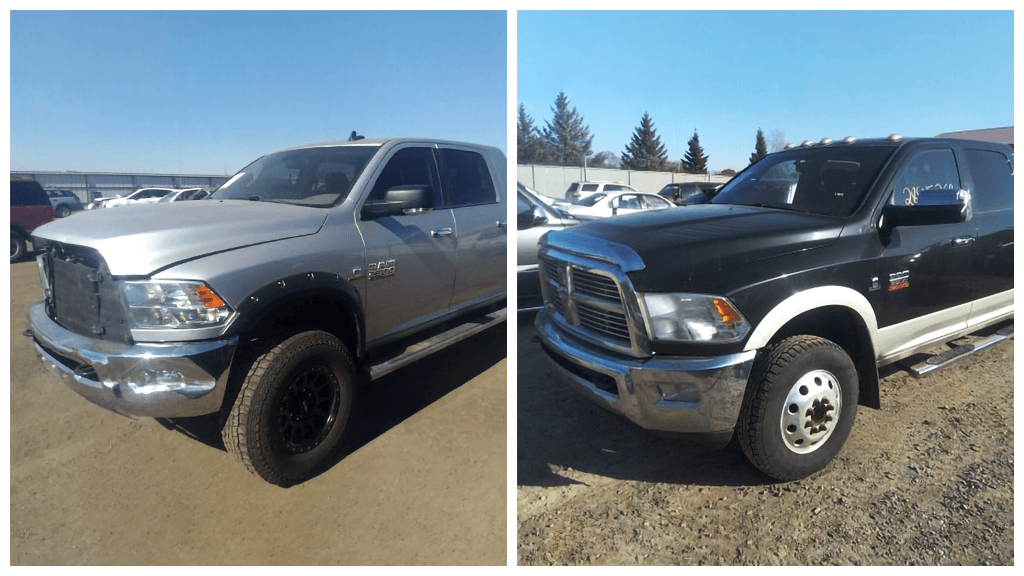 Cummins is another American manufacturer that makes reliable car engines. Their B-Series engines are famous for both their instant torque and easy maintenance. These engines have heads and blocks made of cast iron, which helps prevent possible issues with overheating. Found on (Dodge) RAM 2500 and 3500 trucks, this is considered one of the most dependable engines built in the USA.
Honda VTEC B-Series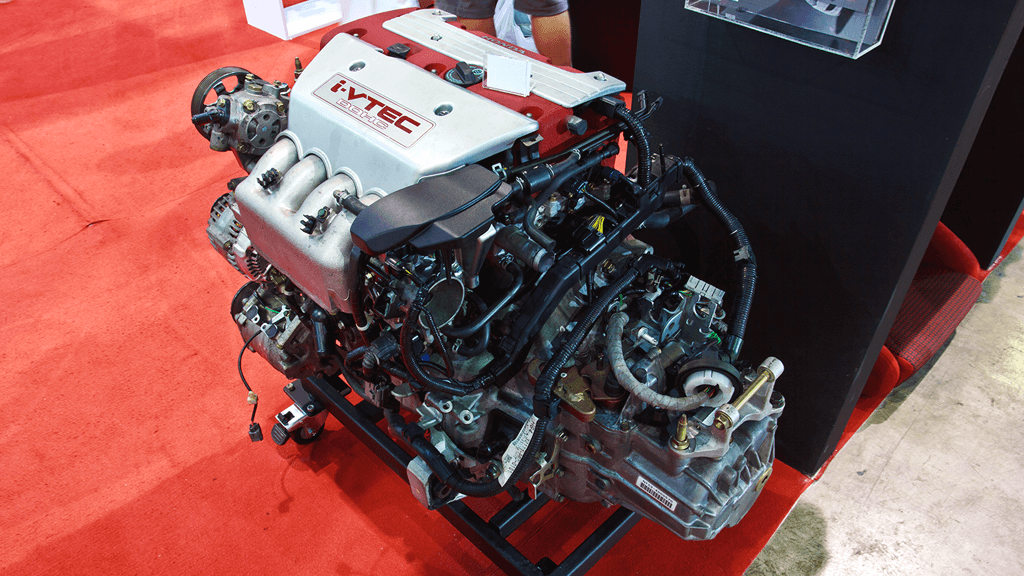 VTEC is a hallmark among the most reliable Japanese engines. VTEC engines (Variable valve Timing and lift Electronic Control) are tuned easily and are known as some of the most reliable car engines of all time. Honda has the lowest rate of car engine breakdowns among all automakers: 1 of 344. Most Honda vehicles made after 1985 are equipped with different iterations of VTEC. The Civic as well the newest Accord are standout choices, combining high efficiency with poised handling and zippy acceleration. The Honda CR-V with VTEC mills is the most reliable 4 cylinder SUV, as this car has the lowest rate of check engine and warning light related issues compared to other vehicles of the same years.
Mercedes-Benz OM 617 Diesel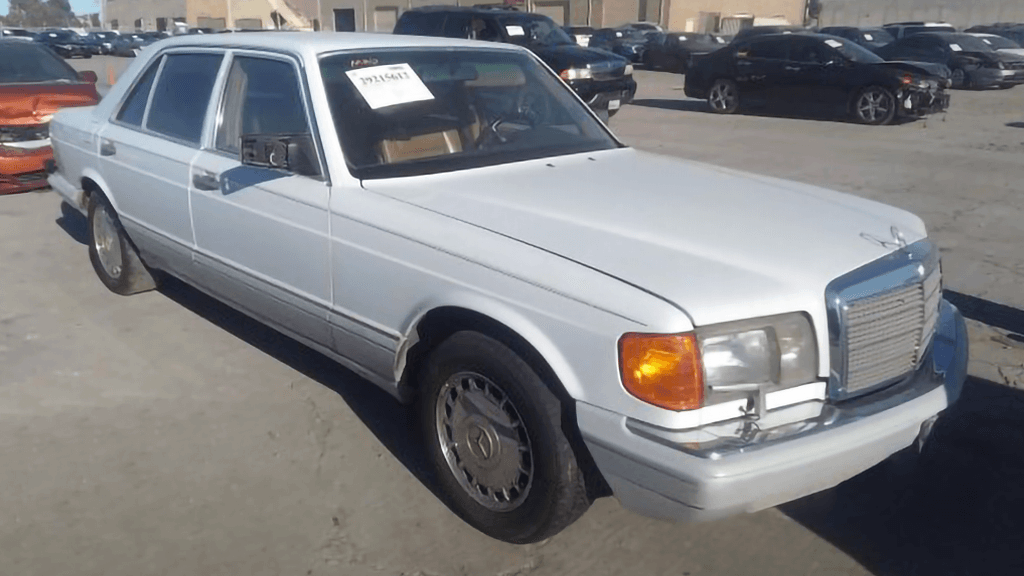 Another diesel engine, notable for its durability and the only 5-cylinder motor on the list: the Mercedes-Benz OM 617. Known as one of the most reliable turbo engines, this motor contributed to intensifying the popularity of two Mercedes-Benz S-Class generations (namely the W116 and W126) on the American market. These sedans were able to cover more than 500,000 miles without engine rebuilds, making the OM 617 the most reliable diesel car engine built in Europe.
Toyota 2UZ-FE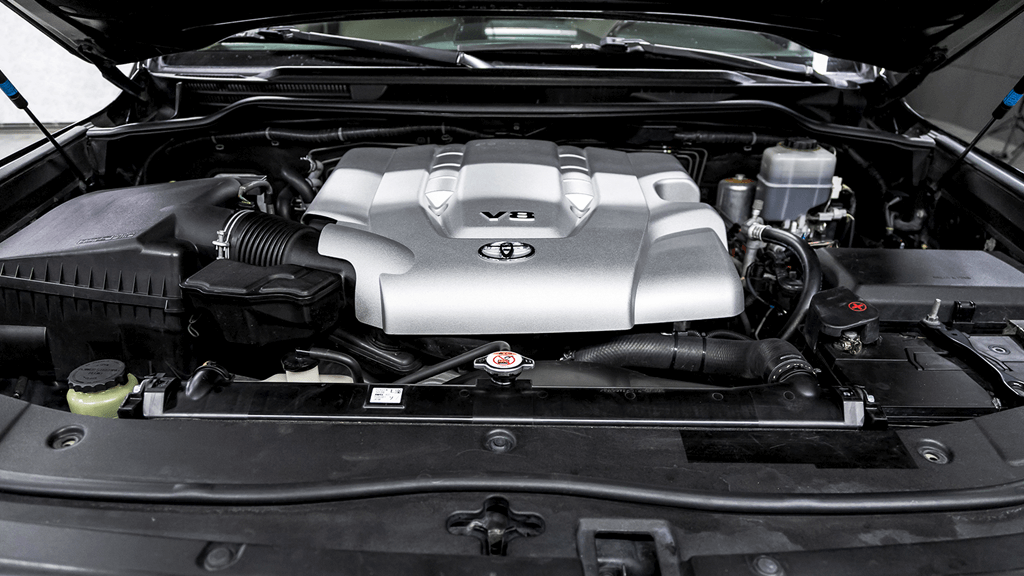 The Toyota 2UZ-FE belongs to the cohort of the most dependable engines with proven durability in the most extreme climates, including African deserts and the snowy Russian Siberia. Unlike the 1UZ and 3UZ, the cross-planed 2UZ-FE engine has a cast-iron block for better durability. Many different SUVs like the Toyota Land Cruiser, the Lexus GX 470, and the Lexus LX470 come standard with this engine. For passenger cars like the Lexus GS 430, the displacement of the 2UZ-FE was reduced to 4.3L as its engine bay couldn't accommodate a 4.7L motor.
Final Thoughts
If you've narrowed your choice down already, start your search for a car with one of the most reliable engines right on Salvagebid. Just create an account with us by uploading a copy of your government-issued ID or passport, and place a refundable security deposit to complete your registration. Contact us with your questions at + 1 (360) 347-1300 (7:00 AM – 4:00 PM Pacific Standard Time, Monday to Friday) or fill out our online contact form.