Muscle cars were a major part of American automotive and pop culture of the 1960s and the 1970s. With raw performance thanks to powerful engines and thrilling handling, they pushed the levels to which cars could perform at the time. With that, there is a tremendous cult following and a huge market for them, and we're listing 3 salvage classic muscle cars available on Salvagebid.
1973 Chevrolet Nova SS 350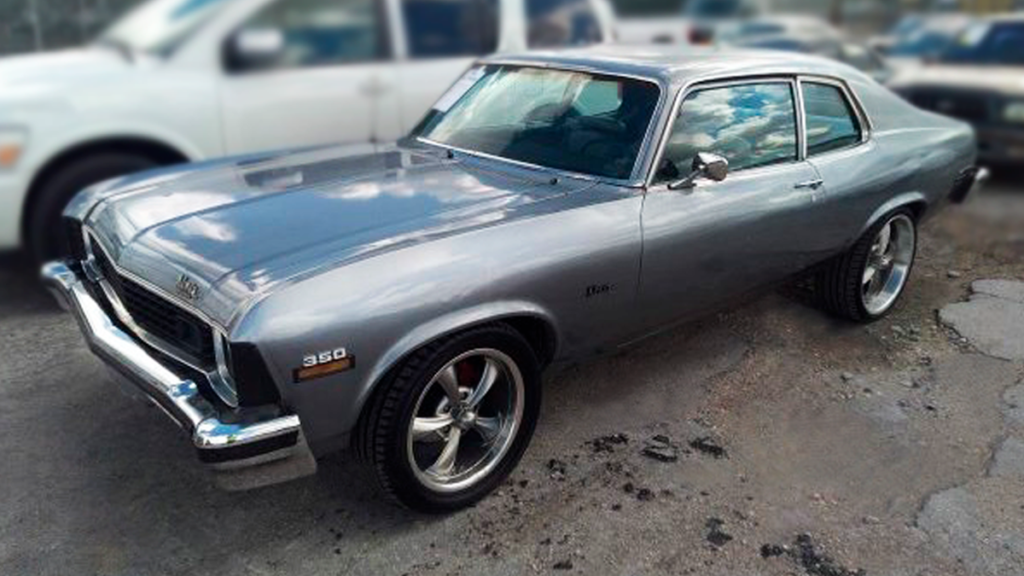 We're starting out with this 1973 Chevrolet Nova SS 350. The two-door model of the Chevrolet Nova was introduced after a heavy redesign in 1973. The '73 Nova could be easily distinguished from earlier models because of its large bumpers that could absorb low-speed collision impacts. This coupe was available with a Chevy small-block engine and two transmissions. Buyers could choose between a two-barrel carburetor V8, which put out 145 horsepower, and a four-barrel carburetor 175 horsepower engine. The 350 cubic inch (5.7L) engines were mated either to a 3-speed automatic transmission or a 4-speed manual gearbox. This Chevrolet Nova SS 350 is up for sale on 6/29 from Opa Locka, FL. You can place your bid or buy it now for $10,000.
1962 Mercury Comet 2-door Sedan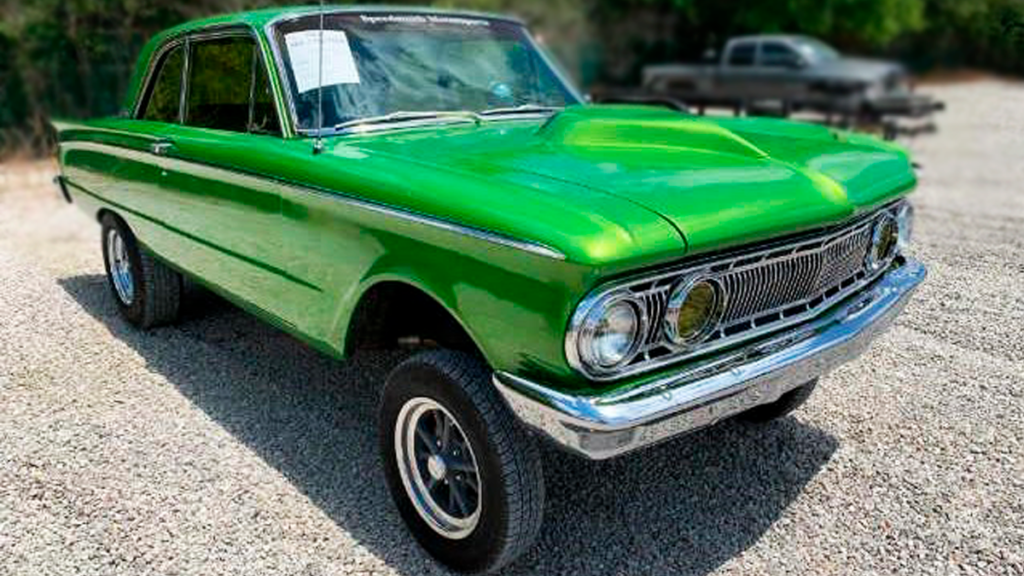 Another classic muscle car on our list is this bright green 1962 Mercury Comet. The 1962 model was a bestseller, which accounted for more than 50% of the total amount of cars sold by Mercury that year. Both the interior and the rear-end were slightly redesigned: the car got round tail lights instead of oval ones and a new instrument cluster. The car was available with three body types: coupe, sedan, and a station wagon. Buyers could opt for either a standard 145 cubic inch engine or a more powerful 170 cubic inch. Initially, both engines were mated to a two-speed automatic gearbox, but in March of 1962, Ford supplied a four-speed automatic transmission for Comets. This project car is up for sale on 6/30 from Granite City, IL, or you can buy it now for $13,600.
1969 Ford Mustang Mach 1 351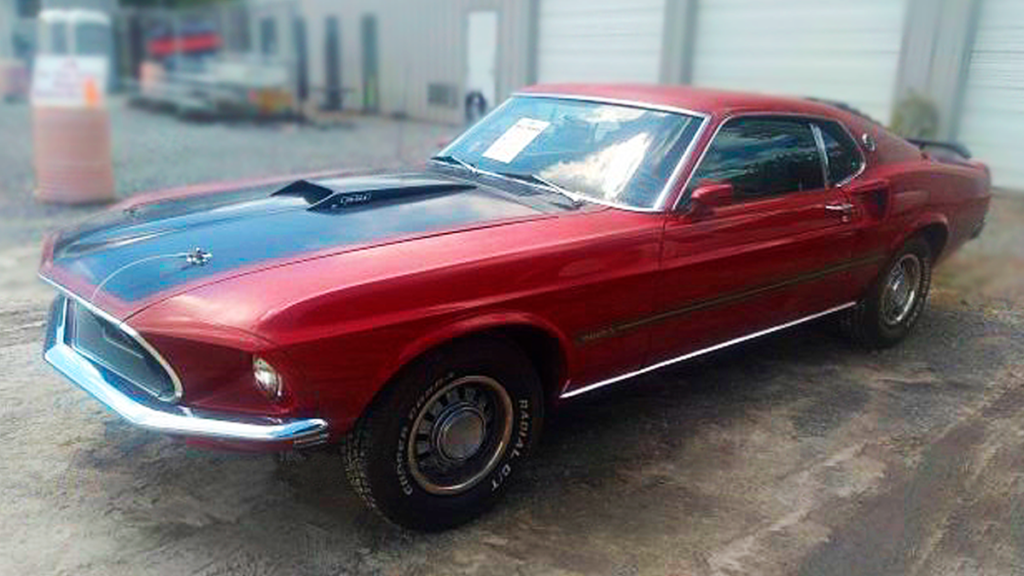 An absolute legend: the Mustang Mach 1. The 351 iteration had the smallest engine displacement in the lineup: there was also the mightier 428. A standard V8 with two carburetors put out 250 horsepower and featured an integral timing block cast. A stronger 290 horsepower version with four carburetors and a higher compression ratio was available, too. The 1969 Mustang Mach 1 was considered one of the fastest and loudest cars of its time, and it hit 0-60 in less than 6 seconds. This 1969 Ford Mustang Mach 1 351 is up for auction on 6/30 from Suffolk, VA.
Bottom Line
If you want to buy an American icon, start with Salvagebid: the best place to look for salvage classic muscle cars for sale. To start bidding, you'll have to register with us, upload a copy of your passport or a government-issued ID, and place a refundable security deposit. Contact us or give us a call at + 1 (360) 347-1300 (6:00 AM – 3:00 AM Pacific Standard Time, Monday to Friday) if you have any questions.