Tracing its roots back to the first motorcar patented by Carl Benz in 1886, Mercedes-Benz has become a forerunner in the automotive industry. The German automaker is in a league of its own, as Mercedes-Benz vehicles are found everywhere from industrial sites to renowned racing circuits. Throughout its rich history, this brand became known for its advanced technology and luxury and has produced groundbreaking models that influenced the further development of the automotive industry. In this blog, we're featuring the best Mercedes models you can find on Salvagebid.
2018 Mercedes-AMG C 63 Coupe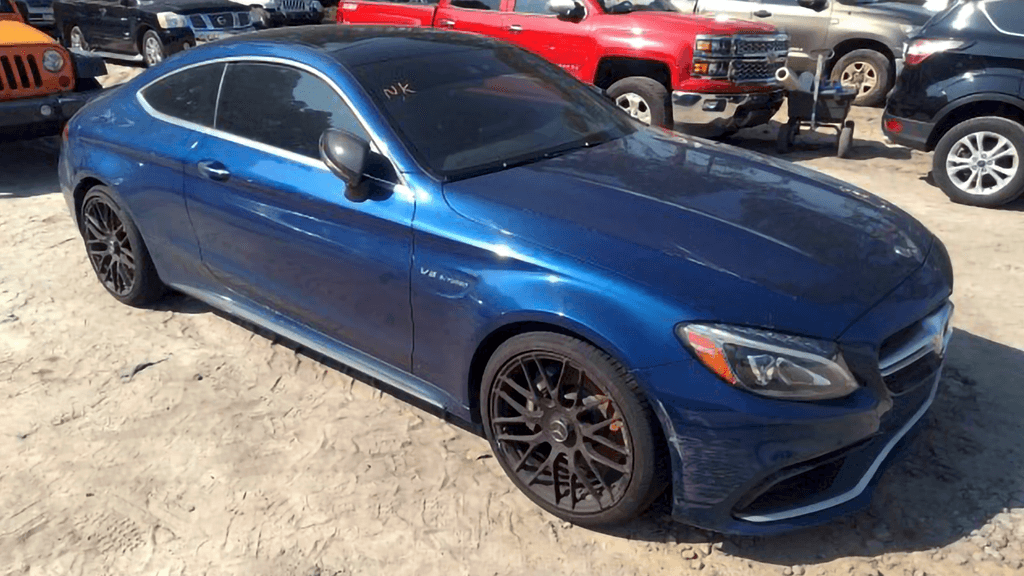 The C-Class is available in multiple body styles, including a sedan, a coupe, a convertible, and even a station wagon not available in the US. This C-Class Coupe features a bi-turbo V8 with 469 horsepower, which is more than enough to show off. If it isn't, the C 63 S model is available with the same 4.0L engine tuned up to 503 hp. This 2018 Mercedes-AMG C 63 Coupe will be auctioned off on 2/15, or you can buy it now for $31,450.
2011 Mercedes-Benz GL 550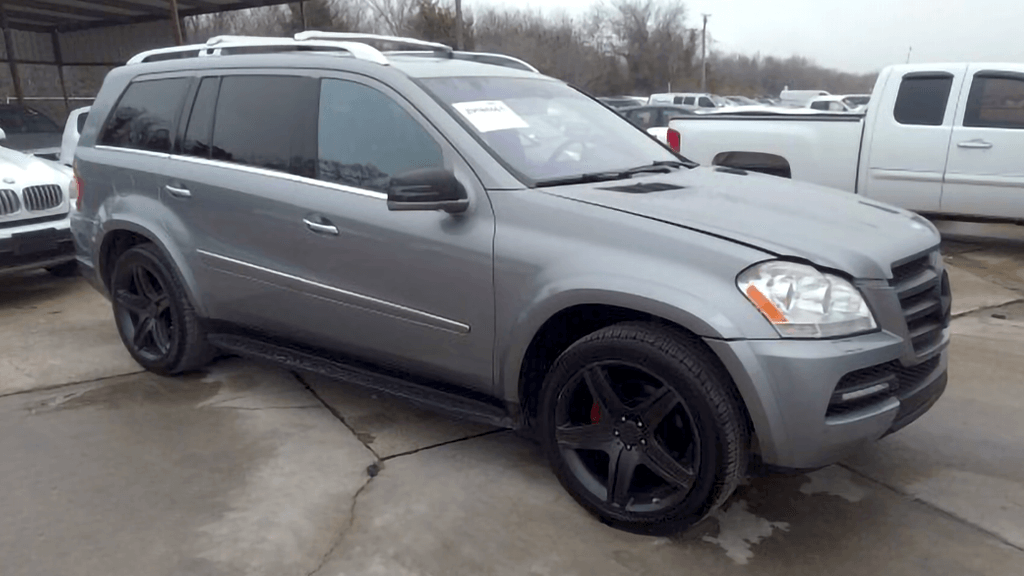 The best-rated Mercedes SUV of the 2000s, the three-row Mercedes-Benz GL was voted the "SUV of the Year" by MotorTrend in 2007, and five years later they named it "The Best Luxury SUV". The GL was popular for its immaculate interior with seating for 7 and ultimate comfort delivered by the adaptive air suspension and Mercedes-Benz's famous 4MATIC all-wheel-drive. This 2011 Mercedes-Benz GL 550 is up for auction on 2/8 from Grand Prairie, TX. You can place your bid or buy it now for $9,000.
2018 Mercedes-Benz GLE 350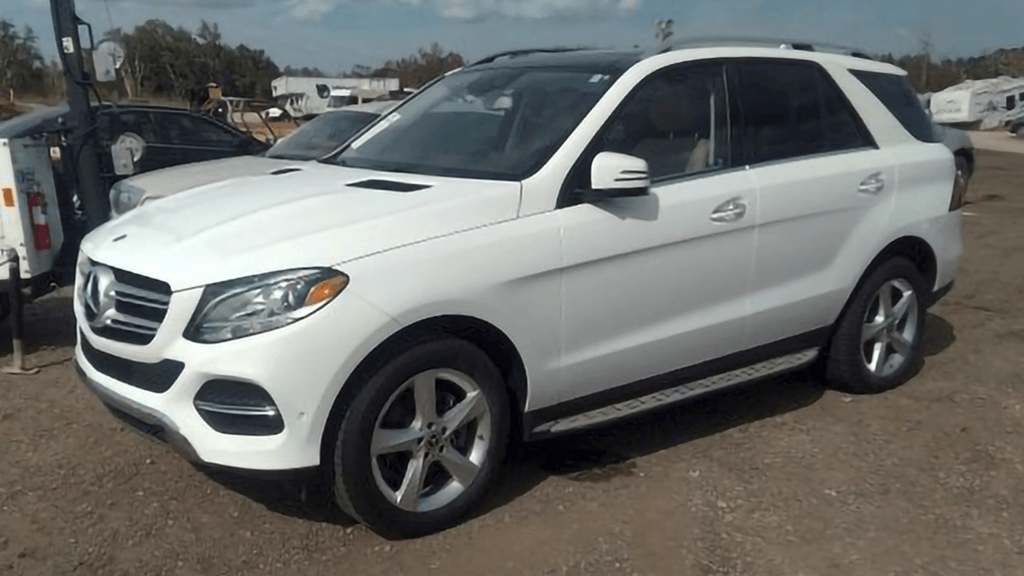 The GLE, formerly known as the M/ML-Class, is the best Mercedes SUV within the manufacturer's current range. This model is slotted between the smaller GLC and the high-end GLS. This white Mercedes-Benz GLE 350 has lots to offer: the standards include premium materials, sunroof, and dual-zone climate control. All GLEs come standard with the Mercedes-Benz PreSafe suite and a driver drowsiness monitoring system. Stock #28891795 heads to auction on 2/12.
1989 Mercedes-Benz 300 SEL and 1993 Mercedes-Benz 300 SE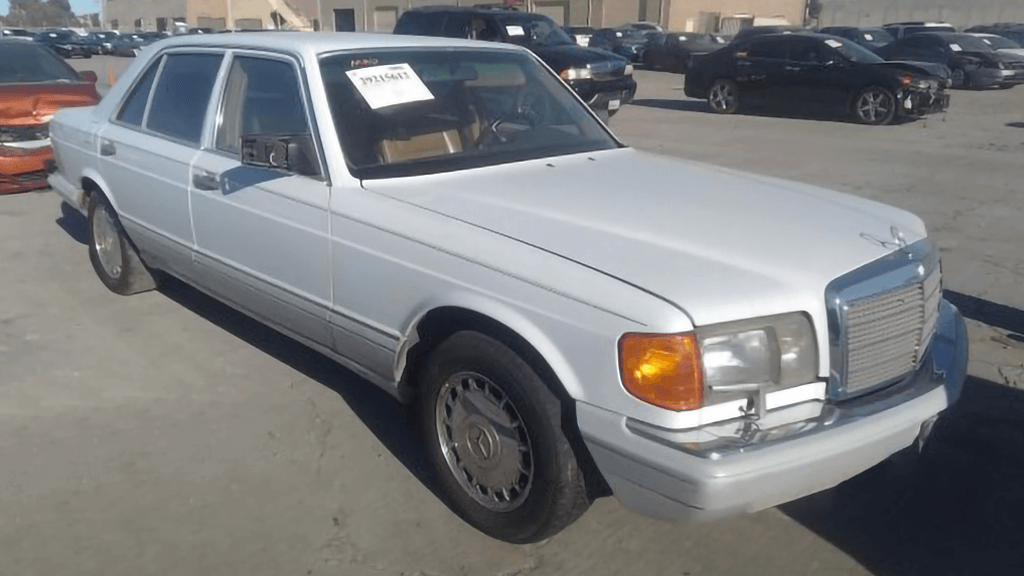 Here we have two of the best Mercedes-Benz S-Class generations. Designed by Bruno Sacco, the W126 was the most successful S-Class in history: nearly 900,000 were built. The facelifted model was recognized as the safest passenger car in 1988-89.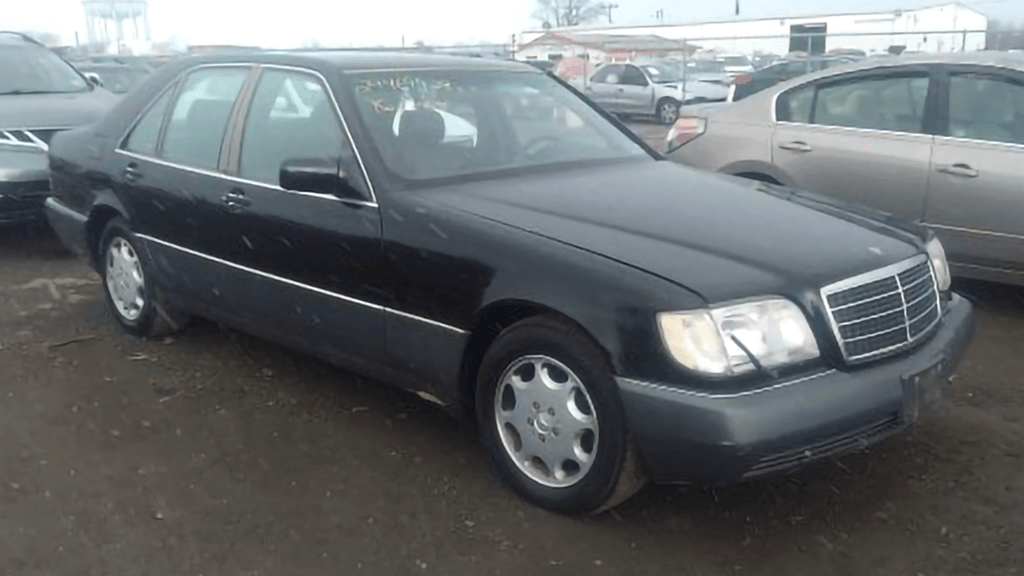 Its successor, the W140, is one of the best Mercedes-Benz models of all time. The automaker went the extra mile to make the W140 the most technologically advanced luxury sedan in 1990. All W140s were equipped with double-panel soundproof windows, making it an absolute groundbreaker.
The white Mercedes-Benz 300 SEL has kept its clear title, while the black 300 SE is the most affordable Mercedes on our list: you can buy it now for only $2,900. Both are headed to auction on 2/8.
1985 Mercedes-Benz 380 SL and 2017 Mercedes-Benz SL 450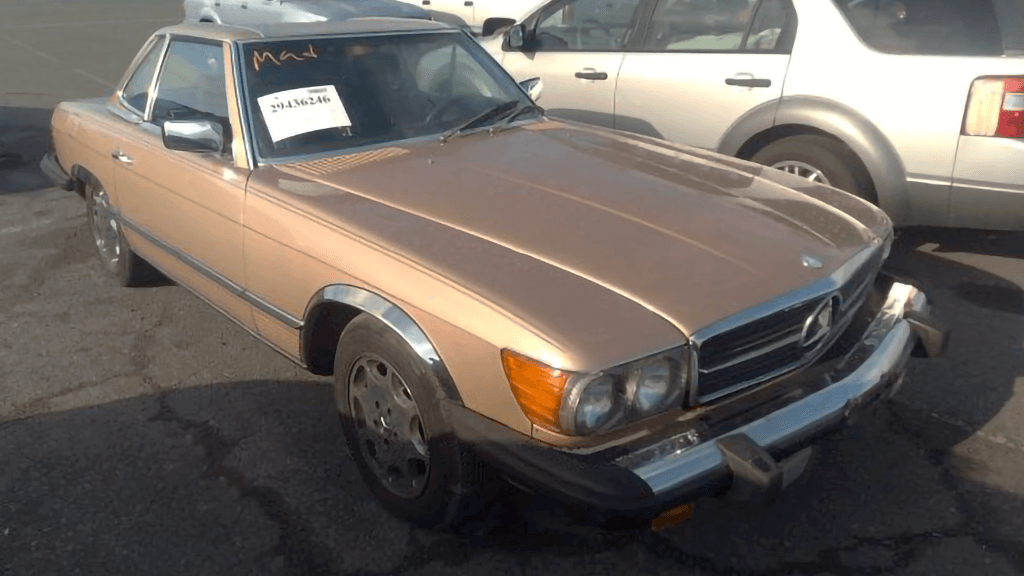 The SL-Class models have been known as the best Mercedes convertibles and coupes since the early 1950s. The SL (Super Light) was named after Max Hofmann's suggestion: a New-York based luxury car importer who partnered with Mercedes-Benz after World War Two.
The R107 is the most commercially successful among SL-models due to its 18-year lifespan, and now it is a highly sought-after classic car. This hardtop convertible Mercedes-Benz 380SL is available with a $7,500 buy it now price and is listed as running.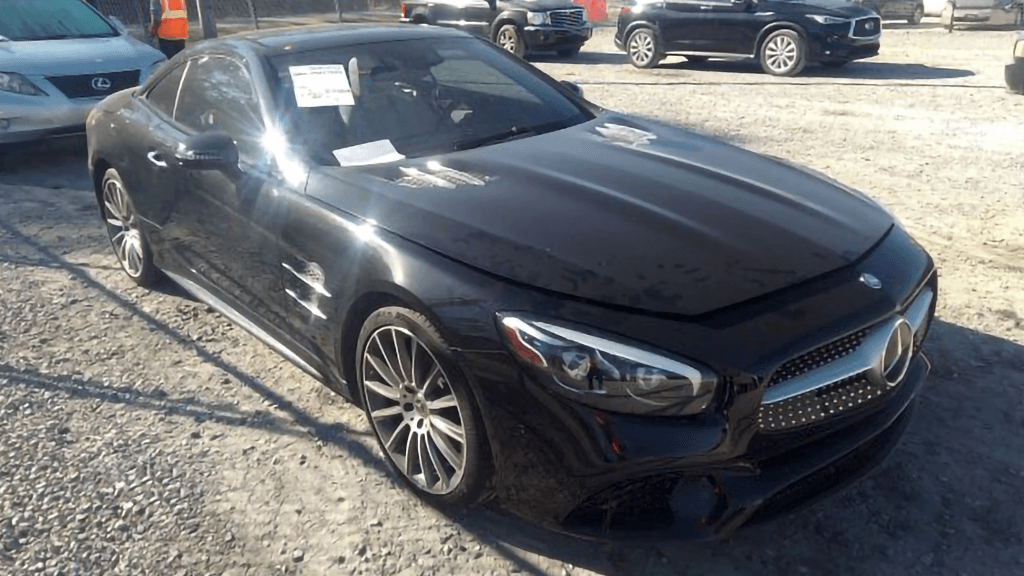 Mercedes-Benz is testing the new generation of its flagship roadster that is set to debut in 2022, so here's an opportunity to get the current model at a huge discount. This black Mercedes-Benz SL 450 is a pure dream car, headed to auction on 2/15. You can place your bid or buy it now for $36,475.
Bottom Line
If you're on the market looking for a Mercedes-Benz, we are ready to help. These 7 best Mercedes models are just a small portion of our inventory. With Salvagebid you can buy cars from insurance companies directly. Create an account to start bidding. Upload a copy of your government-issued ID or passport and place a refundable security deposit and you're ready to go. Upgrade your membership to access unlimited bidding, reduced transaction fees, shipping discounts, and more. We are happy to answer all questions online or at + 1 (360) 347-1300 (6:00 AM – 3:00 PM Pacific Standard Time, Monday to Friday).