These two compact cars have been competing for decades. Millions of buyers have been struggling to choose between them since the 1970s, though figuring out which is better for you requires a better understanding of their pros and cons. In this article, we're comparing the 2020 Toyota Corolla and the 2020 Honda Civic to make a difficult choice a little easier.
Body Styles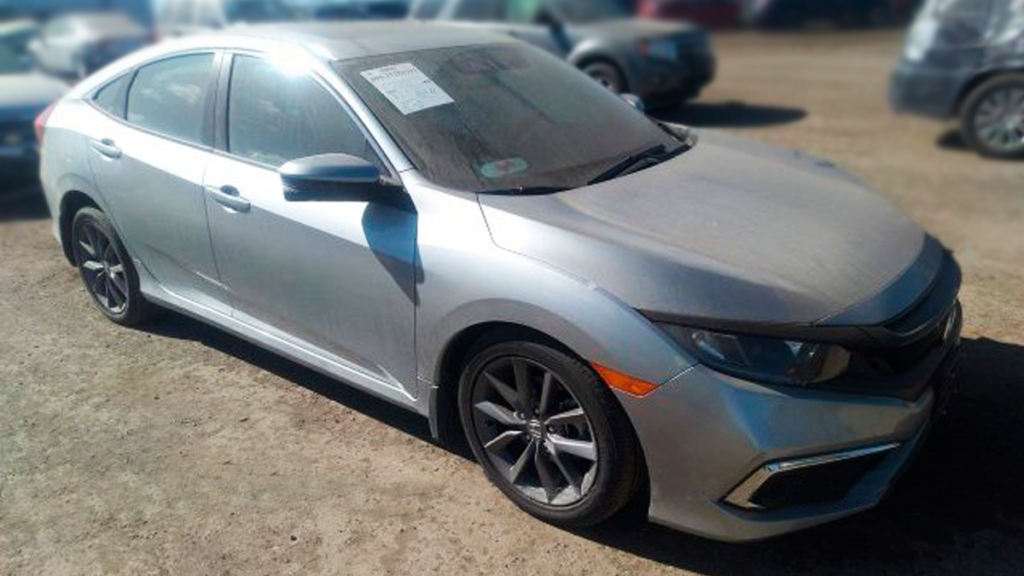 The Honda Civic is one of few cars in this segment available with three body types: sedan, coupe, and hatchback. The Toyota Corolla, on the contrary, doesn't have a two-door version. Here we're comparing sedans as they're most popular. Unlike the Toyota Corolla, the 2020 Honda Civic hasn't undergone any major changes since this generation was released in 2016. Toyota revealed a completely new generation of the Corolla in 2019 with a new and aggressive exterior styling.
Performance
Both cars are available with two four-cylinder engines and two transmissions. A 2.0-liter inline-four putting out 158 horsepower and 138 lb-ft of torque is standard for the Honda Civic's entry-level LX and Sport trims. The EX, EX-L and Touring models come exclusively with a turbocharged 1.5-liter engine that puts out 174 horsepower and 162 lb-ft of torque. Fuel economy is one of the Civic's strengths: turbocharged versions get up to 36 mpg combined. The Honda Civic is more agile and fun to drive, largely in part of a well-balanced suspension.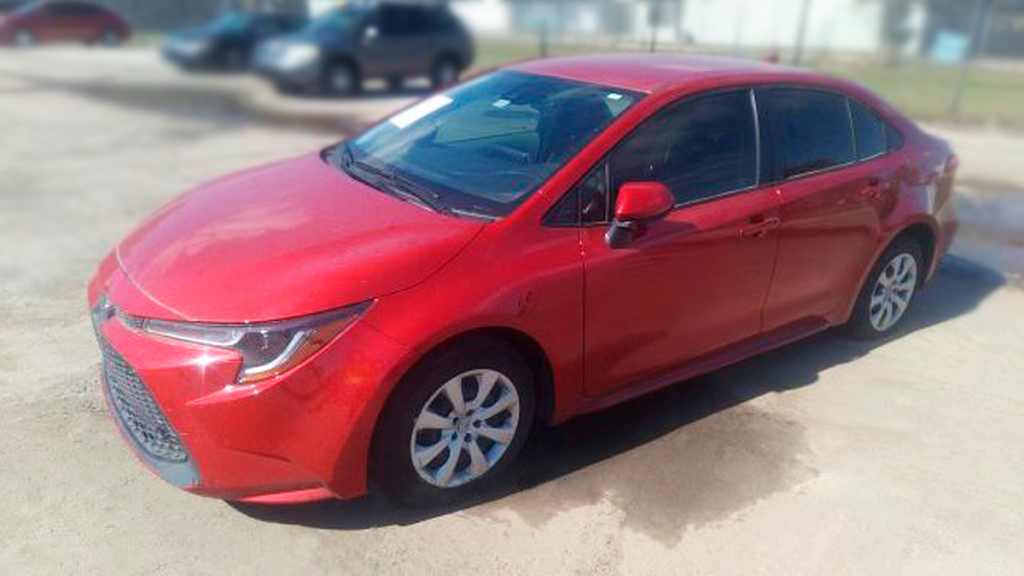 The Toyota Corolla isn't slow either, but it is more suitable for idle daily driving. The L and LE Corollas come standard with a 138 horsepower 1.8-liter inline-four, while all other versions from the SE to the top-tier XSE are equipped with a 169 horsepower 2.0-liter engine. The Toyota Corolla has a slightly poorer fuel economy and provides up to 34 mpg combined.
The Toyota Corolla Hybrid, which shares its platform and drivetrain with the Prius, gets an impressive 52 mpg combined. The 2020 Honda Civic doesn't have a hybrid option, so here the Toyota Corolla wins. Both the 2020 Honda Civic and the 2020 Toyota Corolla are available either with a manual transmission or a CVT.
Reliability
The Toyota Corolla scored 5 out of 5 in J. D. Power's reliability rating, whereas the Honda Civic has only 2.5 out of 5. The Toyota Corolla has another advantage: it is considered one of the easiest to maintain cars.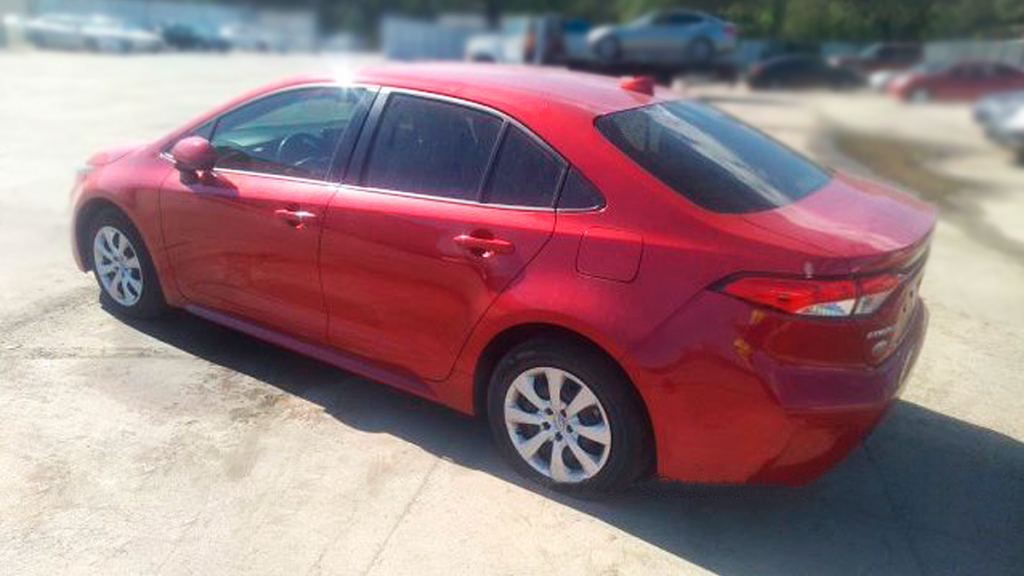 Interior
The Honda Civic has a refined interior, featuring both Android Auto and Apple-CarPlay compatibility. Leather upholstery is available on a few models like EX-L and Touring. The Honda Civic offers a larger cargo space.
The Toyota Corolla provides a user-friendly infotainment system with Apple-CarPlay and ample legroom for backseat passengers, though it has lots of hard plastics inside.
Trims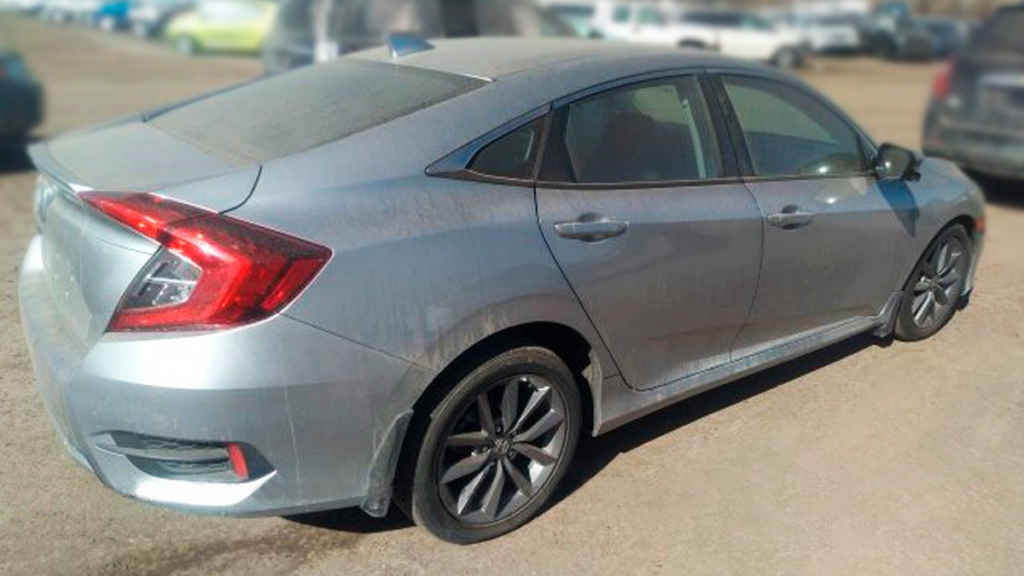 The 2020 Honda Civic is available in 5 trims, not counting the sportier Si and Type R models: LX, Sport, EX, EX-L, and the top-tier Touring. The extensive variety of options allow features like an 8-way power driver's seat and Honda's satellite navigation for higher-level trims.
The 2020 Toyota Corolla comes in 7 trims: L, LE, Hybrid LE, SE, SE Nightshade Edition, XLE, and the most prestigious XSE. The top-tier model is available with Premium JBL audio, 18-inch multispoke alloy wheels, moonroof, and 10 airbags.
Bottom Line
It's difficult to determine the winner here since the Toyota Corolla has features the Honda Civic lacks, and vice versa. If you're going to buy a reliable compact car, start your search with Salvagebid. We have a lot of Hondas and Toyotas, as well as many other clear and salvage title cars for sale. To start bidding, you'll have to register with us, upload a copy of your government-issued ID or passport, and place a security deposit. Contact us or give us a call at + 1 (360) 347-1300 (6:00 AM – 3:00 PM PST, Monday to Friday) with any questions.