The end of the year is a great time to buy a car: as manufacturers renew their lineups, older models lose a significant part of their value or are discontinued which works to your advantage. There is no universal time for this because different automakers release new models at different times, but usually models are replaced between early autumn and winter. So timing your purchase to the release of the next generation is a great way to save some money as the market value of the year you're looking for drops significantly. Here, we're giving you 5 end-of-model-year car buying tips.
Know what you're looking for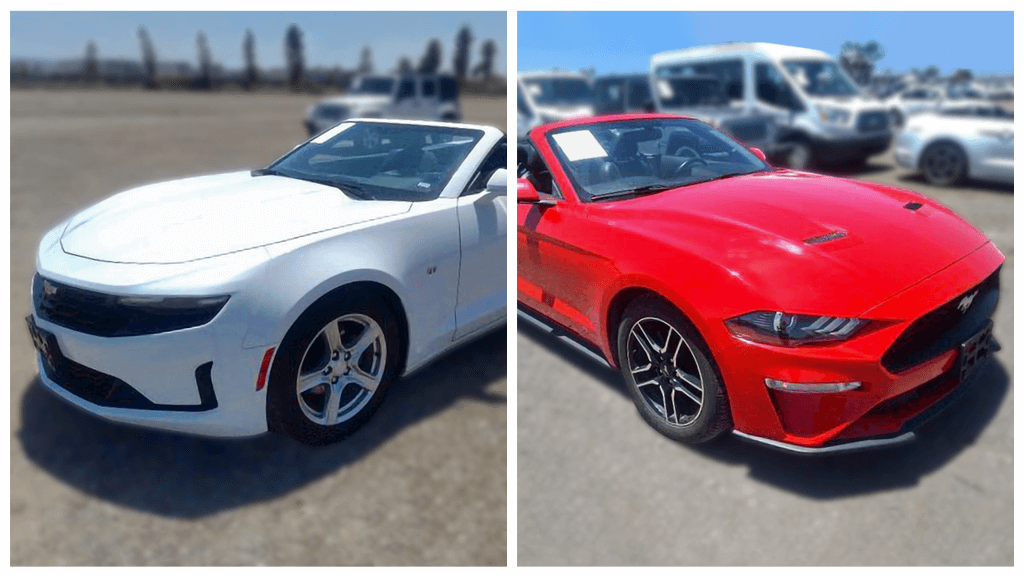 First of all, you'll have to decide which make and model you're looking for, or at the very least, which category meets your needs. There are several major types that all vehicles fall into:
Hatchbacks and sedans are decent daily cars with superb efficiency, but don't provide the passenger and cargo space available in other categories. If you have a lot of gear and often travel with passengers, look for a minivan or a station wagon. SUVs combine the best of all worlds: they feature a higher seating position, most of them have all-wheel-drive, and are available with third-row seats. Do your research if you can't decide between two or three cars belonging to the same class. We have some side-by-side comparisons ready for you: the Ford Mustang and the Chevrolet Camaro, the Honda Civic and the Toyota Corolla, the Mazda 6 and the Toyota Camry, the Toyota RAV4 and the Nissan Rogue to mention a few.
Be flexible regarding colors and trims
Most cars are offered in a limited range of colors. Factor in that bright or metallic shades are often optional and more expensive, so you may have to consider a car with different paint if you don't want to pay extra for a particular finish. The same applies to trims. If you found a car with everything you need except for satellite radio, for example, it may be worth the compromise.
Consider how long you want to keep the car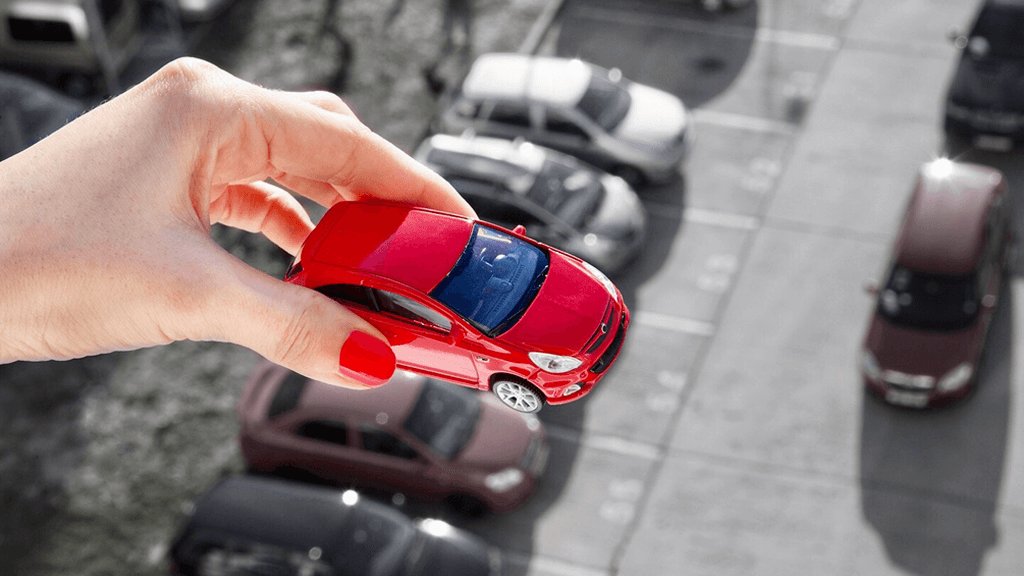 A smart purchase depends on the planned length of ownership. You'll have to determine how long you're interested in keeping the car. If you're used to changing cars every 3-4 years, consider a recent model since newer cars are in higher demand and hold their value better. If you're not, stick to your budget and narrow down your search according to the criteria you need. Keep in mind that an older model won't be heavily affected by the depreciation in the long run, as it has already lost some of its initial value.
Look for cars at auto auctions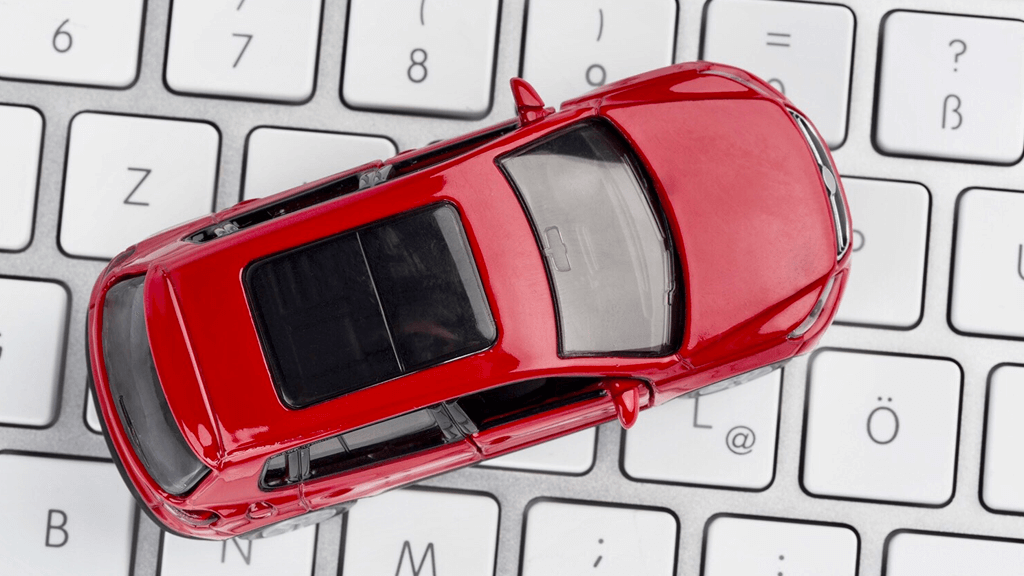 An auto auction like Salvagebid is a good place to look for your next car for four reasons:
You can inspect a car in person or hire a third party to inspect the vehicle for you.
You're not limited to searching for a car nearby: on our auto auction, you can find a lot of great cars throughout the USA.
We've partnered with EasyHaul, so you can order shipping right from the stock page.
You can order a comprehensive ClearVIN VIN Check Report to see exactly what the vehicle has been through. A vehicle lookup by VIN with a trustworthy data provider is always a great idea.
Explore available inventory on the web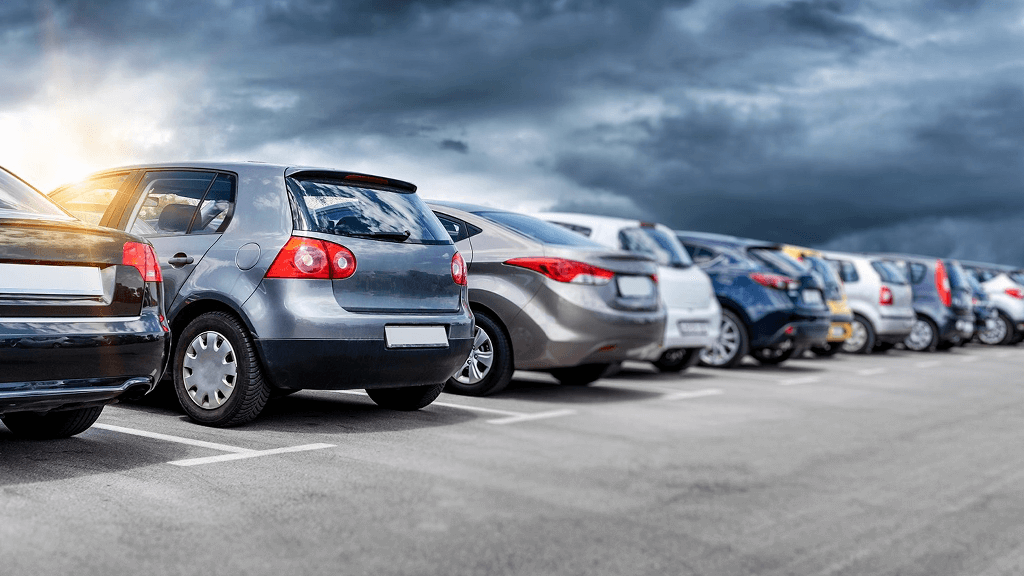 The best way to get a car is to buy it online. On Salvagebid you'll find thousands of cars waiting for their new owners. We have anything you might have dreamt about, from reliable Toyotas, Nissans, and Mazdas to luxury Aston Martins, Porsches, and Maseratis.
You can buy without a salesman's pressure from your own home.
It's easy: you can find the right car in a few clicks, by filtering your search by make, model, and year.
You determine the maximum amount of money you'll pay for a car.
Auto auctions used to require a dealer license, but with Salvagebid, we take care of that for you.
Bottom Line
Salvagebid is the best place to get a car on a budget. Create an account with us by entering your name and email (or sign up with your Google or Facebook account), upload a copy of your passport or government-issued ID, and place a refundable security deposit to get started. Upgrade your membership for access to live auctions, decreased transaction fees, and more. Feel free to contact us with any questions or call us at +1 (360) 347-1300 (6:00 AM – 3:00 PM Pacific Standard Time, Monday to Friday).