Just because you're shopping for a car from home doesn't mean that you don't demand the best. If luxury and dependability are what you demand out of a car, then Salvagebid is ready to deliver! Using the latest rankings from J.D. Power, Edmunds, U.S. News, and Car and Driver Magazine, we have compiled a list with some of the best cars for you based on aesthetic appeal and dependability scores!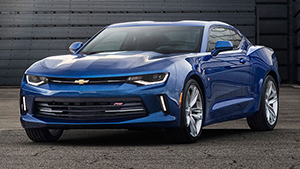 CHEVROLET CAMARO
Winner of J.D. Power's 2016 most dependable midsize sporty car, the Chevrolet Camaro also received top marks with a 5-star rating from Car and Driver magazine, and a 4.9 out of 5 stars from Edmunds, making this one of the best luxury cars on the market. Frequently Salvagebid typically has over 100 Camaros listed. This car is perfect for the driver with a need for speed.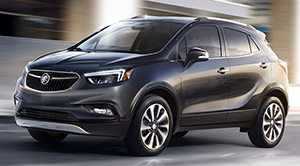 BUICK ENCORE
It was tough competition amongst J.D. Power's best Small SUV category, but the Buick Encore dominated the competition with its overall dependability. Scoring a perfect 5/5 from Edmunds, this compact SUV could be right for you.
LEXUS GS
When compared to other great cars like the Mercedes-Benz E-Class and Infiniti M, the Lexus GS still stands out. Noted for its beautiful body and interior luxury, as well as top-of-the-line features, it's no wonder this car won J.D. Power's best midsized premium car. Check out over 50 of these great cars on Salvagebid.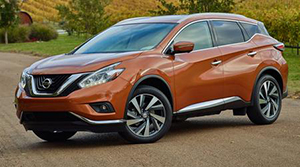 NISSAN MURANO
With an Edmunds ranking of 4.6/5, it's no wonder the stylish Nissan Murano won J.D. Power's most dependable Midsize SUV. Perfect for the family with high-end needs and an active lifestyle, you can't go wrong with this SUV.