A booming segment of sport utility vehicles (SUVs) offers a diversified number of options to fit any budget and needs. Most manufacturers have developed vast ranges of sport utility vehicles in different shapes, from smaller subcompact SUVs to full-size family haulers. The smallest SUVs aren't likely to offer outstanding off-road capability, but we like them for affordability and handling similar to passenger cars. Compact and subcompact SUVs have already become a go-to decision for people who like high-set seating, added to the balanced combination of a small car's maneuverability and lower operating costs. In this blog, we're putting together the 5 best small SUVs available on Salvagebid.
Honda HR-V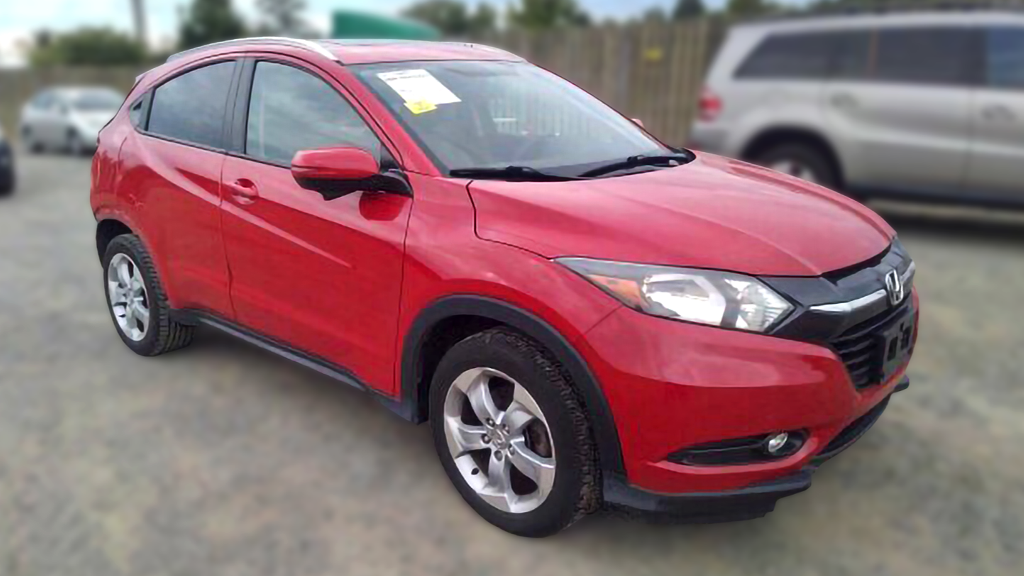 The third generation of the Honda HR-V has been in production since 2014 and underwent a facelift in 2018. The HR-V is a sporty small SUV, which gets good gas mileage and delivers quick acceleration. US customers can buy the Honda HR-V with a 141 horsepower four-cylinder engine mated to a CVT. Europeans can order the HR-V with a 1.6-liter diesel with 158 horsepower, which won't make its way to the US market. Both engines provide excellent fuel economy (up to 30 mpg combined for gas HR-Vs and up to 55 mpg combined for diesel engines depending on the trim), making the Honda HR-V one of the most fuel-efficient compact SUVs. 
Another particular feature of the HR-V: the second-row Magic Seats. They can be folded or configured in different ways, contributing to plenty of legroom. It makes the small HR-V more spacious than its rival, the Mazda CX-3.
Hyundai Kona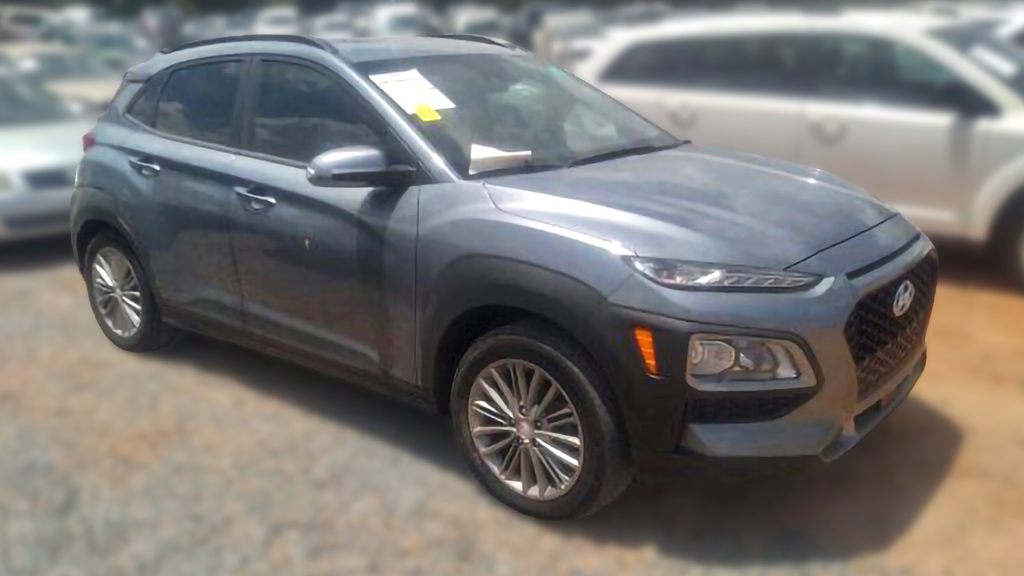 Before the introduction of the super-subcompact Venue, the Kona was the smallest SUV in Hyundai's lineup. The Hyundai Kona features an easily-distinguished exterior design with headlamps split into two levels like on the Jeep Cherokee. This compact crossover has a hefty list of devices to make your journey enjoyable, including standard smartphone compatibility with both Android and iOS, Bluetooth, and a user-friendly infotainment system.
US News named the Kona one of the best compact SUVs for the money, as even the basic trim can impress with its overall quality and equipment. The Hyundai Kona offers a driver attention monitoring system, lane keep assist, forward collision warning, and excellent safety ratings.
The Hyundai Kona delivers solid performance through each of the two available engines. A 2.0-liter 147 horsepower motor is standard and a 1.6-liter turbocharged unit generating 175 horsepower is an option. Basically, this compact sport utility vehicle has front-wheel-drive and torque is transmitted to the front axle through a 6-speed automatic gearbox, while the top-tier trims have optional all-wheel-drive and a 7-speed dual-clutch transmission. The Korean automaker has recently released an EV Kona, and now it is one of the most affordable electric SUVs on the market.
Kia Sportage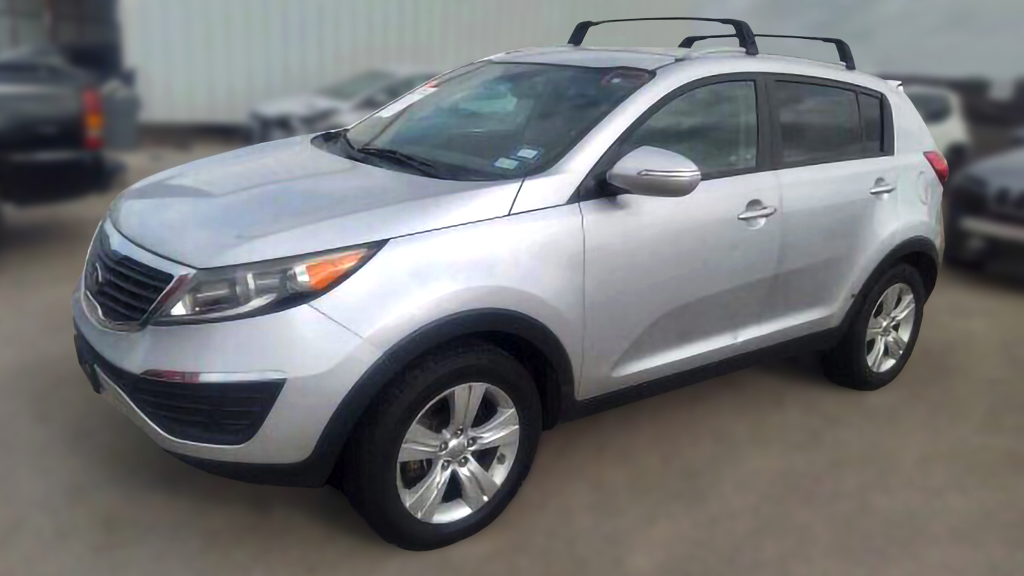 The Kia Sportage is also worth eyeing if you like this type of SUV. The current model underwent a slight redesign in 2018, bearing its strengths along the way. The Sportage remains a well-rounded, dependable, yet stylish crossover.  This Kia features a decent interior and 60.1 cubic feet of cargo space with seats folded. A height-adjustable trunk floor will make loading easier, while the interior gives you premium touches like an optional Harman-Kardon sound system. This best selling small SUV is available in 4 trims with different engines and transmissions. The 2020 model was deemed one of the most reliable compact SUVs by J. D. Power, scoring 4.5 stars out of 5 in predicted reliability ratings.
Mazda CX-3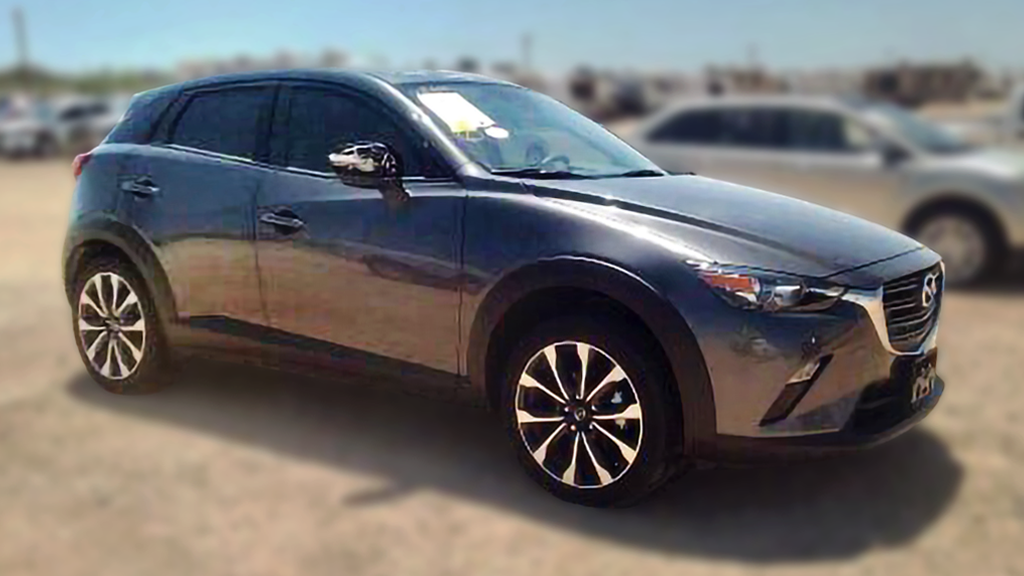 Mazda has mastered the skill of offering incredible and nimble handling throughout their lineup. The CX-3 offers the most poised and zippy steering among competitors. Driving the Mazda CX-3 can be compared to the driving experience you get when you're behind the wheel of a hot hatch. A four-cylinder engine produces a modest 148 horsepower, but in Mazda's set up, it's more than enough for swift passing on the highway. A six-speed automatic transmission is the only option. However, buyers can choose between front- and all-wheel-drive drivetrain. The smallest SUV by Mazda won't require trips to the gas station often, as it gets up to 29 mpg combined.
Nissan Rogue Sport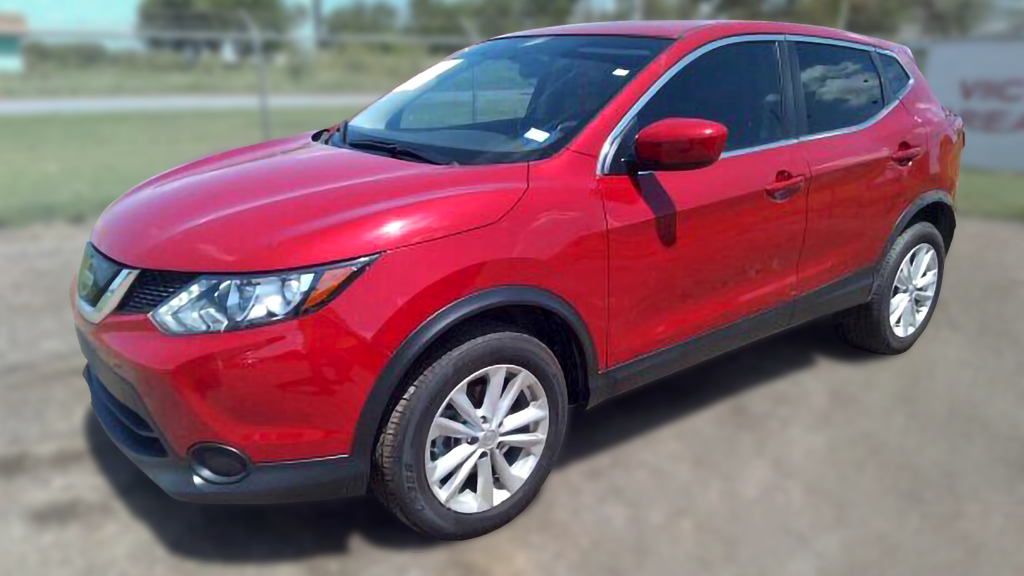 The Nissan Rogue Sport is a good small SUV with plenty of tech inside, which is slightly less popular than the full-size Nissan Rogue. This Japanese crossover is equipped with an Advanced Drive-Assist display which enables the driver to check all the necessary information without distraction. Android Auto and Apple CarPlay are standard, as well as Siri Eyes Free, voice command, and built-in hands-free text messaging.
The Nissan Rogue Sport doesn't hold up to other SUVs as far as performance: a 141 horsepower engine doesn't provide much more than you could expect from a commuter car. On the other hand, the Nissan Rogue Sport delivers up to 28 mpg combined, which is pretty good for the class.
Wrap Up
With dozens of options, making the right decision on your next car can be daunting. If you've already chosen which SUV is right for you, start looking for the best deal on our online auto auction. Register with us to place your bid, and don't forget to upload a copy of your government-issued ID, place a refundable security deposit, and upgrade your membership to buy without any restrictions. We can answer all your questions online or if you call us at + 1 (360) 347-1300 (6:00 AM – 3:00 PM PST, Monday through Friday).