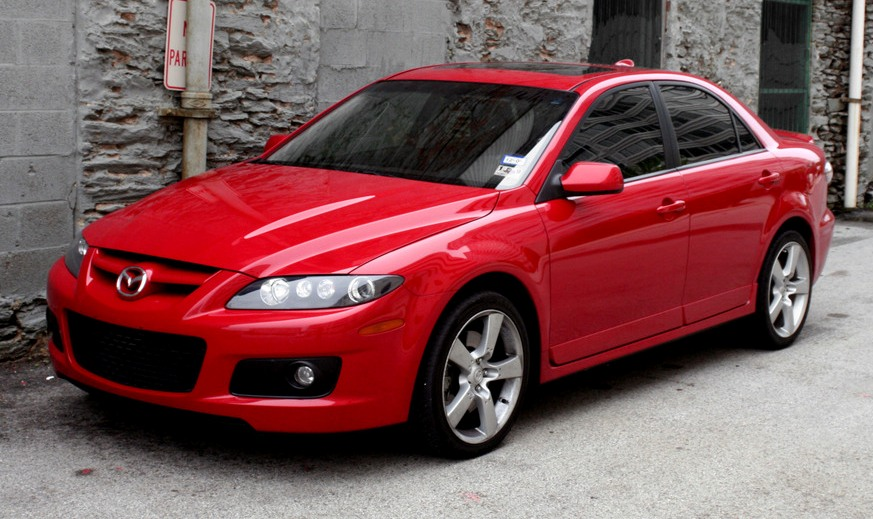 Contemporary midsize sedans offer everything from plush interiors, powerful performance, sporty looks, to an impressive range of technologies. That's no wonder why midsize sedans such as the Honda Accord, Nissan Altima, and Ford Fusion, receive so much buyer attention, be it at salvage auto auctions, or dealerships that offer pre owned and first-hand cars for sale. You are spoilt for choice, owing to the growing number of sedan manufacturers in the market. That's why we decided to check out the top three midsize sedans currently trending in the market to help you make an informed buying decision. Let's begin.
Honda Accord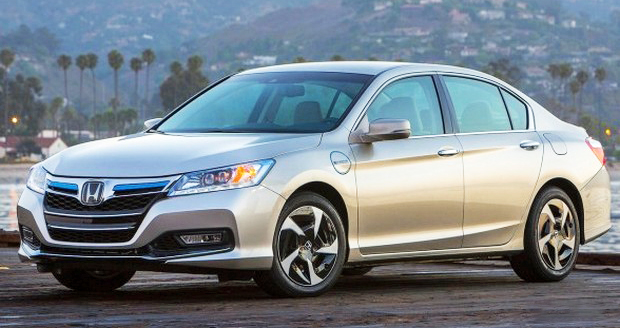 The Honda Accord, as the manufacturer rightly says, is one of the sedans that you can blindly lay your hands on for style, substance, and safety. Available in three trims, the package is a brilliant mix of agile handling, supple ride, and great power. A 185-hp 2.4-liter four cylinder engine and a six-speed manual are standard. Go for the CVT (Continuously Variable Transmission) model and the power bumps up to 278-hp, with the 3.5-liter V-6, and six-speed automatic transmission. Although the Accord's sport model gets you 189 hp, its unique styling enables it to stand from the crowd. Safety features you get with the 2016 Honda Accord include VSA Electronic Stability Control (ESC), Side Impact Beams, and ABS & Driveline Traction Control, among others.
Toyota Camry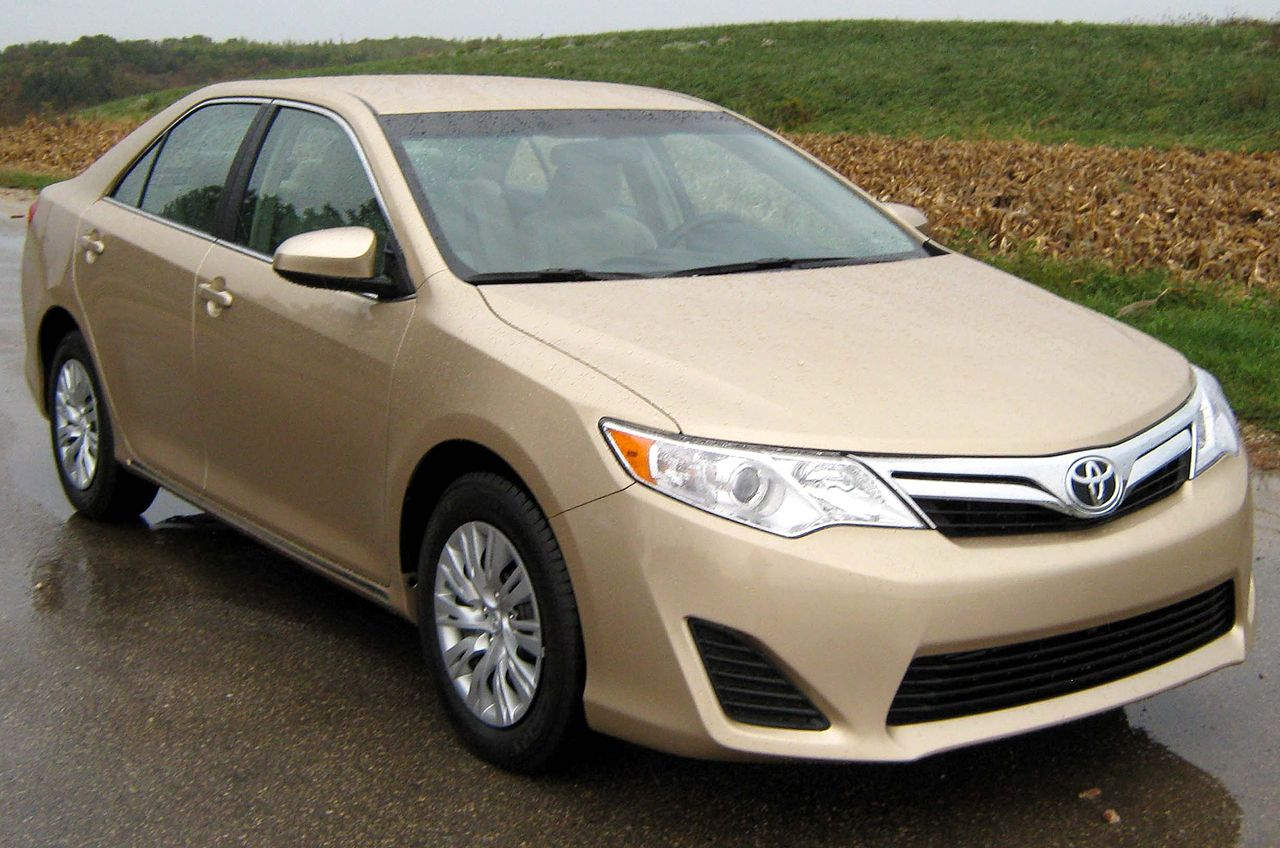 The Toyota Camry is what comes to mind first when most people think of a "brilliantly balanced" sedan. Offering four trims – LE, XLE, SE, XSE – the Camry is one of the best selling sedan cars in the U.S. It comes with a 178-hp four-cylinder as standard. If you need more power, get the 3.5-liter DOHC 24-valve V6 engine that offers 268 hp and 248 lb-ft of torque. While the Camry diesel models offer 25 to 35 mpg in the city & highways respectively, the Hybrid model gets you an impressive 48 mpg. Talking about its standard features, you have everything from Electronic Stability Control (ESC), Side Impact Beams, ABS And Driveline Traction Control, Dual Stage Driver, to Passenger Seat-Mounted Side Airbags.
Mazda6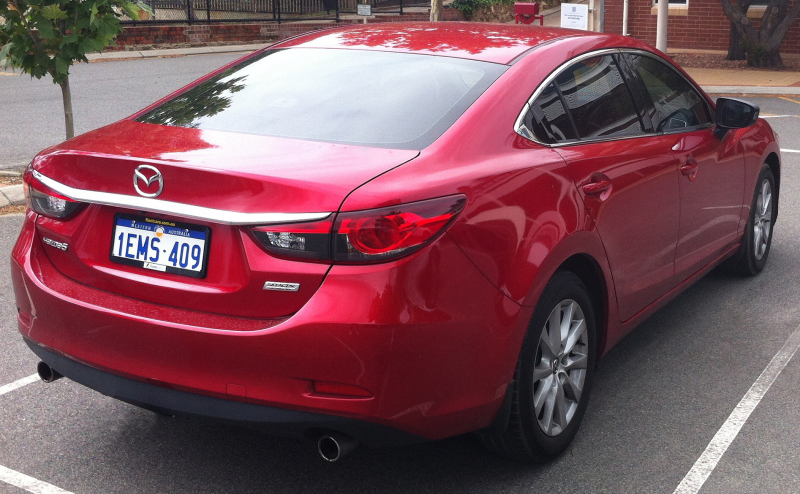 If you are looking for a fun-to-drive, solidly built, stylish sedan, with a number of standard features you usually don't get in the midsize sedan league, get the Mazda6. One of the best selling cars of the Mazda brand, it's also one of the most nimble and curvaceous sedans that connects the driver in a way that only a few do. The Mazda6 boasts a 184-hp 2.5-liter i-four engine, with either a six-speed manual or a six-speed automatic as standard. Its driver-focused cabin enhances your love for driving and the seven-inch (easy-to-use) infotainment system keeps you entertained. Its list of safety features includes blind spot monitoring, cross traffic alert, Electronic Stability Control (ESC), ABS and Driveline Traction Control, Side Impact Beams, Dual Stage Driver, And Passenger Seat-Mounted side Airbags.
So, Who's the Winner?
You can trust all three midsize sedans listed above, for a great ride and low running costs. While the Accord and Camry offer more power, the Mazda6 is one of the most fun-to-drive sedans with many standard features. Your choice comes down to personal preferences, budget, and your specific needs. As far as finding such sedans at economical prices is concerned, Salvage Bid has got you covered. We are a reputable salvage auto trader that can help you land a wide variety of midsize sedans and cars from other segments, at the lowest possible prices. Check out our inventory to explore your options. For more information on salvage cheap cars, call us at +1 (360) 347-1300.