Luxury cars are epitomes of style and performance. Dreams of owning one may root back to your childhood when everyone was looking for those bubble gum stickers with cool cars. However, opulent machines aren't for everyone because some buyers don't want to trade practicality for performance or comfort. No worries, we have good news for you if you're going to treat yourself to a luxury model. Here's what you should know before buying a luxury car.
Decide Why You Need To Buy A Luxury Car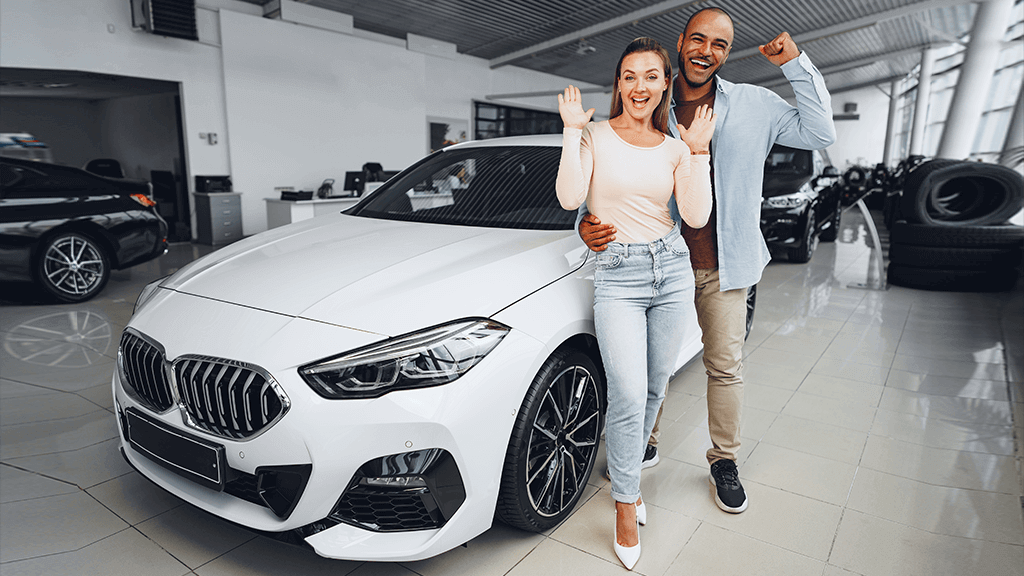 First off, you have to answer several tricky questions before buying a luxury car. Are you a petrolhead to the bones and keen on high-end engineering? Would you like to show off? Are you going for an unforgettable driving experience or for ultra-comfort? How will you handle your daily routines when using such a car?
Weigh all the pros and cons, and don't be driven by your concrete desire. Read reviews, check specific owners' forums, and be well-prepared for that purchase.
Find The Right Model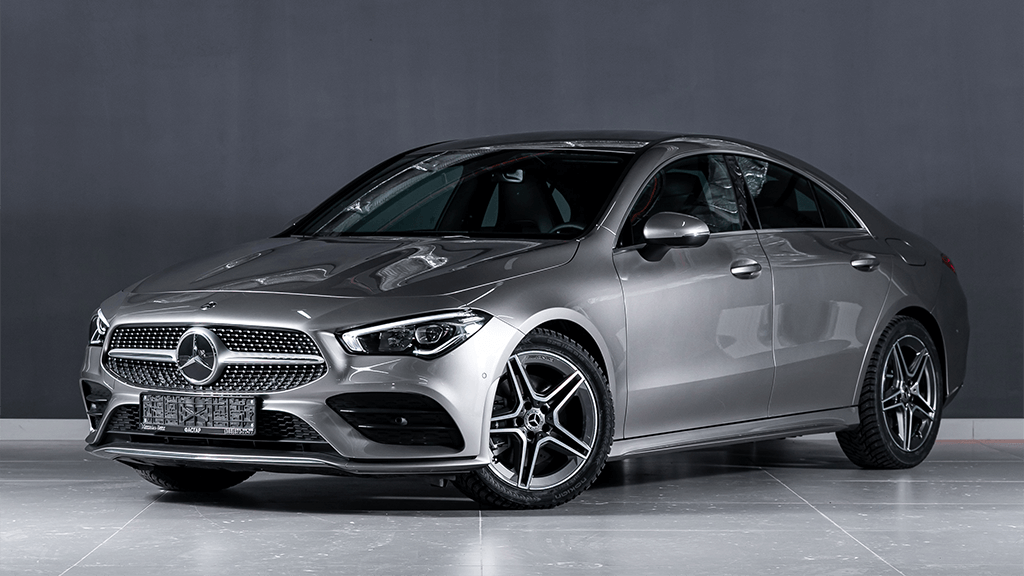 Buying a luxury car will be much easier when you've set your mind on a particular model. Performance-oriented vehicles like the Porsche 911 are made for exhilarating driving, while fast SUVs encompass off-road abilities and extraordinary plushness on any surface. Even entry-level luxury cars like the Audi A3 and Mercedes-Benz CLA offer elevated comfort and high-tech amenities.
Online auto auctions like Salvagebid offer cars to any taste and budget. Don't worry: we have SUVs, sports cars, and exotics. If you haven't decided yet, we've got several top-5 lists for you. Take a look at the five most affordable exotic cars, 5 British ones, and several affordable sports cars.
Factor In Upkeep Costs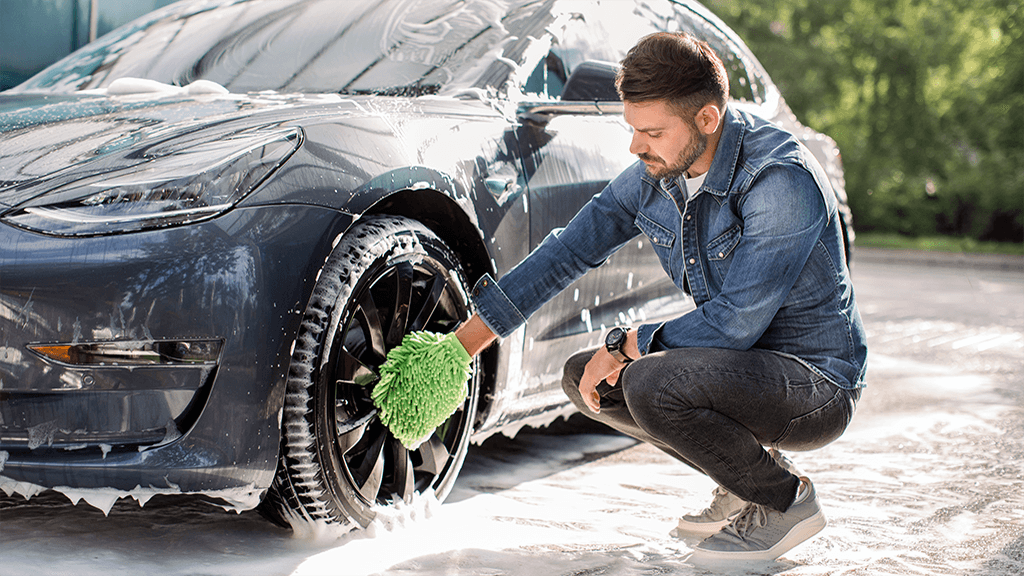 Calculate car running costs to avoid substantial setbacks in the future. Keeping your luxury car running will be more expensive than mainstream cars. Luxury cars are more complex and usually have a vast list of available features, that's why servicing such models isn't going to be cheap. Salvagebid has your back if you are new to vehicle maintenance. You can look up more information in our previous blogs.
Make Sure To Run VIN History Report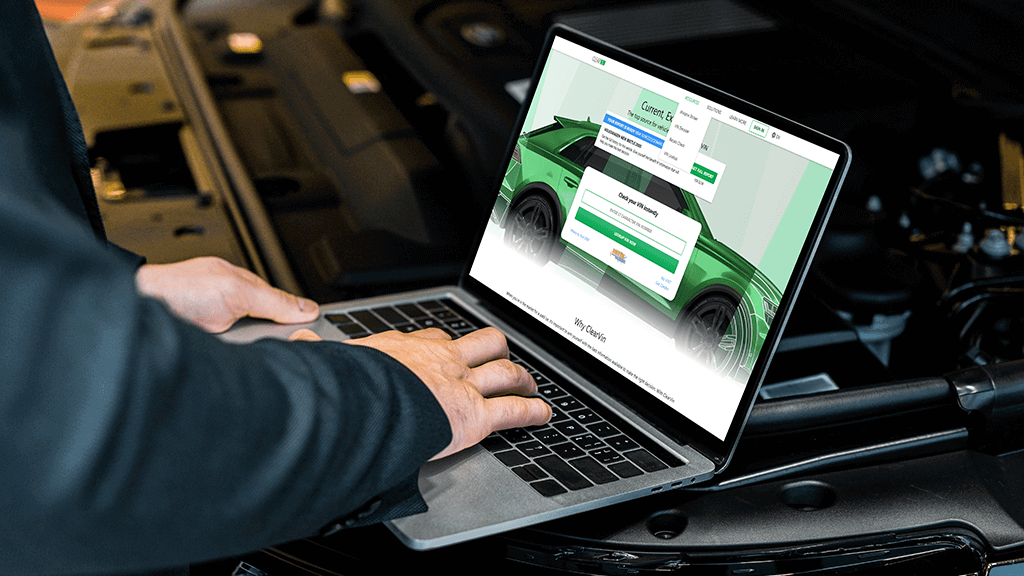 Revealing vehicle specs by VIN can help you obtain relevant information about the performance and capabilities of the vehicle you've chosen. Since luxury cars usually have slightly higher resale values because of their exclusivity, running a VIN check is also mandatory to evaluate the car history. A ClearVIN VIN Check Report will help you access information regarding what the vehicle has been through.
Arrange An Inspection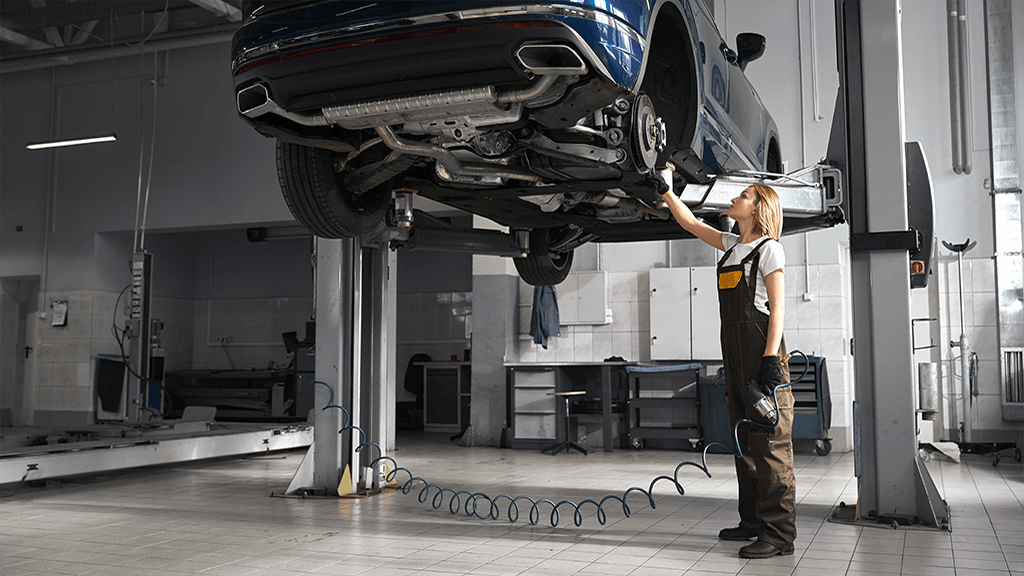 Sometimes a car may have a worse look in reality compared to what you have seen in the photos. Don't skimp on a proper pre-purchase inspection conducted by a qualified mechanic or anyone else who can tell you what's wrong with a luxury car. Make sure you can assess its condition before making a final decision. Keep in mind that the more careful inspection, the fewer chances for painful, tiresome, and money-consuming issues in the long run.
Final Word
Buying a luxury car isn't the same as obtaining an average commuter. Luxury models are in a league of their own, and thus they require more meticulous attention. Good news: you can get a high-end car without a high-end price tag (pun intended). To access bidding without limits, create an account with us, place a refundable security deposit, and get ready for the big savings! We have a limited-time offer for you to upgrade your membership: a 30% discount dedicated to the Big Game! Enter the code "BIGSUNDAY22" at the checkout right between the uprights. Contact us online or call us at +1 (360) 347-1300 (6:00 AM – 4:00 PM PST, Monday to Friday) if you have any questions.