Exotic vehicles are known for their 6-digit price tags which stop most people from entertaining the idea of owning one. If you want to drive a high-performance vehicle, finding a salvage title sports car is an excellent option instead. Here, we're listing 5 of the top affordable sports cars that you can find right here on Salvagebid.
Audi TT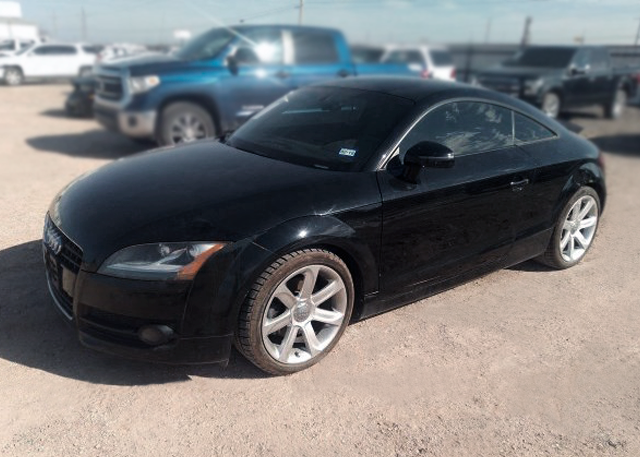 A compact 2-seater from Ingolstadt, Germany, the Audi TT might be what you're after. Available with two body types, a coupe and a roadster with a soft top, the Audi TT is known for its excellent performance. Powered by the in-line four or a unique five-cylinder engine, putting out up to 360 horsepower, the TT has a top speed of 155 mph. Top-tier trims are aided by the renowned Quattro all-wheel-drive, so they bring a lot of fun with their agility. If you're looking for a TT, see what we have available.
Jaguar F-Type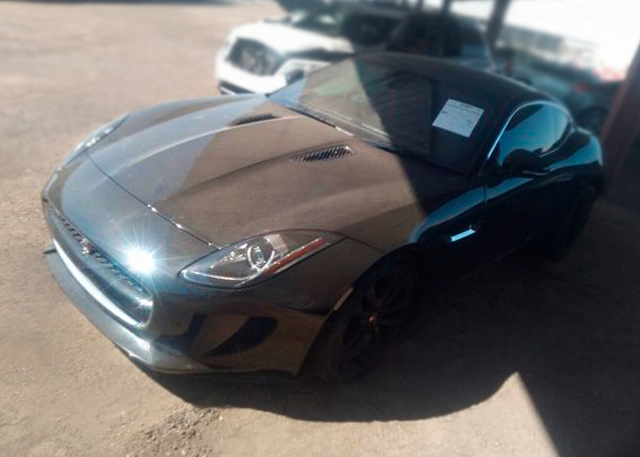 One of the best sports cars of this decade, the Jaguar F-Type is the perfect example of a performance vehicle. This Jaguar features active sport suspension and an eye-catching exterior design. The entry-level versions are equipped with V6 engines, producing 400 horsepower. The F-Type R, the top tier in the lineup, has a 550 horsepower V8 that lets excitement out with the help of an Active Sport Exhaust. These factors make the Jaguar F-Type one of the most sought-after vehicles on salvage car auctions. Though they aren't frequently up for sale, you can find a few in our inventory.
Nissan 370Z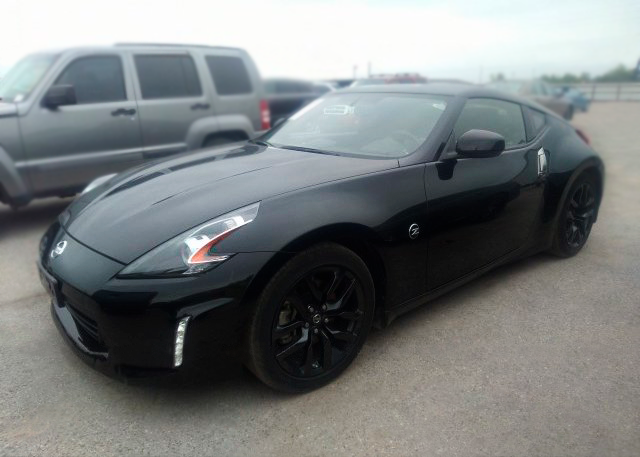 In the footsteps of the legendary GTR, the Nissan 370Z is an excellent choice for automotive enthusiasts who are eager to drive a sports car. The extensive usage of aluminum contributes to reduced weight and improved body rigidity. The light weight combined with rear-wheel-drive and a 332 horsepower 3.7L engine make for great handling. The Nissan 370Z is well-beloved on the second-hand car market, providing excellent performance on a budget. We often see them in our inventory on Salvagebid.
Porsche Boxster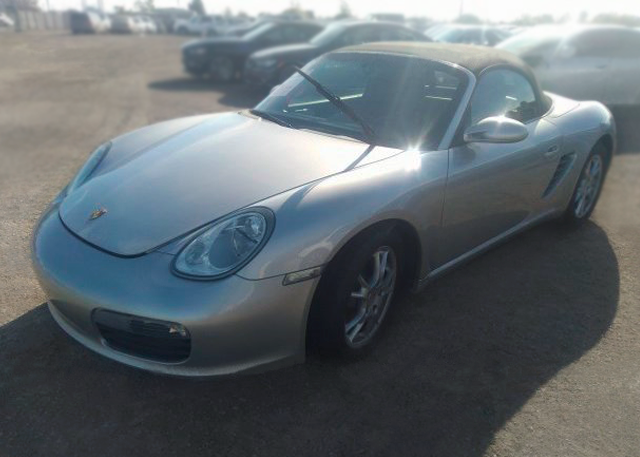 Another German make on our list of affordable sports cars is the Porsche Boxster, the smallest model in the automaker's lineup. The mid-engine layout provides amazing handling, with an ideal 50/50 weight-on-axle ratio. That's why the Boxster is hailed as one of the best-driving cars. The Boxster has been manufactured since 1996, and now the fourth generation is available on the market. While new Boxsters come with heavy price tags, a clear title Porsche Boxster from an online auto auction can be yours for less than $10,000.
Toyota Supra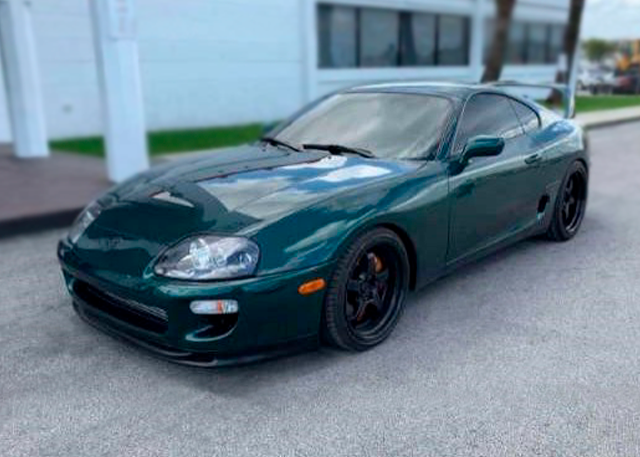 We've talked about the current generation of the Toyota Supra, but its predecessor is an excellent contender on this list. The Fast and the Furious franchise brought the Toyota Supra to fame. After the film's release, the easily-tuned 2JZ-GTE became one of the most desired engines for car enthusiasts. A good-looking, mid-90s Toyota Supra is a rare find in the streets, but we currently have one heading to auction. This dark-green, clear-title 1997 Toyota Supra could be yours.
Final words from Salvagebid
If you're looking to buy an affordable sports car, get started with Salvagebid. We have plenty of salvage and clear title vehicles heading to auction, and at a fraction of their MSRPs. All you have to do to get started is register with us, upload a copy of your government-issued ID or passport, and you can start bidding right from the comfort of your home. Don't hesitate to contact us or call us at +1 (360) 347-1300 (6:00 AM – 3:00 PST, Monday to Friday) if you have any questions. Our representatives will be happy to help you.