Buying a new exotic car is typically cost-prohibitive for most. Despite that, luxury and exotic vehicles still remain desirable. Salvagebid, as a certified IAA broker, provides a good deal of salvage exotic and luxury cars for sale. Now we're listing our top 5 exotic and luxury cars we have available.

Porsche Cayenne

The German manufacturer has a huge following in the United States, and their SUVs are no exception, in particular the Porsche Cayenne. The base model has a V8 engine that puts out 385 horsepower, through a FWD drivetrain, and has either a 6-speed manual or 6-speed automatic gearbox. There are plenty of salvage or clean title Porsche Cayennes in varying condition, so if you're looking for a luxury, performance SUV, take a look at what we've got. The vehicle pictured below has a buy it now price of only $2,800!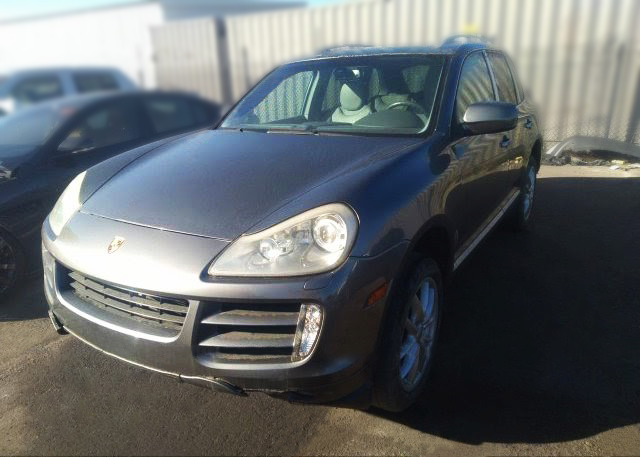 Porsche 911

Another German-manufactured vehicle on this list is the Porsche 911. For more than 50 years, the iconic 911 has been renowned for its agility and handling with over a million units produced. An image of one of the most victorious cars in racing history: a 50/50 weight-on-axle ratio and overall incredible performance are what makes a 911 a genuine pleasure to own. If you still think Porsches are too expensive, take a look at what we have available, where you can find a salvage Porsche 911 for less than $10,000.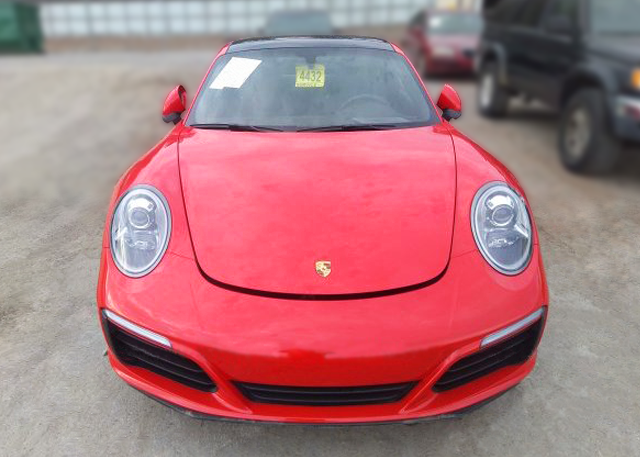 Jaguar XK
The Coventry-based manufacturer is well known for their luxury sports cars. The performance and feature Jaguar boasts is outrageous: they're incredibly fast and nimble, with an unmistakable exterior design, and extravagant and luxury interiors. Though not many Jaguars are headed up for an auction, we have some available. This green XK is a real head-turner and has a buy it now price of $8,800.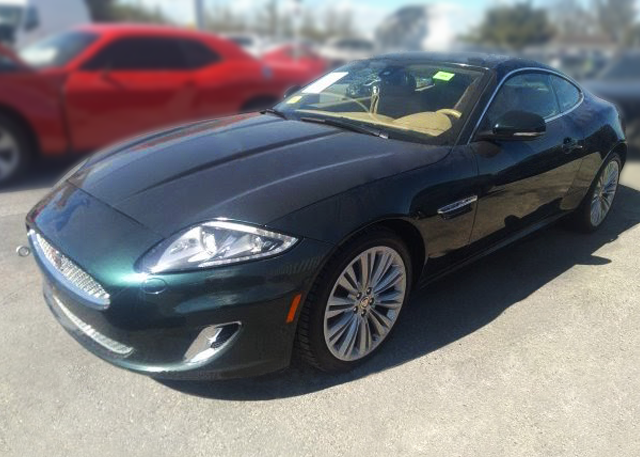 MG Midget

We couldn't help but include another British make on this list. MG was renowned for their affordability and for crafting one of the most compact grand-tourers of the time. These cars were popular among singers and movie stars due to their numerous roles in cinematography. Buying a salvage title MG is possible with Salvagebid's help. The 1979 MG Midget pictured below has a buy it now price of $2,500.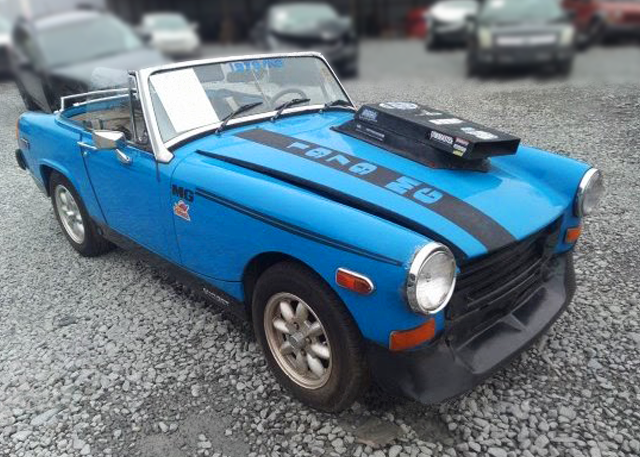 Maserati Ghibli
Last on our list is the Maserati Ghibli. Italian elegance, a performance engine developed alongside Ferrari, and the incredible level of comfort combined represent Maserati's image.
We have a variety of Maseratis available, but take a look at this one below. It has front end damage, but the interior and rear-end are in good condition. It has a buy it now price of $11,250, but you also can place your bid before it goes up for auction on 2/25/2020.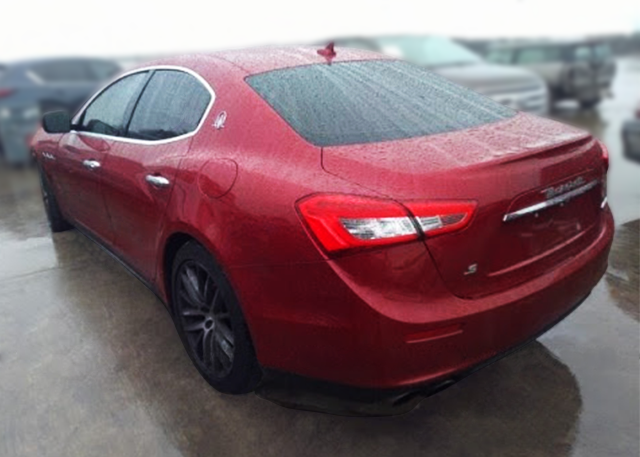 If you are looking for a used exotic car, get started with Salvagebid. Use our Vehicle Finder to sort cars by make, model, year, damage type, and more. Salvagebid can help you buy your dream car at a reasonable price.

To get started, just register with us, enter the manufacturer and model in the Vehicle Finder, and start bidding. We will be glad to help you if you have any questions. Just give us a call at +1 (360) 347-1300, Monday through Friday, 6:00 AM to 3:00 PM Pacific Standard Time, or you can contact us online.