Salvagebid continuously undergoes improvements to ensure the best and the easiest bidding experience. We've recently made some updates to the way we do refundable security deposits. Here, we're outlining everything you need to know about the recent updates and explaining the key auction changes for buyers.
New Requirements for the Security Deposit on Salvagebid
Now the minimum security deposit is $600. The refundable security deposit on Salvagebid is used to determine your buying power. The security deposit doesn't apply to the cost of a car you bid on or win.
How Does The Security Deposit Work on Salvagebid?
With a $600 security deposit, basic members can bid on vehicles up to $6,000. If you want to bid on vehicles up to $10,000, you'll have to increase your deposit to $1,000 and so forth. For those who have Premium or VIP memberships nothing except the deposit amount changes.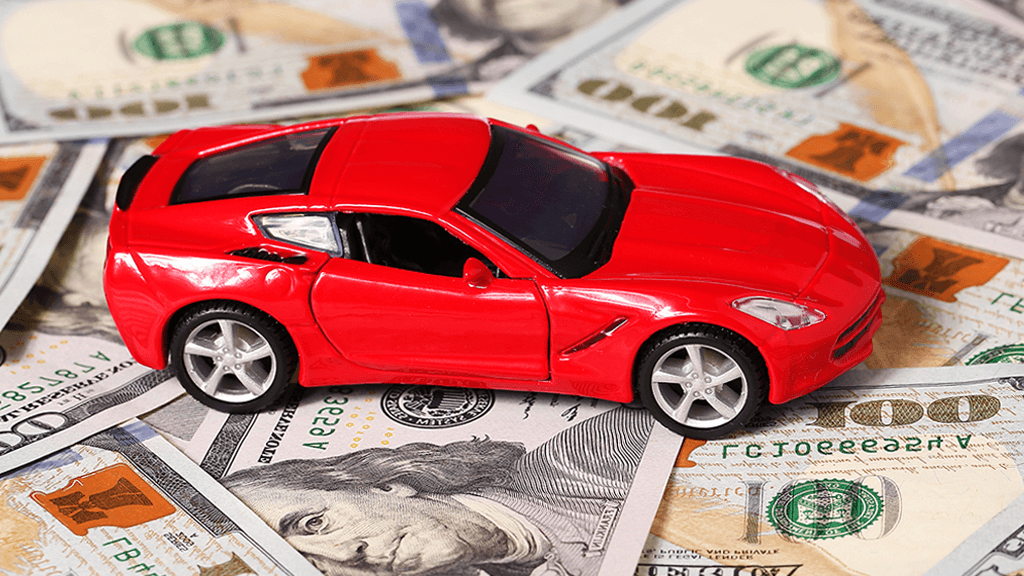 Increasing your buying power is easy: click on 'My Auction Center' and then hit 'Bidding Limit'. Go to 'Increase My Bidding Limit' and choose the most suitable payment method. We accept bank wire transfers or payments by credit/debit cards. You can increase your security deposit straight from the listing page by entering your maximum bid and clicking 'Bid Now'. Then you'll see the amount required for the bid that you've entered.
How To Get A Refund
You can request a refund at any time. Refunds can take up to 2-3 business days. However, take into account that the security deposit expires after 30 days. If you haven't placed bids during this time, you'll have to renew your security deposit.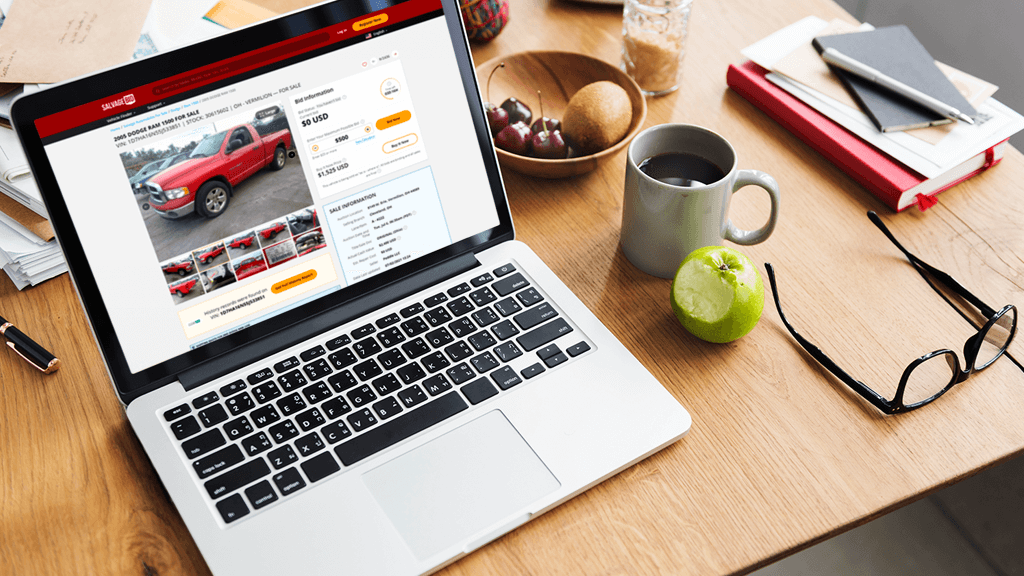 Keep in mind that all bids are binding. Once you've placed your bid, it can't be canceled or lowered. Your security deposit may be forfeited if you don't complete your purchase.
Final Thoughts
Salvagebid is the best place to buy damaged cars and clean title vehicles at a bargain. Our Vehicle Finder filters cars by their years, locations, titles, colors, and mileage, so your search will be as easy as ABC. Make sure to read our previous blogs along with the Terms and Conditions for more information on the auction itself and the bidding process. As soon as you register or sign up with your Google/Facebook account, you'll have to set your bidding power by placing a refundable security deposit. Upload a copy of your government-issued ID or passport to complete registration and upgrade your membership to bid without limits. Don't hesitate to contact us at +1 (360) 347-1300 (7:00 AM – 4:00 PM PST, Monday to Friday). Our team will be happy to answer your questions.