If you are looking for a luxury small car, the 2018 Mercedes-Benz CLA 250 is one of the top choices. The car stands out in the entry-level luxury car segment; thanks to its straightforward center controls and a long list of standard features. If your budget may not be enough to cover a luxury car purchase, you can buy a salvage Mercedes-Benz for sale at SalvageBid – a trusted online marketplace where can buy affordable salvage cars through online auctions. To help you make an informed decision, we bring to you a list of five features on the 2018 Mercedes-Benz CLA 250.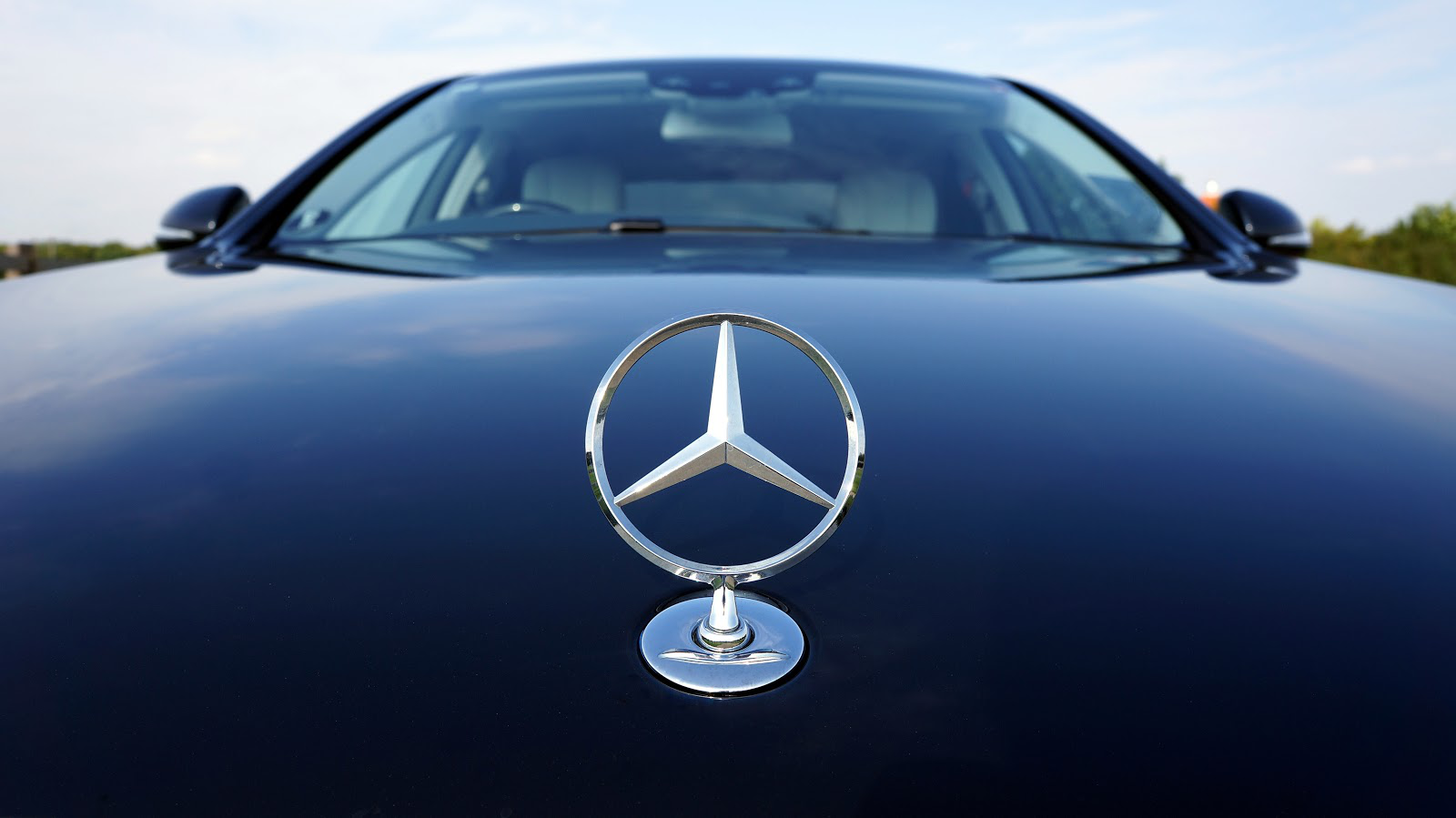 Attention Assist® System
The Attention Assist® System is a first-of-its-kind safety feature that continuously monitors the parameters of your driving, sensing any signs of the driven becoming drowsy on long trips and sends a warning signal. The feature can be a great tool to prevent untoward incidents, especially on those long road trips.
Advanced 8-Airbag System
The 2018 Mercedes-Benz CLA 250 comes equipped with an advanced system of eight airbags that offer exceptional safety. The system includes two-stage front airbags, front side-impact head/torso airbags, dual front knee airbags, and side curtain airbags for both seating rows, working together through an electronic control system.
Distance Pilot Distronic® System
The Distance Pilot DISTRONIC is a radar-based security feature that applies brakes where necessary, and then accelerates the car again up to the desired speed, whenever possible. The feature works in the speed range 0 to 120 mph and lowers the risk of rear-end collisions, and noticeably relieves the strain on long journeys and in stop-and-go traffic.
The mbrace® Connect Package
The 2018 Mercedes-Benz CLA 250 comes equipped with the mbrace® Connect Package – a collection of services and features that make your ownership experience smarter, safer, and more convenient. The features from the package include remote start, Send2Benz™ app, Curfew Monitor with Speed Alert, in-vehicle infotainment, Valet Protect, and a built-in vehicle locator.
Daytime Running Lights
The new 2018 Mercedes Benz CLA 250 comes with Daytime Running Lights that are neatly placed in the headlights. Unlike headlights, the DRLs remain on if the engine is running and lend a distinct poise to the vehicle during daytime. The core purpose of daytime running lights, however, is providing superior safety in low visibility.
Dream of Owning a Mercedes Benz? Dream No More!
If you are looking for an affordable luxury car, explore the salvage Mercedes-Benz for sale available at SalvageBid. We hold online Mercedes-Benz auto auctions offering a huge inventory of salvage Mercedes-Benz for sale at affordable prices. All you need to do is register to pre-bid and participate in exciting live online auctions. If you have any questions or wish to learn more about our auctions and bidding process, fill out our contact form and we will reach out to you, shortly. Alternatively, simply call +1 (360) 347-1300.