Exotic cars are renowned for their speed, style, and performance. The idea of owning an exotic car seems like a fantasy but there are options like Salvagebid. With a constantly updated inventory, we see a good deal of affordable exotic cars for sale, and if you're thinking about bidding on an exotic car, we've got some tips for you.
Exotic cars drive differently
Be aware that driving an exotic car requires a different skill set. Exotic cars, be it a track-tool or a high-performance luxury sedan, guarantee exhilarating handling and excellent horsepower. These cars aren't daily-commuters, so taking up driving lessons would be a great way to familiarize yourself with new driving styles.
Set your budget
When you're getting ready to bid on and buy an exotic car, create your gameplan first. Work out your budget and stick to it. There are plenty of affordable exotic cars for sale on online auto auctions, so don't rush.
Check the vehicle history
We've mentioned it before, but running a VIN check remains a must. A comprehensive VIN number search lets you know if the car previously had been repaired, in an accident, and the vehicle's service history. The VIN decoder shows how the car was treated, what was serviced, and when. If you are buying an exotic car through a private seller, investigate the number of previous owners to be on the safe side. The fewer previous owners, the better. Regardless of the place where you buy an exotic car, get a VIN history report.
Choose the model you want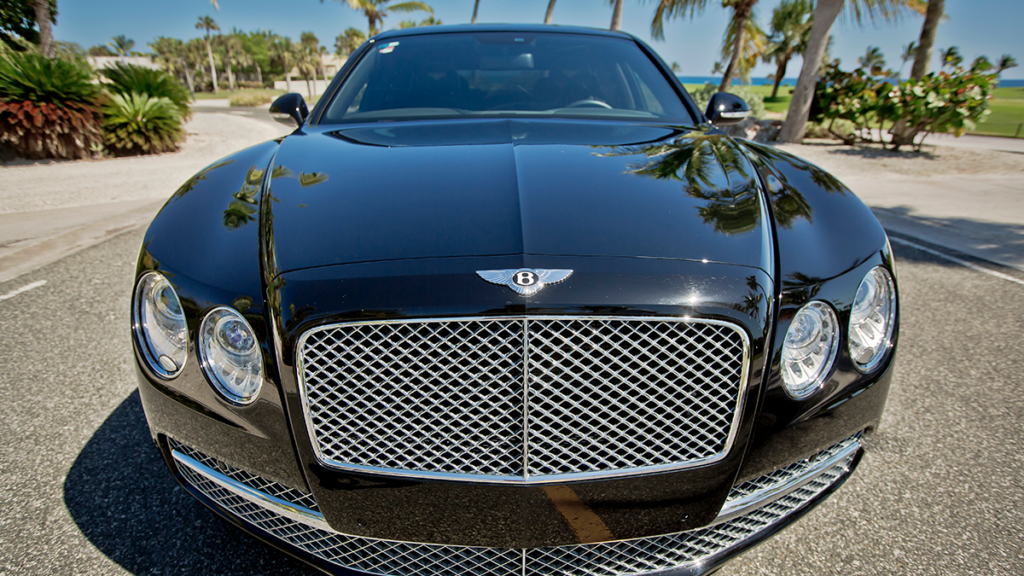 There are many makes and models to choose from. If you're looking for comfort, consider a Bentley or a Maserati. If you want thrilling performance and acceleration, go for a Porsche or a Ferrari. You'll have an easier time finding an exotic if you really know what you're looking for.
Calculate maintenance and repair costs
Maintaining an exotic car can be costly, as these cars often need more maintenance to stay in good condition. Make sure that there is a proper service station within your area or a mechanic that specializes in the brand nearby. If maintenance is a dealbreaker, you can find excellent options with lower annual maintenance costs.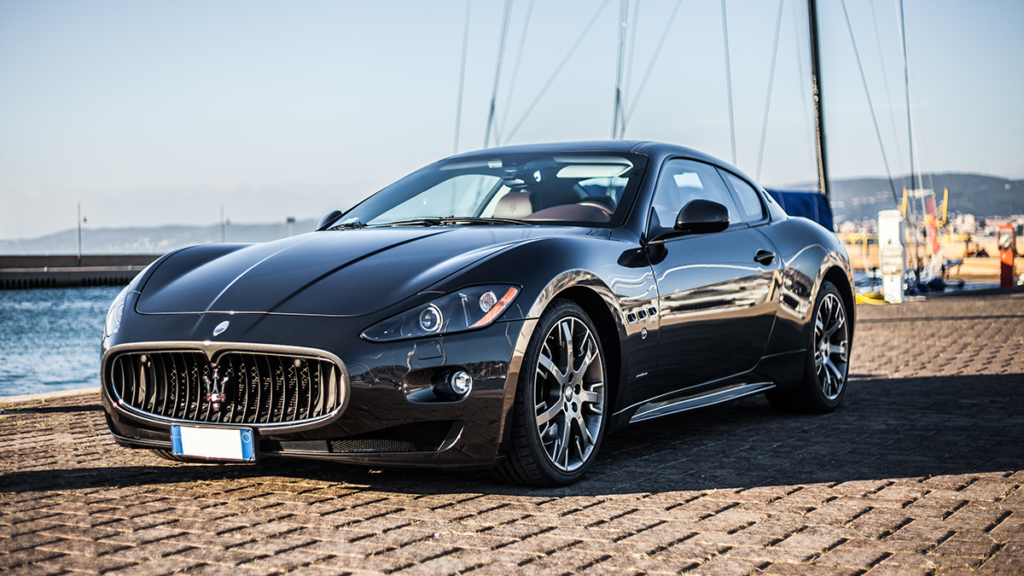 Properly maintained exotic cars are a sheer pleasure to own, whereas aggressively driven vehicles often see disproportionate wear and tear and may need repairs sooner. It's better to avoid cars that weren't driven at all, since they may have undiagnosed problems with the drivetrain or engine. Take all these factors into account when calculating the car's maintenance costs.
Bottom Line
Salvagebid is the best place to look for an exotic car. We have plenty of rare cars available, with both clean and salvage titles. To start bidding right from the comfort of your home, just register with us by entering some basic information or by using your Facebook or Google accounts, uploading a copy of your government-issued ID or passport, and placing a refundable security deposit. Contact us online or give us a call at + 1 (360) 347-1300 (6:00 AM – 3:00 PM Pacific Standard Time, Monday to Friday) with any questions.