We are sure you've seen a lot of different titles while browsing a car auction like Salvagebid. Understanding what they mean is a must for stress-free buying, as they define what a vehicle had been through before getting to a salvage yard. The title status can tell you whether a vehicle is exportable, repairable, or can be re-registered. Nonetheless, title certificates are still confusing for an average buyer. There are three types in particular that sound like they could be the same thing, but they've got some key differences: junking certificate, parts only, and a salvage title.
What Is A Junking Certificate?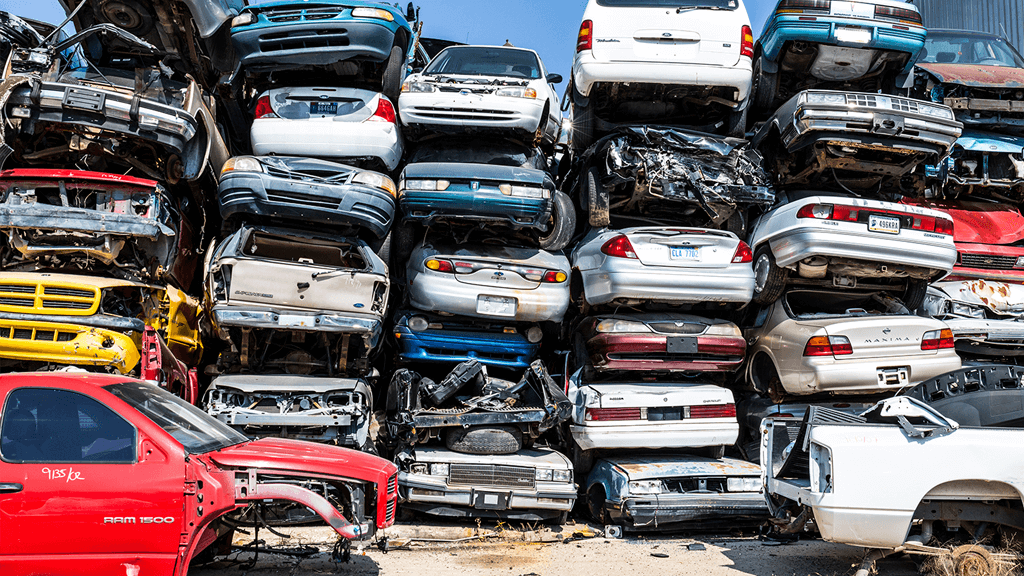 In fact, junk title defines the death of a vehicle as this title is issued when there are no other options than selling a car for parts or scrapping it. There is no possibility of exporting such cars from the US, either. These vehicles can never be legally driven on roads according to current US laws. A junking certificate is issued permanently and cannot be removed in most US states. However, DMVs in California allow to re-register a vehicle that was dismantled and then restored to a roadworthy condition under "revived junk title".
Junk titles are often confounded with certificates of destruction. To avoid confusion, we have to point out that there are two types of certificates of destruction. The first is a legal document issued by either an insurance company, DMV, dismantler/scrap facility, or other government agency, denoting several important things:
a vehicle will no longer be used on the road
owner's/insurer's legal rights on this property are terminated
a vehicle has been/will be processed in a salvage/scrap facility
Contrary to the first, the second is a title brand, issued in states like Louisiana and Florida for vehicles that were damaged to the extent that no further repairs can be done. These cars can't be registered and operated on US roads, but still remain exportable.
What Is A Parts Only Title?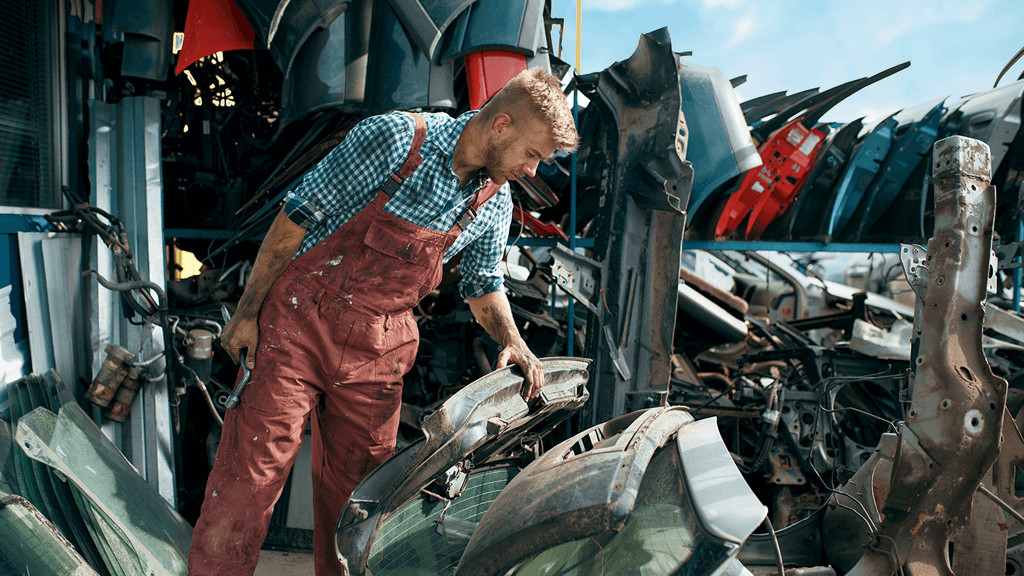 Parts Only means that the integrity of a vehicle was severely damaged and repair makes no sense, so a car is sold for further dismantling. You can buy a whole car to take the spare parts you need, but remember a vehicle with a Parts Only title can't be registered for road use in the USA. Exporting these vehicles isn't possible unless you want to pay an extra $750 for new documents and wait up to 30 days until they're made. Our shipping partner, EasyHaul, is ready to help you with all the stuff to make export possible.
What Is A Salvage Certificate of Title?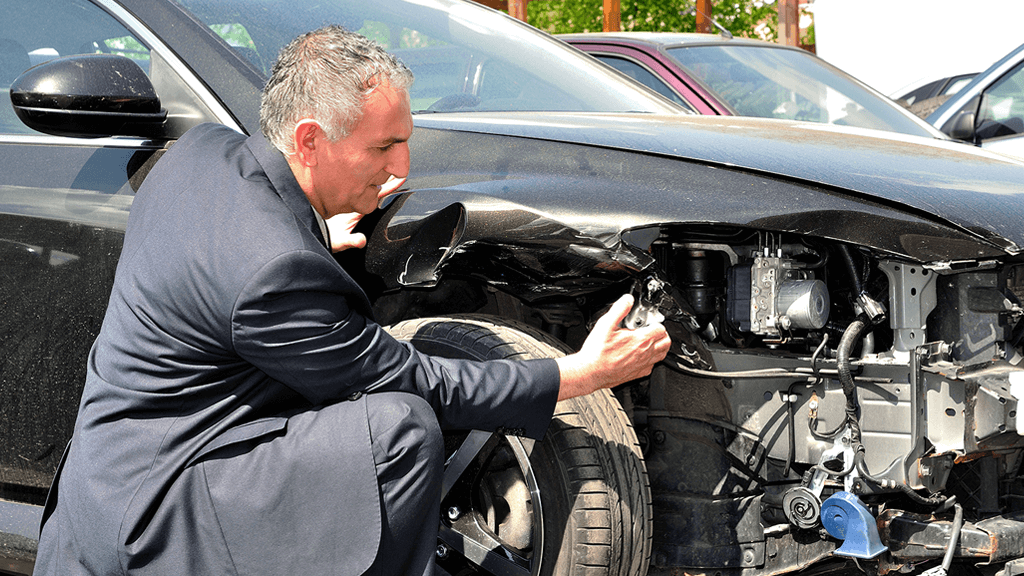 A salvage certificate of title is issued by a DMV if a car sustained significant damage because of a road accident, natural disaster, was stolen, or repossessed. The last two vehicle types usually weren't involved in collisions, but an insurance company might have deemed them a total loss. This implies that repair costs exceed at least 50% of the value of a car (this number varies from state to state). Vehicles with salvage titles can't be used on roads until they undergo a thorough inspection at a local DMV after all the repairs are done. If a restored vehicle undergoes an inspection successfully, it will get a rebuilt title. You'll find more information on the reasons behind salvage brands and other title types on our blog.
Last word
Car titles and the information they contain determine the past of a vehicle you intend to buy. Forewarned is forearmed: you can find more information about buying a car with a Florida title, MV-907A, MV-50, and other less common titles on our blog. Register with us, upload a copy of your government-issued ID or passport, place a refundable security deposit, and you're ready for bidding. Upgrade your membership to get access to live auctions, discounted shipping, reduced transaction fees, free VIN checks, and more. Get ahold of us at + 1 (360) 347-1300 (7:00 AM – 4:00 PM PST, Monday through Friday) or reach us online with your questions.