Understanding the information presented regarding a car available at an auto auction is vital for a hassle-free buying experience. The title type can show the car's history and may indicate issues you may face. As there are a few document types that can't be overlooked, we're going over a restored salvage title. Read on to see is it worth buying a restored salvage title car.
What is a restored title?
This is a document denoting that a vehicle was previously issued a salvage title and then reconstructed and inspected by a DMV. Also known as "rebuilt/reconditioned" in different states, this brand on a title doesn't indicate that a vehicle has been restored from the ground up, but rather that it has been deemed safe for operation. Rebuilt vehicles, contrary to salvage, can be legally operated on public roads.
When can a car be deemed restored?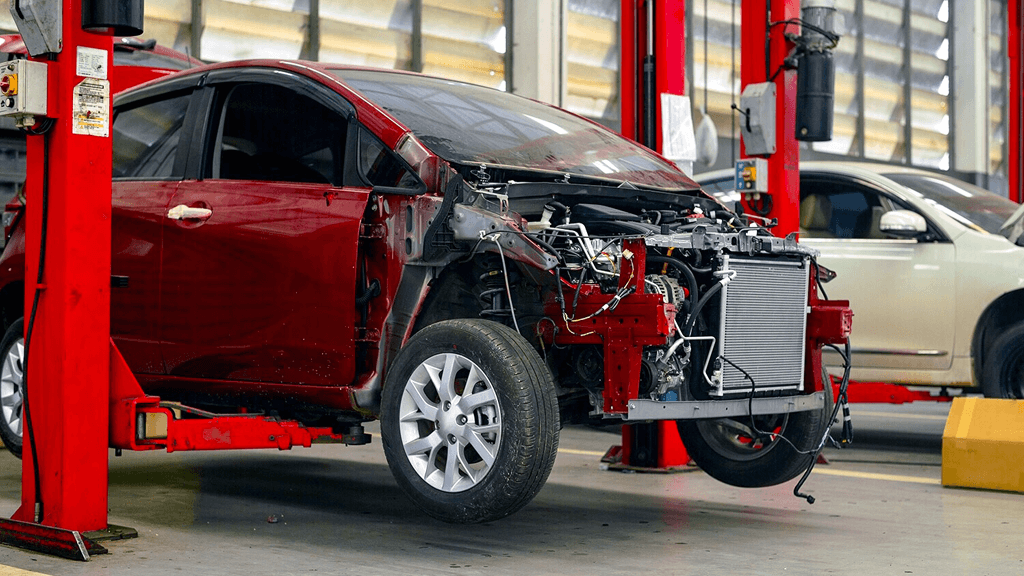 According to government stipulations, a vehicle can be issued a restored salvage title if it is repaired after a collision or any other kind of damage (fire, water, vandalism). The repairs can be done either by the owner, an insurance company, or a third party (for instance, a repair shop or a skilled auto mechanic). As soon as all repairs are done, the vehicle has to be thoroughly inspected by the representatives of a local DMV. If everything was fixed and documented properly, a car will be considered roadworthy again and issued a rebuilt or restored title.
What are other considerations during buying a restored salvage title car?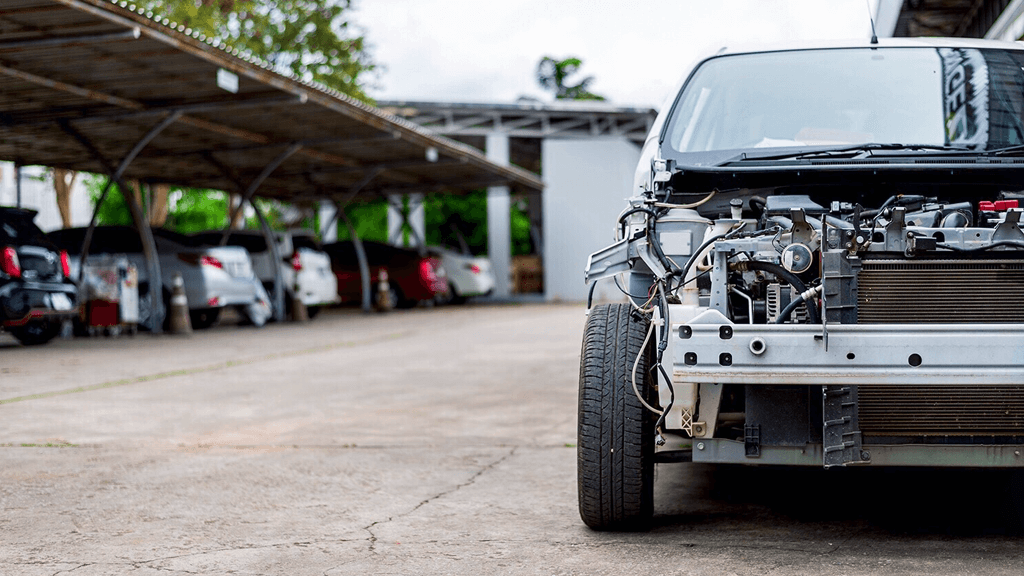 Note that buying insurance for a car with a restored title can be troublesome, as insurers mainly don't offer full coverage for these vehicles. Another important point is to collect as much information as you can about repairs. Examining a vehicle history allows you to see what the car has been through. We recommend getting a ClearVIN VIN Check Report. Speaking of business offers, the mentioned online service also provides motor vehicle records, which are especially useful for dealers.
Wrap Up
A vehicle with a rebuilt or restored title has already undergone a DMV inspection and has been deemed roadworthy, but that doesn't mean it is completely restored. An online auto auction is a great way to find restored and rebuilt vehicles that may still need some work if you want to avoid the hassle of going through the retitling process at a DMV. If you're looking for a particular car or model, you can narrow down your search using our Vehicle Finder. To start bidding, you have to register with us: upload a copy of your government-issued ID or passport and place a refundable security deposit to complete your registration. Call us at +1 (360) 347-1300 (6:00 AM – 3:00 PM PST, Monday to Friday) or contact us online with your questions.