Online car auctions like Salvagebid have a variety of vehicles with all sorts of different histories available. Each car, regardless of its condition, is sold with documents issued by a government authority to prove ownership and provide vehicle history. Since there are so many car title types, it's important to know the difference between them and what they imply. We've already discussed how vehicles end up with salvage title brands and specific car title types issued in Florida. You might come across entirely different vehicle titles on our online auto auction, so we're clearing up everything about the least common car title types you'll find on Salvagebid.
DLR Only or Clear (Dealer Only) car title
This is a clear title that is issued for vehicles that aren't available to public buyers at car auctions. Nonetheless, this auto title doesn't prevent you from bidding. With Salvagebid you don't need a dealer's license, we take care of that part for you. It's the same as when you're bidding on a salvage car. Preliminary bidding is followed by the live auction, and the highest bid wins. For more information about bidding without a dealer's license, read here.
NAM title and ONC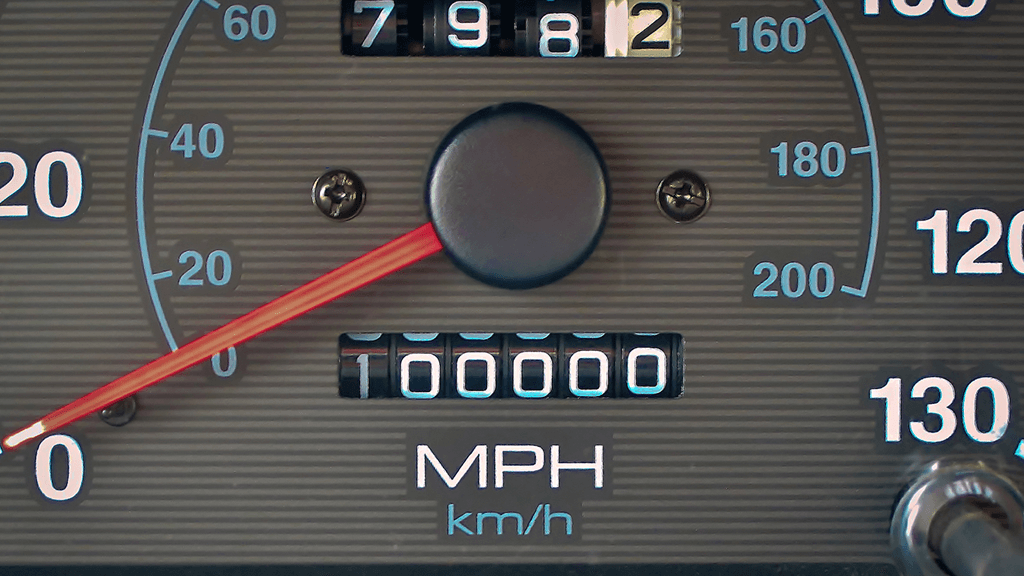 There are several brands related to odometer reading, and one of them is the NAM title. NAM stands for not actual mileage, so it can be an indication that the real odometer reading exceeds the value in the title. This car title brand is issued if:
the odometer is known to be broken, altered, or tampered with,
the owner disclosed to a local DMV that the actual mileage of a vehicle was either unknown or couldn't be read,
or if mileage is known or suspected to be not true for a vehicle.
Another title type related to the NAM is the ONC. ONC means odometer not certified. It is issued when it's impossible to verify the vehicle's mileage or if the odometer is in different units than miles.
Keep in mind that indicating the actual mileage isn't mandatory in all states. The transfer of ownership is possible without disclosing the odometer readings if the vehicle falls under the DMV's specific criteria. As there are local stipulations differing from state to state, we recommend contacting your local DMV to clarify all the issues beforehand.
Affidavit of car title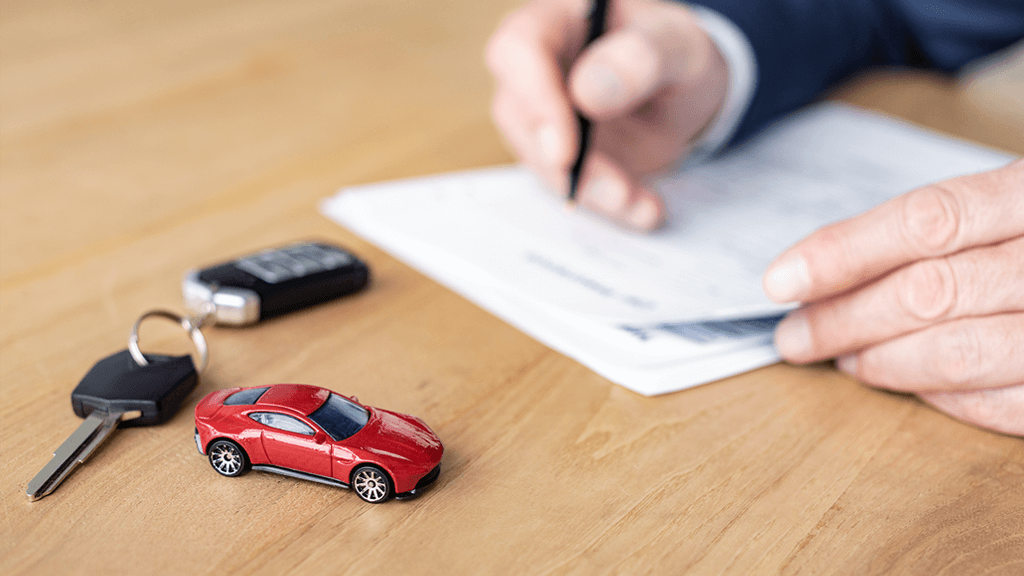 An affidavit is a notarized statement designed to prove ownership. In the US, this document is issued to indicate the possession of property like vehicles and real estate. However, an affidavit of a car title is used to protect the buyer from legal issues related to the car (repossession, title endorsement, etc). The affidavit of car title verifies that the seller is the exclusive owner who has no legal right to sell the property to third parties except the buyer.
TBO title
TBO stands for to be obtained. This document is issued when the insurance company or the seller has filled out the application form to obtain a certificate of car title and a DMV processes all the necessary paperwork. Title transfer or re-issue takes up to 30 days depending on state laws and regulations.
Bottom Line
With so many car title types it's easy to get confused, but we've got more information if you need it. Take a look at our blogs about MV-50, MV-907A, restored, and other titles to know what you're getting into. If you're on the market for a vehicle, start with Salvagebid: we have thousands of cars, trucks, motorcycles, RVs, and ATVs. Get started by registering with us, uploading a copy of your government-issued ID or passport, and placing a refundable security deposit. Make sure to upgrade your membership for unlimited bidding, reduced transaction fees, shipping discounts, free VIN checks, and more. We're happy to answer your questions at +1 (360) 347-1300 (6:00 AM – 3:00 PM Pacific Standard Time) or via our contact form.