We went over titles and what they mean in a previous blog post, but here we're giving you a short breakdown of some of the reasons a car can be branded with a salvage title.
What is a salvage title?
A salvage title is a legal document issued by the Department of Motor Vehicles. It indicates a vehicle sustained damage to the point where repair costs exceed the actual cash value (ACV) of the car, and it may be unsafe to operate. Other times, if a car is stolen and then recovered by police, it can be deemed a total loss by an insurance company and issued a salvage title. Branded vehicles have a much lower market value than those with clean titles, so salvage car auctions are a great option for anybody who is looking for a vehicle on a budget. Keep in mind, once a vehicle is branded with a salvage title, it is permanent.
What are the legal stipulations for salvage title cars?
There are no unified criteria of salvage title branding in the USA, as each state provides its own stipulations for salvage cars. For instance, Florida and Louisiana don't issue salvage titles at all: DMVs there issue a Certificate of Destruction. 
In Iowa, for example, repairs need to cost more than 50% of the vehicle's ACV. In Texas, the car is declared salvage when repairs equal the ACV of the vehicle. On average, the cost of repairs has to outweigh 75% of the car's ACV for the vehicle to be issued a salvage brand in most states. For more information about different types of salvage titles, take a look at this article.
How does a vehicle get a salvage title?
There are lots of reasons that a car can be branded with a salvage title. Some of them include:
Damage from an accident
The vehicle was stolen or repossessed
It sustained damage caused by natural disasters such as floods, hail, hurricanes, etc.
It was vandalized
The vehicle or its parts sustained fire damage
In some cases, kit-cars are branded with a salvage title because they are manufactured with extensive use of spare parts, and the extent of the modifications classify the vehicle as a salvage title.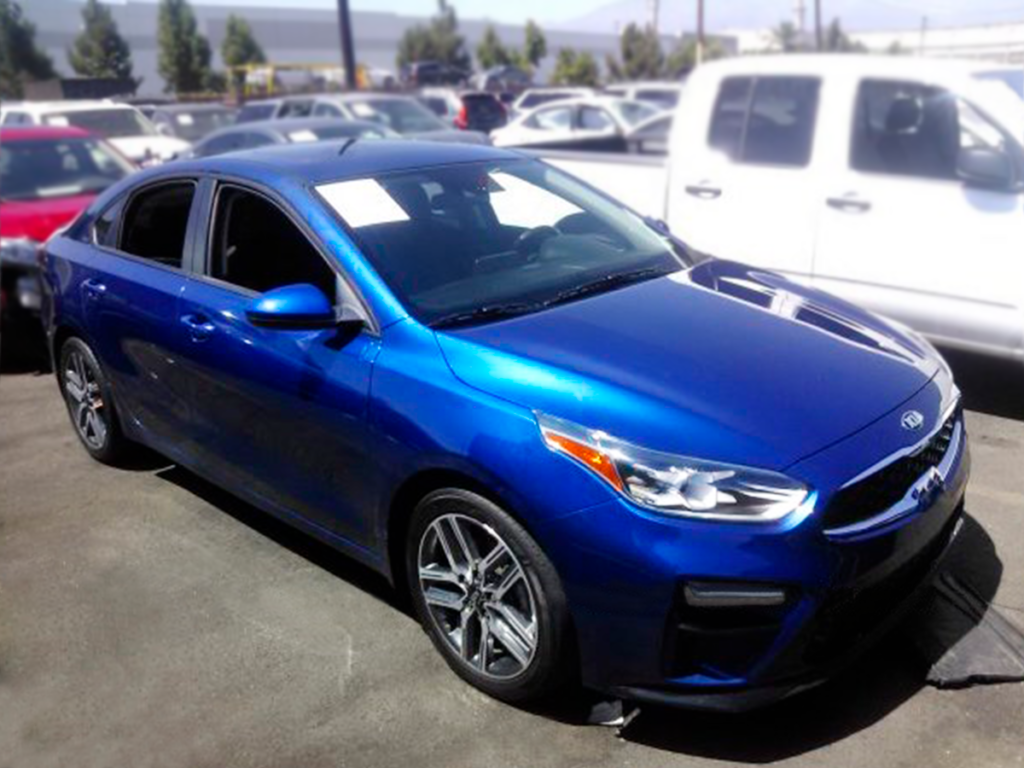 Rebuilt or Restored Salvage Titles
Rebuilt Salvage Titles, frequently seen on Salvagebid, refer to damaged vehicles that were restored and can be legally driven on roads. You shouldn't be scared of a car with a rebuilt or restored designation because it successfully underwent DMV inspection: a strict process that documents all repairs. To be on the safe side, you can run a VIN check on the vehicle to see its full history.
What is specific to salvage title cars?
Not every stolen vehicle ends up with a salvage title. If the car is found quickly, it can be returned to the owner without a title change. If that isn't the case, then the insurance company pays for the vehicle and if it is recovered, then sells it through a salvage car auction to recoup the costs. It's often the same with vandalized cars: the insurance company may declare a car a total loss depending on the extent of the damage.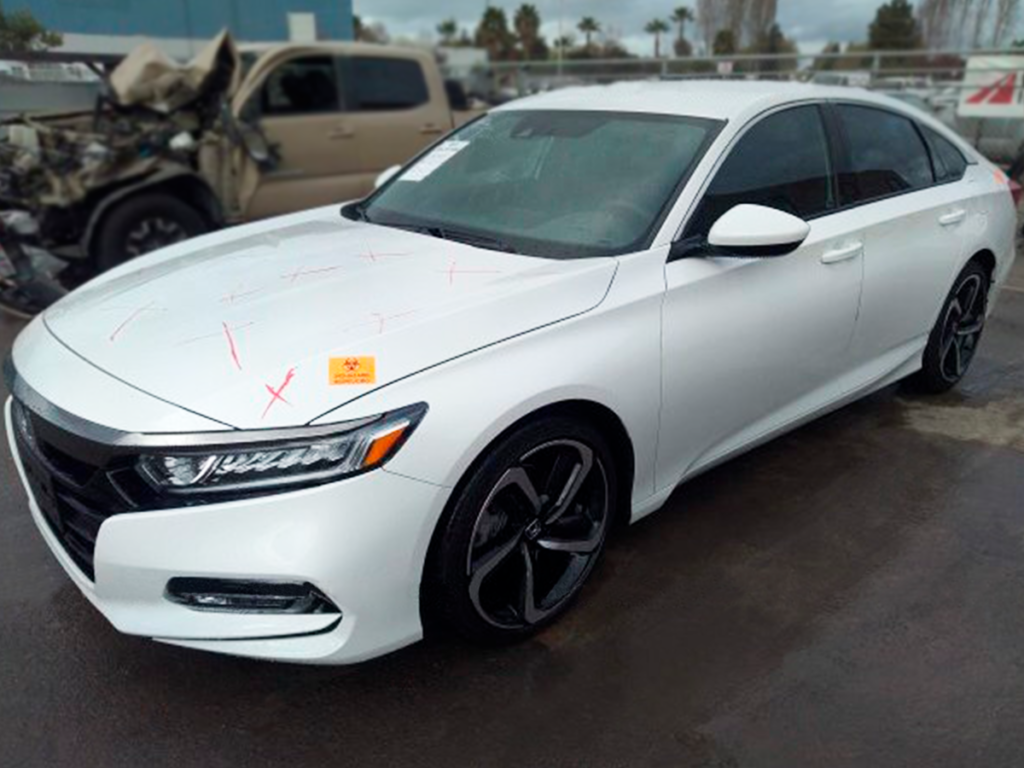 Hail damaged cars are often in mechanically sound condition. Large hailstones can cause enough cosmetic damage to the vehicle to cause excessive repair costs, but the vehicle still functions without any issues.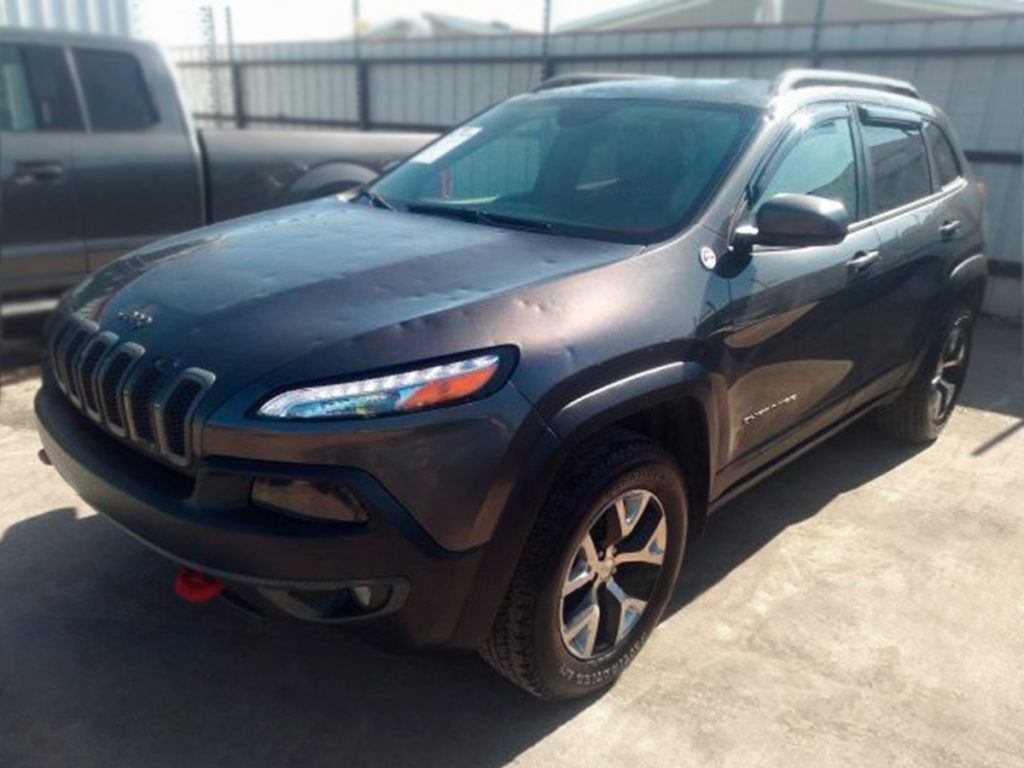 Flood damage, on the other hand, can lead to electronic malfunctions and compromised safety systems despite an outwardly perfect appearance. Conducting a thorough inspection of flood-damaged vehicles is necessary to ensure the vehicle can safely be restored.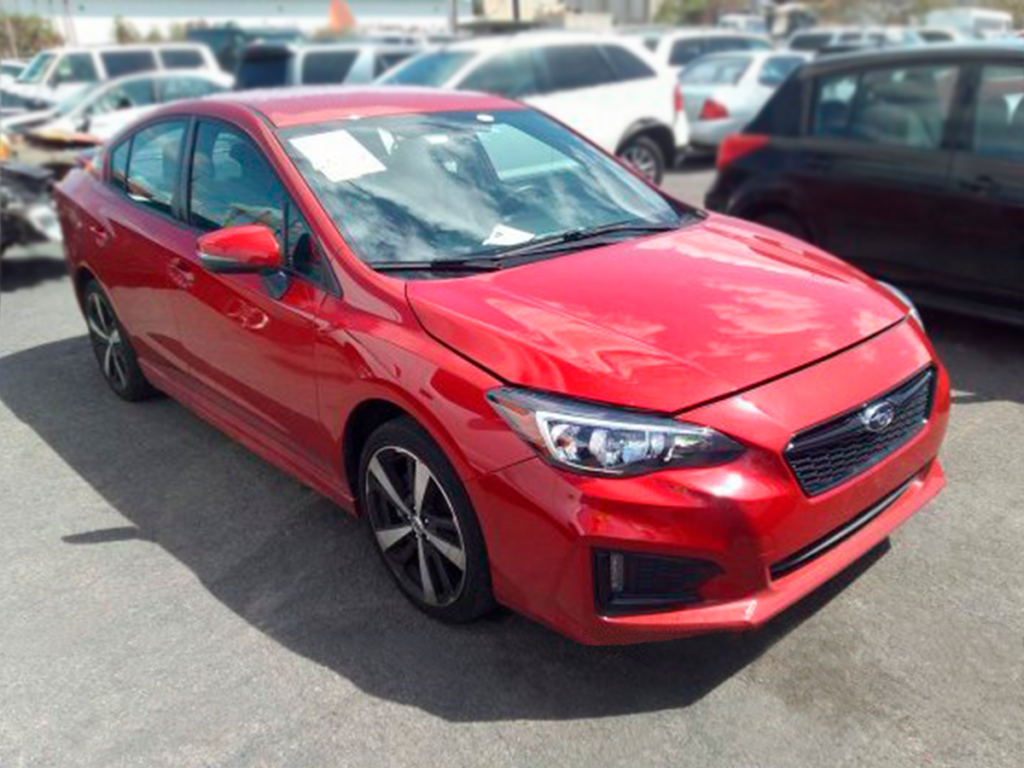 Final words from Salvagebid
As a trusted IAA broker, we provide you with comprehensive information on vehicle titles and their conditions. If you are looking to buy a salvage car, start with us. To start bidding, you have to register by providing some basic information or by using your Google or Facebook account, and place a 100% refundable security deposit. Call +1 (360) 347-1300 (6:00 AM – 3:00 PM PST, Monday to Friday) if you have any questions or contact us using our online form and we'll take it from there.