Searching for a vehicle at our online auto auction is easy and allows you to select cars by make, model, years, and even their location. If you're a first-time buyer, you may come across different car titles that can be confusing. To prevent your confusion, here we're explaining what the MV50 and other MV-Forms mean.
What is the MV50 Title?
As with most car titles, this document denotes a form of ownership in the USA. The MV50 title (also known as the Retail Certificate of Sale) is similar to the Bill of Sale, but it is issued by dealers or any other juridical entities responsible for vehicle retail. This form is used if:
the previous owner transferred the ownership to the dealer,
or if the dealer signs an agreement to transfer ownership to you (or, simpler, sells you a vehicle).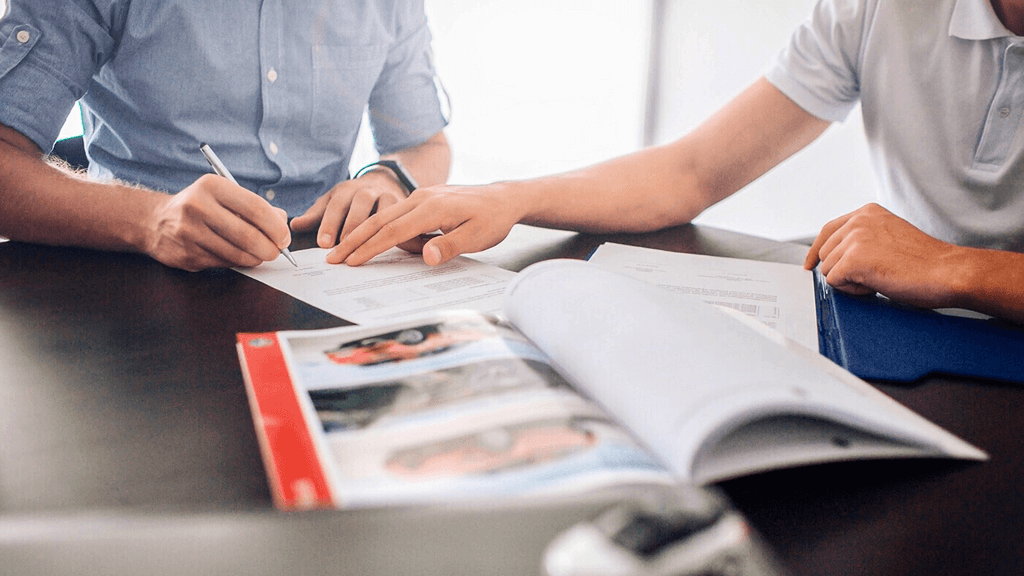 Obtaining the MV50 title is necessary for juridical entities, as they have to provide a local DMV with acceptable proof of ownership before selling vehicles to private individuals. But you don't have to worry: with Salvagebid you can buy any vehicle you like without a dealer's license.
The MV50 title should contain all the relevant information about a vehicle, including its VIN number, make and model, previous license plate numbers, the dates of purchases or sales, and transfer of ownership. Dealers have to enter the gross weight of a vehicle as well. The purchaser's full name and valid address also should be indicated in the form. This certificate can't be signed beforehand: both parties have to sign the form at the time when the vehicle is purchased or obtained. You can look for more information regarding the form itself and related legislative stipulations on the official website of the New York Department of Motor Vehicles (DMV).
Other MV-Forms (MV-37, MV-51)
There are a few other MV-forms issued in New York State, such as the MV-37 and the MV-51(B). The MV-37 title is a certificate of a vehicle's abandonment, issued by the local DMV. It is used to prove that at least a 10-year-old vehicle with an actual cash value (ACV) of less than $1,250 is (or was) abandoned for more than one month. This form is used when dismantlers or itinerant vehicle collectors obtain an abandoned vehicle.
The MV-51(B) is a certificate applicable to cars never registered by the current owner. This document is used only when the ownership of a non-titled vehicle is transferred to another party that obtains or buys this car.
Can I export a car with the MV50 title?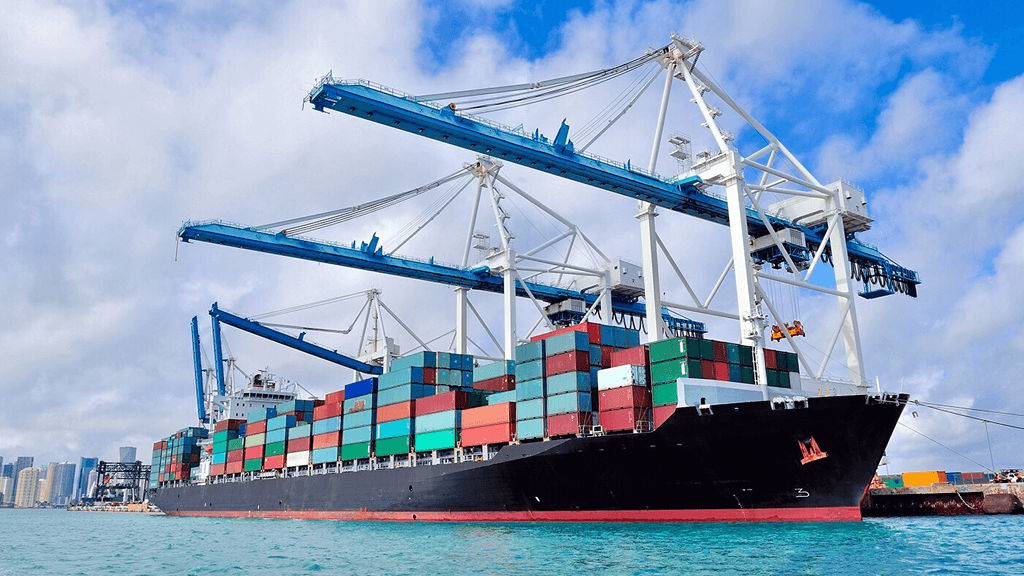 Yes, MV50 and MV-37 titled vehicles can be exported from the USA. The export of such cars requires additional paperwork both from you and a transport provider, as well as a set of arrangements with the DMV to obtain all documents necessary for Customs clearance. Keep in mind these vehicles are not always eligible for export because of missing paperwork or any inability to transfer the title. If all export arrangements are done, take into account that the departure time can be affected, too. The documentation procession can take up to four weeks in different states.
Wrap Up
Salvagebid is here to make your auction experience as smooth as possible. On our website, you can find thousands of clean and salvage title cars at a bargain. To start bidding, register with us by entering some basic information (or sign up with your Google or Facebook account), and complete your registration by uploading a copy of your government-issued ID or passport, and placing a fully-refundable security deposit. If you have questions, you can get ahold of us at + 1 (360) 347-1300 (6:00 AM – 3:00 PM PST, Monday through Friday). You can also contact us online and we'll take it from there.