When you're browsing our online auction, each vehicle comes with a specific set of documents. These car titles indicate the vehicle's history and provide the ability to transfer ownership. Some of them are common, whereas others (like the MV-50 or Bill of Sale) are rarely found on a salvage car auction. Nonetheless, understanding the different types of car titles will help you know what you're bidding on. In this blog, we're explaining what to expect when a vehicle is listed with an "app for dup" title.
When is the "App for Dup" Title used?
It is an application form (known as REG 227 in most states and as an HSMV 82101 in Florida), which can indicate a few things:
the original title was lost, stolen, mutilated, illegible, hasn't been issued or received,
the title is paperless (Electronic Lien or Title),
there is a need to reissue or transfer the previous duplicate title,
the titleholder provides Power of Attorney,
and when the previous title holder passes away.
Note that if a duplicate is issued, the previous title or the remnants of it (if any) are void and should be destroyed by DMV representatives. If the registered owner of a vehicle passes away, their relatives can apply for vehicle re-registration on the condition that they provide a copy of the Death Certificate. Since there is no universal DMV application form that is used throughout the USA, contact your local DMV for more information regarding this document.
How To Fill In The "App for Dup" Title?
Filling out paperwork can be confusing, so we're giving you a breakdown of the application form structure. The application contains up to 7 sections, which are as follows:
Section 1: Registered owner(s) of record where the owner's name is written as it is printed on the previous title or previous registration documents.
Section 2: Legal owner of record which can be filled out only by lienholders or titleholders.
Section 3: Missing title statement: here customers indicate why they're applying for a new title.
Section 4: Registered owner(s) release of ownership and/or interest.
Section 5: Legal owner of record release of ownership and/or interest: information in this section, if any, should be notarized.
Section 6: New registered owner(s) – in this field the new owner's full name is printed as on their driver's license or ID.
Section 7: New legal owner(s). Filling out this section is required for vehicles with a lien or for cars belonging to third parties, like a rental agency.
If a car is being sold with a duplicate title, the seller has to fill in sections 1, 3, 4. Filling out section 2 isn't necessary unless there is a lien on a vehicle. The new owner will need to complete section 6.
Is It Possible To Buy A Car With "App for dup" Title?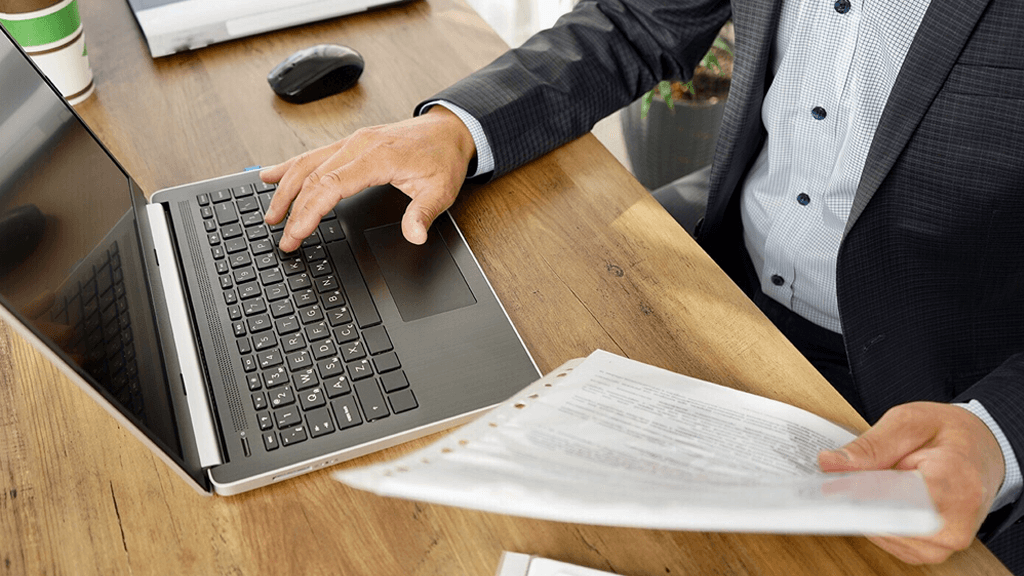 Yes, it's possible, but you have to take into account the following:
Due to laws and legal stipulations in different states, processing these documents can take additional time.
If any of the required paperwork is missing, you are responsible for additional charges.
Sometimes the title has to be transferred to the state in question, so Salvagebid doesn't guarantee that you'll receive a vehicle with the title type listed on the stock page.
Wrap Up
We have thousands of salvage, clear, rebuildable, and restored vehicles in our inventory. You can filter your search results by year, make, model, title type, and other attributes to find a vehicle that meets your exact criteria. To place your bid right from the comfort of your home, register by providing some basic information or with your Google or Facebook account, upload a copy of your government-issued ID or passport, and place a refundable security deposit. Feel free to contact us with any questions at +1 (360) 347-1300 from 6:00 AM to 3:00 PM Pacific Standard Time, Monday through Friday, or you can use our online form and we'll take it from there.