Bidders on salvage car auctions should understand what comes with different titles, and what they could mean about the vehicle's history. Each vehicle, in addition to its stock number, has information about the vehicle's documentation and title type. When looking for a car on an online auto auction, checking the title is necessary: it's a short description of one aspect of the vehicle that you're buying. This article gives you a complete breakdown of different title types on salvage car auctions like Salvagebid.
Title types
Vehicles are issued clean titles when they are first registered, but those titles can receive a "brand" if they are damaged or declared a total loss by an insurance company. Titles are issued by the Department of Motor Vehicles (DMV) and the stipulations vary from state to state. Common titles you can find on Salvagebid are as follows:
Salvage
Clear
Original
Junk
Bill of Sale
Non-repairable
Different states have different names for titles, too. For example, you can see titles like this:
Certificate of Destruction (issued mainly in and Florida and Louisiana)
Restored / Rebuilt
Repossession
Washington Bill of Sale
MV-907A
Salvage titles or salvage certificates
When a vehicle has extensive damage as a result of a collision, natural disaster, or theft, it may receive a salvage title or salvage certificate. This means that the estimated repair costs outweigh more than 75% (this varies from state to state) of the actual cash value of the car. A salvage title can be assigned to a car after being declared a "total loss" by an insurance company.
Clear and Original Titles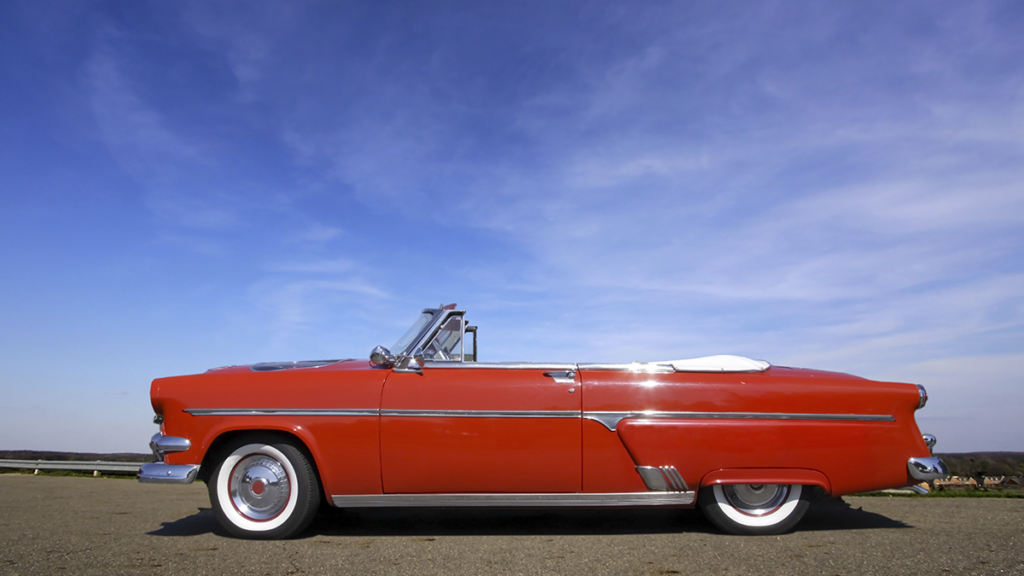 Clear or original titled cars typically have not been involved in any major accident. Sometimes, though, cars that have been in serious accidents or natural disasters retain clear titles simply because they weren't declared a major loss by an insurance company. Find out more in this article.
Junk and Bill of Sale titles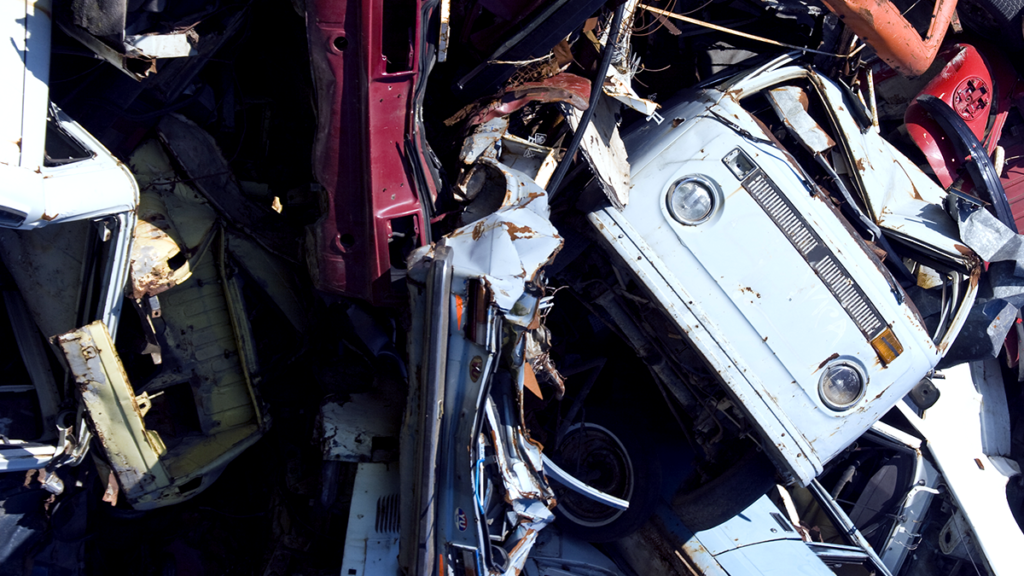 A junk certificate is another title type that is given to vehicles that sustained heavy damage, and in many states cannot ever be rebuilt or registered again. A Bill of Sale is a document that states that the car does not have documents or a title. The exception is Washington, as they don't issue salvage titles. Some vehicles that only have a Bill of Sale are listed as exportable, but the majority of vehicles with either of these titles are unable to be registered or rebuilt in the United States.
Non-repairable Certificate of Title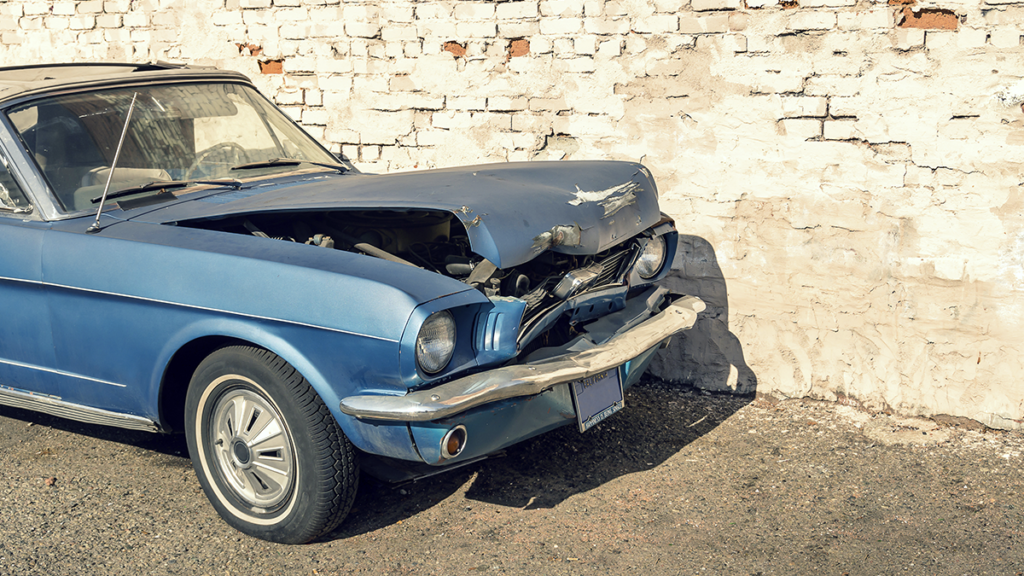 Non-repairable cars, as well as those branded with a "Certificate of Destruction" cannot be registered in the USA after the bidding ends, but they still remain exportable. The car is considered non-repairable if the sustained damage cannot be fixed or if the car cannot be restored. Don't forget that driving any type of non-repaired or unregistered vehicle is prohibited.
Rebuildable, Restored and Rebuilt Certificates of Title
A Rebuildable Salvage Title means that the vehicle can be registered and operated on public roads after the necessary repairs are complete and the vehicle has passed an inspection by the Department of Motor Vehicles. Once the DMV declares the vehicle safe for use on public roads, it can be issued a rebuilt or restored title. Sometimes you'll find vehicles with "Parts Only" designations. That means that no further repairs can be done and the vehicle cannot be registered.
Washington Title and MV-907A Form
Washington Affidavit in Lieu of Title is a written statement indicating that the vehicle's title is lost, stolen or unavailable.
Another title type often found on salvage car auctions is MV-907A, issued in Indiana, Kansas, Michigan, New Jersey, New York, North Carolina and Pennsylvania. Some MV-907A branded vehicles can be exported from the USA, and it's usually indicated in the vehicle's information. This title type is equivalent to a salvage certificate, but it is issued mainly by New York-based insurance companies.
Find your dream car with Salvagebid
Buying a car through a salvage car auction is much easier than you think. To get started, just register with us, upload a government-issued ID or passport and place your refundable security deposit. After you complete those quick steps, you can start bidding right away on the cars we have listed in our inventory. If you any have questions call +1 (360) 347-1300 from Monday to Friday, 6:00 AM – 4:00 PM PST and our representatives will be glad to help you. You can also contact us online and we'll give you an answer as soon as possible.