Your bid was the highest, and you won a car on our online auto auction! We can't help but congratulate you! Now it's time to get your dream car home, stress-free and without hassle. Before your vehicle heads off from an auction yard, there are a few simple steps to get car ownership papers. Here's how to get a title for a car bought at an auto auction like Salvagebid.
Step 1: Check If A Car Has Liens Against It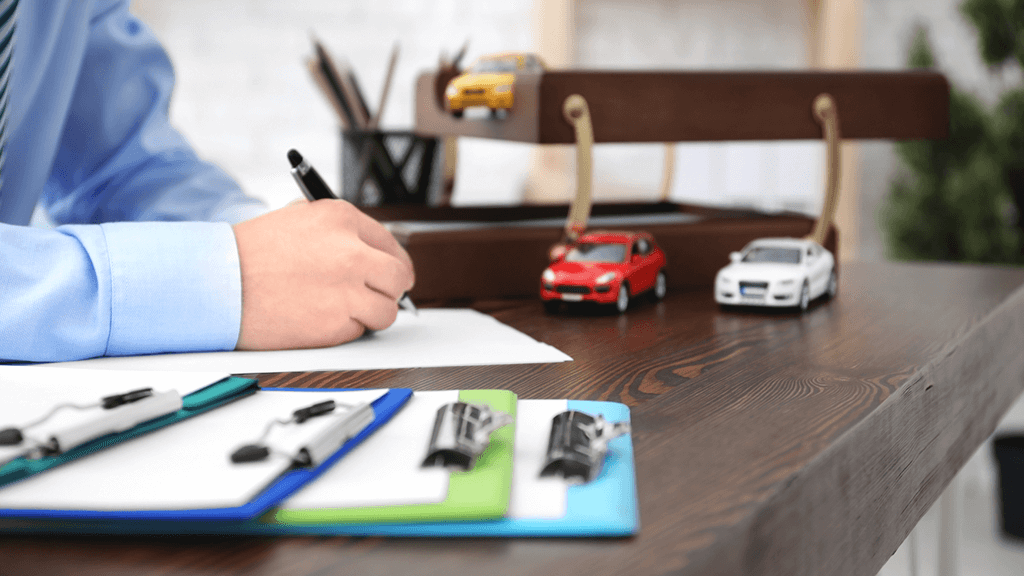 If that's the case, you'll need to obtain a lien release from a lien holder or any other interested party. Usually, it may take some time and can cost you extra money. However, you can run a comprehensive VIN check and get a ClearVIN VIN Check Report. The service collects information on unsatisfied liens against cars. Furthermore, it provides bulk access and beneficial offers for business clients wrapped up in the car dealership reports.
Still, if you've found a super rare car with a lien and are eager to buy it, we've got you covered. Here's how to get a lien release for a vehicle when you're buying at a salvage auction.
Step 2: Pay For A Car and Its Shipping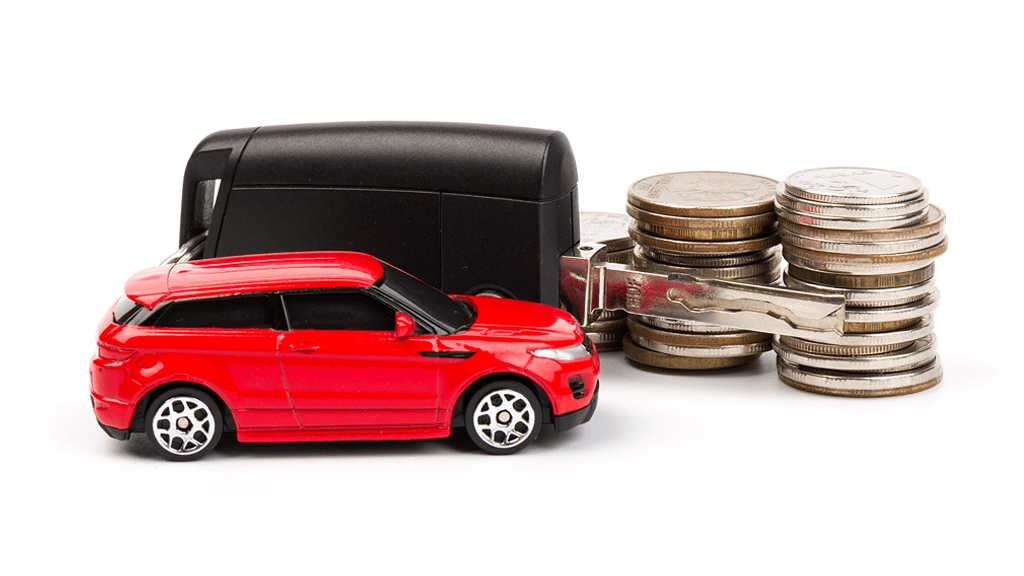 The next step is paying for the vehicle you won. We need to process the payment before putting down your name on a car title to denote that you've obtained an asset. After the auction ends and on the condition that your bid is the highest, you'll receive an email from us with payment instructions. We accept bank wire transfers and Zelle (wire transfer only for international buyers). Make sure you pay in time to avoid accruing fees.
Step 3: E-Sign Your Documents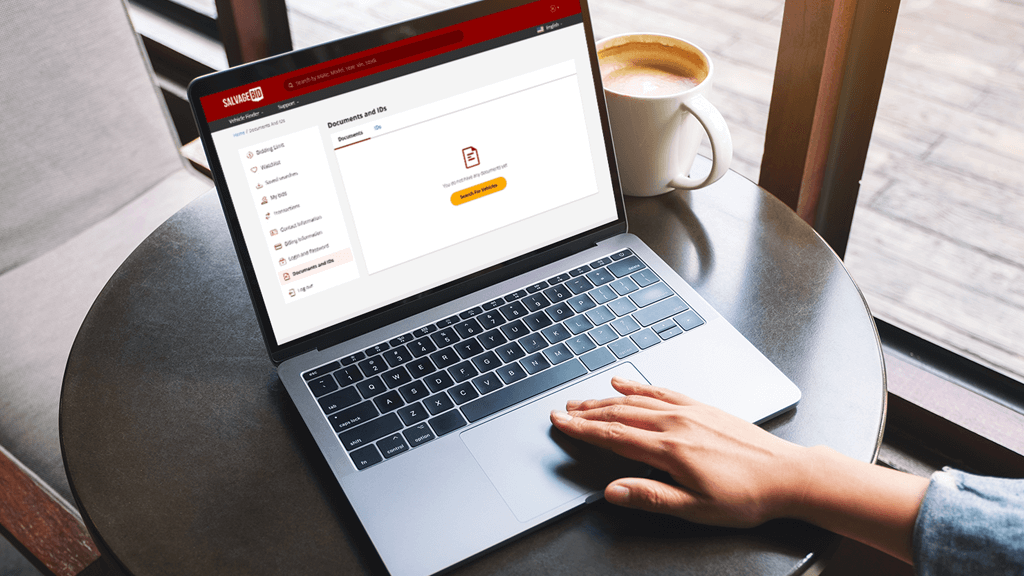 Once everything has been paid for, you can check the 'Documents and IDs' tab in your account. There will be two documents for you to e-sign. The first is the Bill of Sale, which proves that the seller sold a vehicle to you, and the second is an odometer reassignment form. Signing it online saves you time and helps streamline the whole process of getting your car to its new home. Take into account that we charge a $99 fee for the document processing and reassigning the ownership. As soon as everything is paid for, it's our turn to work. Go ahead and book shipping!
Step 4: Receive Your Documents Via Mail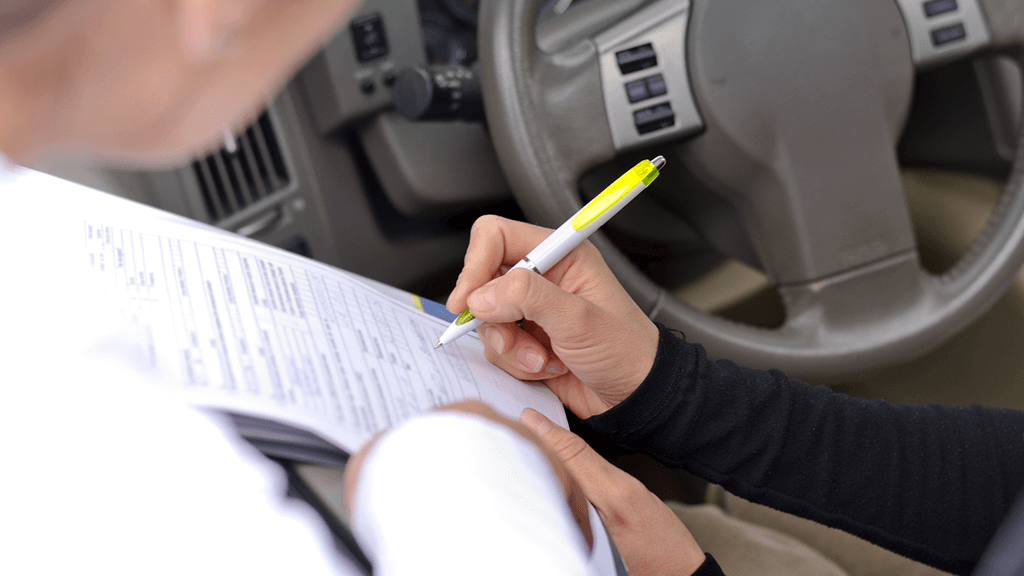 Now you can sit back and relax. Salvagebid will send your ownership papers via certified FedEx mail to the address indicated in your profile. Please let us know in advance if you want to have the documents shipped elsewhere than your address. After receiving your certificate of title from an auto auction, you will have to complete the transfer of ownership. The procedure may vary across the USA, so it's better to get in touch with your local BMV or DMV. Keep in mind that receiving the documents from an auto auction can take up to 5 weeks.
Step 5: How To Get A Title For A Car Bought at an Auto Auction If You're an International Customer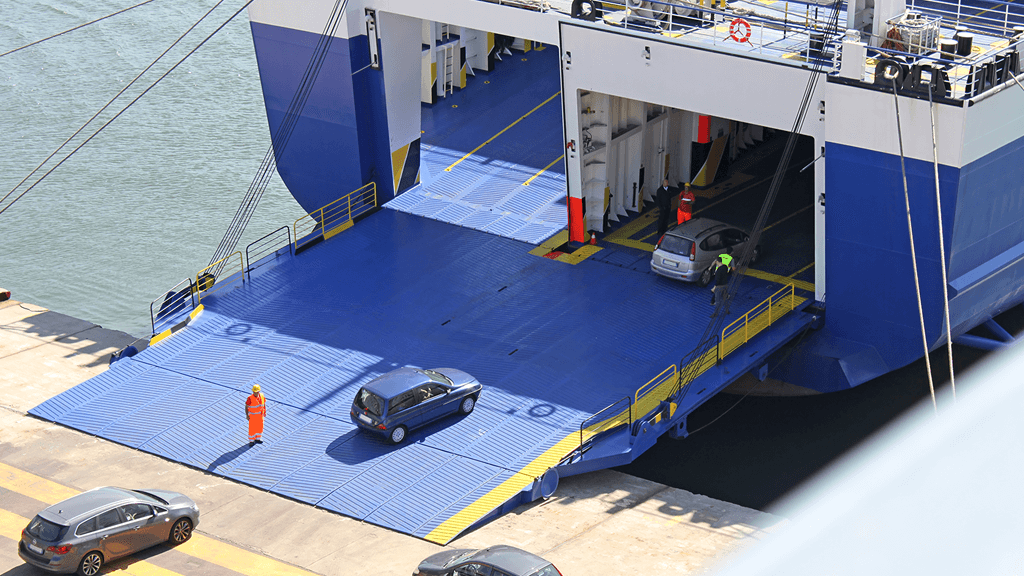 No worries, it's also simple. Either your consignee or you will receive car ownership documents in your destination country. They will be handed directly to you in the port. Otherwise, there are no significant differences.
However, you should always keep an eye on the certificate of title that a vehicle has. Some of them prohibit export from the USA. We've gathered all of them in one of our previous articles, so you are welcome to look them up. Good news: our shipping partner EasyHaul can help make your vehicle exportable even if it doesn't have appropriate documents. They can do it for you for an added fee.
Bottom Line
Following this simple guide on how to get a title for a car bought at an auto auction will not only save your time and ease your nerves but also instill confidence before you're ready to bid. Register with us to get access to live bidding without limits. Upload a copy of your passport or government-issued ID and place a security deposit to complete your registration. Don't miss out on an opportunity to get your Premium or VIP membership with a 50% discount on Black Friday. Just enter the promo code "HOTDEALS21" at the checkout and save big! We're ready to answer all your questions at +1 (360) 347-1300 (6:00 AM – 4:00 PM Pacific Standard Time, Monday through Friday).