Every vehicle page at an auto auction like Salvagebid has a variety of information about the vehicle's mileage, technical specifications, safety features, and its document type. All the relevant information is displayed and easily accessible, so you clearly understand what you are buying. However, you can come across unfamiliar notices, like a lien on a title. We've already gone over some popular and some of the least common auto titles, but we haven't covered vehicles with liens on them.
What is a lien on a car title?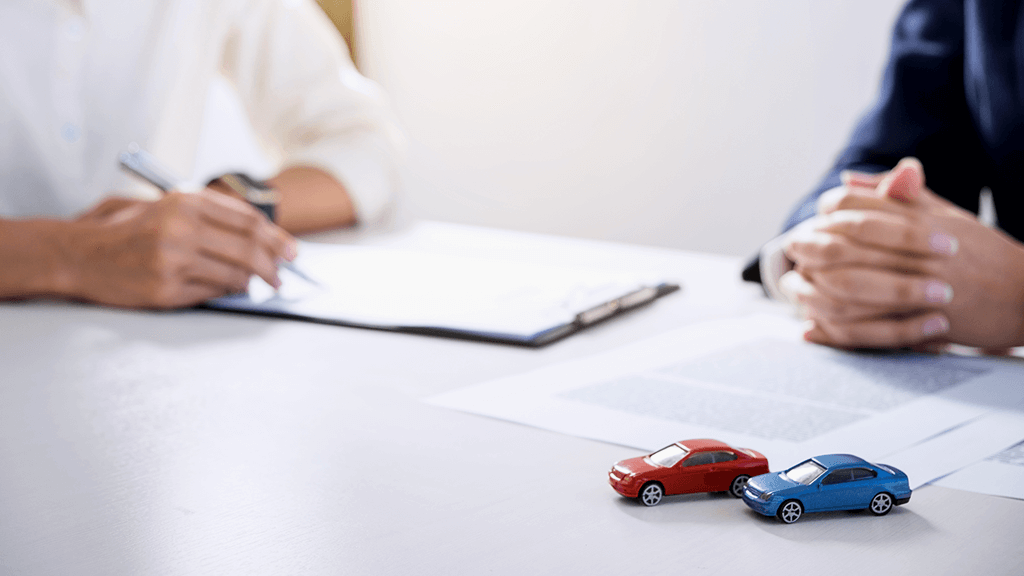 A lien indicates a third party's legal right or interest on a property. A lien is designed to protect a lienholder from unsatisfied debt payments or if the lendee defaults on a financial obligation. A lienholder doesn't possess a vehicle but can seize it if the lendee defaults. Keep in mind that lien stipulations across the USA differ, so we recommend clarifying everything about lien release with your local titling agency or DMV.
Buying a car with a lien at an auction
Buying a vehicle with a lien on it is similar to other purchases at a car auction: the live auction follows preliminary bidding, and the highest bid wins. Then, the winner pays for any unsatisfied lien payments. The information about a lien is shown in a title type field.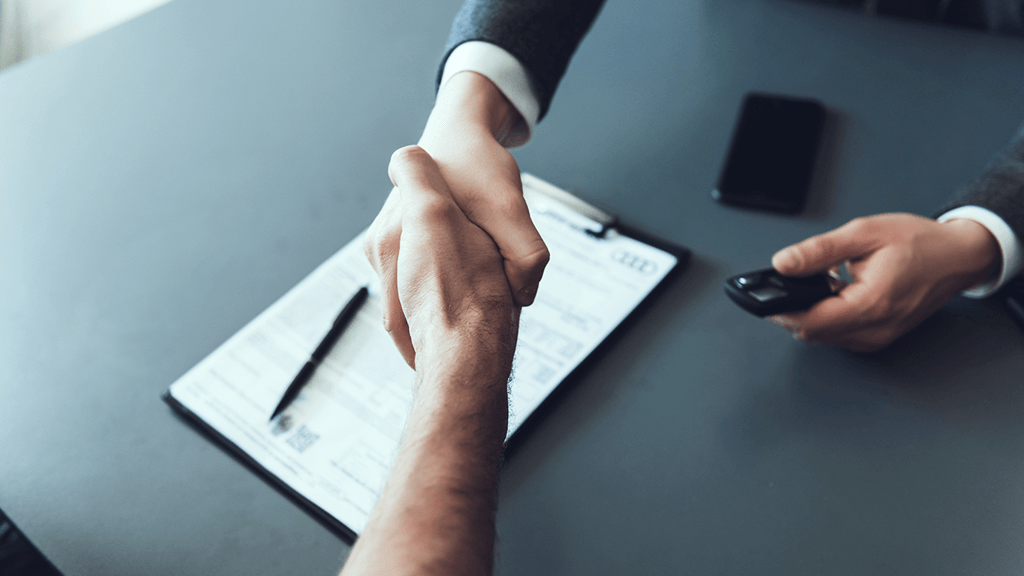 A lien on a car won't cause a title delay, as we release the documents after the vehicle is paid in full. Nevertheless, in some cases, you still may need to contact the lienholder to get their approval on lien release.
Where can you check an auto lien?
An auto lien is usually attached to a car title. When there is a need to check a lien, you can choose between two options. The first way is to contact your local Department of Motor Vehicles or visit their website to run a quick lien search. This is the easiest way to obtain accurate information, but not all DMVs provide this service for free.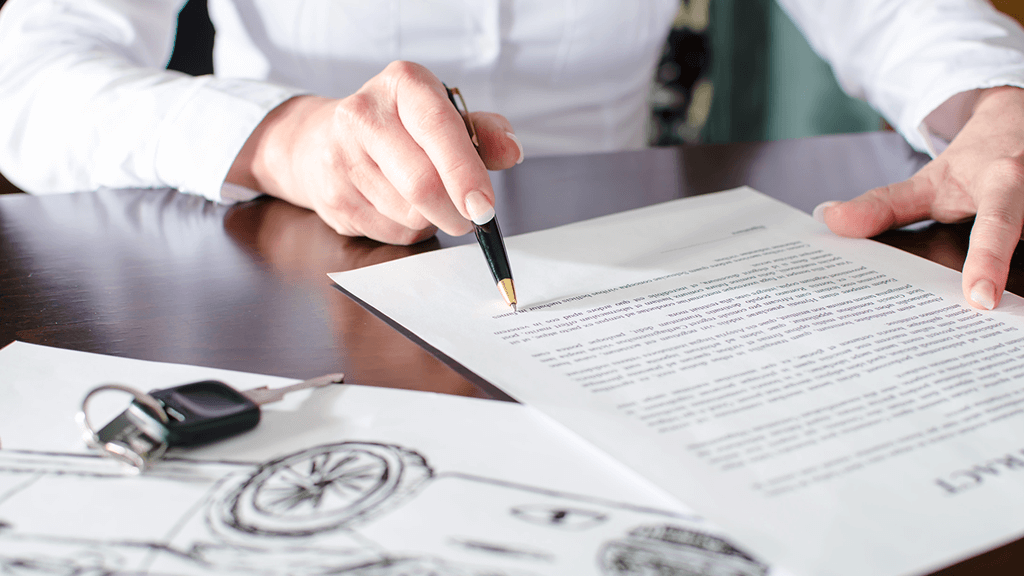 If a DMV lien search is ineffective, you can get a comprehensive ClearVIN VIN Check Report. The VIN examination will help you know exactly what the vehicle has been through. To reveal the vehicle history, we recommend using a VIN decoder from our trusted partner, ClearVIN.
Bottom Line
On Salvagebid, you can find a lot of vehicles with reasonable price tags. We have thousands of cars, trucks, motorcycles, and RVs, and you can filter your search by year, make, model, mileage, and location. Once you've found a car that is to your liking, create an account with us to place your bid on it. Upload a copy of your government-issued ID, place a refundable security deposit, and make sure to upgrade your membership to get access to unlimited bidding and more. We're ready to answer your questions at + 1 (360) 347-1300 (6:00 AM – 3:00 PM Pacific Standard Time, Monday to Friday) or via our online form.