Owning a used car is more common than driving a brand-new one off the lot. The majority of drivers want to keep their cars running as long as possible, but despite their efforts, depreciation affects all vehicles from the first days of ownership. Prior to listing your used car for sale, you'll have to find out its value and decide what you want more: sell it faster or get more money. Here's how to determine the value of your car.
Different Types of Value That Your Car Has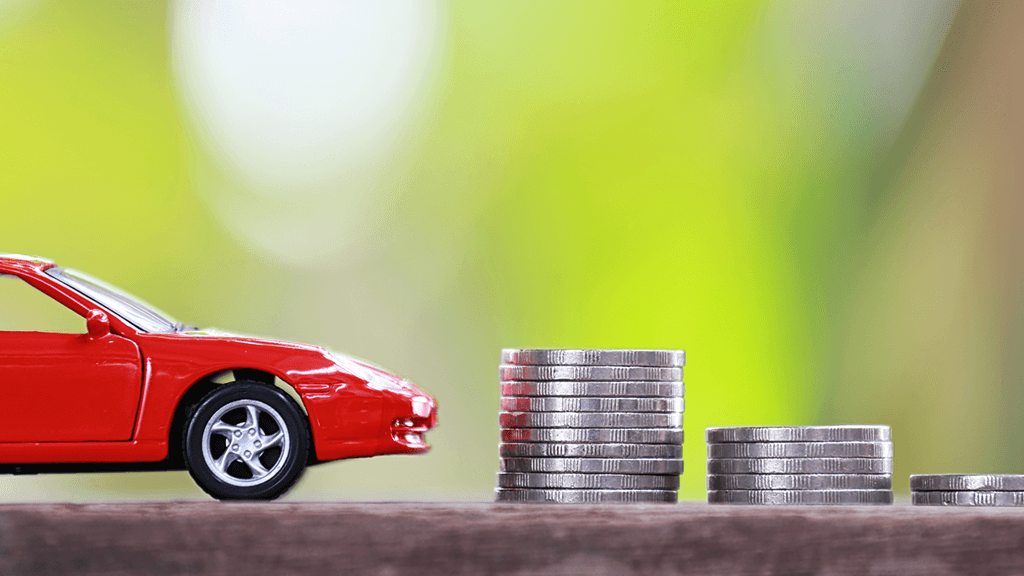 According to Kelley Blue Book and Edmunds, each car has three types of its value, which can differ greatly:
a private sale value,
a trade-in value,
and a dealer retail value.
A private sale value is determined by the market demand for a particular car. Before setting up a price, take a look at other classifieds to know the average and not overestimate or underestimate your car. In general, selling a car to another individual puts you in the best position to succeed and get cash. Keep in mind, you'll have to carry over all the responsibilities related to pre-sale preparation, and finding a buyer may take a lot of time. A trade-in value is what you'll get from a dealer for your old vehicle: usually 15-20% lower than the private sale value. The last is for shoppers looking for used cars. This value stands for an average estimate of what you'll pay for a used car at a dealership.
What Affects The Value of Your Used Vehicle?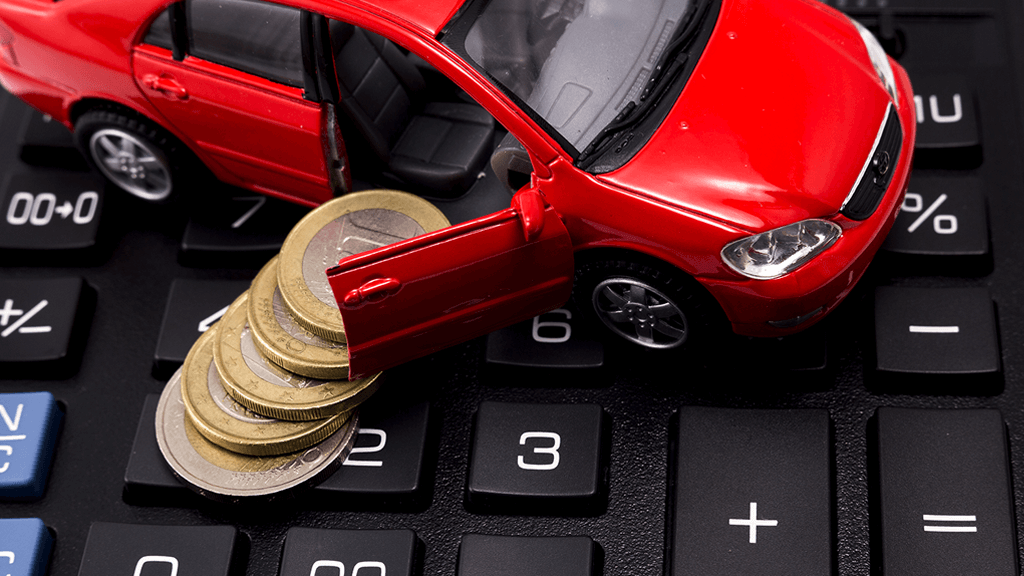 Mileage, wear and tear, and condition are the most important factors that affect the value of a used car. However, sometimes the make and model, trim level, drivetrain, and even color may play a significant role as well. This is illustrated by a few vehicles that hold their value better than others. Lexus, Subaru, and Toyota are known to keep nearly half of their initial value after a few years of ownership. By comparison, cars with unusual paint jobs or aftermarket modifications like custom spoilers, interiors, and rims, tend to lose their value faster.
How To Determine The Value of A Car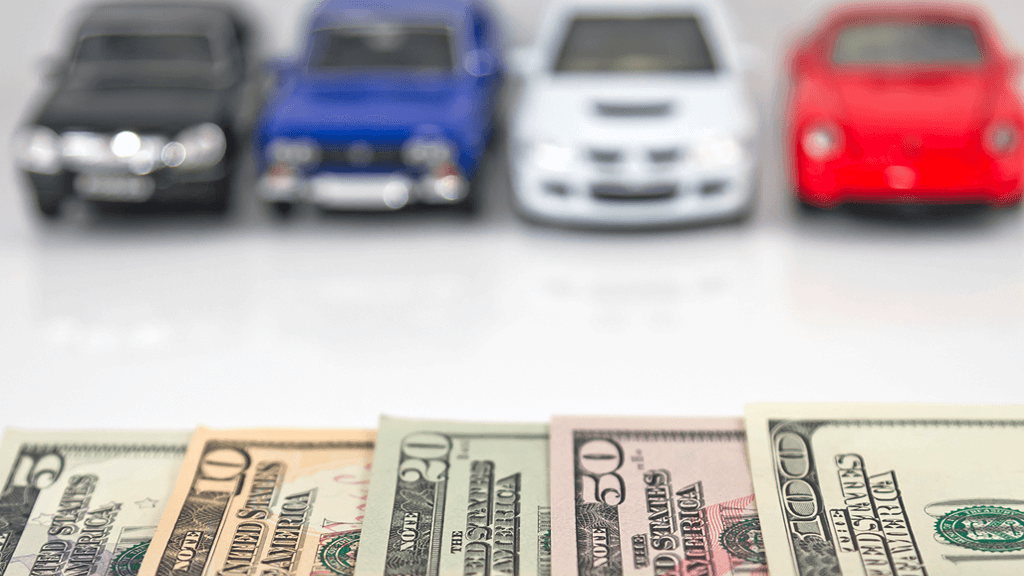 Finding out what your vehicle worth isn't tricky, but requires spending some time with online appraisals. There are two ways to do this quickly and smoothly: through Kelley Blue Book or Edmunds. Both have calculators that show you the fair value of your car. These calculators take into account the condition, age, mileage, and options of your vehicle.
Kelley Blue Book can help you appraise the value of nearly any vehicle they have in their database. The calculator on Edmunds allows you to choose from 5 suggested types of vehicle conditions, ranging from outstanding to damaged.
Actual Cash Value and Estimated Repair Costs on Salvagebid
Unsurprisingly, damaged vehicles with salvage designations have a lower value than their counterparts that weren't involved in accidents or damaged during natural disasters. This doesn't imply that you have to steer away from these vehicles when browsing for your next car. A lot of vehicles with salvage brands on their titles can be mechanically sound. For instance, hail-damaged cars might have sustained insignificant damage that accounted for a salvage title. The same is applicable to a lot of theft-recovered and repossessed cars, many of which weren't damaged at all.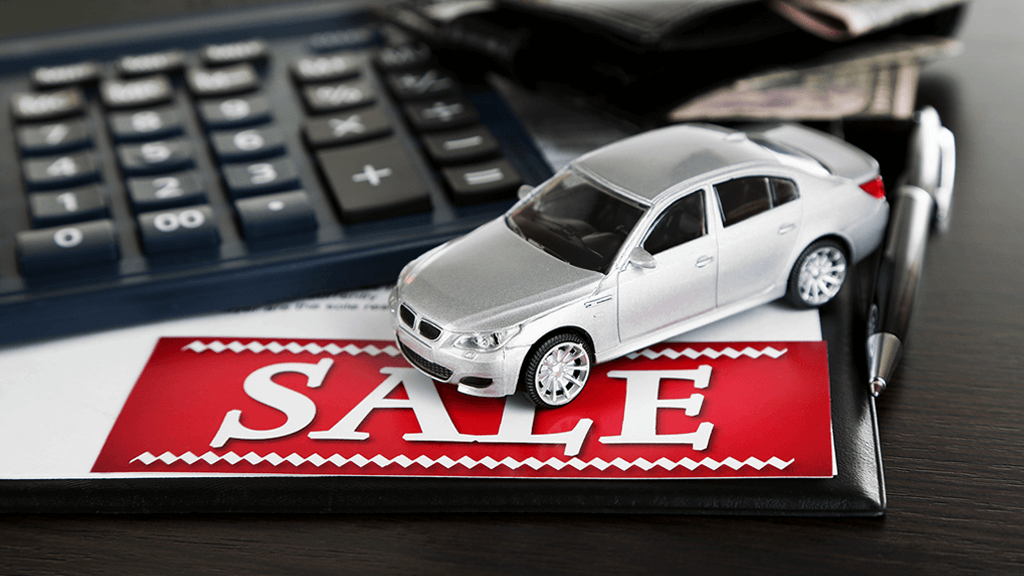 Nonetheless, finding out what a damaged car worth is a more complicated process, as each vehicle has different damage and thus doesn't fall under the criteria provided by KBB and Edmunds. Still, each vehicle listed at Salvagebid has estimates for repair costs and actual cash value (ACV). To obtain the exact prices for repairs, you'll have to get ahold of your local dealer or service station.
Last Word
Salvagebid is the best place to find your next car if you're on a budget. Register with us by entering basic information, uploading a copy of your government-issued ID or passport, and placing a refundable security deposit. Don't forget to upgrade your membership to get access to unlimited bidding. We're ready to answer your questions from 7:00 AM to 4:00 PM Pacific Standard Time, Monday to Friday at +1 (360) 347-1300 or via our online form.