Subaru has built a strong reputation making reliable, sporty, and safe cars. The automaker's spectrum ranges from compact commuter cars to full-size family SUVs, so Subaru has options for everyone. Coming standard with the famous symmetrical all-wheel-drive, all Subarus have enhanced ride stability and plenty of outdoorsy tech. Thanks to their excellent reliability and safety ratings, Subarus are sought-after across the world. In this blog, we're shortlisting the 5 best Subaru models you can find on Salvagebid.
2017 Subaru Forester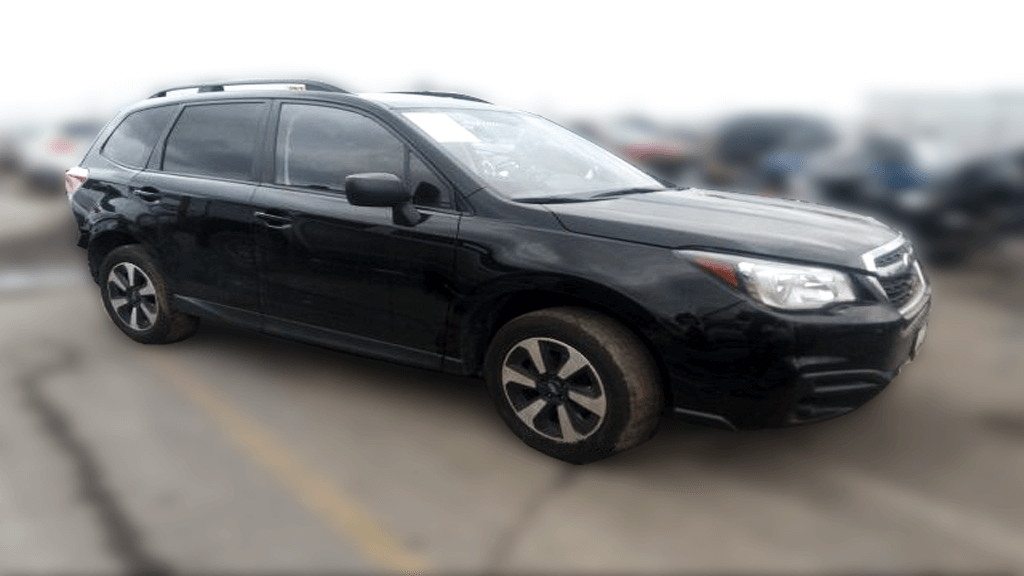 A long-time best-selling Subaru, the Forester, falls just behind two leaders of the SUV segment in the US: the Toyota RAV4 and the Nissan Rogue. 2016 and newer Foresters are known for their exceptional safety records, achieving multiple Top Safety Pick awards by the IIHS. The Forester is the best Subaru for younger drivers because of a variety of electronic assistance: that's why we mentioned it in our article, "Best Cars For Teens". A 2.5L boxer-engine mated to a CVT gets 29 mpg combined in the 2020 model, making the Forester one of the most fuel-efficient non-hybrid compact SUVs.
This Subaru Forester heads to auction on 1/6 from Denver, CO.
2016 Subaru Outback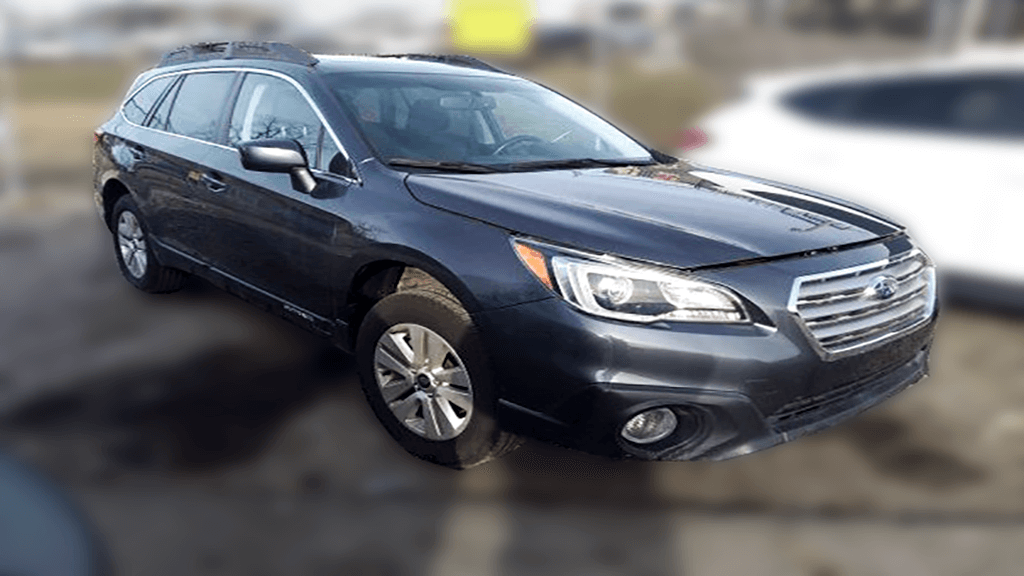 The best-rated Subaru SUV is known for its welcoming space and superb practicality for camping. A rugged style along with the standard AWD guarantee the possibility to reach a far-off destination during weekends without sacrificing comfort. A state-of-the-art safety system is standard on all trims. The Outback is available with a 2.5L engine (shared with the Forester) or with a 3.6L six-cylinder. The 3.6L models offer one of the best towing capabilities among competition: up to 3,000 lbs.
This Subaru Outback was restored. It is available for live auction on 1/7 from Belleville, MI, or you can buy it now for only $12,000.
2019 Subaru Crosstrek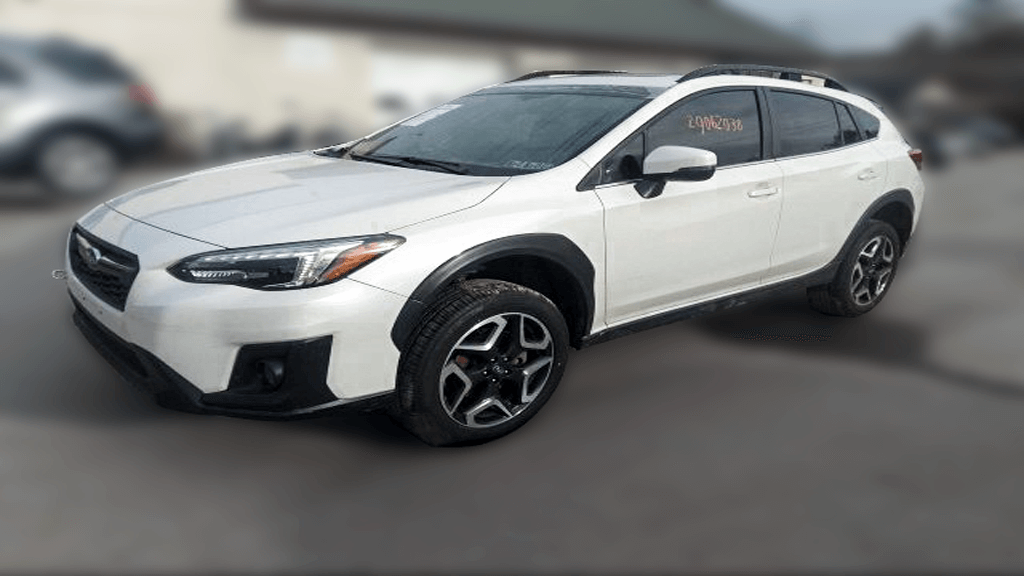 The Crosstrek is the safest Subaru model of the decade. This model has received the Top Safety Pick+ for 6 years in a row, which makes the Subaru Crosstrek an indisputable leader in safety within the compact SUV class. The Subaru Crosstrek also features engaging handling thanks to a platform shared with the Impreza.
You can get a well-balanced car with high ground clearance and lively handling at a bargain: this Subaru Crosstrek is available with an $11,300 buy it now price.
2019 Subaru Impreza Hatchback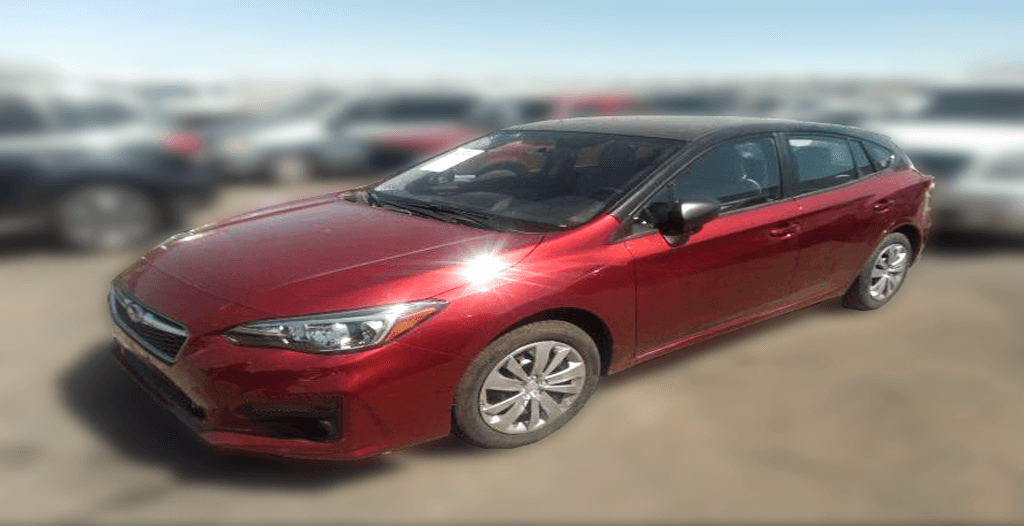 The manufacturer claims the Impreza holds the title of the longest-lasting model in the class. The Impreza is the best value Subaru according to iSeeCars, Consumer Reports, and Car and Driver. Available with multiple body styles (sedan and hatchback for current models, coupe, and even a station wagon for earlier generations), this vehicle has a great potential for tuning and a cushioned ride. This car outperforms the competition when it comes to interior space: up to 100.9 inches of passenger room. The Subaru Impreza also delivers excellent fuel economy, getting up to 32 mpg combined: making it one of most fuel-efficient AWD vehicles sold in the US.
This hail-damaged Subaru Impreza will be auctioned off on 1/6 from Denver, CO.
2020 Subaru STI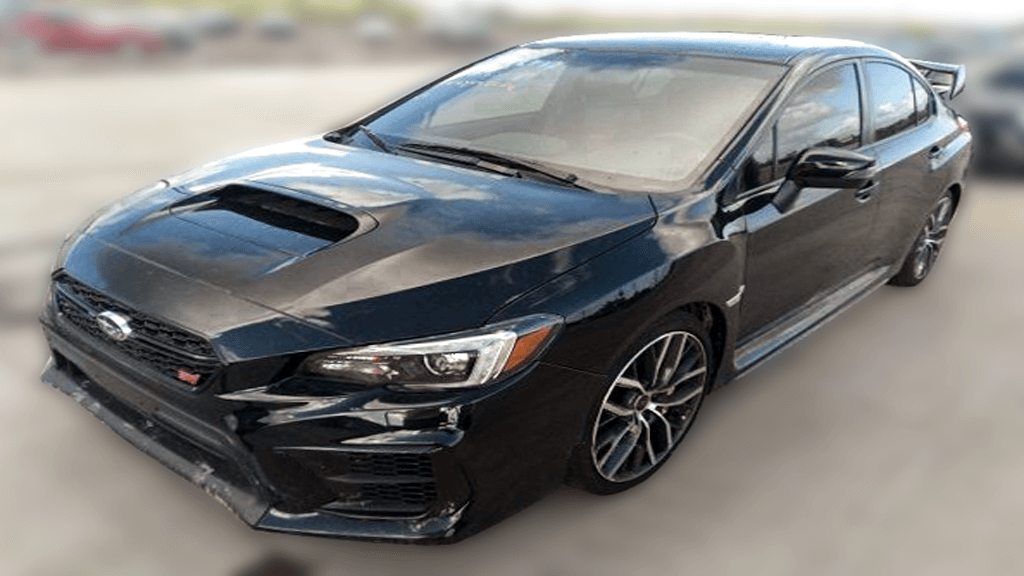 The STi abbreviation is what turns regular Subarus into ready-to-race high-performance cars. This acronym stands for Subaru Tecnica International, the touchstone of Subaru Motorsport: a division famous for numerous rally wins achieved by properly prepared and tuned vehicles. The STi-badged models have 310 horsepower, stiff sport suspension, a torque distribution management system, Brembo brakes, and a huge spoiler. This 2020 STi has only 4,656 miles on the odometer and is up for auction on 1/15 from Rosharon, TX.
Wrap Up
Salvagebid is your trusted partner if you're looking for clean title and damaged vehicles. Choose among thousands of cars, trucks, and motorcycles, sorting them out by year, make, and model. To see the best Subaru models we've got, check our constantly updated inventory. To place your bid on a car you like, register with us by entering basic information and uploading a copy of your passport or government-issued ID. To complete your registration, place a refundable security deposit. We're happy to help you through the buying process: give us a call at + 1 (360) 347-1300 (6:00 AM – 3:00 PM PST, Monday through Friday) or you can contact us online.