When it comes to choosing your next vehicle, you have to factor in three major considerations: mileage, age, and condition. These determine your car's value, maintenance costs, and further depreciation. Low mileage vehicles haven't seen abnormal wear and tear yet, so it turns them into a good investment. That said, you won't be likely to spend a lot of money on services. However, salvage cars can also have low mileage, so you can get a nearly-new vehicle with the minimum damage at a bargain on online auto auctions like Salvagebid. In this blog, we're showing off some of the best low mileage vehicles that we have available at auction.
Best Low Mileage Compact Car: 2019 Honda Civic Hatchback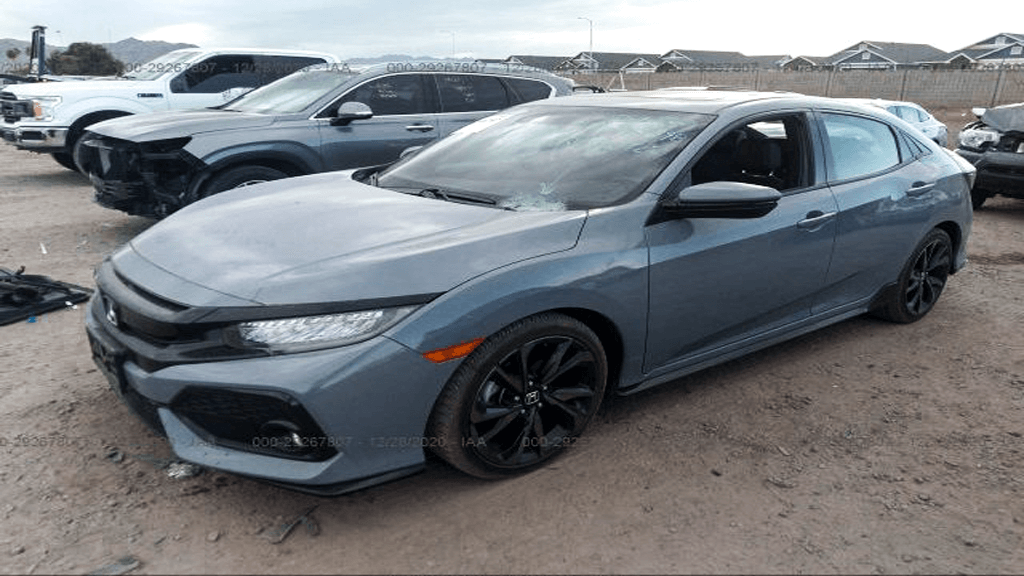 The Honda Civic is known for excellent fuel economy and the most engaging handling in the compact class. This theft recovered Honda Civic comes in the most technologically-packed and the most expensive trim: Sport Touring. With only 9,755 miles, this Honda will be auctioned off on 1/26 from Phoenix, AZ.
Best Low Mileage Compact Sedan: 2020 Toyota Corolla SE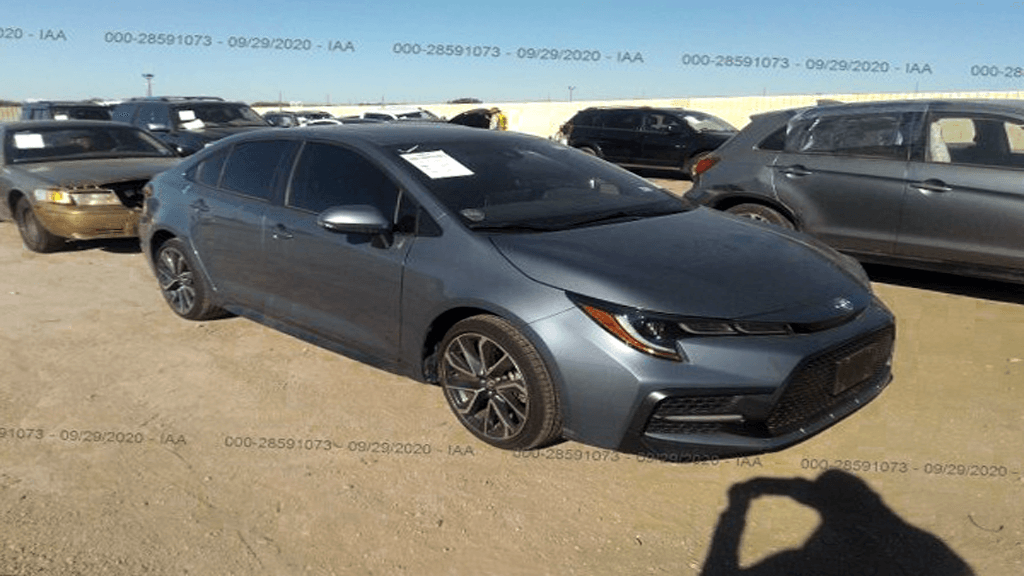 The Civic's greatest rival of all time, the Toyota Corolla, has an edgy design along with a powerful engine and a suite of driver's assistance. This Toyota Corolla has a run & drive verification from the yard and only 6,693 miles on the clock. Despite a small ding on the front bumper, it kept its clear title. Up for auction on 1/25, don't skip this opportunity.
Best Low Mileage Midsize Sedan: 2020 Ford Fusion SE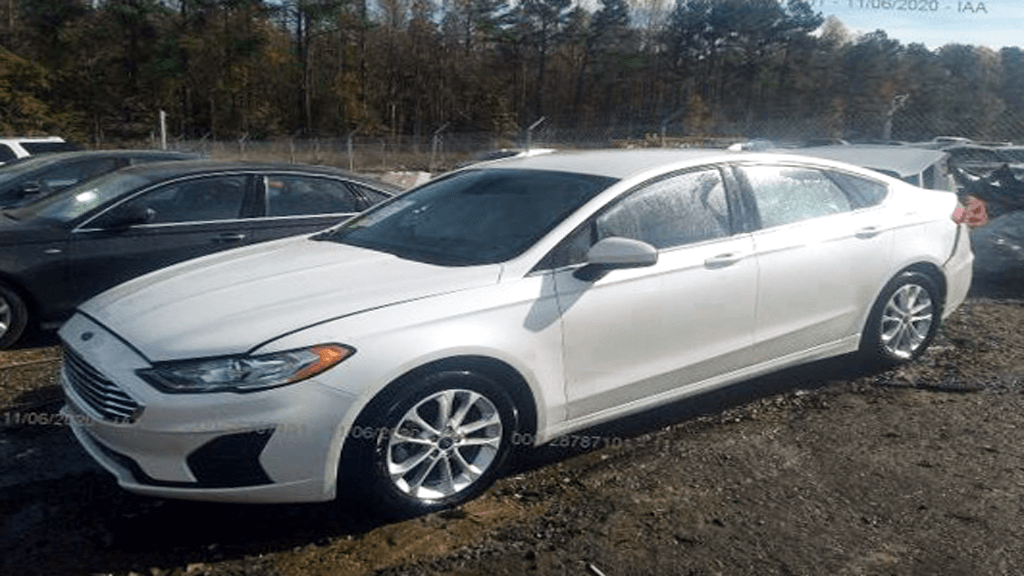 The 2020 model year was the last of the Fusion's lifespan. Good news: the automaker announced that the next generation would continue to share a new platform with the European iteration called the Mondeo, and, most likely, become a crossover or a station wagon with rugged capability. This white 2020 Ford Fusion heads to auction on 1/27: only 9,098 miles, so don't hesitate to place your bid.
Best Low Mileage Large Luxury Sedan: 2020 Lexus ES 350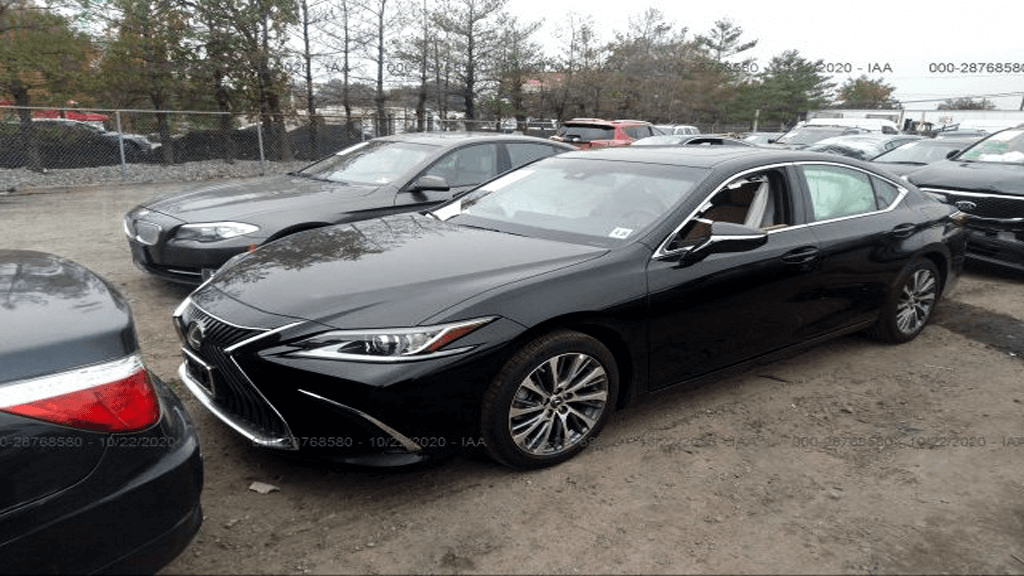 Lexus offers uncompromised luxury and comfort. The newest generation of the Lexus ES follows the brand's design philosophy with lots of sharp lines. Trapezoids dominate the exterior, making the Lexus ES 350 a non-conventional car. This black ES with only 3,494 miles ended up in a salvage yard. Available for live bidding on 1/25, stock #28768580.
Best Low Mileage Small SUV: 2021 KIA Seltos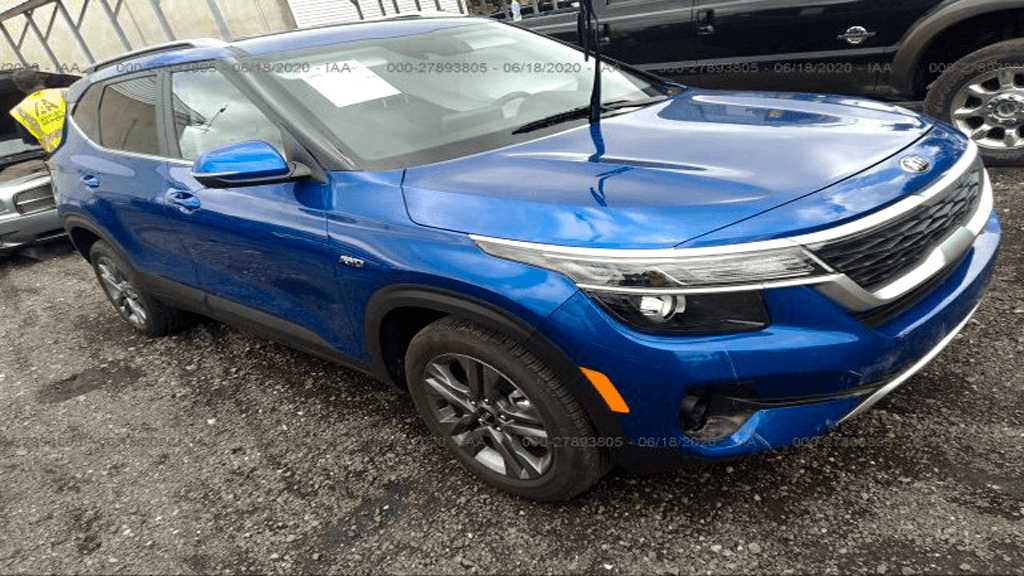 Kia holds the title of the brand with the best initial quality, and the Seltos proves it. Already with an inspiring list of safety equipment, the Seltos offers all-wheel-drive and superb fuel economy (up to 31 mpg combined). They're only just now appearing on the streets, but this Kia Seltos has already received a salvage title, with 1,931 miles. Stock #27893805 is up for auction on 1/25 from Philadelphia, PA.
Best Low Mileage Midsize SUV: 2020 Subaru Forester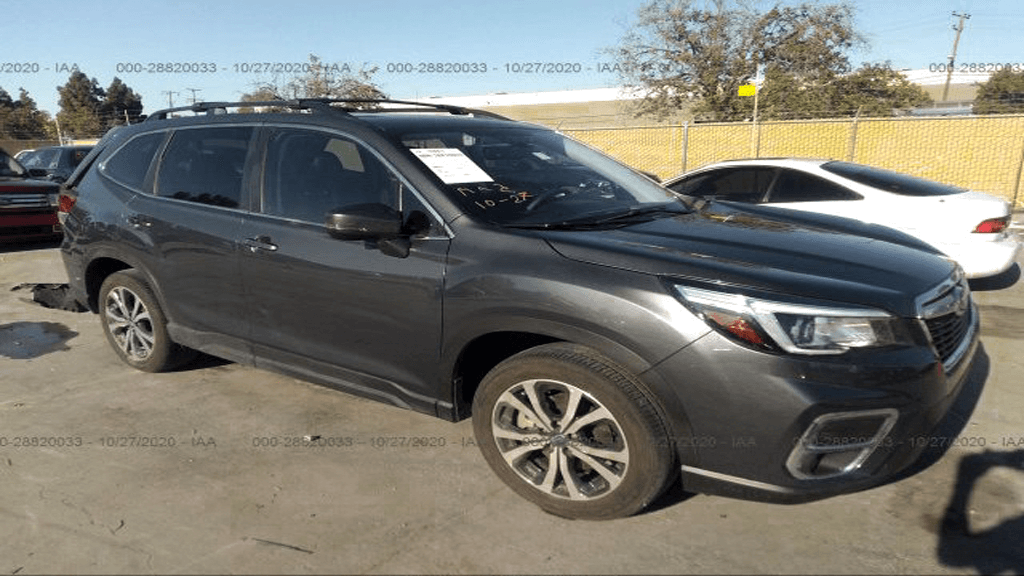 One of the safest midsize SUVs in the segment, the Subaru Forester is never afraid of paths untraveled: Subaru Symmetrical AWD is standard throughout the lineup. The Subaru Forester is also a highly-efficient compact SUV: it gets up to 29 mpg combined. This crossover can bring you to new adventures as soon as it is restored. Make sure you're registered to place your bid on stock #28820033 before the live auction on 1/25.
Best Low Mileage Sportscar: 2019 Mazda MX-5 Miata RF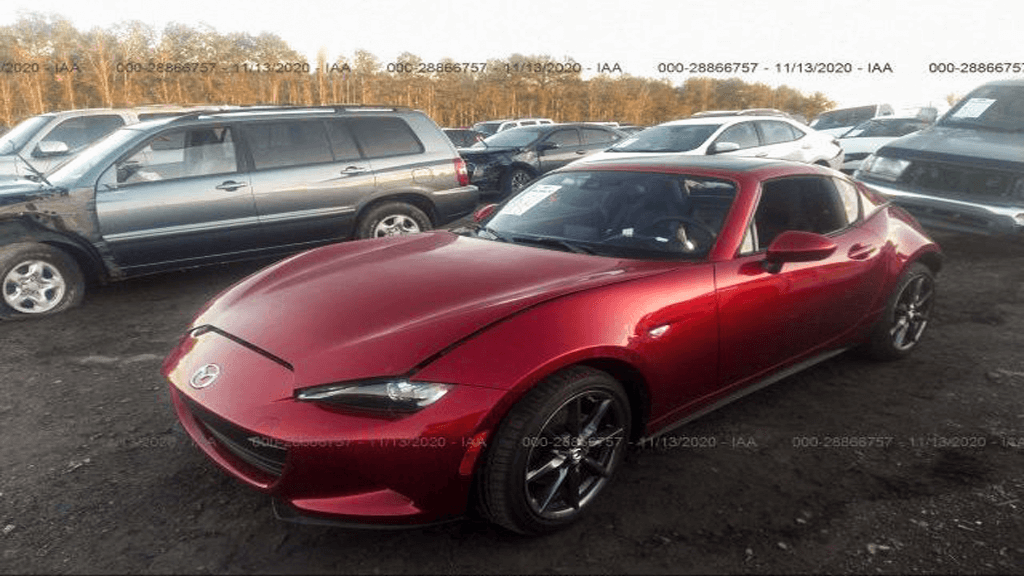 No car with an MSRP similar to the Miata delivers better agility and handling. Mazda's renowned bestseller is available with a hardtop with a more streamlined silhouette. Only 2485 lbs curb weight, eye-catching design, and 155 horsepower. Don't forget that this Mazda belongs to the cohort of the easiest to maintain cars. This 2019 Mazda Miata heads to auction on 1/27: 3,953 miles and it still runs.
Best Low Mileage Electric Vehicle: 2020 Tesla Model 3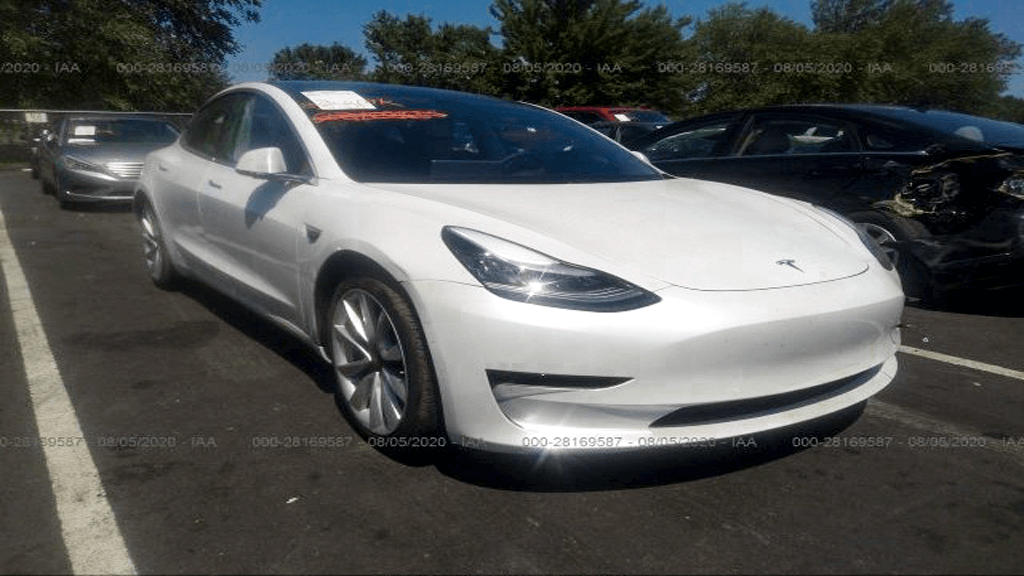 As gasoline vehicles are on the verge of being prohibited in some countries, the market is turning towards efficient alternatively-powered cars. The Tesla Model 3 is a solution with innumerable advantages: vigorous acceleration, lower carbon emissions, and style. This white Model 3 is headed to auction on 1/25 with only 1,366 miles.
Best Low Mileage Midsize Truck: 2020 GMC Sierra 1500 SLT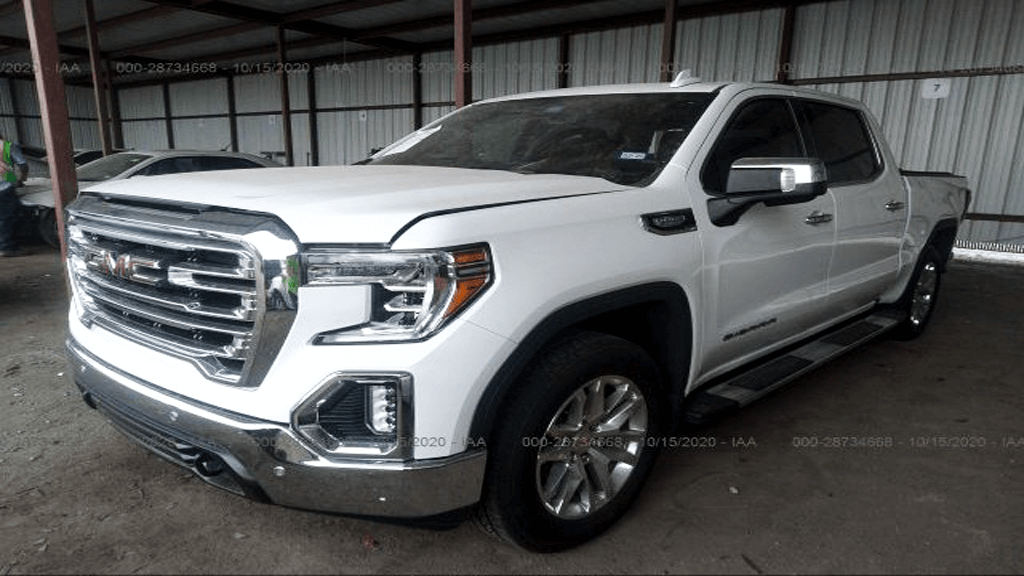 The newest generation of the GMC Sierra is built from the ground up. This pickup features the most powerful engine option: a 5.3L V8 with the Dynamic Fuel Management System. 355 horsepower will help you tow anything wherever you need to. With 5,073 miles and a clear title, this truck is up for sale on 1/26.
Bottom Line
Salvagebid is your best choice when it comes to low mileage vehicles. You can filter cars according to their age and mileage with our Vehicle Finder. Create an accoun or sign up using your Google or Facebook profile to participate in auctions. The price is determined by you: place small bid increments until you reach your maximum. Upload a copy of your government-issued ID and place a refundable security deposit to make sure you're ready for bidding. Upgrade your membership to Premium or VIP if you want to win a car that costs more than $4,000 and we'll also give you unlimited access to bidding and discounts on shipping and transactions. Let us know your questions at +1 (360) 347-1300 (6:00 AM – 3:00 PM Pacific Standard Time, Monday to Friday), or feel free to contact us online.