Online salvage auto auctions are an excellent venue for those who are looking for affordable vehicles. They give you a unique possibility to find a car/truck/motorcycle or a rare collector's model (and parts for it, too) with minimum effort. While scrolling through thousands of cars and bidding in real-time is highly engaging, you should still be familiar with different types of vehicle titles. Many other auction titles have been covered in previous blogs, but we're talking about some of the rarest auto titles in this post.
In any case, it's always a great idea to get a VIN number check or free license plate lookup. It allows you to avoid pitfalls when it comes to vehicle background, and our partner, ClearVIN, provides such a useful service for a car history check.
Biohazard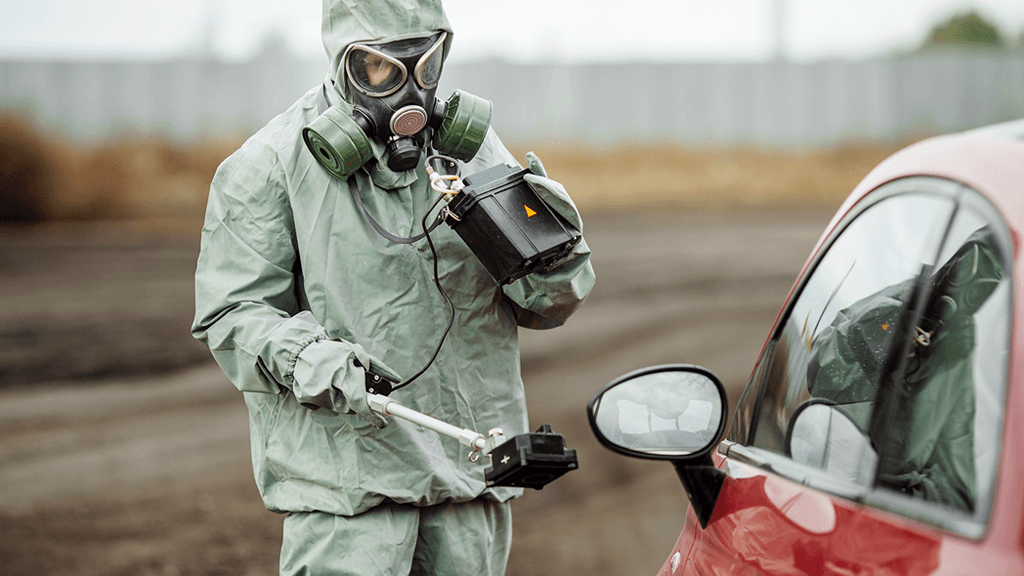 Biohazard is a relatively common auction title. In most cases, it means that there is bodily fluid (blood or gore) inside or on the car. However, it can mean that the vehicle was contaminated with chemicals or hazardous liquids/materials/substances. We can't determine the amount precisely on our side, so we suggest checking the photos carefully or hiring a third-party inspection.
Gray Market Title
This title type states that the vehicle was manufactured for another country than the USA and then legally imported to the States. If the vehicle conforms to US standards and norms, then it can be driven here.
Kit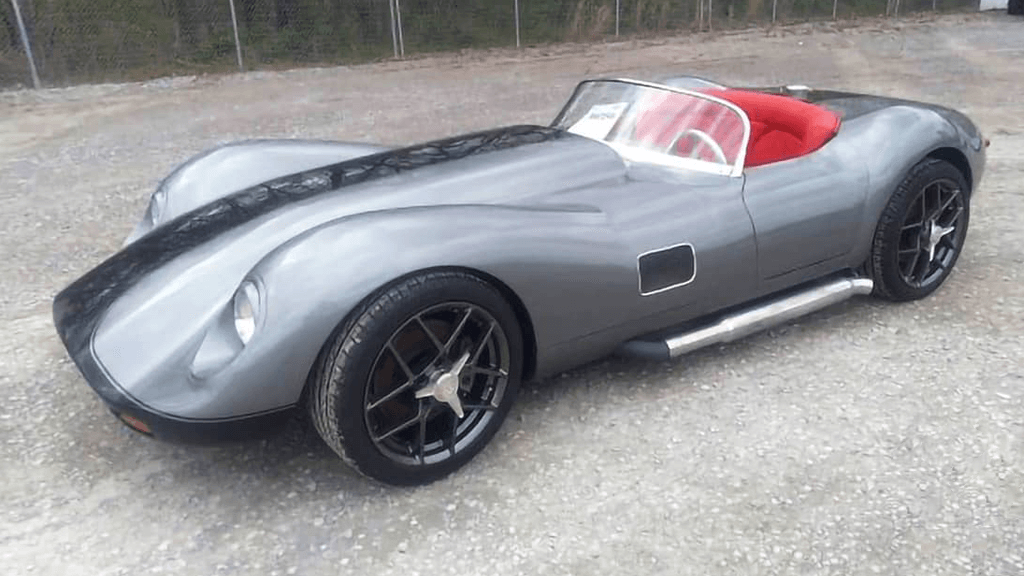 It's not a motor vehicle title but a brand that may appear on a title label. A kit car is a vehicle that has been assembled from different parts of other machines. That's why numbers on its components may not match the manufacturer's codes. More often than not, the code on the chassis is considered the VIN on such vehicles. For more information on kit-cars and replicas, address this article.
Salvage Retention
Another auction title brand that may confuse you is salvage retention. It signifies a rare case when the owner wants to keep a vehicle even after an insurance company has deemed it a total loss.
Street Rod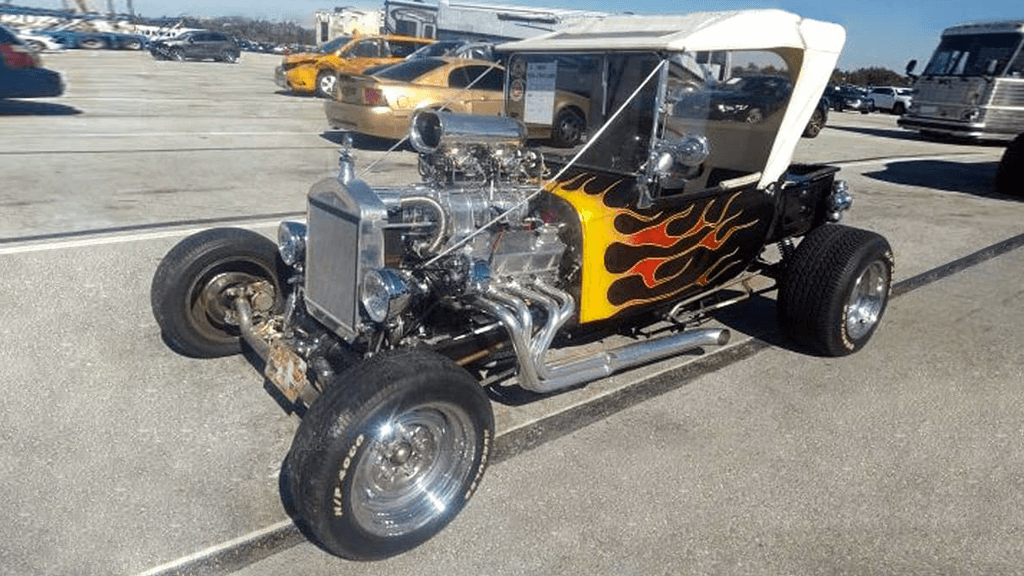 This auto title is designated for vehicles that embody the eccentric automotive culture of hot-rodding, street-rodding, and vehicle customizing. A street rod is an old vehicle that has been significantly modified or altered from its original design/construction. These cars can't be used as daily commuters. They can appear only on parades, auto shows, or other similar gatherings of car enthusiasts.
TR-52 form and TR-52L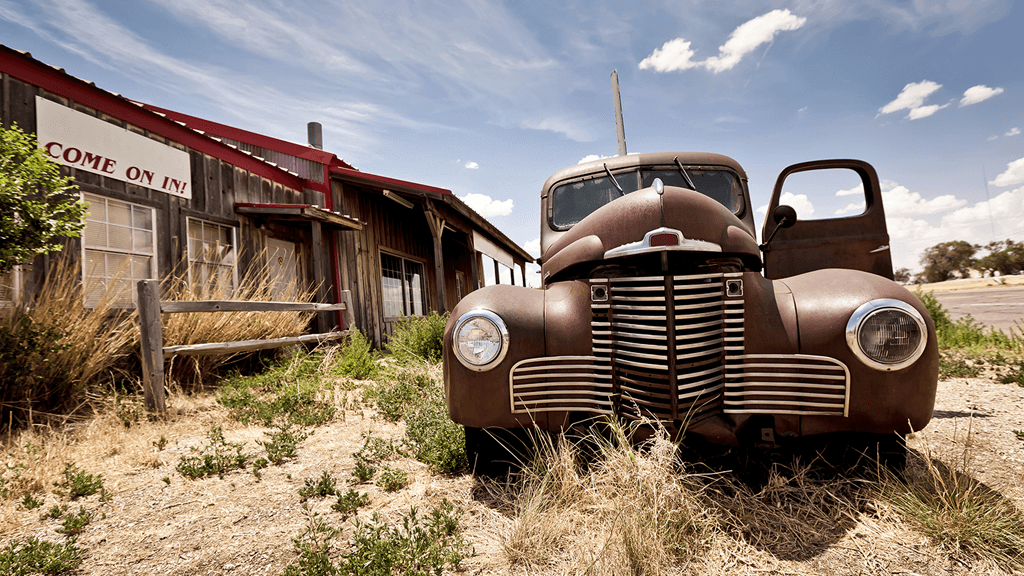 TR-52 form is a document that denotes and proves the vehicle's abandonment in Michigan. Sometimes abandoned cars end up at an auction yard because of the termination of the ownership or other reasons, listed on the official website of the Michigan State Secretary. TR-52L is an analog of the Bill of Sale that declares that an interested party is ready to list an abandoned vehicle on an auction and then sell it.
VR-112
The VR-112 is the last document type on our list of different auction titles. It's similar to the TR-52 form, and it's an auctioneer's sales receipt. This document is provided for vehicle auctioneers like Salvagebid and buyers who purchase an abandoned vehicle in Maryland.
Final Thoughts
Different types of car titles at online auto auctions don't have to scare you. Neither should they deter you from buying vehicles with huge discounts. At Salvagebid, you determine the final sale price. Here you can find thousands of salvage and clean title cars. Once you've found the right one for you, create an account and participate in a live auction to win it. Before you're ready to bid, make sure to upload a copy of your government-issued ID and place a refundable security deposit. If you want to buy salvage cars worth more than $6,000, upgrade your membership to Premium or VIP. To honor the service of our veterans, we're offering a limited-time 30% discount on our membership. Enter the code VETERANS21 at the checkout to get 30% off. If you have any questions, we're at your service at +1 (360) 347-1300 (7:00 AM – 4:00 PM Pacific Standard Time, Monday to Friday).