If you're tired of the struggle caused by loading kids, all your belongings, gear, and luggage, you'll have to find a spacious vehicle for your family. The best options available for families are an MPV (also known as a minivan) or an SUV. Each of these vehicles has its pros and cons. To make a difficult choice easier, we're going over the pros and cons of MPVs and SUVs.
Differences between SUV and MPV
Sport Utility Vehicles (SUVs) are becoming ubiquitous since the competition on the market is getting fiercer. On the other hand, family haulers with increased seating capacity, known as minivans or Multiple Purpose Vehicles (MPVs), haven't lost their appeal.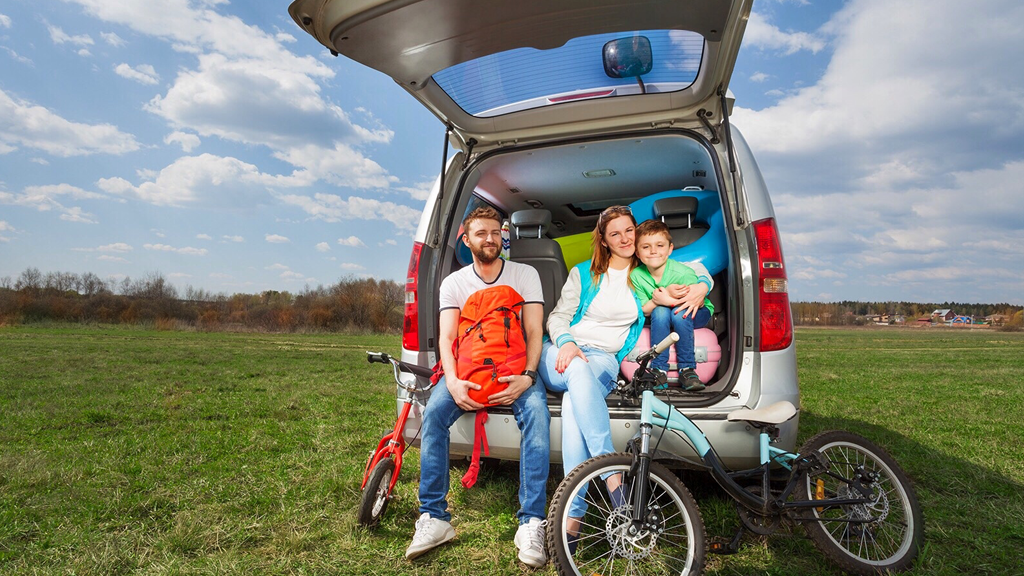 MPVs are designed to guarantee all travelers maximum comfort. Their interiors offer ample space both for passengers and cargo. Cupholders, small compartments, and cleverly foldable seats impress with overall functionality, so you can take everything with you without cramming the trunk.
SUVs combine practicality with rugged capability that most minivans don't have. A lot of SUVs are available with all-wheel-drive, which makes off-roading possible.
Like MPVs, SUVs can offer seating for up to eight, though the third row on most won't comfortably accommodate adults. Adjusting the interior in an SUV will be more complicated since they normally aren't available with movable or stow & go seats in the second or third rows.
Pros and cons of an MPV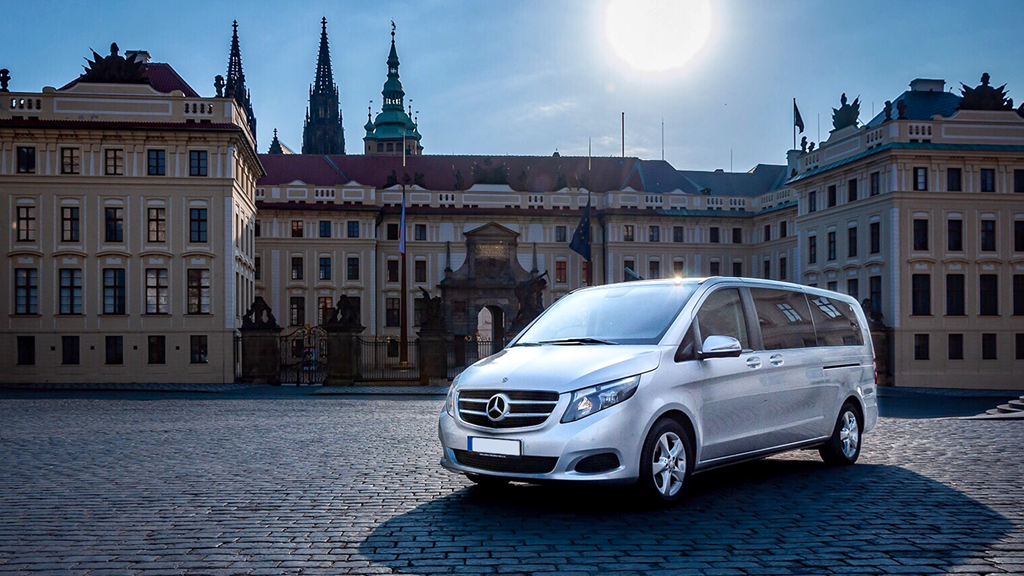 Minivans are the ultimate family cars with numerous features, which include:
much more space than in any SUV
perfect practicality both for short and long trips
a lot of passenger-focused extras like additional air vents, automatically adjustable pilot seats, multiple zones climate control
easily adjustable interiors
sliding doors designed to provide easy access to the second and the third rows
a few models including the Dodge Grand Caravan, the Toyota Sienna, and the Honda Odyssey are available with wheelchair access
On the other hand, MPVs have a few drawbacks that may impact your choice:
since there are much fewer minivans than SUVs available on the market, the competition within the class is poor
MPVs are more expensive
MPVs aren't designed for off-roading, but the only model available with all-wheel-drive at the time of writing is the Chrysler Pacifica
Pros and Cons of SUVs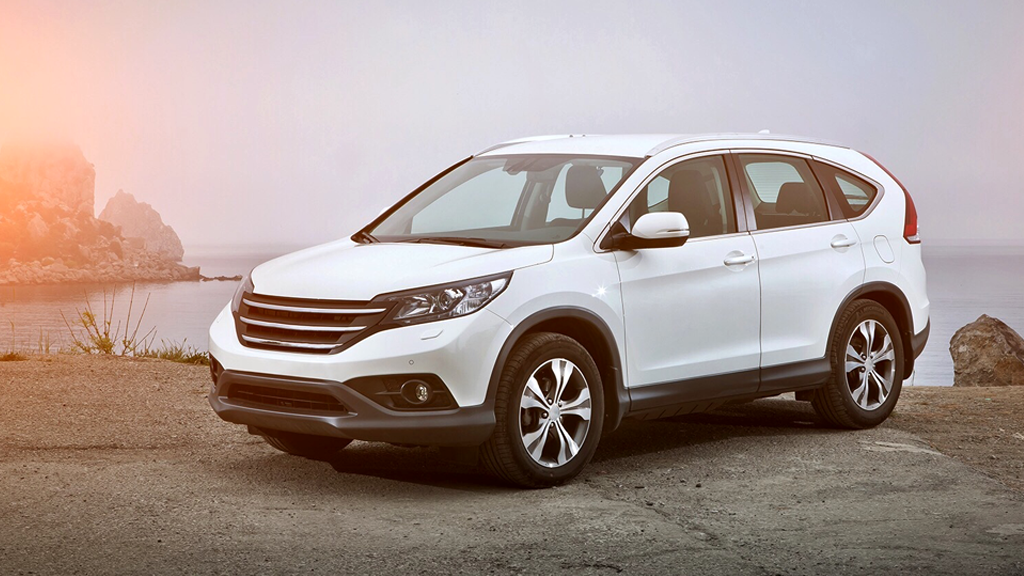 An SUV can be a nice family hauler as well. A lot of SUVs feature:
all-wheel-drive
rugged capability
potential for towing, which minivans don't have
a higher ground clearance
ample space for gear and luggage
versatility
Sport utility vehicles are more affordable since demand contributes to more competitive pricing. As well as MPVs, SUVs have some disadvantages. They are as following:
all-wheel-drive versions have poorer fuel economy than some MPVs
cramped seats in the third row can't accommodate adults during long journeys
fewer possibilities to place multiple child seats
Wrap Up
There is no winner in this comparison, as each type of vehicle offers something that the other doesn't have. Both MPVs and SUVs are superb solutions for big families, so your choice depends merely on your needs and the criteria you're looking for. Salvagebid can help you find your dream car on a budget: we have not only SUVs or MPVs, but any vehicle you may be interested in. Register with us to start bidding right away. To complete the registration, upload a copy of your government-issued ID or passport and place a fully refundable security deposit. We are ready to answer all your questions via a call at + 1 (360) 347-1300 (6:00 AM – 3: 00 PM Pacific Standard Time, Monday through Friday) or our contact form.