Small cars are designed for comfortable daily driving within busy cities, with a wide variety of options available. Heavy competition amongst manufacturers in this segment can make it difficult to settle on a car, but here Salvagebid can help. We're listing the 5 best small city cars for sale on our online auto auction.
Mazda 3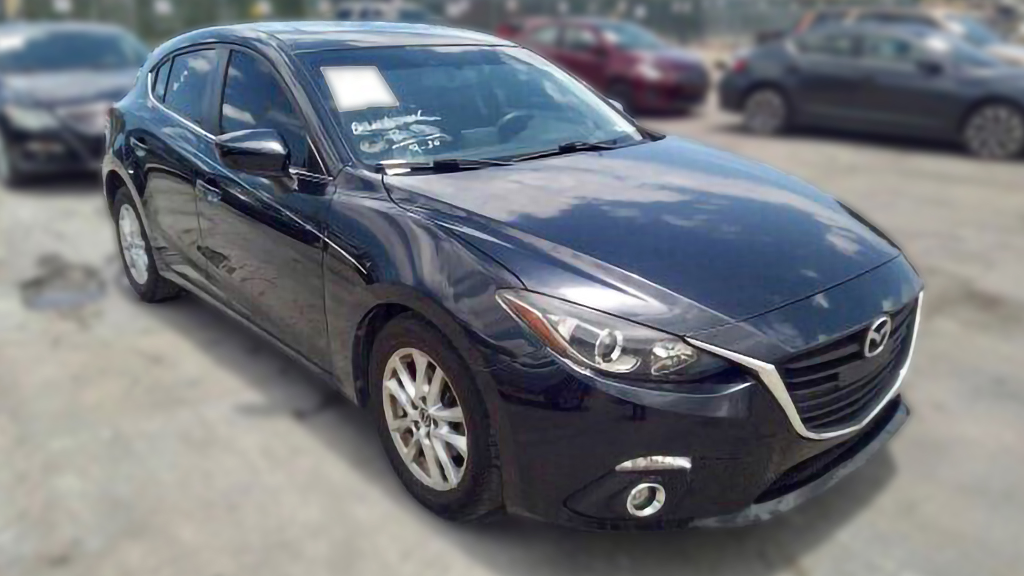 First introduced in 2003, the Mazda 3 is a worldwide bestseller: more than 220,000 were sold in 2019. It is popular in part because of its performance and variety of engine options on earlier models, but the fourth generation of the Mazda 3 comes solely with a peppy 2.5L SkyActiv engine that puts out 186 horsepower. Previous models were only available with front-wheel-drive, but as of 2020 the Mazda 3 is available with all-wheel-drive. Like other rivals, the Mazda 3 is available as a sedan or a hatchback. We haven't seen the current generation of the Mazda 3 on our auction yet, but we have a lot of older Mazdas in our inventory.
Honda Fit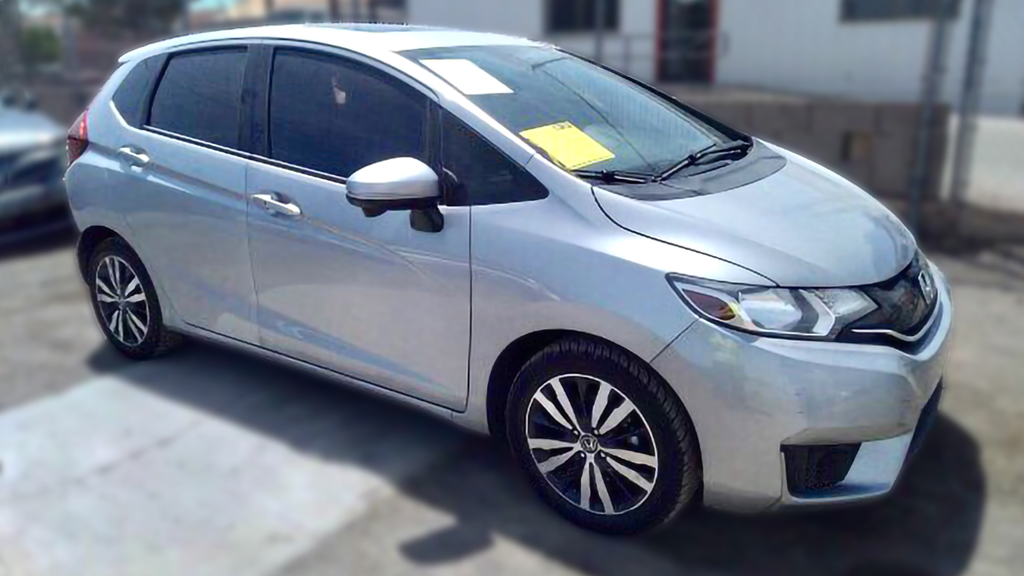 Let's take a look at the Honda Fit, a five-door subcompact with plenty of space inside. The Honda Fit is the smallest vehicle in the automaker's current lineup, but it has one of the best cargo capacities in its class. 52.7 cubic feet for your belongings is superb for a car this size. The Honda Fit has "Magic Seats" which fold in different directions for better utility. A 1.5L 130 horsepower engine and front-wheel-drive are standard, but customers can choose between two transmissions: a six-speed manual and a CVT. The CVT-equipped Fit gets 36 mpg combined, which is outstanding for this class.
Kia Forte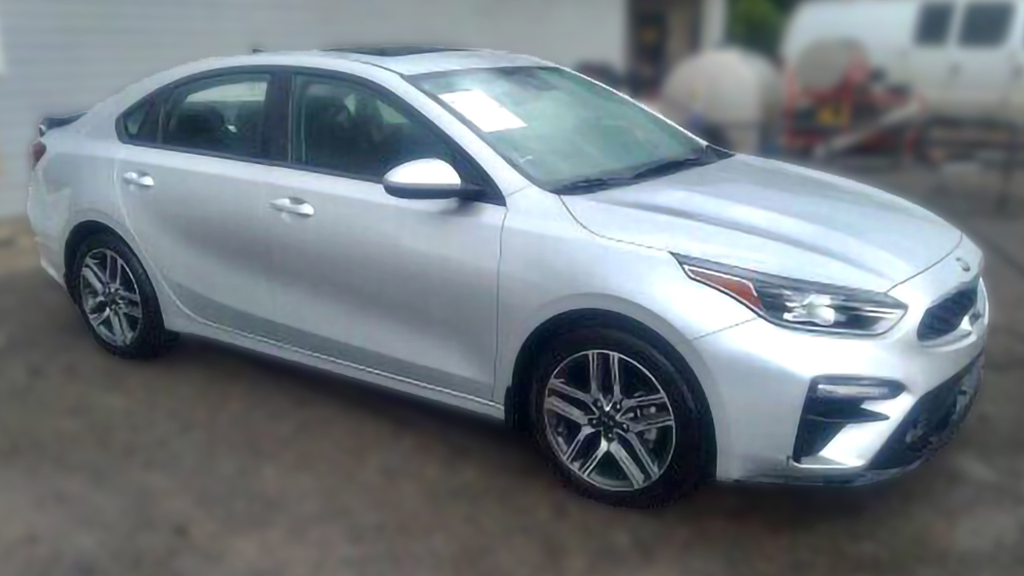 One of the top-selling small sedans on the market is the Kia Forte. After a complete redesign in 2018, both the hatchback and coupe versions were discontinued. The present-day generation of the Kia Forte comes standard with lots of safety tech, including lane keep assist, forward collision warning, and a rear-view camera. In 2019, the Kia Forte was voted the Best Car for Teens by US News, so if you're considering buying a first car for your kid, keep the Kia Forte in mind.
Ford Focus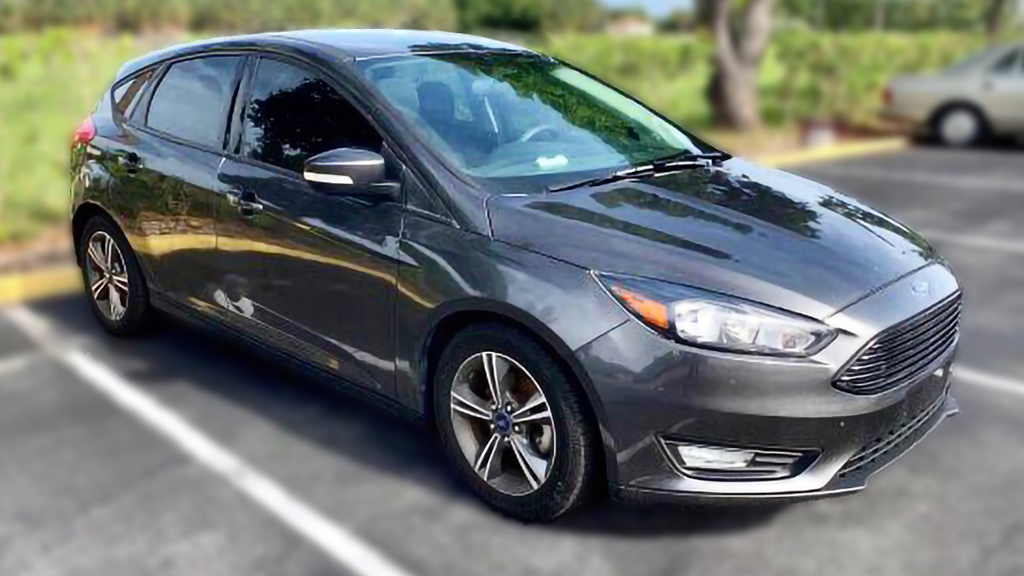 The third generation of the Ford Focus was discontinued on the US market in 2018. The Ford Focus was available with a variety of trims, ranging from highly-efficient to performance versions. A hefty array of features included blind-spot monitoring, user-friendly infotainment system with AppleCarPlay and Android Auto, and a power moonroof on the higher-level trims. On the North American market, the Focus was available with hatchback and sedan body styles, whereas European and African buyers could also opt for a station wagon. The Ford Focus was discontinued along with other smaller vehicles in the US lineup to shift the company's focus to crossovers, trucks, and SUVs.
Nissan Sentra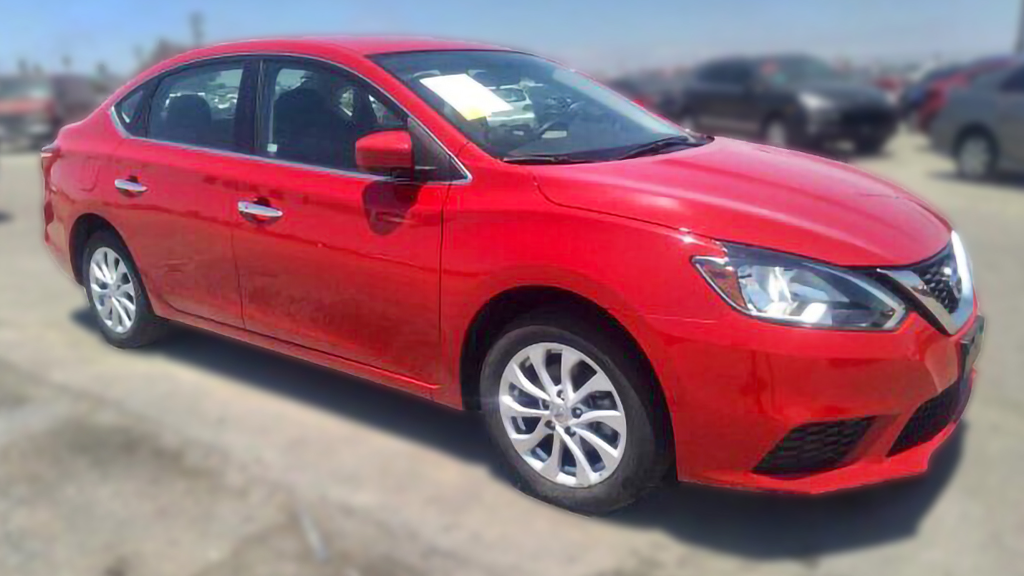 The Nissan Sentra is one of the top-selling compact cars. Annual Sentra sales hit the mark of more than 200,000 cars for three consecutive years. The seventh generation of this small sedan was revealed in 2012, six trims were offered. A 124 horsepower engine mated to a six-speed automatic transmission was standard for the S, SV, SR, and SL trims, while the SR Turbo and Nismo models were available with a 1.6L motor that put out 188 horsepower. The Nissan Sentra with CVT was the most fuel-efficient car in the class, providing up to 32 mpg combined. A new generation of the Sentra has been unveiled recently, the front end resembles the more luxurious Maxima and Altima.
Bottom Line
With Salvagebid you can find your dream car at a great price. To start bidding right from the comfort of your home, you'll have to register with us, provide a copy of your passport or government-issued ID, and place a 100% refundable deposit. If you have any questions, contact us or call us at +1 (360) 347-1300 (6:00 AM – 3:00 PM Pacific Standard Time, Monday through Friday), and our representatives will be glad to help.