Online auto auctions run the gamut of vehicles: you can find discontinued and rare cars along with the newest models. You can find platforms where private sellers or dealerships list their vehicles for sale and sites where insurance companies sell damaged cars, motorcycles, and trucks. With so many title types and ways a car can find its way to an auction like Salvagebid, we're clarifying what you have to know before buying salvage cars from insurance companies.
How do cars come to an auto auction from insurance companies?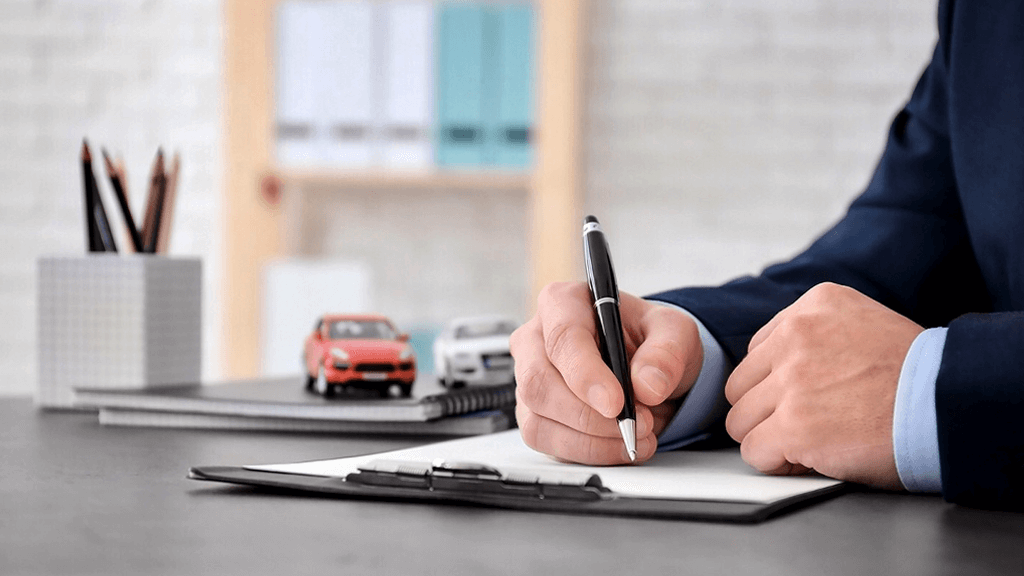 Current US laws require insuring vehicles in case of accidents. Insurance companies are responsible for covering a variety of damage to which a car can be subjected. Policies offered by insurers vary, so you'll have to make everything clear when signing a contract. After a collision or natural disaster in which the repairs exceed the car's value, the insurer takes possession of the vehicle and reimburses either the owner or the other parties impacted.
Ownership is then transferred to the insurance company, so they're able to change the car title from clean to salvage. To get more information regarding salvage title branding, take a look at our articles here.
Buying salvage cars from insurance companies: must-know points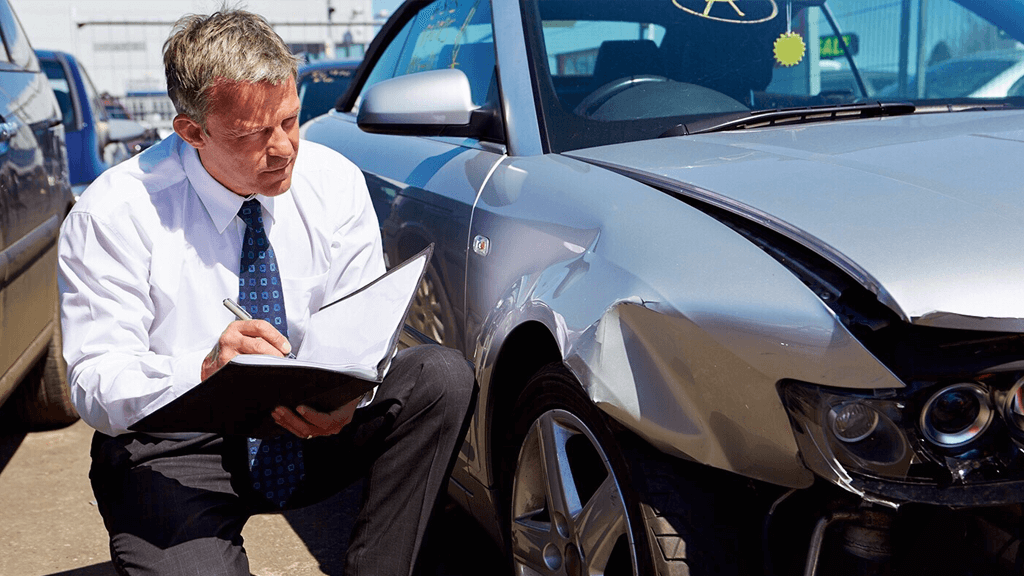 Consider the damage:
theft recovered, vandalized, and flood-damaged cars can be mechanically sound, but they usually receive a salvage designation. Hail-damaged and subjected to fire cars also can be deemed salvage on condition that the repairs of damage occurred will cost more than a bigger part of the vehicle's ACV.
Order a VIN history report:
ClearVIN VIN Check Report collects information from the NMVTIS, so you can track the record of car maintenance, accidents, or recalls if there were any. Speaking of other helpful services that help choose the best vehicle, a license plate lookup can also be useful for identifying the owner of a vehicle involved in a hit-and-run accident or other incident.
Choose between the top auto-insurers:
At Salvagebid, you can find vehicles from all the major American insurers, including State Farm, Progressive, USAA, Farmers Insurance, and GEICO.
Take into account the benefits:
more affordable price tags,
lots of cars have kept their clean title, and salvage titles are often available with minimal damage
you can order shipping straight from the stock page,
No dealer's license required.
Bottom Line
Getting access to bidding on more than 50,000 cars is simple: just register with us. Upload a copy of your government-issued ID or passport and place a refundable security deposit and that's it, you're ready to bid. Feel free to reach us online or call at +1 (360) 347-1300 (6:00 AM – 3:00 PM Pacific Standard Time, Monday-Friday), and our dedicated team will guide you through every step of buying salvage cars from insurance companies.