Gas prices have always been a pain in the neck for drivers. Americans shell out more than $350 billion on gasoline annually, according to the US Energy Information Administration. On average, an American household pays nearly $1,500 for gasoline every single year. Staggering fuel costs force drivers to look for ways to improve gas mileage, so check out these 5 tips on how to save money on gas and get better fuel efficiency. Make those gallons count.
Reconsider Your Driving Habits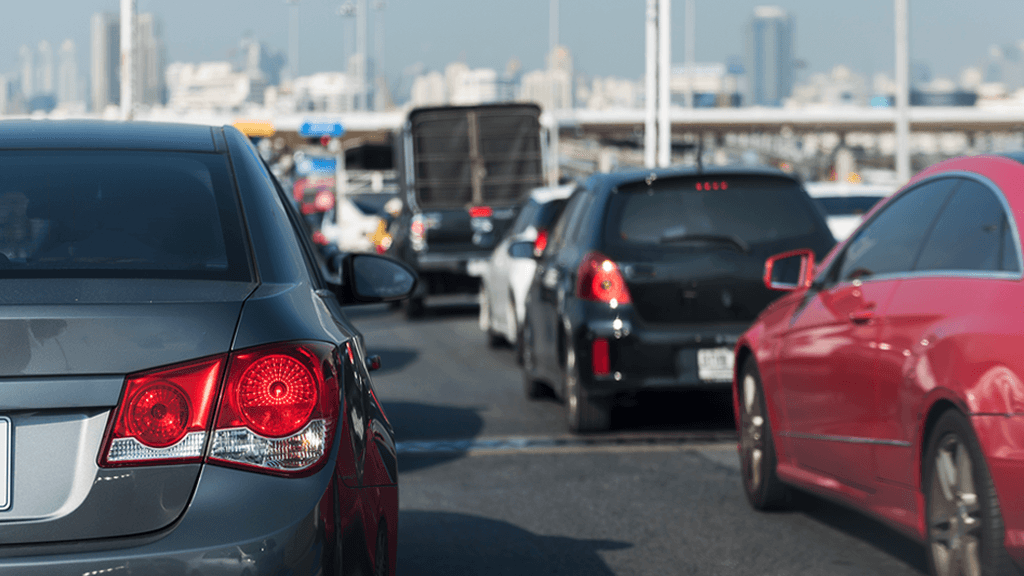 The first way to save money on gas and increase fuel economy is to reconsider your driving style. Don't try to push your vehicle to the limit from every intersection, as you'll end up spending more at the pump. The vehicle consumes more gas for faster acceleration, so speeding worsens fuel economy in the long run.
Sudden braking and driving with your foot on the brake pedal also results in poorer fuel economy, as well as excessive wear & tear of brakes and brake pads. Idling in traffic jams or under red traffic lights contributes not only to faster degradation of engine parts but also to worse gas mileage. Stick to calm coasting/cruising if you want to increase gas mileage.
Pay Attention To Tires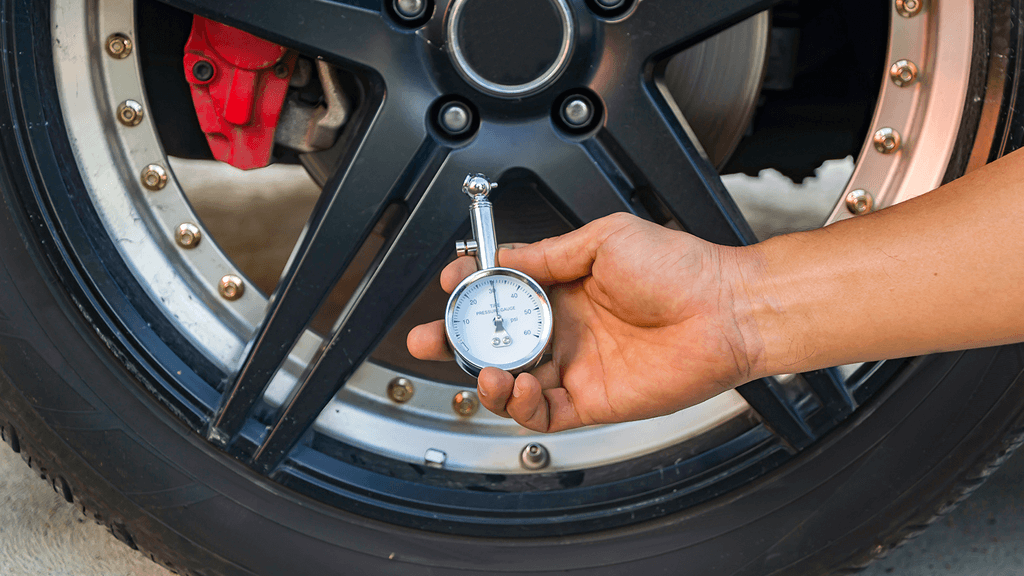 Not only is it a significant aspect of driving safety, as properly inflated tires provide a better and safer grip, but it also improves fuel efficiency. Improperly inflated tires reduce fuel economy: each psi below the recommended pressure accounts for a 0.2-0.4% gas mileage decrease. Buy a tire pressure gauge (if you don't have one on your dashboard) and keep an eye on your tires to save money on gas.
Get The Maximum From Your Commute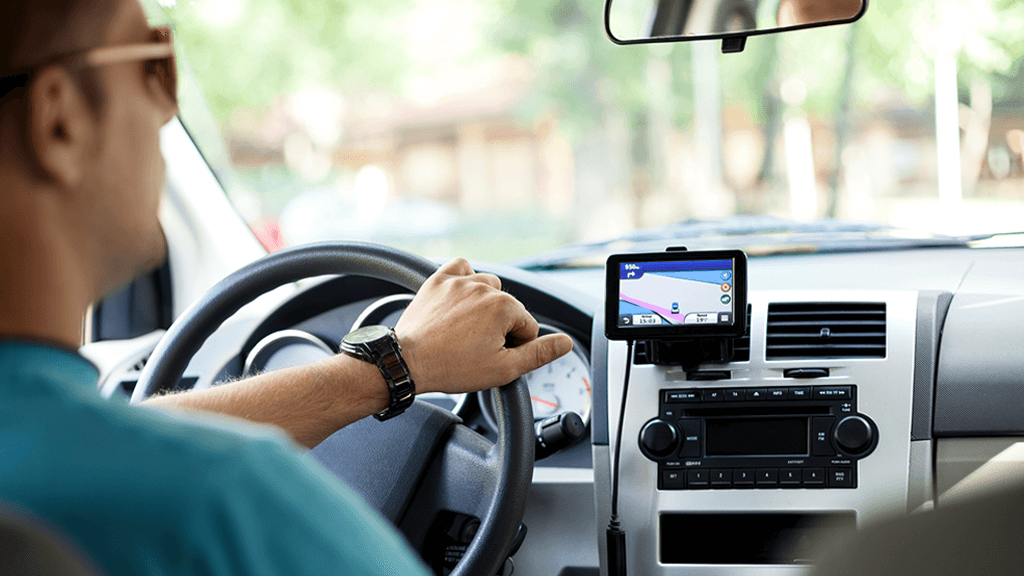 Take a look at your regular route and list the places that you frequently drive to. Working out an itinerary with fewer stops or intersections can help save money on gas. Plan your commute in a way you can visit the spots you need in a single trip rather than coming round to each of them three times. You can use apps to monitor traffic jams in real-time. Keep in mind that the most efficient route isn't always the shortest: routes with significant elevation change, for example, can consume more gas.
Use Technology To Find The Best Prices on Fuel
US drivers can make use of numerous applications that are designed to find the nearest gas stations and compare prices. A standout among them is GasBuddy, which requires a prepaid subscription. You can also apply for reward or loyalty programs that are provided by different gas stations across the USA.
If Gas Mileage Is Your Main Priority and You're on the Market…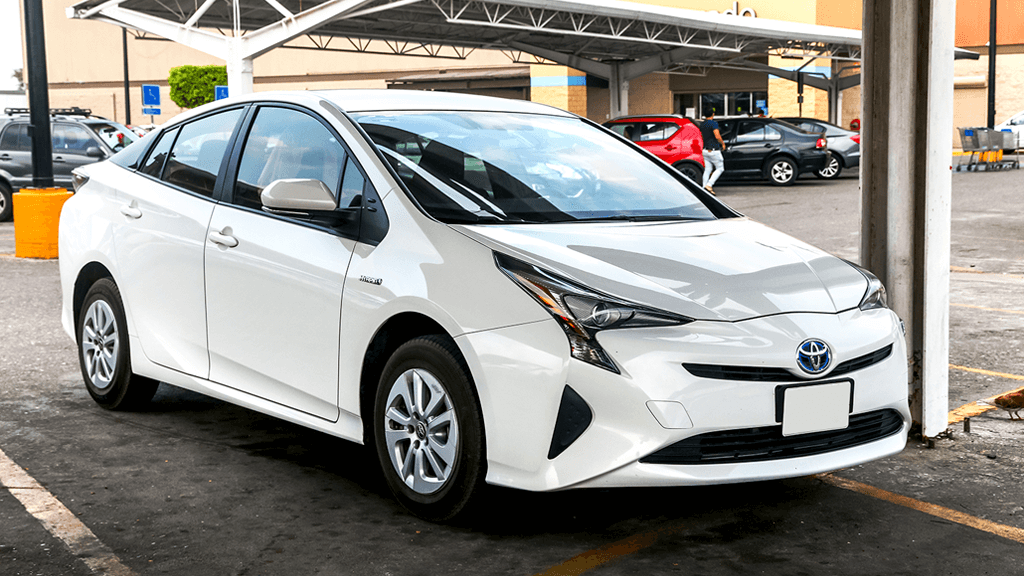 If you're shopping for a fuel-efficient car rather than trying to improve fuel efficiency on an existing ride, start with a hybrid. They combine the very best of both worlds – a hybrid's efficiency along with the safety, comfort, and capabilities of regular vehicles. Check out the differences between electric and hybrid cars and see the 5 best hybrid SUVs if you're thinking about going this route.
Fully-electric and fuel-cell models don't run on gas at all and come in different shapes and sizes, from compact cars to heavy trucks. The only drawback is their above-average pricing. Head over to our inventory and see what we've got: on Salvagebid you'll find lots of cars at prices lower than the MSRP.
Bottom Line
If fuel consumption is a concern for a model you've fallen in love with, bid confidently knowing that you can make the most out of mileage with the tips we've given you. To start bidding on vehicles with Salvagebid, just register, upload a copy of your government-issued ID or passport, and place a 100% refundable security deposit. We're ready to answer your questions at + 1 (360) 347-1300 (7:00 AM – 4:00 PM Pacific Standard Time, Monday to Friday) and via our contact form.