Collector vehicles are magnificent pieces of automotive history. The temptation to purchase one of them is hardly resistible, so starting your collection can become the most thrilling experience you've ever had. Nonetheless, buying a collector's car requires more legwork from you and it can't be done on the spot. In this post, we're going over a few key considerations to take into account before you buy a rare, collector's car.
Decide What Model Is Right For You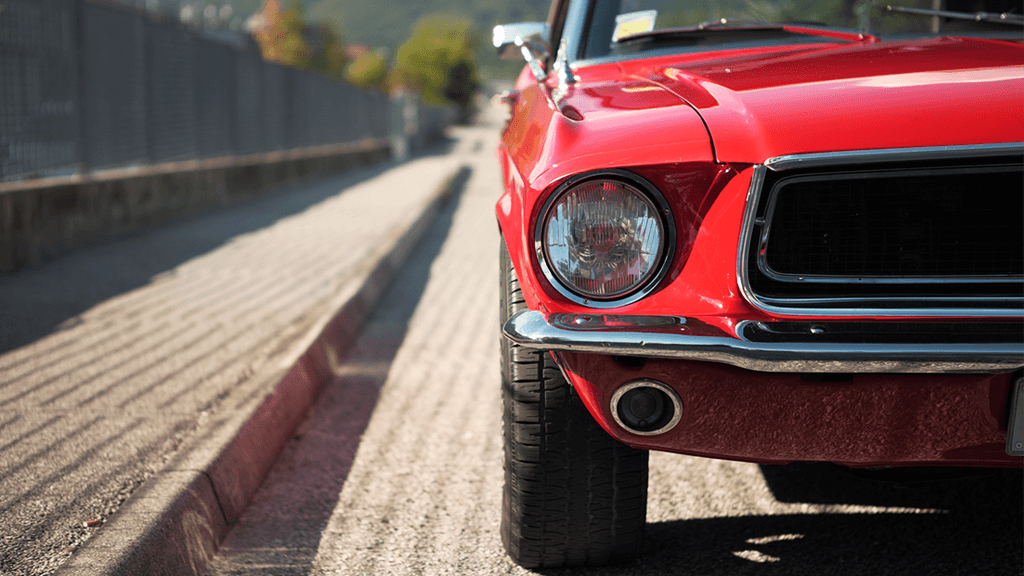 The classic car market is flooded with options for any budget. Start off your search when you know for sure which model is right for you. Classic and collectible cars range from old-school Fox-body Mustangs to pre-war Cadillacs and Packards. That said, there is definitely something for everyone. Do your research and make up your mind about the collector car you need.
Join A Local Car Club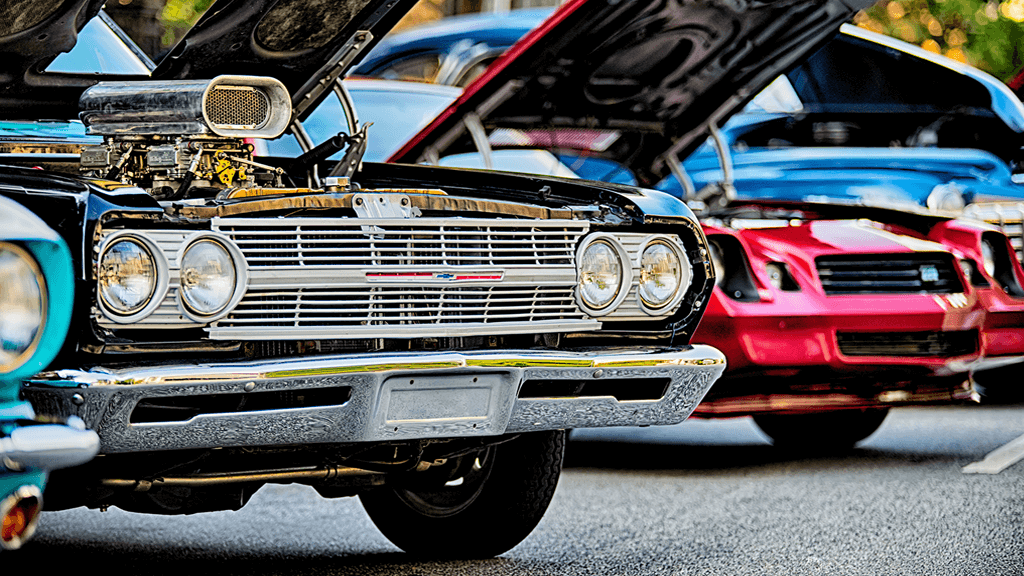 Joining a car club is the best way to find people who share your passion for collectible classic cars. They can tell you a lot about the vehicles in mint condition for sale by members of the club. You can rely on them if you need advice on maintenance/upkeep and they will be nice companions to chat with about these old beauties. Older and more experienced collectors can help you find books or parts for your collectible car(s). In addition, you can ask for a ride or even a test drive in the same model you want to buy.
Conduct An Inspection With A Mechanic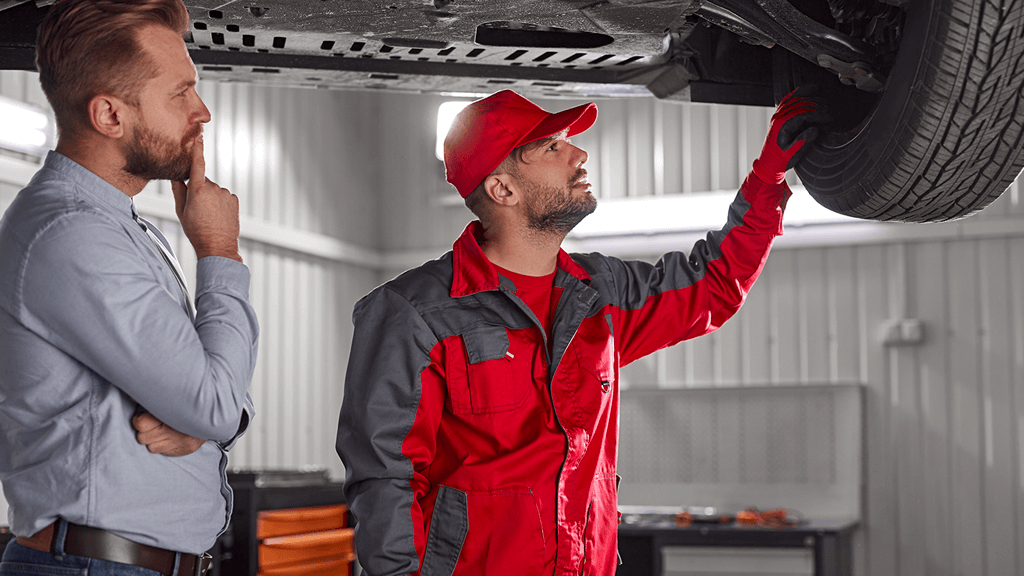 Keep in mind that not everyone has worked with collector cars and finding a qualified mechanic can be challenging. When you've found what you'd like to buy, take someone who deals with classic collectible cars to inspect it in person if it is possible. Protect yourself from a collector's car purchase that goes wrong. Make sure that you aren't tricked by a seller who wants to outsmart you.
Think About Future Maintenance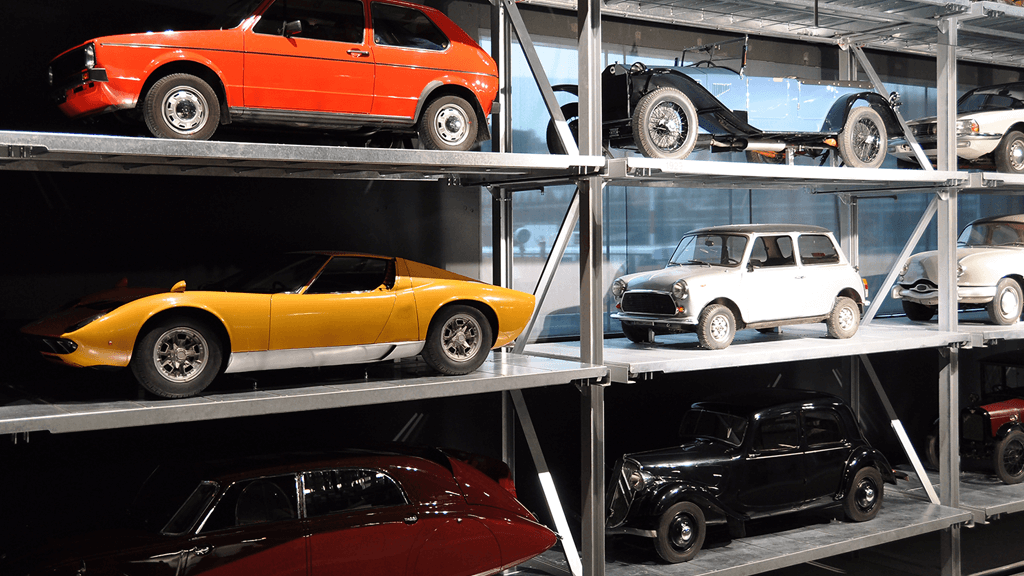 Maintaining a collector's car is more complex for numerous reasons. Firstly, it requires specific insurance as the standard may not offer the required coverage. Secondly, a collector's car needs to be stored properly. Parking it in your driveway increases the risk of theft or vandalism, so make sure you have a place where your prized possession is safe. Thirdly, upkeep costs can be steeper than you might have expected, as older cars do require more meticulous maintenance. Last but not least: think over parts supply. The rarer your vehicle, the harder to find spare parts. And not all cars turn into an investment, so spend your money wisely after weighing all the pros and cons.
Take Your Collector's Car For A Spin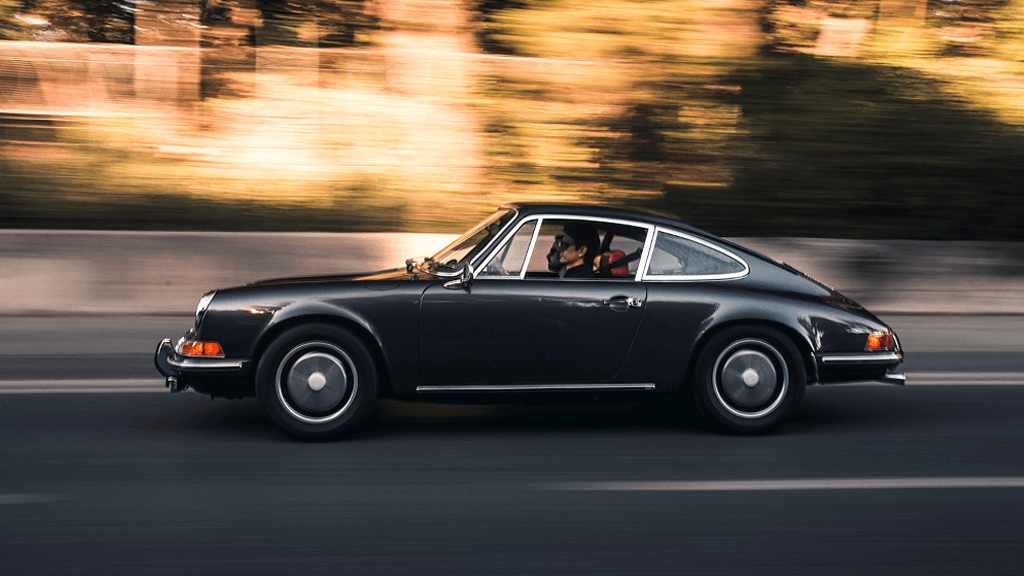 If you buy it for enjoyment, don't make your collector's car a garage queen. Keep showing off somewhere and these emotions will be unforgettable. Begin with local auto shows or car meetings. A collector's car is always an eye-catcher, so you'll get much attention when you're driving and it will be a sheer pleasure and the greatest praise for you.
Last Word
Salvagebid is the right place to start searching for your first (or next) collector's car. Our inventory is updated on a weekly basis and we have lots to offer. If you're keen on classic American muscle cars or pre-ward Fords, we have you covered. Enter the years along with the make and model and see what we've got. Check our older blogs about classic cars to enrich your knowledge. Register with us to bid as soon as you've found your dream car. Upload a copy of your government-issued ID or passport and place a refundable security deposit to complete your registration. Make sure to upgrade your membership to get access to unlimited bidding. We're ready to help you at +1 (360) 347-1300 (7:00 AM – 4:00 PM PST, Monday to Friday) or via our online form.