Maintaining your car can be a challenge, but it is rewarding, can help you save money, and is simply a useful skill to develop. Older, classic cars are often kept in private collections, but some people still use them on the roads. Here we're giving you 5 tips for old car maintenance to increase its overall lifespan and value.
#1: Keep your car running
Old car maintenance is more frequent than with a brand new vehicle. The best way to keep your vehicle in good shape is to run it regularly. If the car runs, make sure to take it out once a season, at least. 50-100 miles at a time will help keep everything running, and help you spot potential issues before they develop into something worse.
#2: Flush the fluids regularly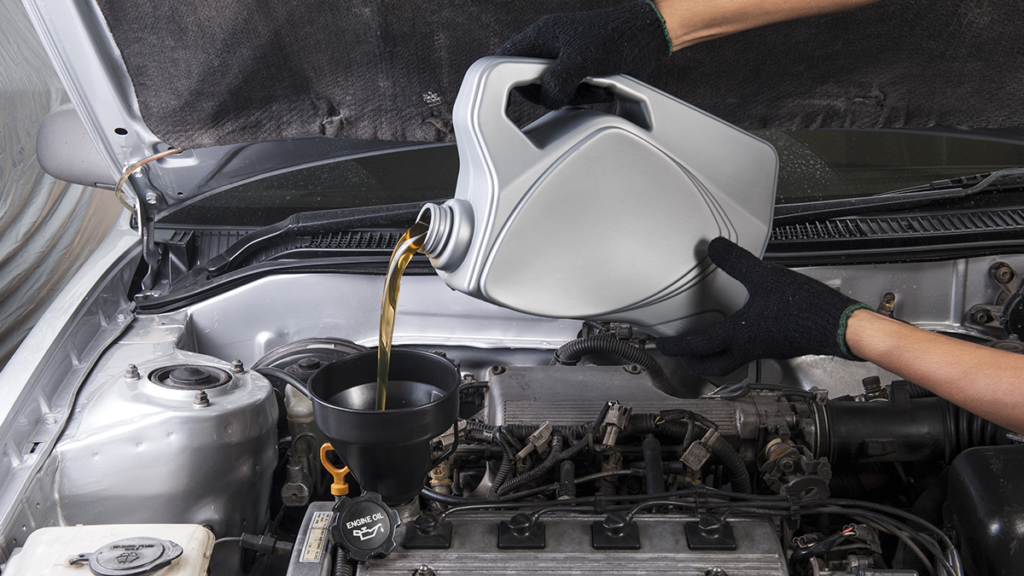 If you have an owner's manual for the car, it will state the recommended fluids, their levels, and how often they should be changed. Keep an eye on all fluids in your car to avoid any breakdowns. These include the wiper fluid, radiator, coolants, antifreeze, and pay special attention to brake fluid. To check the state of your braking system, you can bleed the brakes. If a thick black substance leaks out of the brake calipers, that indicates the accumulation of dirt, grime, and/or water. You'll need to replace the brake fluid entirely.
#3: Inspect the timing belt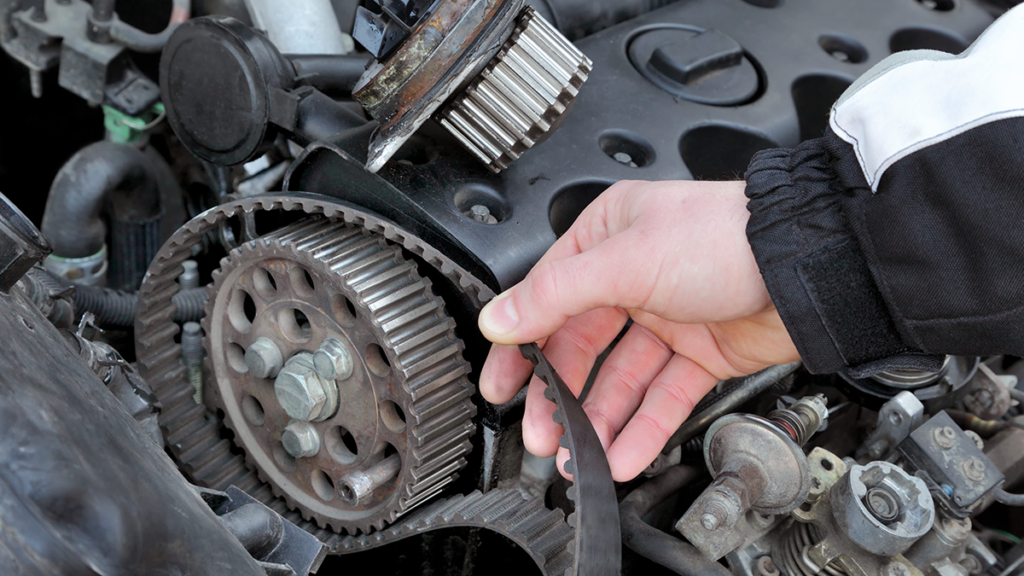 Maintaining your vehicle includes inspecting the timing belt. This part of the engine bridges the crankshaft with the camshaft. It can bend the valves if it breaks or flies off the chain. Your car's manual should indicate how often you need to replace yours, but on average a timing belt should be changed after every 60,000 miles.
#4: Look for dents and scratches
We talked about old car restoration a while back, which often includes rust removal. If you aren't restoring your old car completely, pick up a scratch remover or a polish to fill in scrapes. Scratches often begin to rust because of exposure to the elements. Taking care of scratches is significantly less expensive than removing rust, so preventative care is key.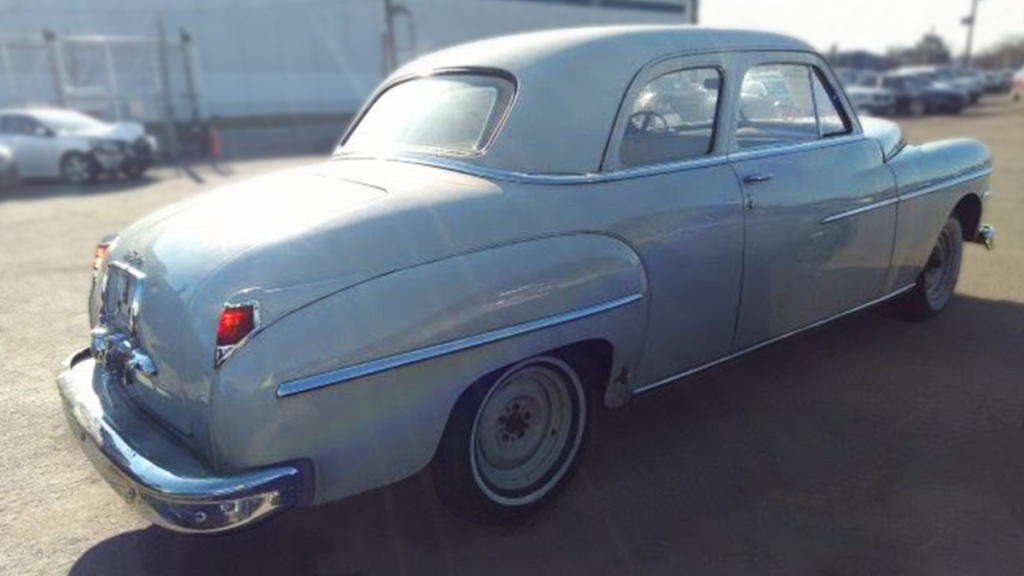 #5: Have the car inspected every year
Regular inspections by experienced mechanics are prerequisites of trouble-free old car maintenance. Even though old cars are pretty straightforward, sometimes the scope of repair may be beyond your skill set. If you're worried about certain aspects of maintenance, it's best to consult a professional.
Final words from Salvagebid
Vintage and classic cars will always have a specific charm. It's becoming rare to spot a properly maintained classic car in the streets, but they're still out there. If you want to buy a classic car, register with us and see what we have in our Classics section. Don't hesitate to call us at +1 (360) 347-1300 (6:00 AM – 3:00 PM PST, Monday to Friday) if you have any questions or contact us via our online form and we'll take it from there.