The era when Korean vehicles were associated with ugly design and poor quality ended a long time ago. Vehicle manufacturers from South Korea have considerably improved their attitude to the development of their cars. Surprisingly for the majority of gearheads, J.D. Power stated that Korean vehicles have beaten most American and European models in the initial quality. This accounts for their success not only in the American market but also in Europe. Here, we're looking for the reasons behind their popularity and picking the five best Korean cars available on Salvagebid.
Hyundai Elantra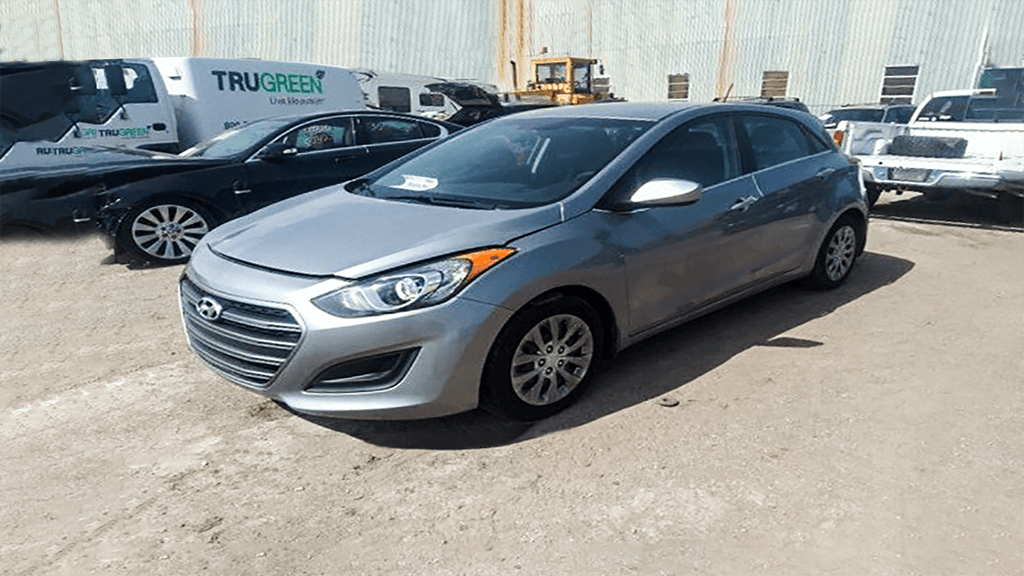 The Elantra is one of the best Hyundai models, as it holds the title of the most commercially successful vehicle within their lineup. A few earlier generations were available in three body styles: sedan, hatchback Elantra GT, and even coupe, similar to its main rival – the Honda Civic. Regardless of the body style, the Hyundai Elantra offers a lot for a reasonable value. It is popular for its impressive safety ratings and decent fuel economy. Furthermore, the Hyundai Elantra was the first car within the segment that offered ventilated front seats on the top-tier trims.
Hyundai Tucson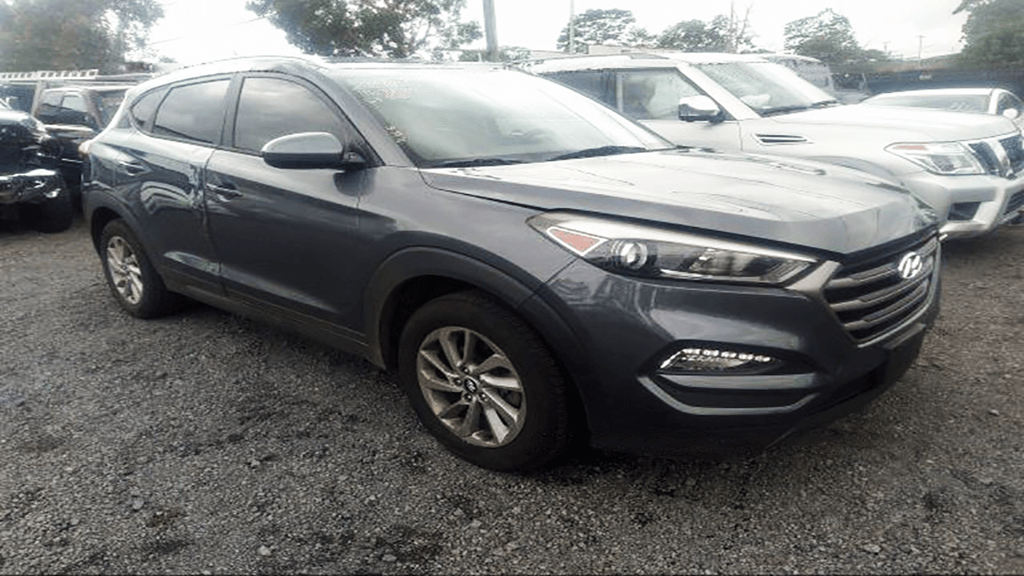 We dare name the Tucson the best Hyundai SUV. It offers exceptional safety ratings and a plethora of driver assistance. In addition, it is considered one of the best SUVs for teenage drivers. We can't help but mention its innovative dual-clutch transmission, which was designed to improve the fuel economy in the city. Last but not least: J.D. Power gave this crossover a 5-star reliability rating, so you won't spend a fortune on its maintenance.
Hyundai Veloster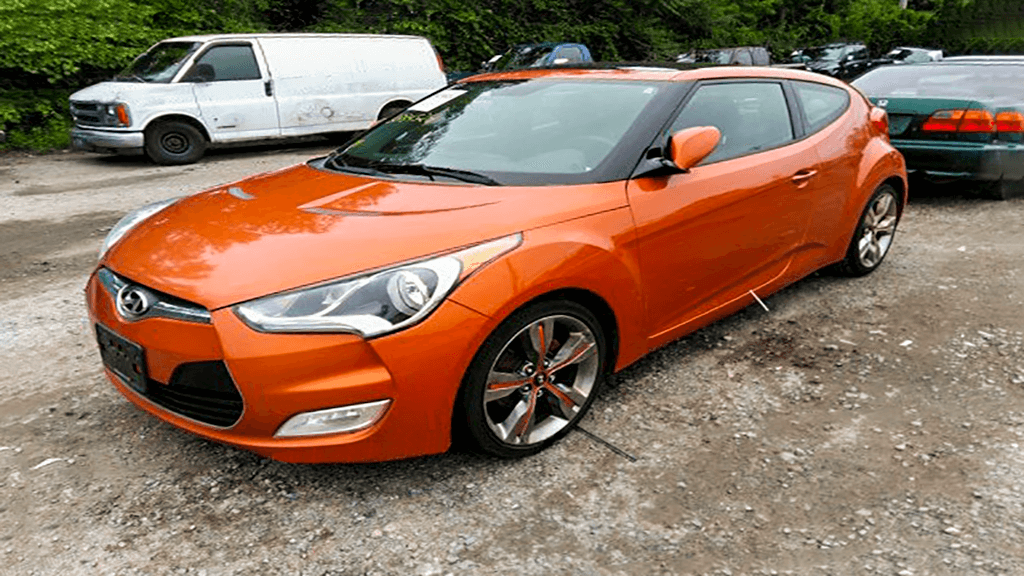 Hot hatches are sought after for that oomph delivered by their peppy engines. The Hyundai Veloster is no exception and currently, it's the best Hyundai hatchback. This car has a very distinctive feature: asymmetric sides account for its recognizability. This compact car is available in 6 trims with different outputs ranging from 147 to 275 horsepower. However, despite having a bold styling, the Veloster struggled to be in high demand. Thus, Hyundai Motor Company announced the discontinuation of the whole range except the performance-oriented N model from 2022 onwards.
Kia Soul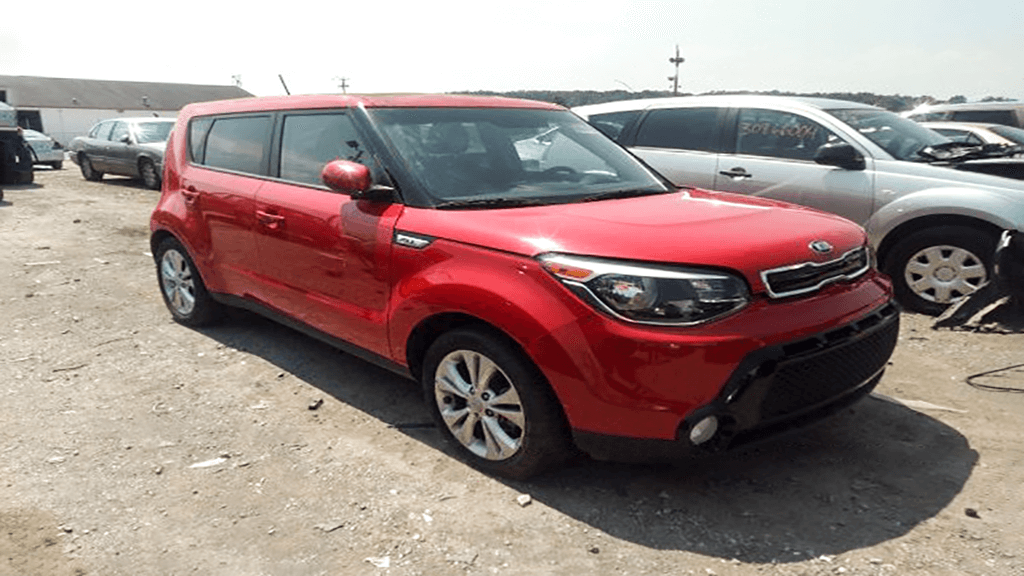 We've included this compact crossover in our lists before because of its outstanding reliability and affordability. While the Soul is one of the least expensive crossovers on the market, it still hasn't lost its originality and appeal. Buyers like this subcompact SUV for high ground clearance and a practical design. What is more, the Kia Soul is nimble thanks to three available driving modes and is loaded with cutting-edge technology. If you're looking for a good value subcompact SUV, the Soul is a match.
Kia Stinger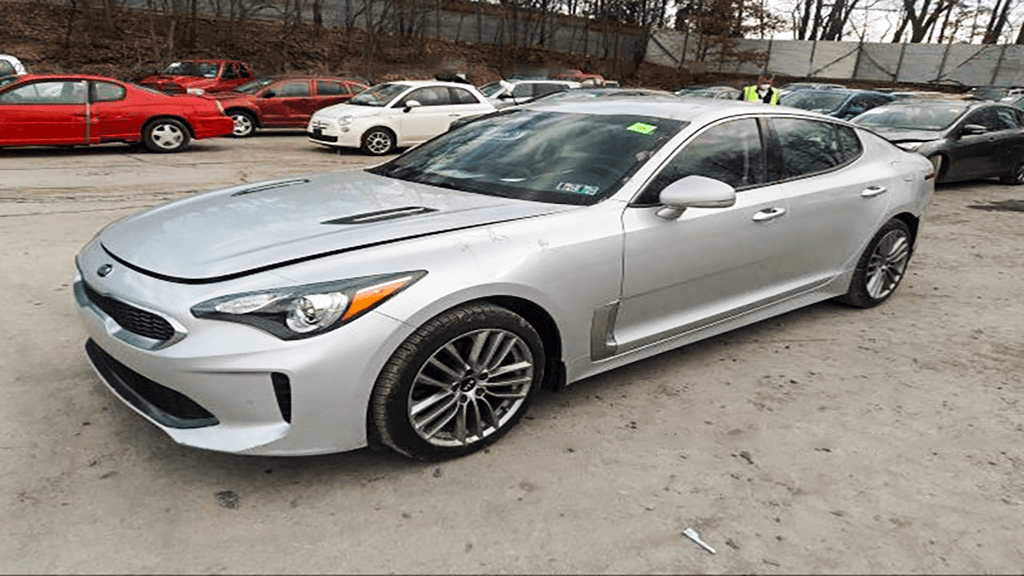 Kia's first attempt to enter the market of luxury sports sedans has become a success. The Kia Stinger was designed to compete with the BMW 3/4 GT and the Audi A5 Sportback, which reigned supreme within the class. The top-tier model delivers potent performance through a 3.3L engine pushing 368 horsepower. A new 2.5L 300 horsepower engine has been unveiled for the 2022 model, and it is expected to deliver the balance between comfort and performance.
Last Word
The best Korean cars aren't limited to these five models we have listed, since there are many other options to consider when you're on the market. Hundreds of other Korean cars can be found on Salvagebid, so don't hesitate to grab this opportunity. Sign up with your Google or Facebook account, upload a copy of your passport or government-issued ID, place a refundable security deposit, and you're ready to start. Make sure to upgrade your membership to get access to unlimited bidding. Reach us at + 1 (360) 347-1300 (7:00 AM – 4:00 PM Pacific Standard Time, weekdays) or fill in our online form if you have any questions.