Shopping for a convertible is never boring with so many options to choose from. Ranging from affordable two-seater sportscars like the Mazda MX-5 Miata to extraordinary Bentleys and Rolls-Royces, there's something for everyone. In this blog, we're going over the best convertibles for 2021 that you can find on Salvagebid to help you choose.
Mercedes-Benz C-Class Convertible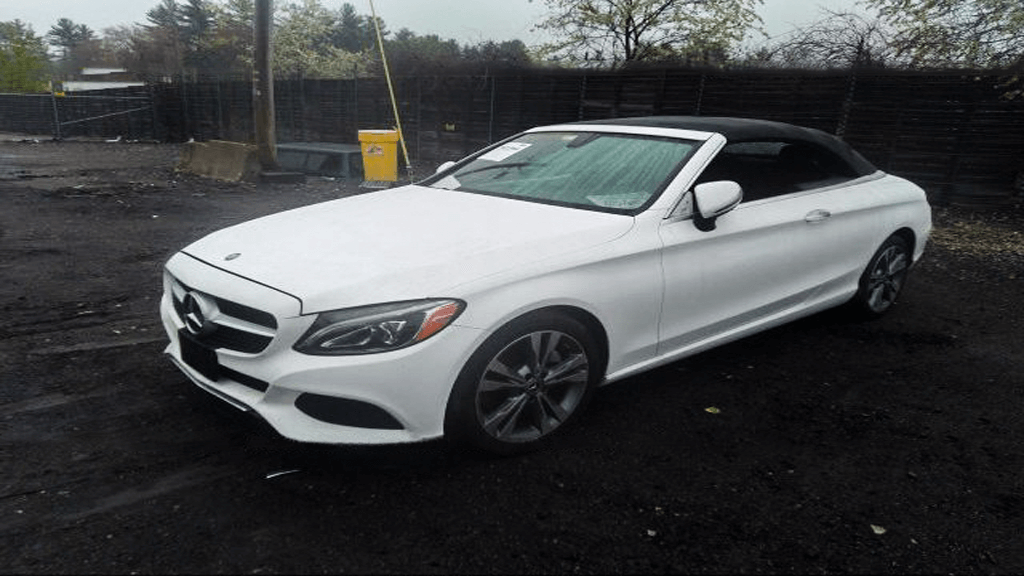 The current generation of the Mercedes-Benz C-Class is getting ready for a replacement, as the German automotive giant has already unveiled its successor. Nonetheless, this generation of the C-Class still offers cutting-edge technology and a pure balance between opulence and comfort. Unsurprisingly, Mercedes excels at refinement: the top-notch interior features the AIRSCARF, which comes in handy in chilly weather and blows hot air around your neck. The only drawback is the cramped second row, but the C-Class excels at everything else.
Chevrolet Camaro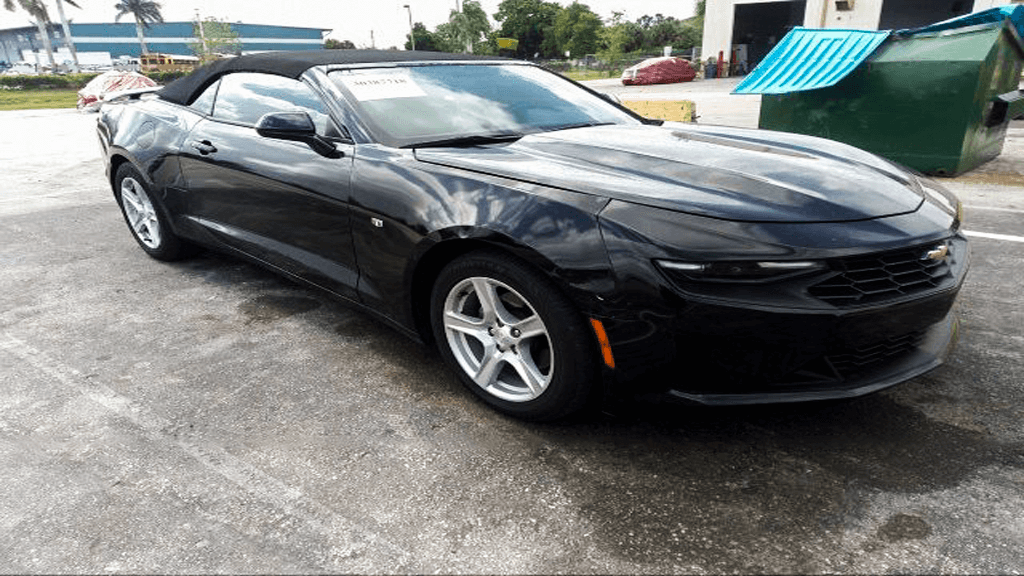 This is one of the most affordable convertible sportscars on our list. The long-living American legend with an enormous following comes with a variety of powertrains and trims to fit any budget. The basic 1LT trim is propelled by a 2.0L 275 horsepower engine, while the range-topping ZL1 has a 6.2L V8 with the ferocity of 650 horses. The engineers have added some tweaks to the steering column recently, so newer models are great corner carvers and feel planted throughout twists. A classic layout with a front-mounted engine and rear-wheel drive makes for a true muscle car driving experience.
Ford Mustang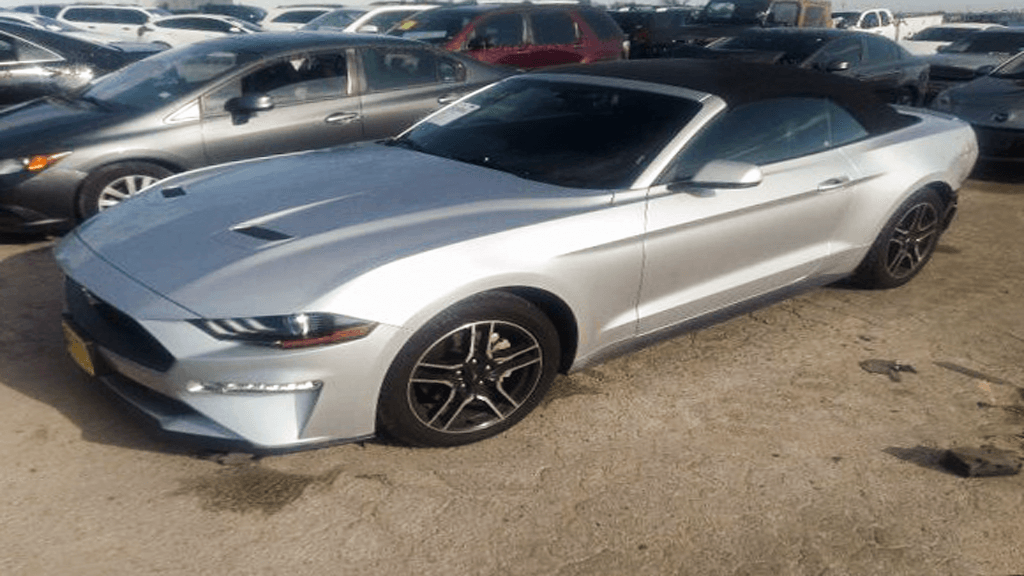 We've already talked about the eternal rivalry of the Ford Mustang with its heaviest competitor: the Camaro, but here we're dedicating a few lines to one of the most iconic American cars ever. Available as a more conventional coupe and a convertible, the Mustang offers enough pep and potential to go crazy over its performance. There are two available engine options: a rather modest but still potent 2.3L EcoBoost and a 5.0L Coyote V8 that pushes out 460 horsepower, designated only for the GT-badged models.
For those who are keen on sporty transportation without sacrificing comfort, the Ford Mustang with its modern infotainment and unmistakable styling will be a perfect choice.
Audi S5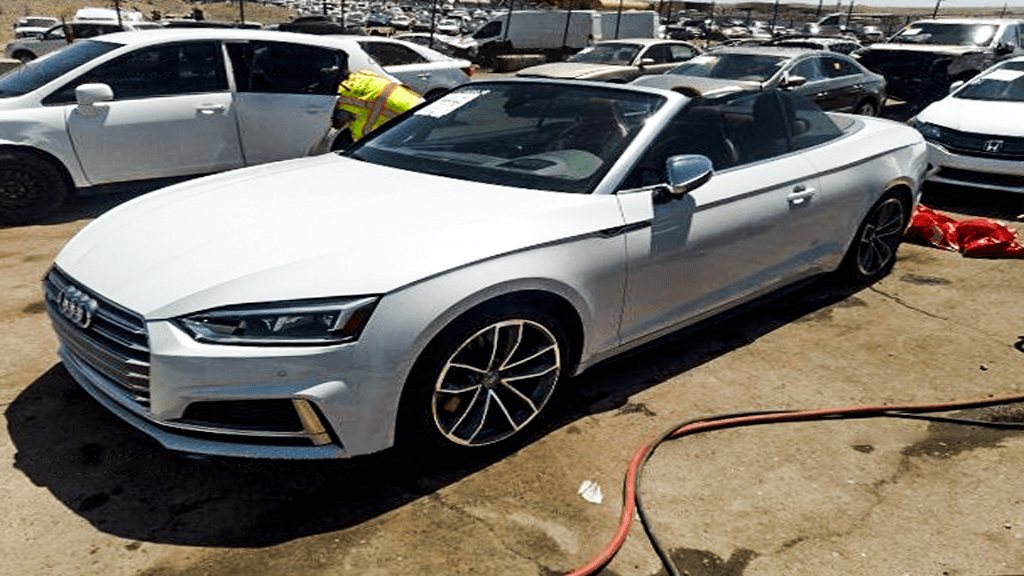 We're proceeding to the best luxury convertibles of 2021, and the Audi S5 with a soft top speaks to premium quality and attention to detail. The new generation of this refined luxury car debuted in 2018 and has already undergone a minor restyling. A manual gearbox is no longer available, so an eight-speed automatic transmission handles torque from a turbocharged V6 that sports 349 horsepower. Among the sweetest spots on the new Audi S5 we can't but mention a revised powertrain that provides a steadfast grip through the famous Quattro all-wheel-drive.
Porsche 911 Turbo S Cabriolet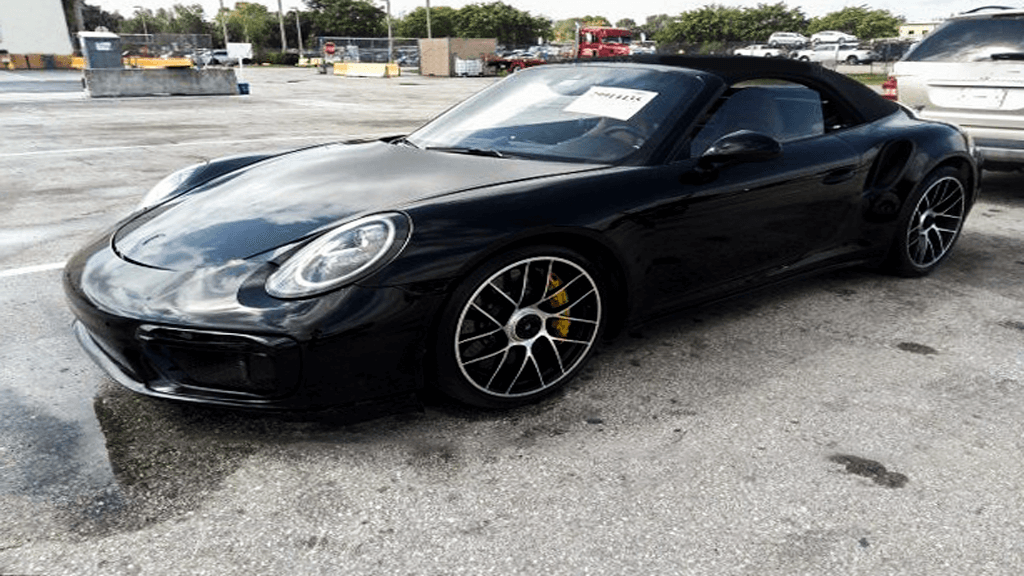 It's literally the best of the best convertibles for 2021. With its iconic style, exceptional quality, and superb aerodynamics, the Porsche 911 is the best performance convertible you can find. In addition to the abovementioned factors, the Porsche 911 Turbo S is one of the fastest convertibles: it sprints to 60 mph in less than 3 seconds.
Last Word
These 5 best convertibles for 2021 aren't all that we've got: we have nearly 450 other models on Salvagebid. Search for  'convertible' in our Vehicle Finder to see what's up for auction. Create an account with us, upload a copy of your passport or government-issued ID along with a refundable security deposit, and you're ready for bidding. Make sure to read our guide on buying a convertible and upgrade your membership to bid on vehicles that cost more than $6,000. We're ready to answer your questions at + 1 (360) 347-1300 (7:00 AM – 4:00 PM PST, Monday through Friday) or through our email [email protected].