Mazda, initially known as Toyo Cork Kogyo Co., was established in Hiroshima in 1920 as a cork manufacturer. They switched to making cars only in the 1960s and acquired their current name even later, in the 1980s. This brand has gained a reputation as an innovative manufacturer. Mazda is famous for its unconventional approach found in mass-production cars: rotary engines. Their current lineup includes sportscars, sedans, and SUVs of all sizes: there's something for everyone. In this blog, we're listing the five best Mazda models you can find on Salvagebid.
Mazda 3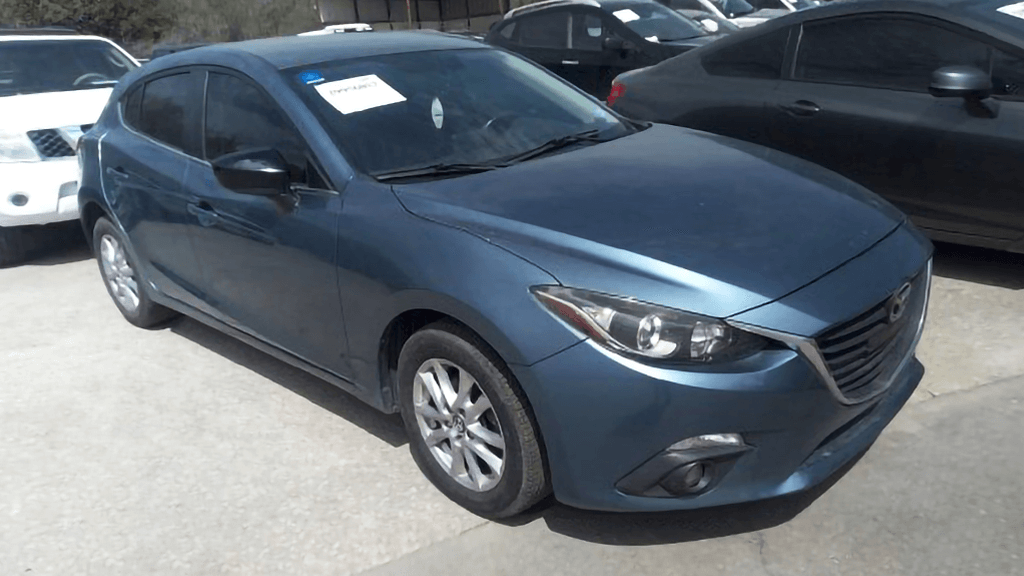 The successor of the 323/Familia/Protege models, the Mazda 3 shared a platform with the Ford Focus and the Volvo S40. This car was complimented for its agile handling and zippy acceleration. The Mazda 3 has become a bestseller: by 2019, worldwide sales had exceeded 6 million units, making it the second most commercially successful Mazda model falling behind its predecessor, the Familia. The best Mazda 3 model is the 4th generation, launched in 2019. A 186 horsepower SkyActiv-X engine uses both spark and compression ignition: a groundbreaking upheaval in engineering. The Mazda 3 can be had with all-wheel-drive: a rare option for compact cars.
Mazda 6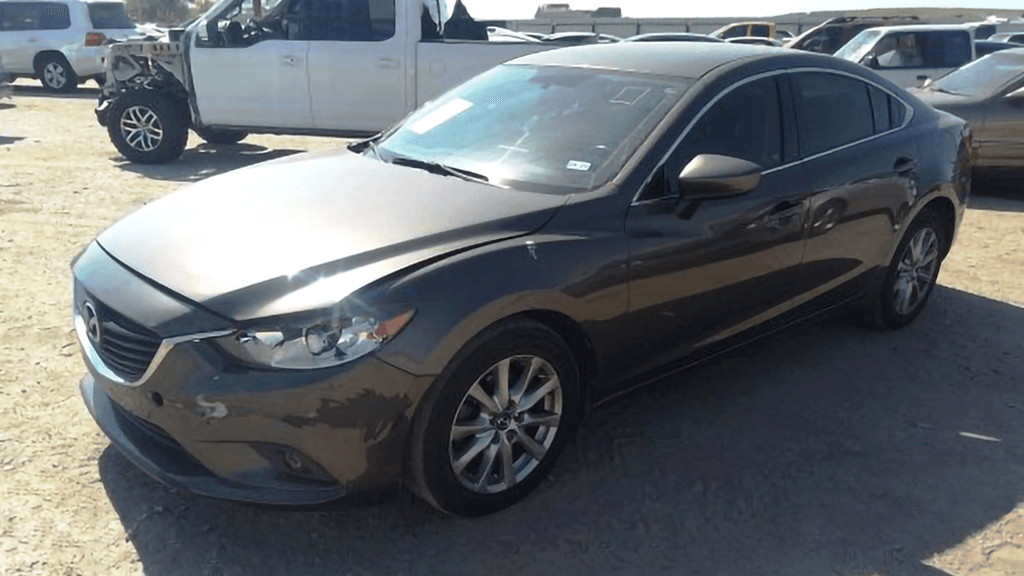 The best Mazda sedan is the Mazda 6, which debuted in 2002. The Mazda 6 has collected numerous awards during its long lifespan, including European and Canadian Car of the Year, the IIHS Top Safety Pick+ in 2020-2021, and the Best Family Sedan by MotorWeek. The flagship model is offered in 6 trims: Sport, Touring, Grand Touring, Grand Touring Reserve, Carbon Edition, and the top-tier Signature. All vehicles come standard with Mazda i-Activsense safety suite: options can include the blind spot monitoring system, lane keeping assist, rear cross traffic alert, and radar cruise control. Inside, all Mazda 6s are refined and stylish, offering user-friendly infotainment and a Bose premium audio system. Heated and ventilated seats are available on top trims.
Mazda RX-8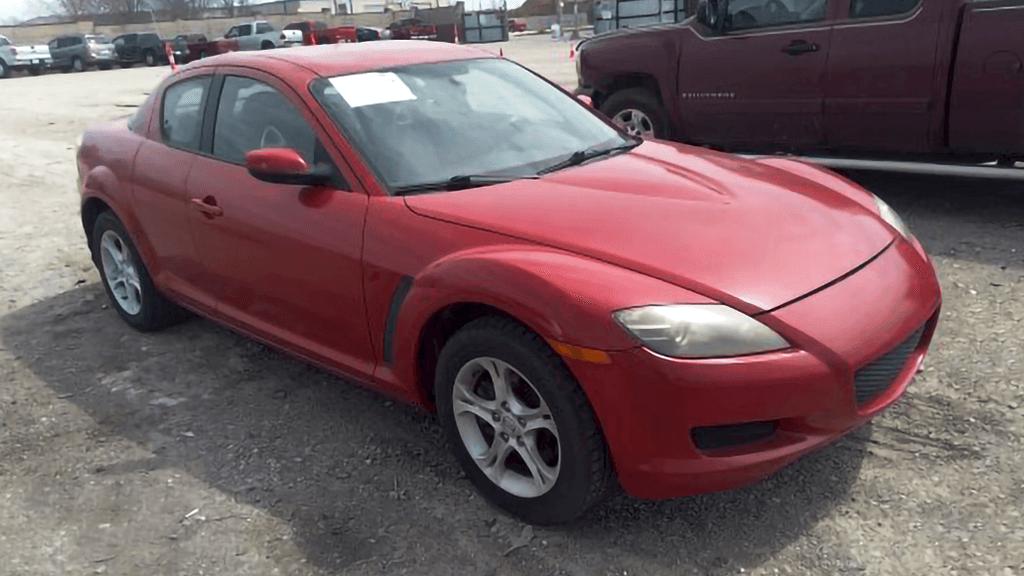 Its predecessor, the Mazda RX-7, was recognized as the world's bestseller among cars with rotary engines, but the RX-8 was the last mass-production car with this engine type. We couldn't but include the Mazda RX-8 on this list, as it won more than 30 international awards. It featured a pair of rear suicide doors, a very balanced rotary motor, and a nearly ideal weight distribution that accounted for superb handling. In 2010, Car and Driver included the RX-8 in the top 3 best handling cars available in North America. Despite being one of the least popular mass-production Mazdas (approximately 192,000 units were built), the best RX-8s are available on Salvagebid.
Mazda CX-5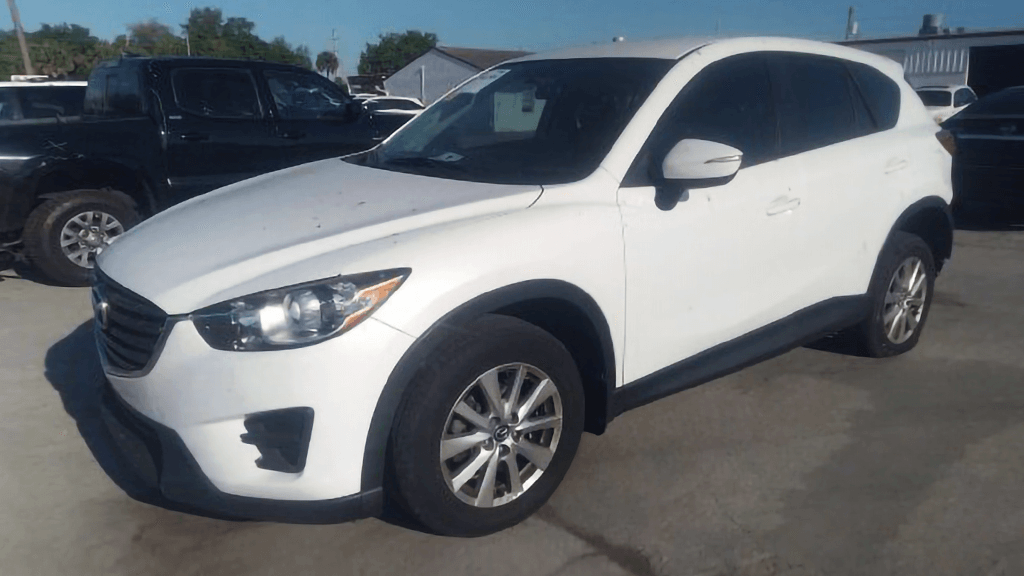 The CX-5 is Mazda's best crossover, which contributed to the growing popularity of the SkyActiv engines. The first-gen Mazda CX-5 had incredible fuel economy: up to 35 mpg on highways for cars with a manual transmission. This SUV was the first Mazda model done in a new style named "Kodo", meaning "soul of motion". Both sporty characteristics of this SUV and its design were recognized warmly, so the Mazda CX-5 was named the finalist of the World Car of the Year contest several times.
Mazda MX-5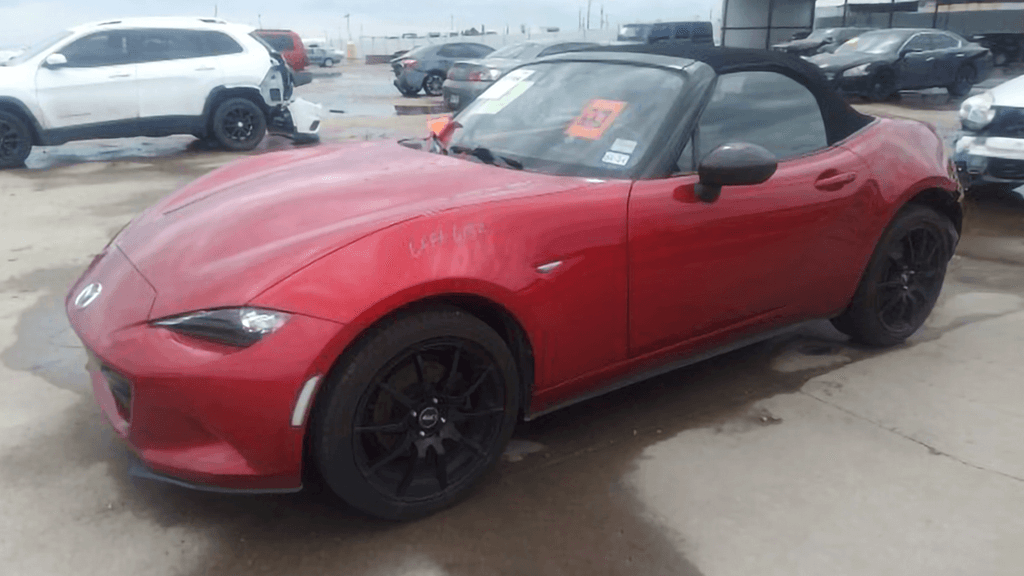 Mazda's best sports car and one of the best selling Mazda models of all time: the MX-5 Miata. Not only is the Miata one of the easiest to maintain sportscars, it's also a Guinness-verified best selling roadster worldwide, and just an extremely fun-to-drive car. With a curb weight of 2,400 pounds and a 181 horsepower engine, the Mazda Miata is one of the best sportscars ever made.
Final Word
Mazda has made a lot of great cars and continues to impress car enthusiasts with its new models. These five best Mazda models are only a small fraction of our inventory. You can look for other cars bearing a Mazda badge using our Vehicle Finder. Once you've made up your mind about a particular model or year, we've got you covered. Register with us by uploading a copy of your government-issued ID and placing a refundable security deposit to start bidding. Reach us with your questions at + 1 (360) 347-1300 (from 7:00 AM to 4:00 PM PST, Monday to Friday) or via our online form.