Convertibles: there's nothing like driving into the sunset in a car with the top down. Buying a car with a foldable roof is definitely worth the unique driving experience these low-slung vehicles deliver, but choosing the right model can be difficult. Here's a short guide on how to buy the right convertible for you.
Figure out which top is best for you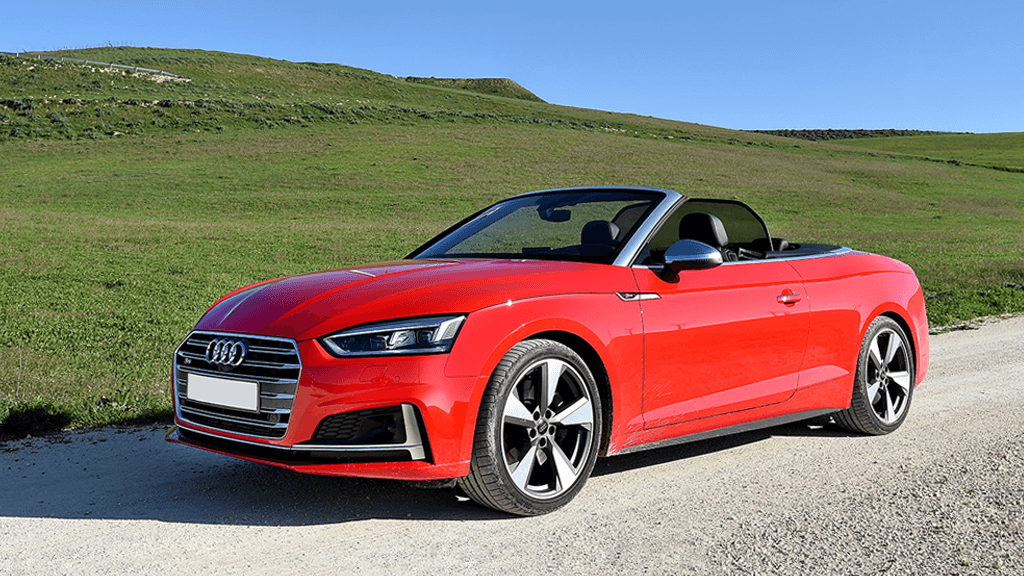 Most drop-top vehicles are available either with a soft top or with a hardtop. Both have their pros and cons.
Soft-top vehicles
Hardtop models
Pros: their style is easily recognizable and you won't confuse them with coupes
the fabric roof is easier to maintain and fix than a hardtop
Pros: excellent insulation
can be driven even in low temperatures
more durable and secure than soft-top vehicles
Cons: poor rear visibility
easy targets for vandalism and thieves
fabric deteriorates with time
hardly suitable for winter driving and extremely humid climates
Cons: more expensive maintenance and higher repair costs
don't have the same style with the roof up
may return slightly worse fuel efficiency than soft-top vehicles
In addition, you'll have to make up your mind about the roof mechanism. Some older models don't come with an automatic roof, while all newer convertibles do. If you're going for classic convertibles, figure out how the roof is latched and removed before buying.
Safety considerations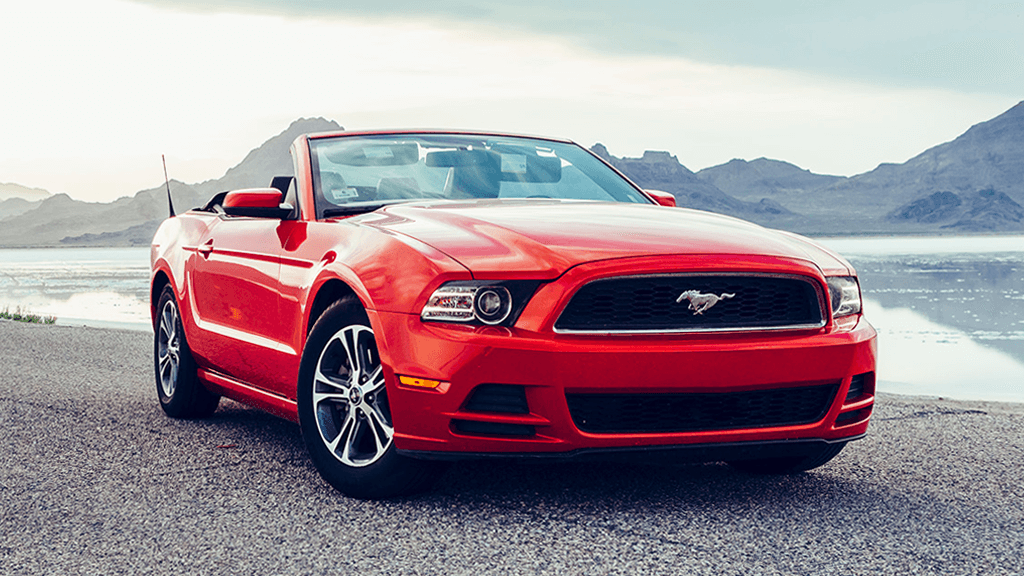 Popular convertibles are safe and more often than not available with multiple features to prevent collisions. According to an IIHS study conducted in 2020, convertibles don't account for more crash deaths than their roofed counterparts. Manufacturers don't economize on safety systems, so most drop-top vehicles come standard with nearly the same safety assistance as other regular cars. For instance, the Ford Mustang Convertible has knee airbags, driveline traction control, and an advanced electronic stability system designated to prevent skidding. Some soft-top sports cars are available with either firmly fixed or pop-up anti-roll bars to prevent injuries after a rollover.
Decide what kind of convertible meets your needs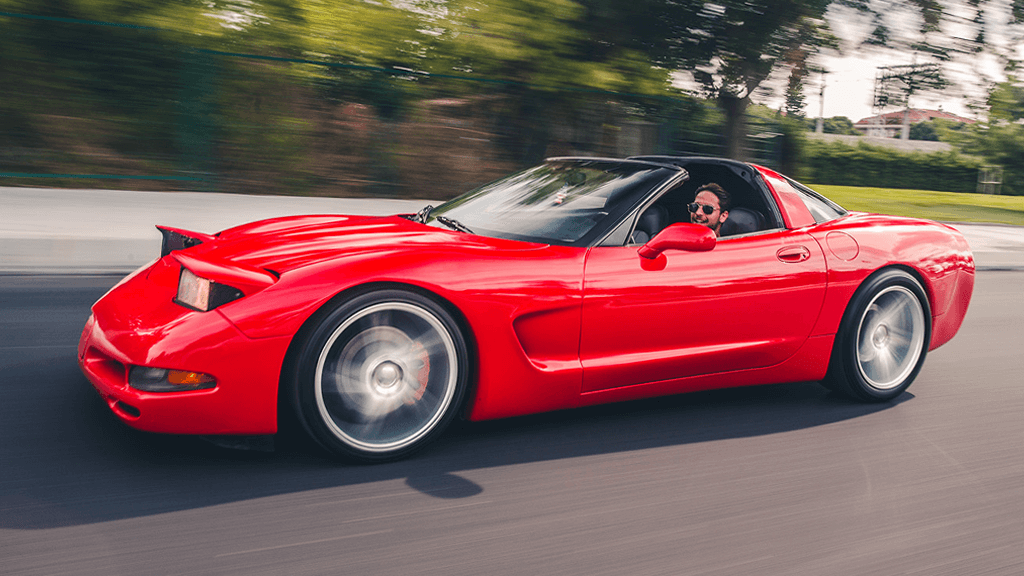 The market is full of convertibles in different sizes and shapes. Deciding which are the nicest convertibles for you to narrow down your search is a must, as there are different niche models, falling into several groups. These are:
Consider running costs and overall comfort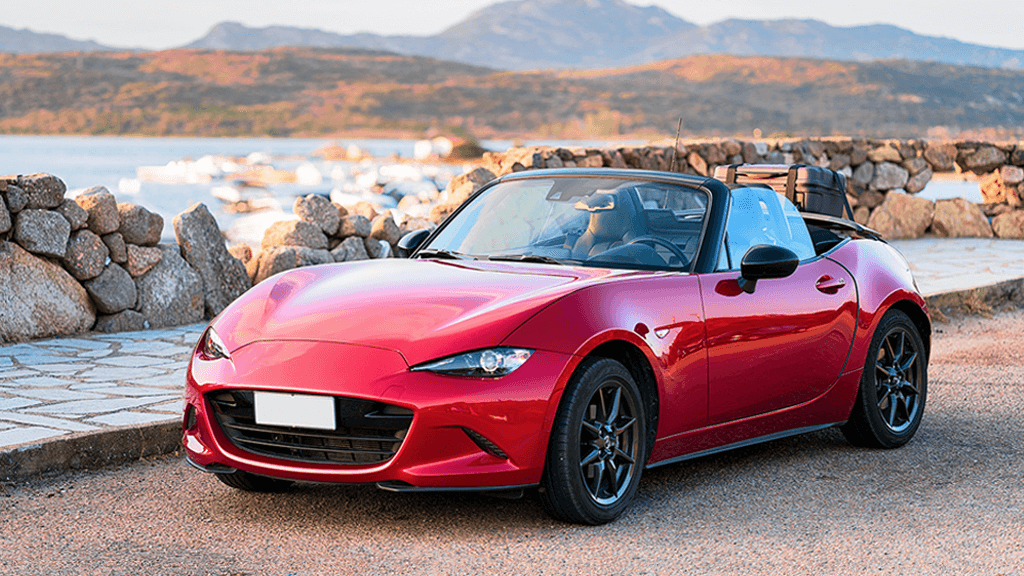 Drop-top cars usually have higher price tags, which justify their more complicated constructions in contrast to roofed vehicles. Top-selling convertibles are sports cars, so you have to be ready to spend more to keep a drop-top vehicle running smoothly. The Mazda Miata and the Ford Mustang are the easiest to maintain sport cars and they share the top positions in reliability ratings.
Compile a list of convertibles that suit you, run a short check of their trims, and find out what equipment is necessary for you. Some of the most popular convertibles can be had with heated seats and a heated steering wheel, so don't miss out on these if they're available.
Top-rated convertibles on Salvagebid
We have lots of affordable drop-top cars at our auto auction. To help you choose, we've picked up the 7 best offers that we've got at the time of writing:
Bottom Line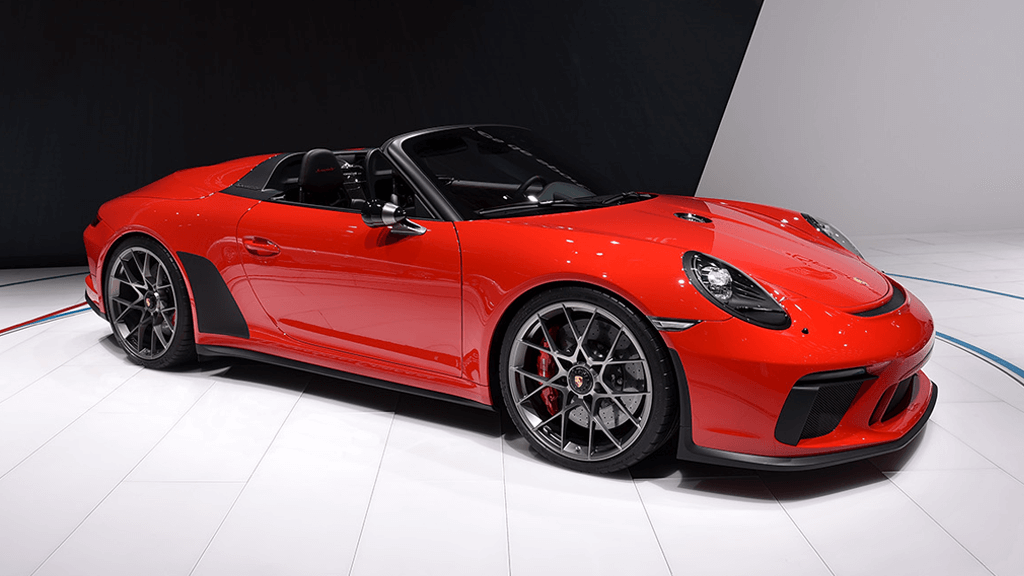 Salvagebid is the #1 place to start looking for the best affordable convertibles (and other cars, too). Take into account this buying guide to make your choice as easy as possible, and register to place your bids. Upload a copy of your government-issued ID or passport, place a refundable security deposit, and you're ready to go. Reach us out with your questions at + 1 (360) 347-1300 (7:00 AM – 4:00 PM Pacific Standard Time, Monday to Friday) or through our online form.