Decades since their emergence, SUVs continue to be associated with practicality and unique capability. Although buyers had to sacrifice fuel efficiency initially, the popularity of these robust vehicles has only risen. At the end of the 2000s, the market shifted to smaller cars, named crossovers. Then, several even smaller ones emerged. At the time of this post, SUVs are offered in all shapes, sizes, and budgets.
On top of that, people don't have to think of compromised fuel efficiency today, as it has been drastically improved. Obtaining a fuel-efficient SUV isn't a myth anymore: it's a reality. We're spotlighting the five most efficient SUVs that you can find on Salvagebid, from the smallest to the biggest.
Chevrolet Trailblazer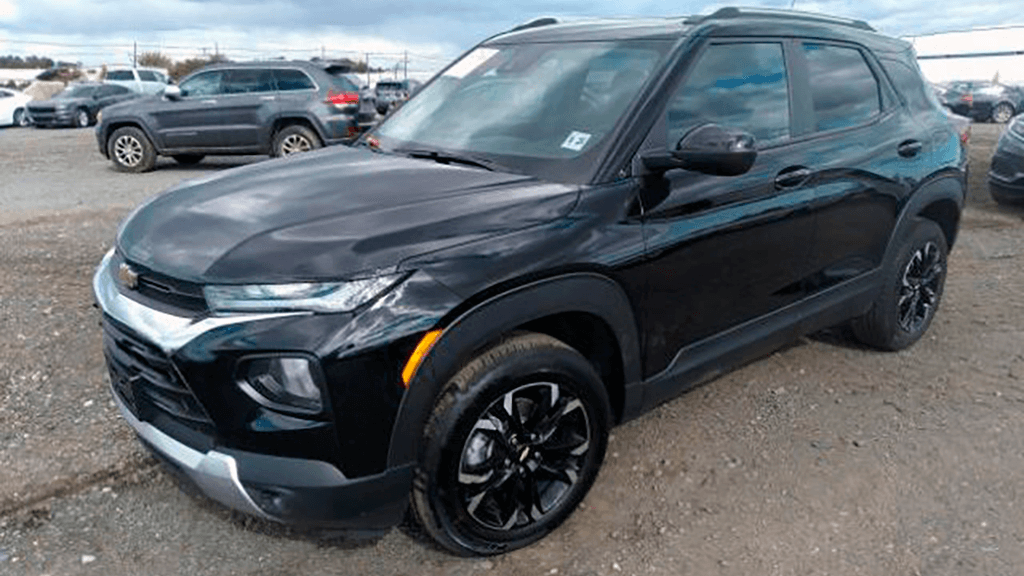 Let's begin with one of the most fuel-efficient subcompact SUVs out there. It's the current generation of the Chevrolet Trailblazer. This fuel-efficient small SUV features a classy exterior design and plenty of technology inside. Both smartphone compatibility apps and advanced safety systems are standard throughout the lineup.
Three-cylinder engine options won't offer much power for highway running, though. Instead, either of the two available engines gets an outstanding 28-31 mpg combined, depending on the type of drivetrain. Yes, all-wheel-drive is also optional, so it's a good pick for those who live in snowy areas.
Hyundai Kona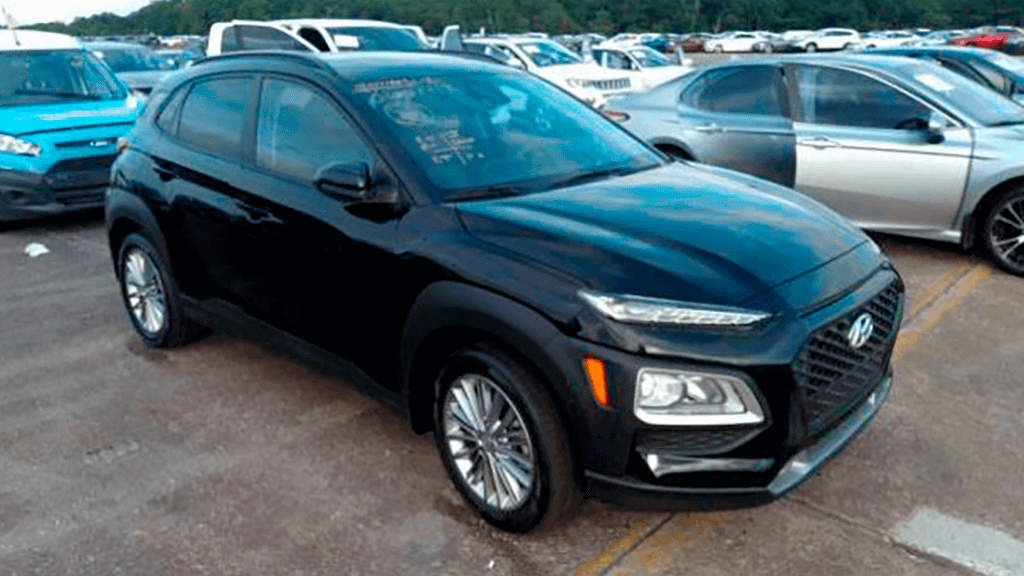 We've already dedicated a post to the Hyundai Kona, so it's no surprise that it's on our list once again. First off, it impresses with the initial value for the money. This gas-saving SUV has user-friendly infotainment and multiple driving aids, including the driver attention monitoring system, lane-keeping assist, and many more. All this stuff contributed to achieving above-average safety scores.
All said, the Kona will not only navigate the city, but is built for light off-roading too, because of its all-wheel-drive models. Add the availability of hybrid and fully electric versions, and you'll get a perfect commuter. Nonetheless, even without stepping up to the league of battery-powered cruising, 'classic' gasoline versions won't let you spend much at the pump since they get 27-30 mpg combined.
Ford Escape Hybrid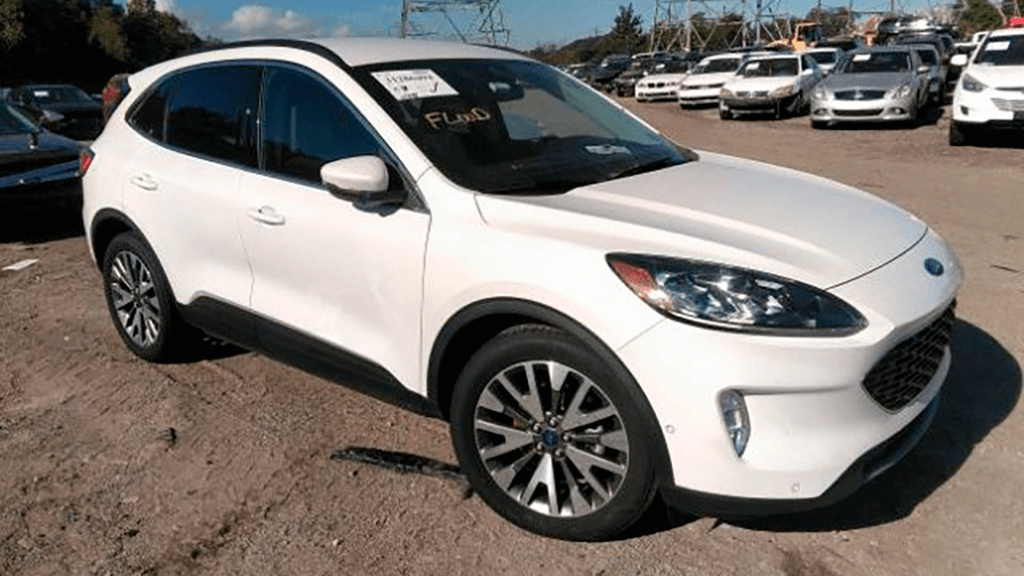 We dare not forget the Ford Escape, one of the most fuel-efficient compact SUVs on the market. Why? There are several reasons. The first is a myriad of safety aids, from automatic high-beam highlights to emergency braking. Then come excellent predicted reliability ratings. Don't forget about bold, brave design, and potent engines. And, lastly, the fuel economy is terrific: 41 mpg combined thanks to hybrid drivetrain!
Toyota Highlander Hybrid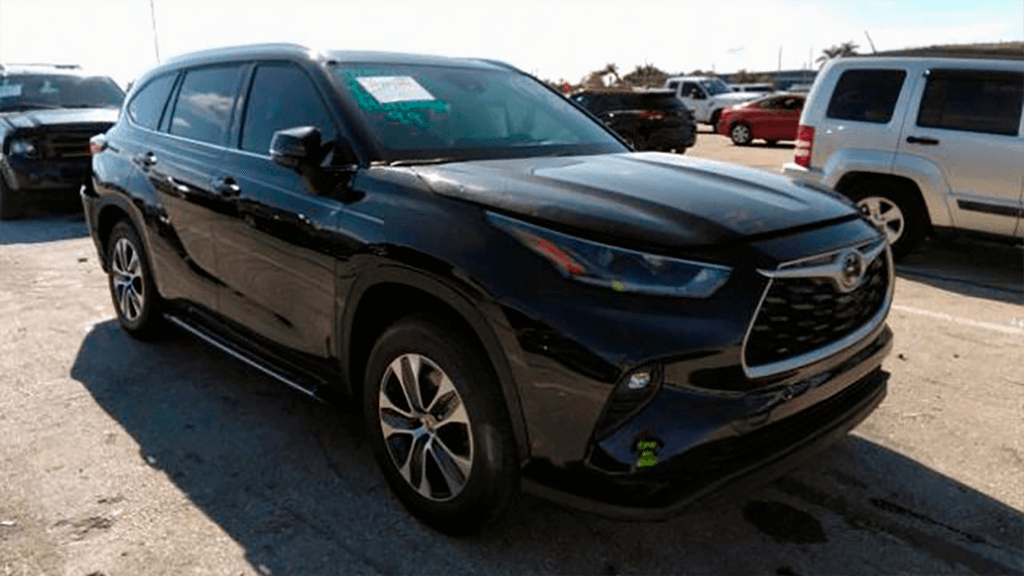 How about one of the most fuel-efficient three-row SUVs? Except for the fully-electric Tesla Model X, which can be had with the third row, the Highlander is the right choice to carry your gear and the entire family. Do you want to travel with comfort? That's not a problem for the Highlander. Hybrid powertrain, exceptional reliability, the top safety scores, plenty of space inside – it's the recipe for both an ideal efficient SUV and a superb family hauler. 35 mpg combined: isn't it a dream?
Lexus UX 250h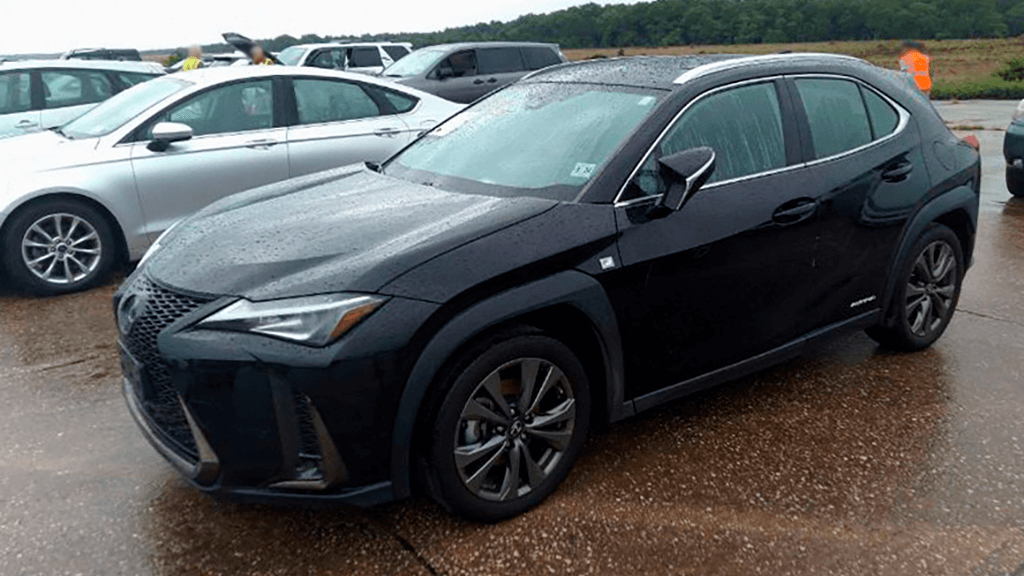 The entry-level model in the Lexus hierarchy of SUVs is the Lexus UX. We've chosen it as the most economical luxury SUV on our list. The Lexus UX is an SUV to the bones despite having a slab-sided profile and a relatively low roofline. It has the system of Predicative Driving, which optimizes fuel consumption according to the most common routes you drive and real-time navigation data. Moreover, intelligent all-wheel-drive can send up to 80% of torque to rear wheels when they require more traction. The UX 250h comes standard with a 2.0L petrol engine aided by an electric motor and pushes 181 horsepower. This efficient SUV delivers 39 mpg combined. We're amazed.
Find Your Efficient SUV on Salvagebid
There are many more than just these five models. Thousands of fuel-efficient SUVs are waiting for scheduled auctions and their new owners. If you are concerned about the ecology regulations, we have electric SUVs that don't lag behind their gasoline counterparts. In addition, there are several notable hybrid SUVs that combine the best of two worlds. You can look them up in our daily-updated inventory and bid on a car that you want.
Once you've found an SUV (or any other vehicle for you), you'll have to register to place a bid on it. Upload a copy of your government-issued ID, make sure to place a refundable security deposit, choose a membership, and you're ready to bid. Give us a call at + 1 (360) 347-1300 (6:00 AM – 4:00 PM PST, Monday to Friday) if you have any questions about the auction, bidding, or anything regarding shipping.