A Monroney, or window sticker, is an extremely important source of information for both an ordinary vehicle buyer and a used car dealership. These labels are aimed at displaying essential vehicle details, such as the car's make and model, fuel type, engine size, manufacturer's suggested retail price, and safety features. In addition, they are required by law, and without one, you could face penalties from authorities.
At the same time, getting a window sticker for some motorists can be a bit challenging. That is why we at Salvagebid are here to lend a hand. In this comprehensive blog post, we have highlighted some key steps that you need to take in order to obtain an original window sticker for your car.
What Is a Monroney Sticker?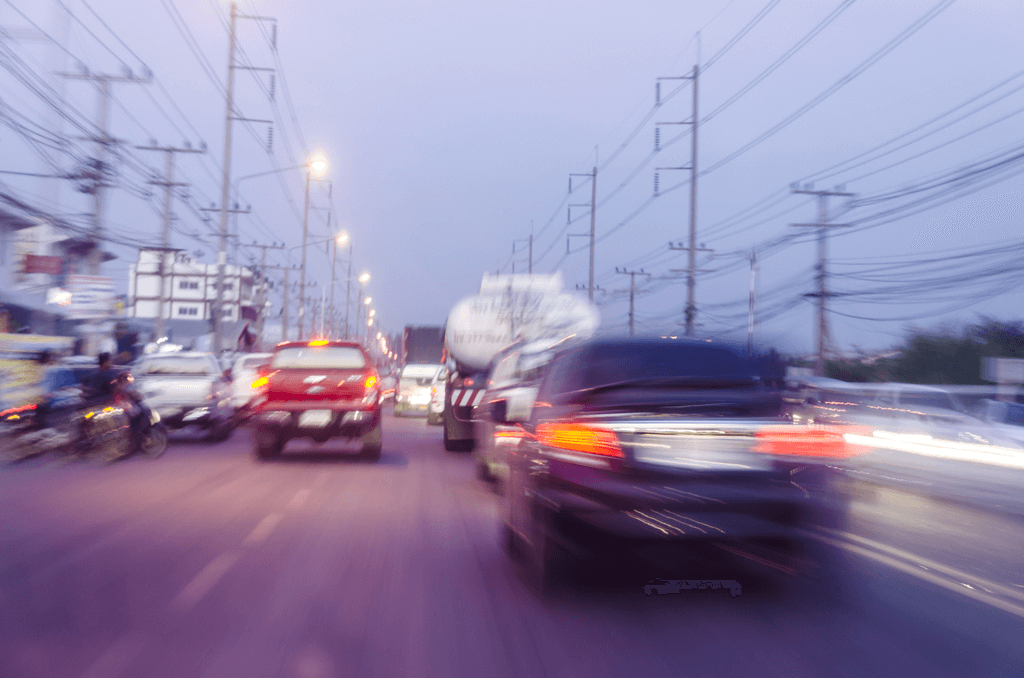 A Monroney sticker is a special label that contains vital information about new cars sold in the United States. It was named after U.S. Senator Mike Monroney, who promoted the Automobile Information Disclosure Act in 1958. The sticker includes a complete list of specifications, in particular the make, model, engine size, and transmission type, as well as safety and fuel economy ratings. These pieces of information are critical for consumers and used car dealers because they allow them to make educated decisions about the vehicles they are going to buy.
All new vehicles sold in the United States, both domestic and imported, must have a window label. It is a requirement under federal regulations that govern vehicle safety and consumer protection. The dealer is not allowed to change or remove the information on the sticker, and tampering with it is illegal. This ensures that consumers get accurate information about the vehicles they are thinking about buying.
The Monroney sticker was designed to provide standardized information to consumers so that they could compare different models and brands of vehicles. The label includes both basic and more advanced specifications, such as the manufacturer's suggested retail price, fuel economy rating, type of airbag, and much more. You can also find safety information and car option details, such as the vehicle's crash test rating and the availability of an anti-lock brake system. By analyzing this data, motorists and potential buyers can determine whether a vehicle meets their demands and is a good value for the price.
One of the most important pieces of information on a Monroney sticker is the vehicle's fuel economy rating. This measurement, expressed in miles per gallon (MPG), allows consumers to compare the fuel efficiency of different models. Because fuel costs can be a significant expense over the life of a car, the mentioned index can help motorists outline the best options. Additionally, the sticker also provides information about the vehicle's greenhouse gas emissions, which can be valuable for consumers who are required to meet government ecological standards and are concerned about the environmental impact of their vehicle.
How to Get a Monroney Sticker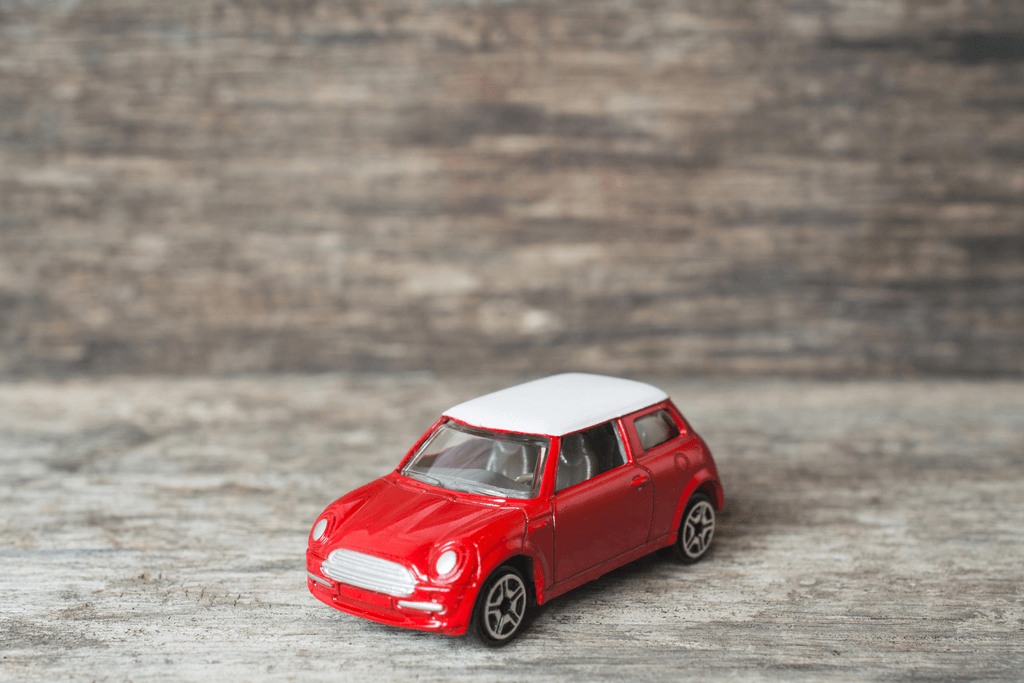 Due to the development of modern technologies and databases, it is easy to run the Monroney sticker lookup by VIN. In addition, it doesn't matter whether you are interested in a Ford Monroney sticker lookup or are searching for an original Jeep window sticker, the data package you receive at the end can cover your informational needs regardless of the vehicle's make and model. Let's take a look at how to find any Monroney sticker.
Apply for a Dealer's Help
The first step in obtaining a window sticker is to contact the dealership from which you purchased the vehicle. This is due to the fact that car dealerships receive window stickers from the manufacturer when they order new inventory, and if they have any spares, they may be willing to give you one.
However, keep in mind that this only applies if the car is brand new and has not yet been sold. If the vehicle is brand new but has already been sold, the dealership may not have any spare window stickers.
Use a Window Sticker Lookup Online Platform
If the dealership does not have any extra window stickers, the next step is to search the internet or contact the car manufacturer directly. In either case, you will be required to provide some important documentation. For example, you'll be required to submit your vehicle's Vehicle Identification Number (VIN). This unique 17-digit code is located on the driver's side of the dashboard and can be accessed from the outside by looking through the windshield.
You will also need to provide proof of ownership, which is usually the title or registration of the vehicle. Once this documentation is submitted, the manufacturer can create and send a new window sticker for your vehicle.
Contact Responsible Authorities
If you need to replace a lost or damaged window sticker, you can also contact the U.S. Department of Motor Vehicles or the original manufacturer directly. These organizations can assist you in obtaining a replacement sticker, but you must have the necessary documentation. This is a time-consuming option, but it is worthwhile, especially if you want the original stickers on your car.
Reach Out to Other Experienced Motorists
If you have a classic car model and are looking for an original window sticker, then contacting a car club or online forum specializing in the vehicle make and model might be the best option. These communities often have members with rare or hard-to-find information and could even provide you with a scan or copy of the original sticker.
Obtaining a Monroney label for your car is essential. Not only is it legally required, but it also provides vital information about your vehicle. The process can be a bit daunting, but it can be done relatively easily with a bit of research and following the proper steps we've mentioned in this section.
Summing Up
Finding a window sticker for your vehicle can provide useful information about its specifications and other relevant features to inform your choice. Whether you are a car enthusiast, a used car dealer, or simply curious about the details of your vehicle, obtaining a window sticker along with a VIN lookup is a must. You can receive this useful documentation in a variety of ways, including by using online resources, contacting the manufacturer, or seeking assistance from authorities.
We at Salvagebid don't only provide useful tips and recommendations but can also offer you affordable vehicles with minor damage. Thus, it is possible to find auction lots in great technical condition. All you need to do is register on our website by providing some basic information. You can also use your Facebook or Google accounts. We also invite you to contact us if you have any questions concerning online auto auctions.  To reach our team of professionals, call: +1 (360) 347-1300 from 7 a.m. to 4 p.m. (Pacific Time) Monday through Friday, or email [email protected].