Chevrolet has created numerous groundbreaking cars. Many of them were first of their kind, like the Corvair or Suburban. The heritage of American traditions, craftsmanship, and state-of-the-art automotive technology has been associated with this brand since 1911. 
Seven years later, in 1918, Chevrolet became a part of General Motors. This partnership is still fostering the global success of both brands, but we're here to celebrate the 110th anniversary of the nameplate bearing a bow-tie logo. Obviously, there were both flops and flawless models during this time. There's no need to concentrate on the less successful ones, so we're focusing solely on the five best Chevrolet models of all time that you can find on Salvagebid.
Chevrolet Blazer
The Blazer is inarguably one of the best Chevrolet SUVs. The first Blazer rolled out of the assembly line back in 1969. The lifespan of this top-rated Chevy SUV continues, but we dare say the newest model hardly lives up to the legacy of its predecessor.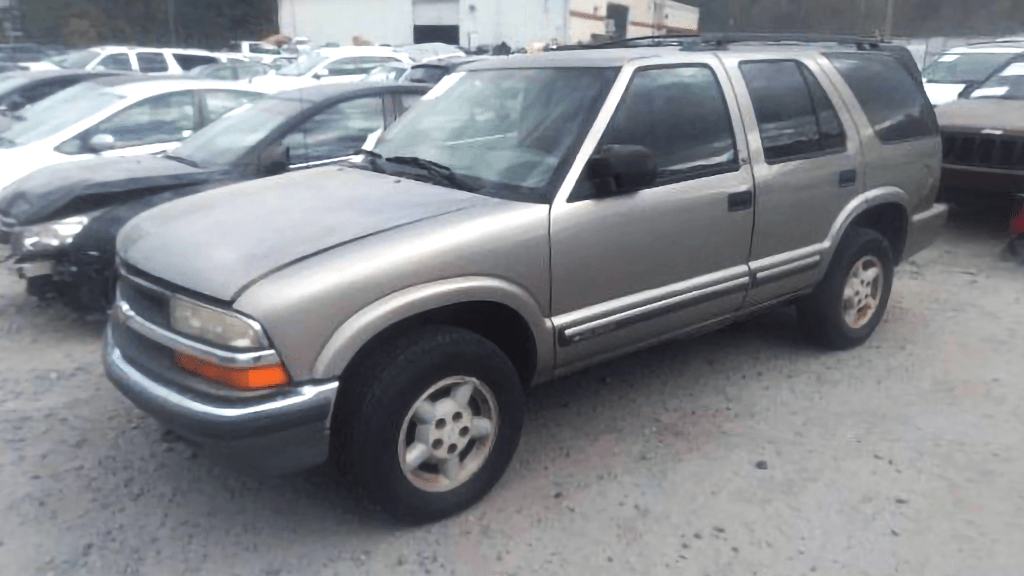 The legendary hard-to-kill K5 Blazer is now rendered a collectible vehicle and is highly sought-after among car enthusiasts. Owners value its durability, outstanding off-road potential, and easy maintenance. At the time of this post, we yet to see a classic Blazer on Salvagebid. Nonetheless, we have many younger cars.
Chevrolet Camaro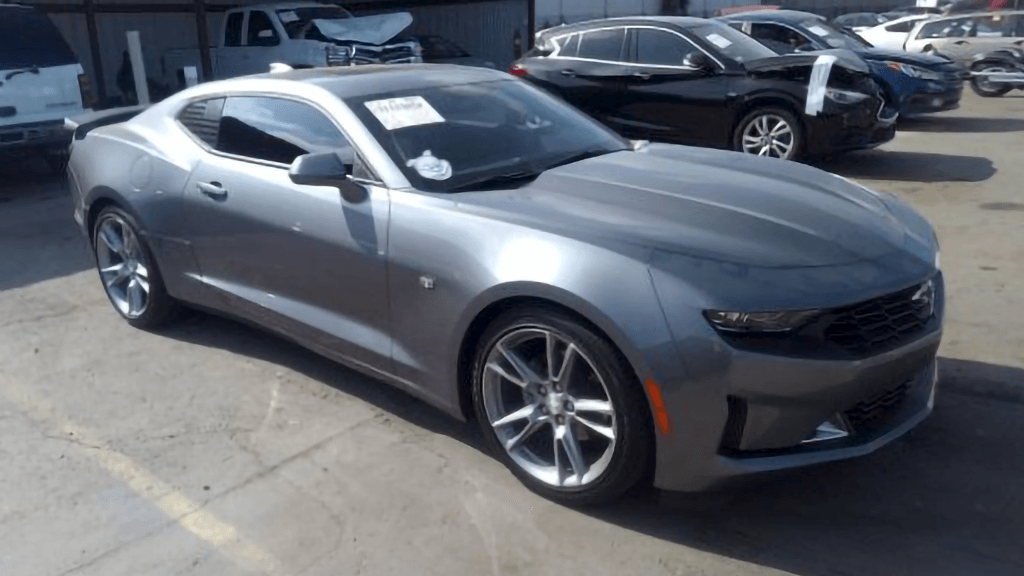 Let's be blunt. This car wasn't in the league of its own, as Chevrolet had to compete with another pony car, the renowned Ford Mustang. What did Chevrolet do? The GM engineers created a car that started an endless rivalry between the Camaro and the Mustang. On the racetracks, on the dragstrips, and on the streets. Everywhere, where these two sportscars can meet face to face you can feel the heat.
We can't answer the question 'what is the best Camaro to buy?', as it would be too difficult. However, we know what the best Camaro models are. If you have more than 100 grand to spend, then you can get your hands on the classic first-gen Camaro Z/28. We say, go for it! Yes, sometimes these old beauties can get pricey. If price is an issue, we suggest looking for newer models. They'll thrill you with a way more affordable price tag.
Modern Camaros are available with different engines. The choice ranges from modest four-pot motors to beefy and roaring V8s. There's something for everyone.
Chevrolet Corvette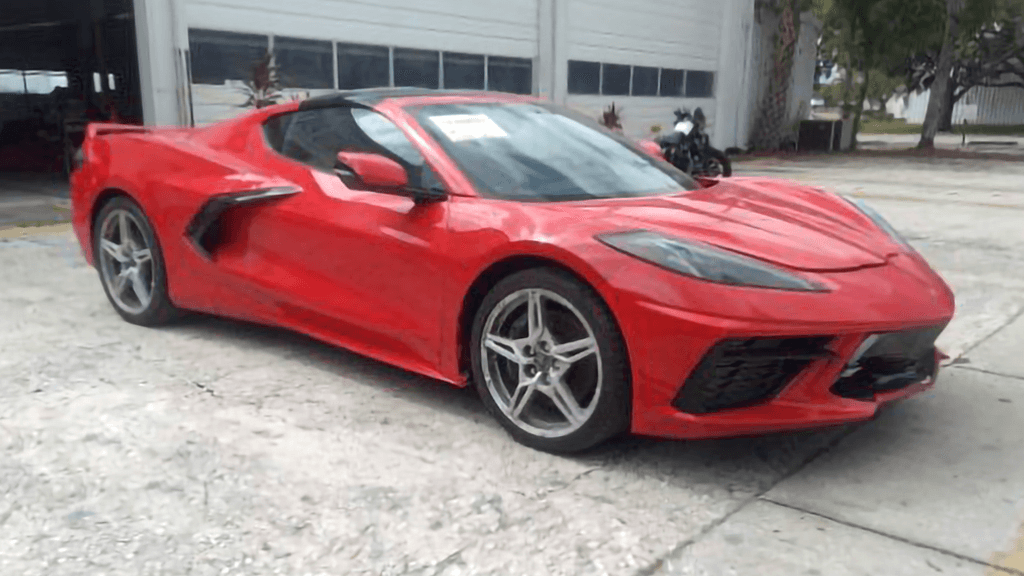 It's definitely one of the best Chevy cars of all time. We've already told you about the following this model has, so not mentioning it here is illogical. The Chevrolet Corvette speaks to performance and style, the two major reasons for its popularity.
Since the first generation, the long-lived sportscar challenged the laws of physics thanks to its robust engines and unparalleled technical specs. Indeed, the head-turning exterior design was also a key to its success. Let's remember the split-window Sting Rays, the 'Coke-bottle' C3, and that so non-conventional C7 with its rectangular taillights. They are pure art on wheels.
Arguably, the best Corvette model is the current generation codenamed C8. Why? One of Zora Arcus Duntov's dreams was making the 'Vette mid-engined, and the C8 finally made it possible. If you're keen on speed, we've got more than 50 Corvettes to every budget, from classics to the newest.
Chevrolet Malibu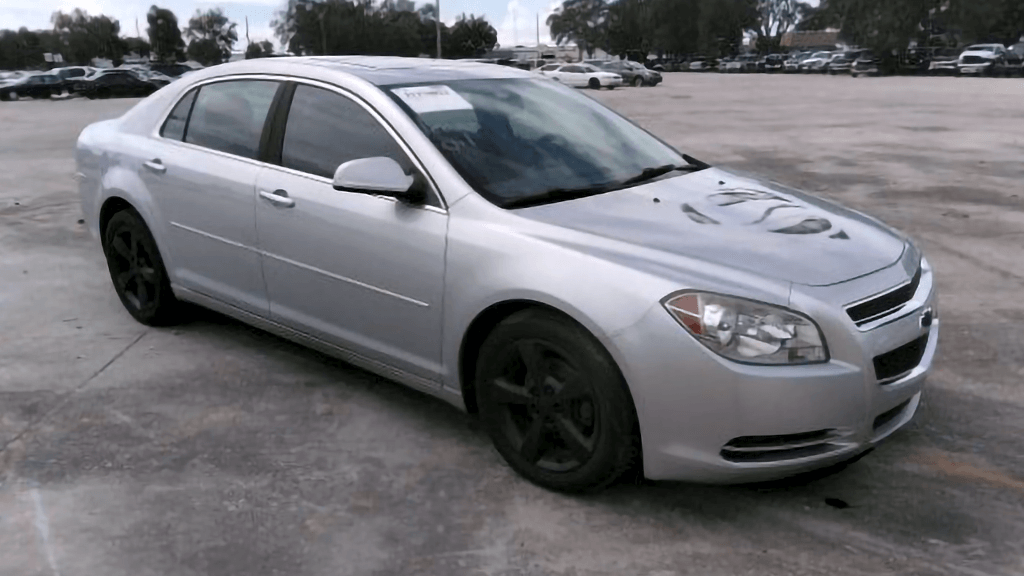 Some of you may not agree, but we name the midsize Malibu one of the best Chevrolet sedans ever made since it also boasts a long history. Current models are feature-laden, well-rounded, and pretty much packed with tech. We can't help pointing at the Teen Driver alert system: a handy feature that lets parents monitor the driver's habits of their children and set limits to prevent any mishaps. Recent Malibus feature excellent reliability scores and impressive fuel economy. You can find many Malibus on our online auto auction. Just enter the year along with the make and model to see what will be auctioned off soon.
Chevrolet Silverado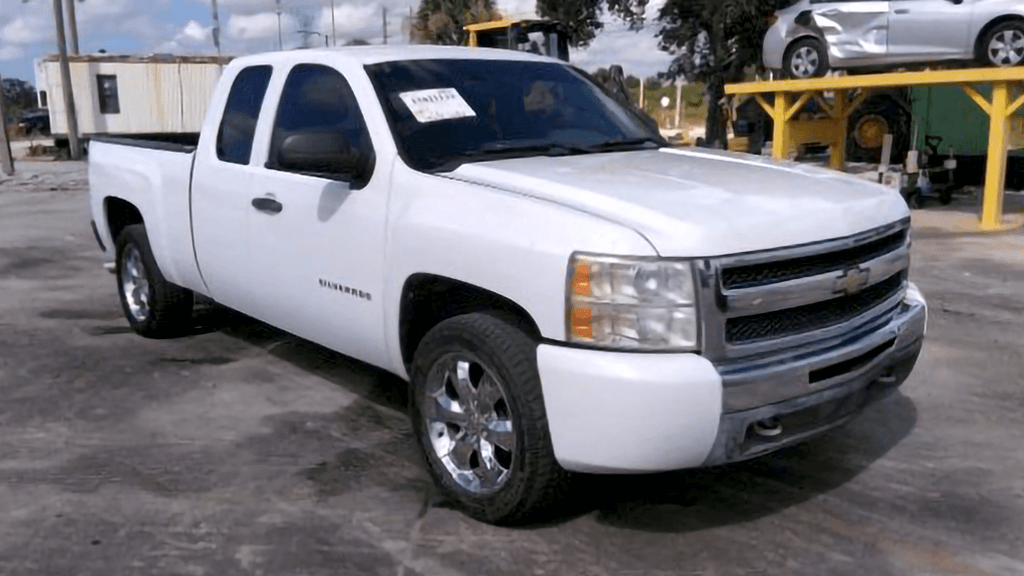 To close our list of the best Chevrolet models, we've chosen the Silverado. It's one of the best Chevy trucks of all time. Available with different beds, cabs, engines, and trims, the Chevrolet Silverado combines durability, practicality, and all that we love about trucks. Incredible towing capacity and roomy cabins included. More than 1,000 damaged and clean title Silverados are waiting for their new owners. Maybe, one of them will become yours?
Final Thoughts
These five best Chevrolet models barely represent the whole spectrum of the brand's famous and popular vehicles. We're glad to help you navigate the waters and make your dream come true. Salvagebid guarantees direct access to insurance vehicle auctions. That said, you can find other models at a fraction of their MSRP.

How do you start? Register, make sure to upload a copy of your government-issued ID or passport, and place a security deposit. No worries, the deposit isn't a charge and it's 100% refundable. Choose the membership that works best for you and start bidding without limits. Don't miss out on an opportunity to get 30% off Premium or VIP membership. Enter the code CREEPY21 at the checkout page and get your discount. Give us a call at +1 (360) 347-1300 (6:00 AM – 4:00 PM PST, Monday to Friday) or email us at [email protected]. We'll be happy to help.