Having peace of mind when you're traveling somewhere is priceless. However, nobody is protected from every pitfall. Unfortunately, issues can occur, even with the most reliable cars. Roads are always unpredictable, and nobody wants to be rendered helpless somewhere far from home. Both new and used vehicles are not totally immune to malfunctions, tire punctures, or simply running out of fuel. No need for such fears anymore, rest assured: there is a way to prevent your worrying. You can get roadside assistance, it's something akin to a magical remedy during emergencies and sudden breakdowns with your car. In this blog, we're delving into the specifics and benefits of roadside assistance.
What Is Roadside Assistance?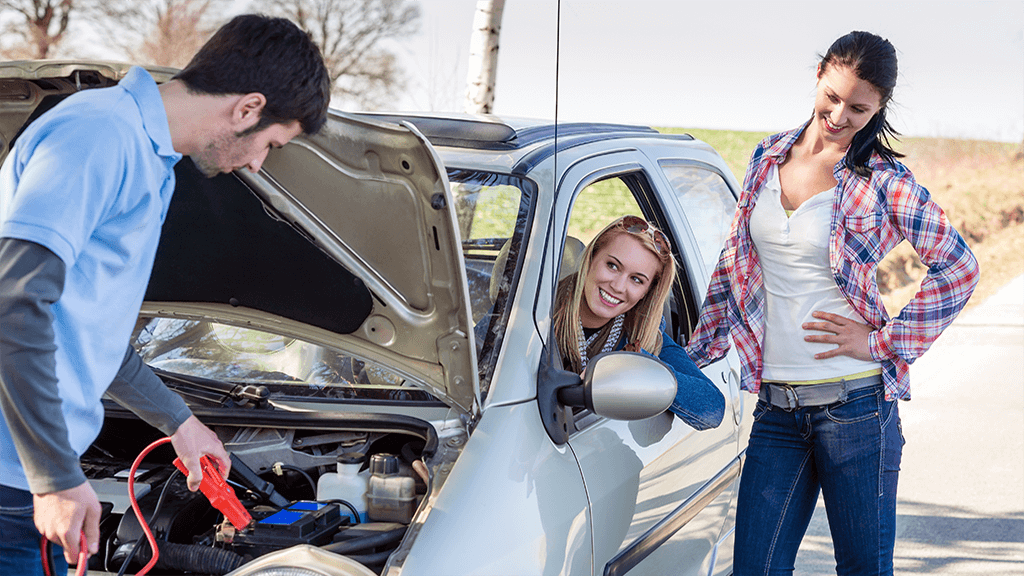 In general, it's a boon when you've gotten in an unpleasant situation on the road. If we switch to more formal language, roadside assistance services provided by insurance companies or other third-party agencies can help you cope with an unexpected failure or an emergency on the road. Having such a package will instill confidence in your driving and help you promptly cover the most common vehicle-related issues.
Benefits of Roadside Assistance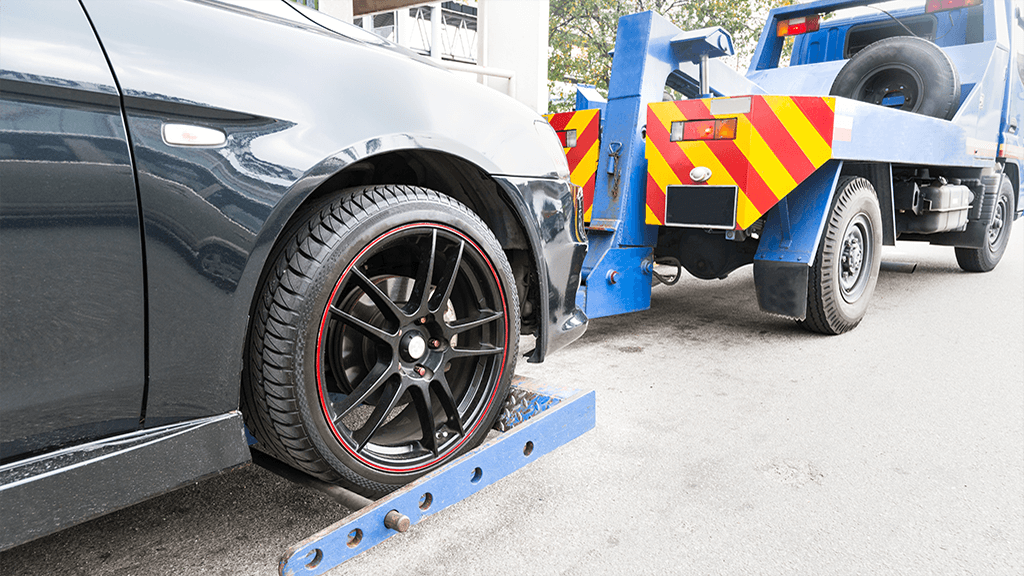 There are many benefits. The main is that roadside assistance ensures your safety in unplanned situations on the road. Since different companies dealing with roadside help have different policies in their contracts, we enlist the most common perks of having a roadside assistance plan. You can get:
a battery replacement or charging when your accumulator is weak or lacks power,
towing or winching services (especially topical for snowy regions in the Northern part of the USA),
tire change (if you've got a puncture),
fuel delivery to replenish your tank in extraordinary situations,
and a locksmith's help.
How Do I Get Any Kind of Roadside Assistance?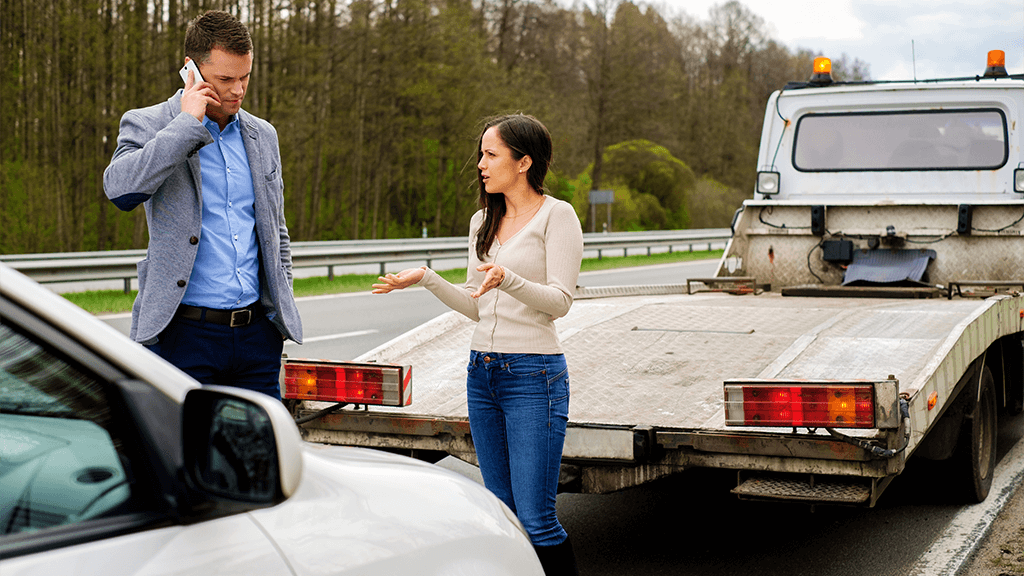 There are many ways to enjoy support programs. The first, and likely the most expensive, is through your insurance company. Depending on your current insurance contracts, they willingly provide different roadside assistance coverage. Keep in mind that they usually charge you extra for some add-ons to your current one. That's why we recommend figuring out what you should pay for in advance. If you do go for it, signing a contract is a must. There you'll find some terms regarding the roadside help they can provide and compensation limits.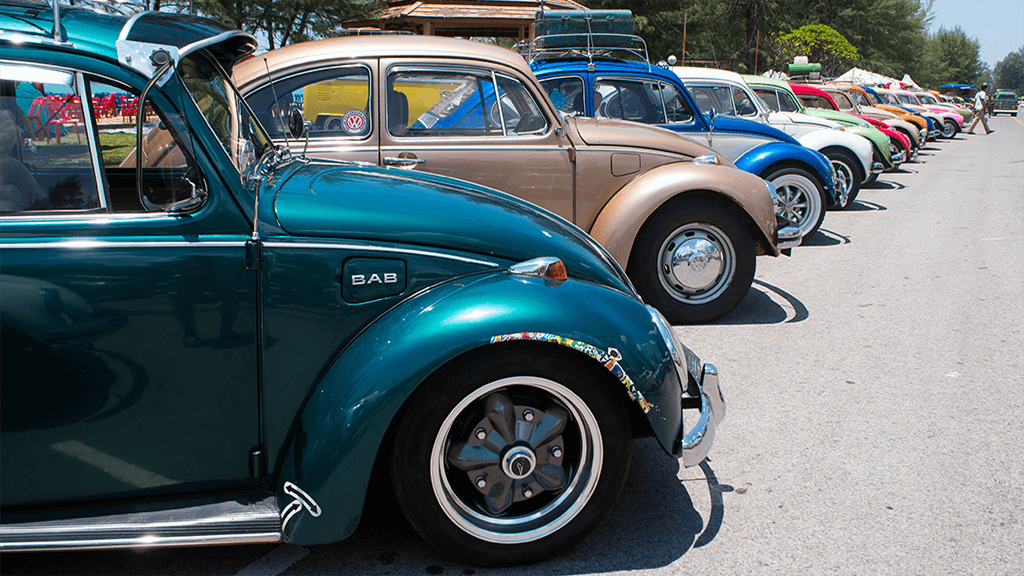 However, there are several other ways to get roadside assistance. You can choose between the following:
contacting your credit card companies and asking for their partnership programs,
joining automotive clubs (for instance, AAA),
or choosing something offered directly by the manufacturer (some brands like Mercedes-Benz and Mazda provide roadside assistance for both new and used vehicles).
Final Thoughts
Forewarned is forearmed, so we wish you the safest driving experience possible. Remember that you can't compromise safety under any circumstances. If you've already bought a vehicle through Salvagebid, purchasing a roadside assistance plan will always be advantageous to both you and your companions' safety. Even if you're still looking for a car, we can help you ease your search as it will end here. Thousands of models are available on Salvagebid. Contact us at +1 (360) 347-1300 (6:00 AM – 4:00 PM Pacific Standard Time, Monday to Friday), and we'll help you choose and win the one you like.