There is a rather negative trend: new vehicles get more expensive year by year. No arguing, they get even more sophisticated as well. But still, not everyone can buy a brand-new car off the lot. That's why people turn to the most popular used cars. While the global pandemic outbreak caused many hardships for the auto industry, the second-hand car market didn't lose its appeal to buyers. The used car market is swelling with an uncountable number of great offers. Salvagebid is a big marketplace where you can find different makes and models at a bargain. Here, we're spotlighting the five most popular used vehicles with a significant market share there in the US.
Chevrolet Camaro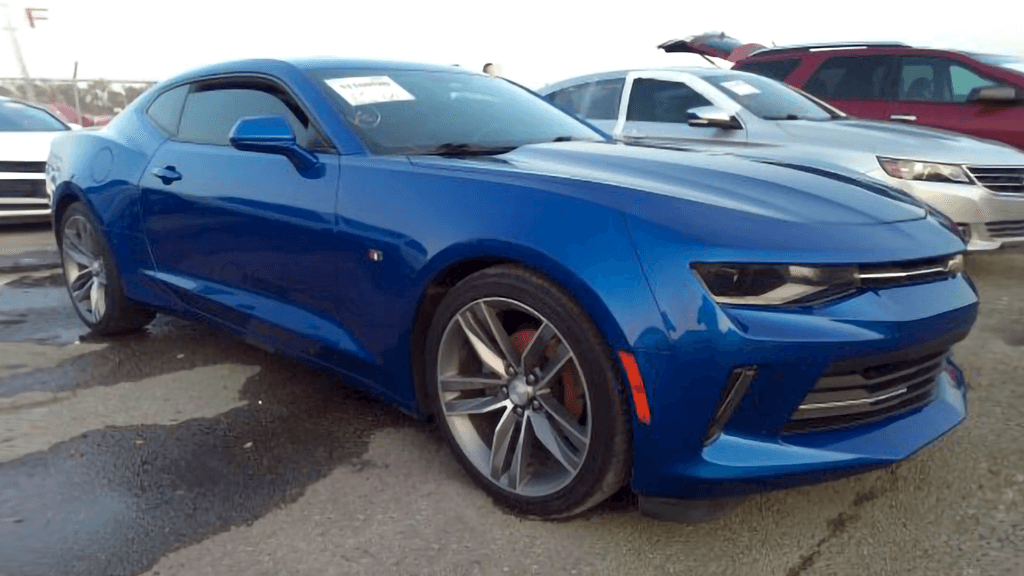 Chevrolet unveiled the fifth generation of the brand's household name, Camaro, right before the premiere of "the Transformers" franchise. Not surprisingly, the film boosted sales significantly. The animated car performed as the main character pretty well. If you're keen on sports cars, the used Chevrolet Camaro can be your cup of tea. You'll get unmistakable styling, roaring and beefy engines, even on entry-level trims, and the unique possibility to steal the show. On top of that, you'll experience a feeling of this eternal rivalry between the two pony cars, the Ford Mustang and the Chevy Camaro.
Ford F-150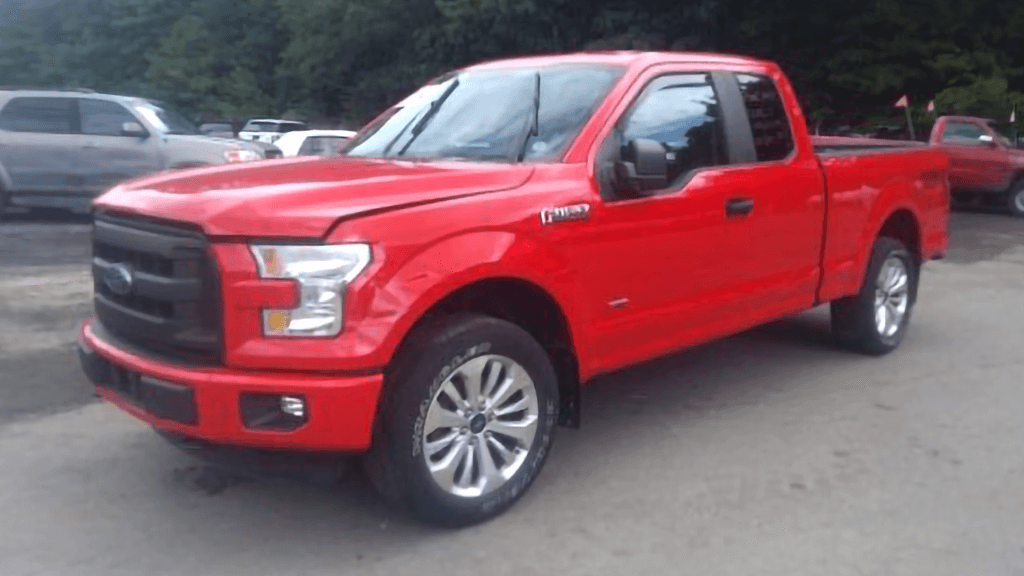 We don't need to talk about the King much. It's the F-150: a nameplate familiar to every American and by far the most popular pickup truck here for decades. The current generation is available with a hybrid powertrain, different cabs, bed sizes, and a vast list of engines. The Ford F-150 is the ultimate solution if you're on the market and want a truck. From an unremarkable workhorse to an extra-luxurious hauler, there's something for everyone.
Honda CR-V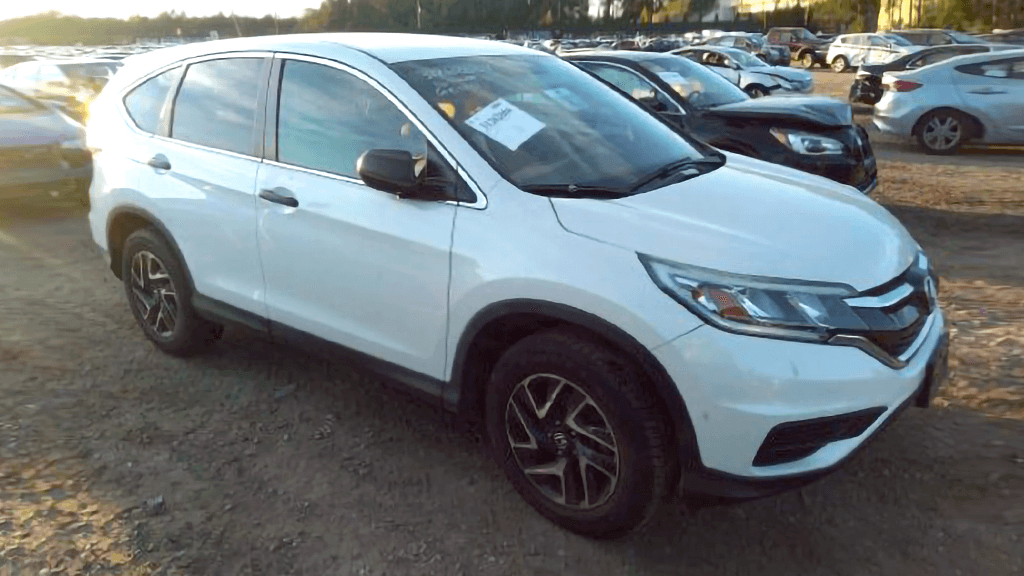 Honda is known for making the most reliable car engines. Their VTEC motors are renowned throughout the world. How does it relate to the CR-V? Simply put, a VTEC-powered Honda CR-V is one of the most reliable SUVs ever made. This crossover has gained a cult-like following and is considered one of the most popular used SUVs on the market. What else does it offer? All-wheel-drive for all-weather grip, ample space, and crisp handling. We think it's more than enough to convince you.
Toyota Corolla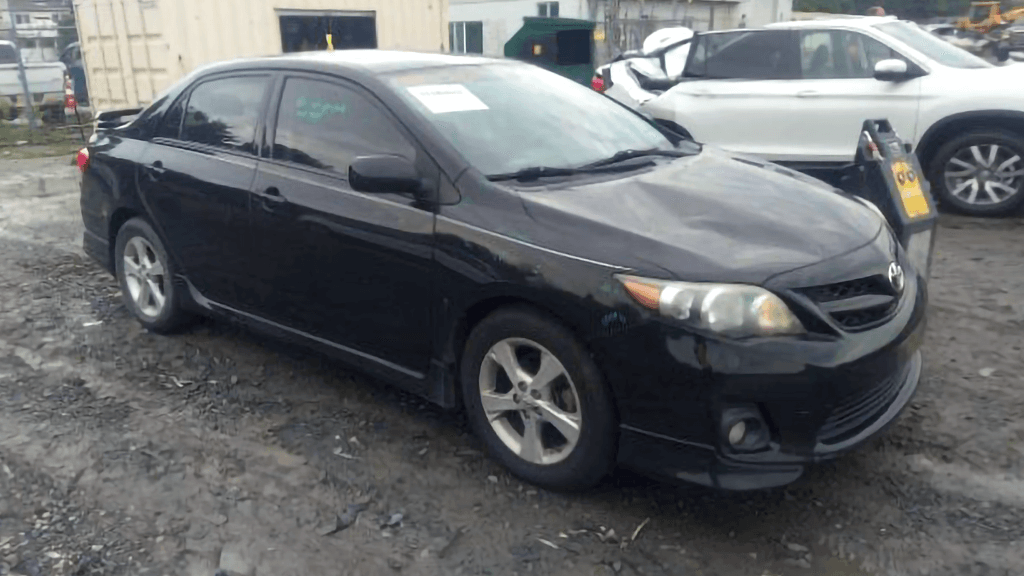 Since the late 1960s, the Toyota Corolla has been among the most popular second-hand cars. This compact car conquered buyers' hearts everywhere from the USA to Europe to Africa. It offers slow depreciation and superb reliability scores. In addition, fuel economy isn't compromised: new models return up to 34 mpg combined.
Honda Accord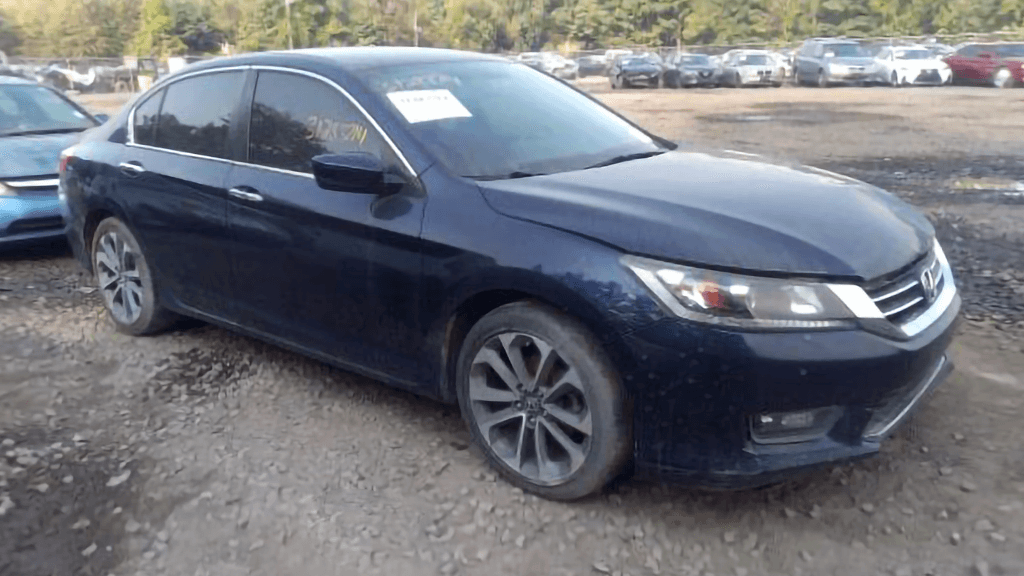 Here comes one of the most wanted used cars in the USA, the Honda Accord. We all love it for its reliability, comfort, style, and cutting-edge tech. Efficiency is a tried-and-true Accord's superpower: hybrid models get up to 48 mpg combined. The brand's bestseller hosts another feature that other competitors don't offer. Earlier models were available as a coupe and a sedan. That said, you can look for a bit sportier model than the standard sedan.
Bottom Line
This article only shortlists the five most popular used cars. If none of these makes their way to your heart and you want more, feel free to search for other makes and models like the Ford Mustang, Chevrolet Silverado, Acura TL, Nissan Altima, and Toyota RAV4. Make sure to register with us to bid. Place a refundable security deposit and upload a copy of your government-issued ID to finalize your registration. Don't hesitate to reach us at + 1 (360) 347-1300 (6:00 AM – 4:00 PM Pacific Standard Time, Monday through Friday) with your questions. Alternatively, you can fill out our online form for faster service.