Are you eager to get an affordable car but are afraid of cost-prohibitive repairs? Do your research on used car auctions online, and make sure you find one like Salvagebid that offers detailed photos and information. Remember, repairs can be a costly investment that can outweigh the vehicle's worth. We're giving you a brief overview of steps you can take to assess if a car's damage is worth repairing.
Tip #1: Calculate your total budget with repairs
The more damaged the car, the more expensive repairs will be. For newcomers who aren't too familiar with repairs, we suggest looking for cars that haven't been branded with salvage titles, in other words, cars with clean titles. These vehicles often don't require extensive repairs and DMV inspections to return to public roads. You can look through our used car auction online to find a clear title car and buy one without going over budget.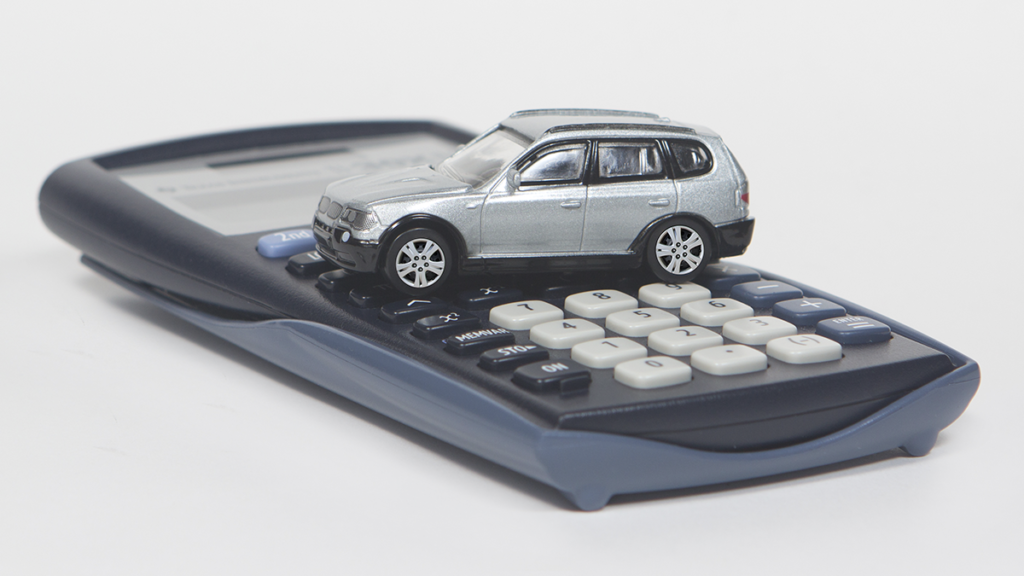 Tip #2: Look for vehicles without structural damage
New bidders on salvage car auctions should look for vehicles without structural damage. If you see a car with a bent frame, subframe, or rooftop, it's better to keep searching. These cars can look alright in photos, but you can't estimate the extent of the damage just with pictures. A good place to start is to run a VIN check prior to the purchase. Those who aren't familiar with repairing and restoring cars may be unable to assess the scope of repairs without the help of a professional. Restoring cars with structural damage through a repair shop can be an extremely expensive route to take. Good cases of non-structural damage to look for are cars with scratches or dents from heavy hail, or even vehicles that are missing body panels or bumpers.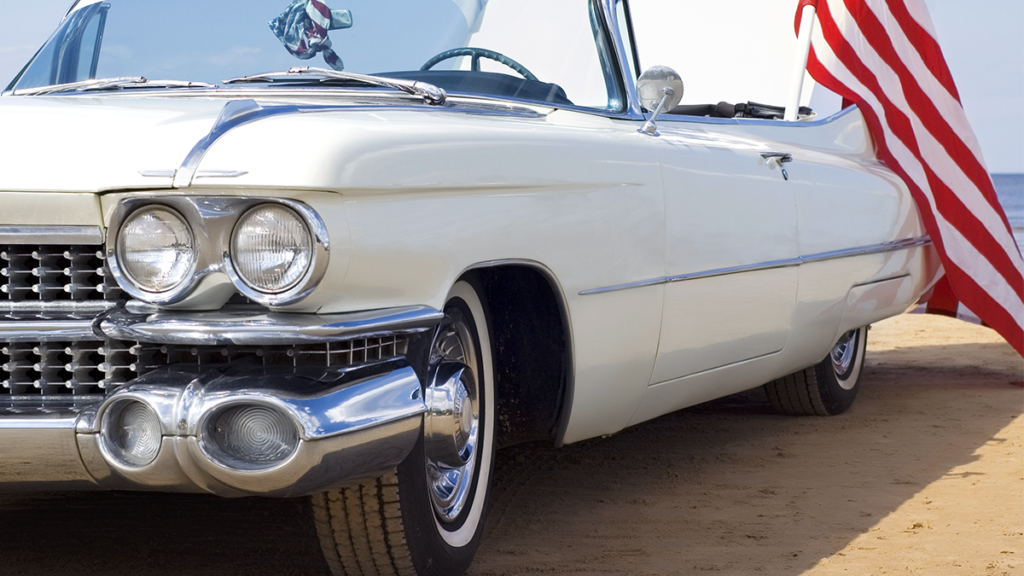 Tip #3: Investigate the vehicle history carefully
When you've set your mind to buy a used car, don't be hasty. Salvage car auctions are good places to look for a vehicle, but before making a purchase, take the opportunity to run a VIN check. The VIN is a 17-digit code that gives you access to the full history of a car. It is especially important to run VIN checks on cars with salvage titles. The potential buyer doesn't know what the vehicle has been through, how many previous owners it has seen, and other pertinent information that can help inform a purchase. To be on the safe side, you can order a ClearVIN VIN Check Report. It's possible to examine the vehicle background either with the help of a VIN decoder or a license plate lookup.
Tip #4: Understand your state's requirements when repairing a vehicle
Each state's Department of Motor Vehicles (DMV) has a set of requirements for a salvage title cars return to public roads. Driving a salvage non-repaired vehicle is strictly prohibited in all states. If you bought a vehicle on an online salvage car auction, you'll have to get it towed right to your garage.
New York, California, Florida and some other states have very specific regulations on salvage title cars, so check with your local DMV before investing in a salvage car to see if it's feasible within your budget. Be aware that while restoring a car you have to collect all receipts for parts and maintenance. You'll present them to your local DMV if you restore the car yourself when having the vehicle inspected. If it passes the inspection, it'll be given a rebuilt title and will be deemed operable on public roads.
Tip #5: Visit the yard or hire a third-party to inspect the vehicle
There are a vast number of auction facilities in the USA. Sometimes photos provided by the salvage car auction aren't enough to assess the car's condition. If you find a vehicle at a yard nearby, you can visit the auction yard and inspect your car for free. You can also roam around at the yard facility, looking for other cars with minimal damage, but you'll have to get a special permit. If the car is too far to see in person or you don't have the technical know-how to accurately inspect it yourself, you can hire a third party inspection service to assess the vehicle's condition on your behalf.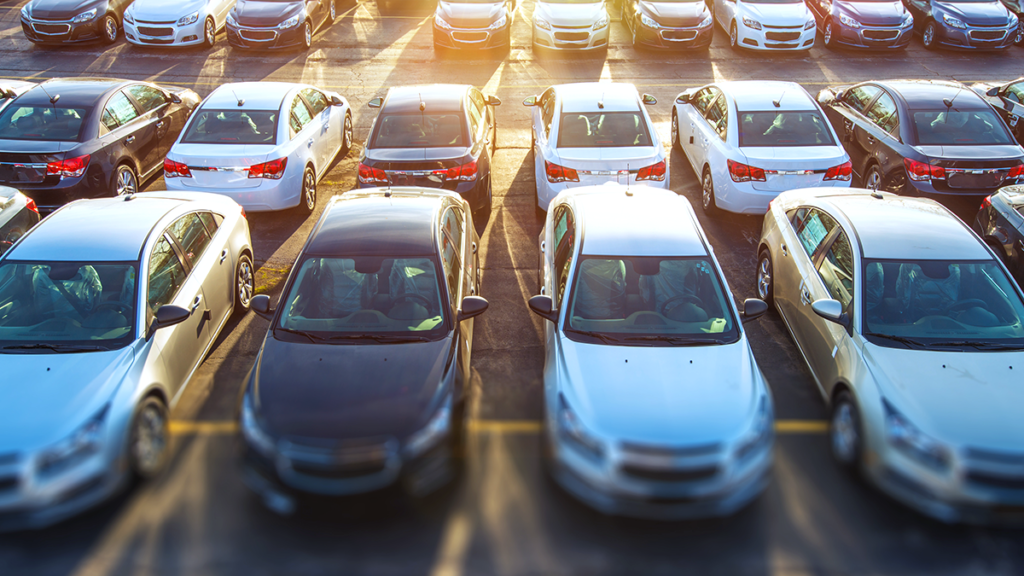 Don't hesitate to find clear and salvage title vehicles on Salvagebid
Salvagebid is an online auto auction that has thousands of vehicles available. To start looking for our salvage cars for sale you'll need to complete a few steps. You'll have to register with us, upload a government-issued ID or passport, and place a 100% refundable security deposit. Then you can start bidding right away. If you have any questions, don't hesitate to contact us online or give us a call at +1 (360) 347-1300 from Monday to Friday, 6:00 AM to 3:00 PM Pacific Standard Time. Find your dream car with Salvagebid!